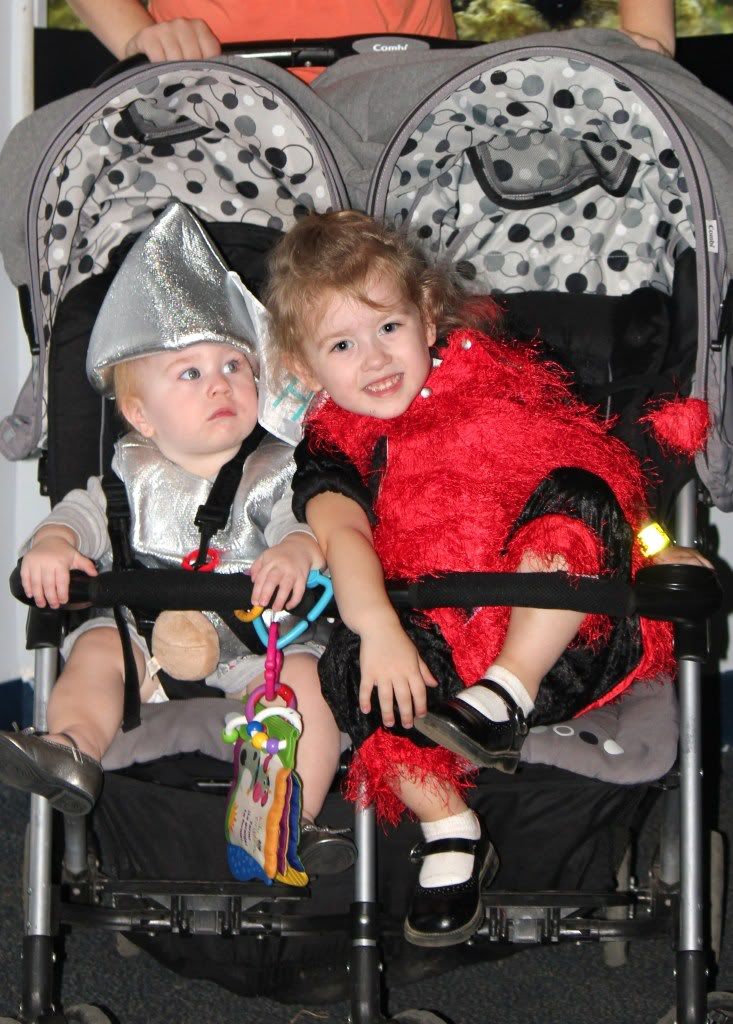 Last Sunday we gave Zoo Boo another try. We didn't get there at 11am when it opened, but only 45 minites later, so that wasn't too bad for not getting home until 3am early that morning. Like I said traffic was horrible after Fright Night.
It was busy, but not as bad as the day before. The weather was perfect and the girls were so good. Alaina dressed in her ladybug costume she wore last year and Bella a Hershey kiss. Well, Matt thought Bella was a conehead, but a cute conehead at that. LOL! :)
They loved checking out their animal friends and receiving goodies along the way. It was a wonderful Zoo Boo day, I must say. LOL! Forgive me I'm tired. :)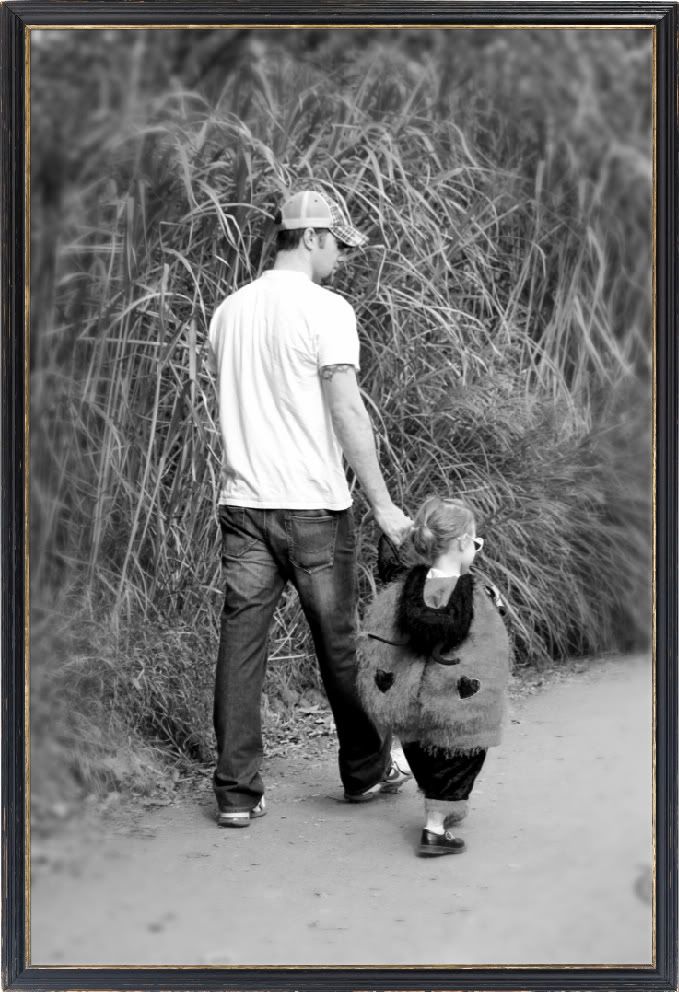 He's a great dad
How cute is this?
Loved hearing her giggle
Some odd bird
10/24/10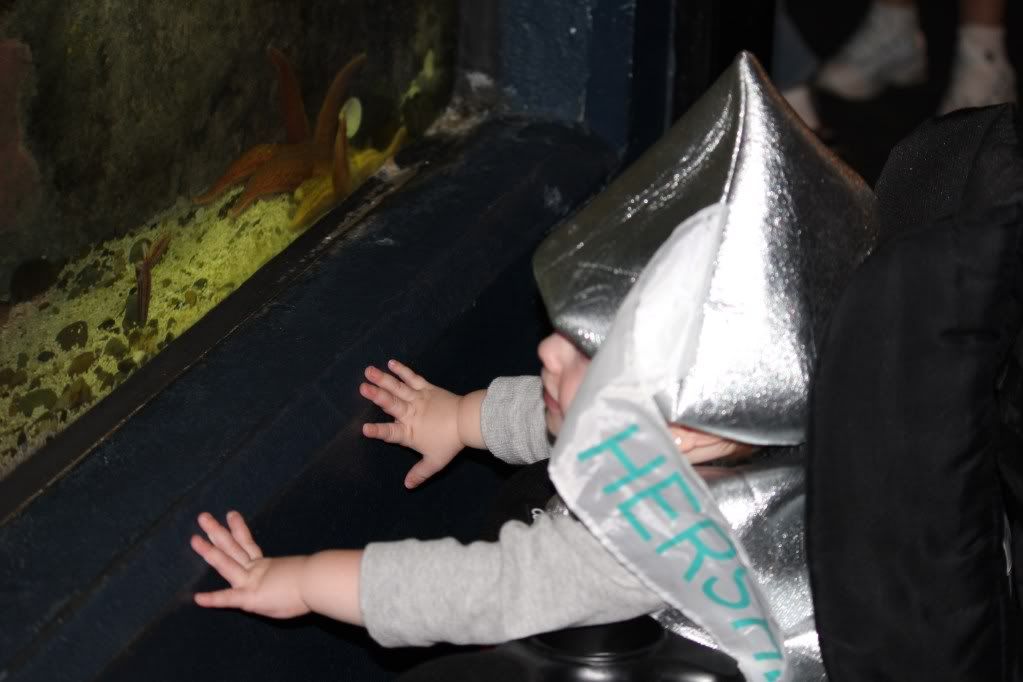 Bella loves fish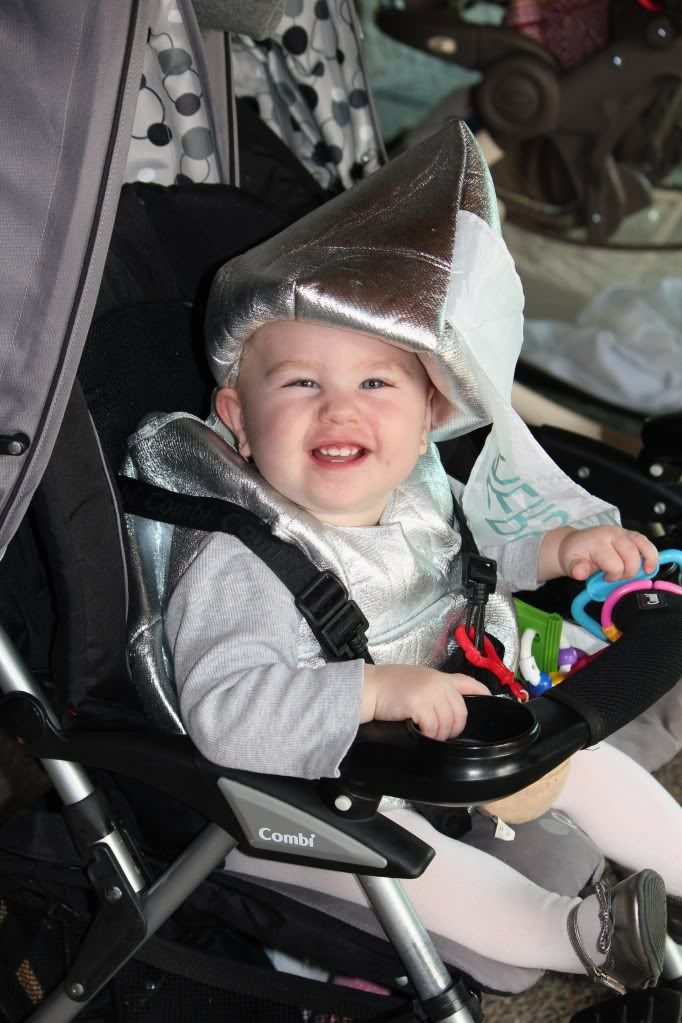 She keeps me smiling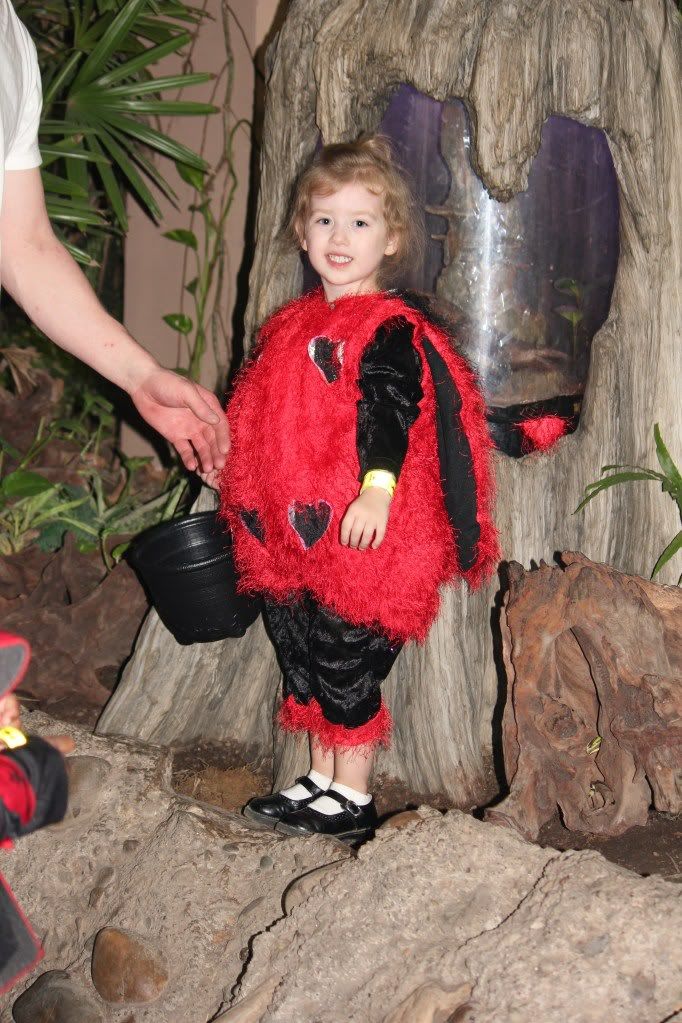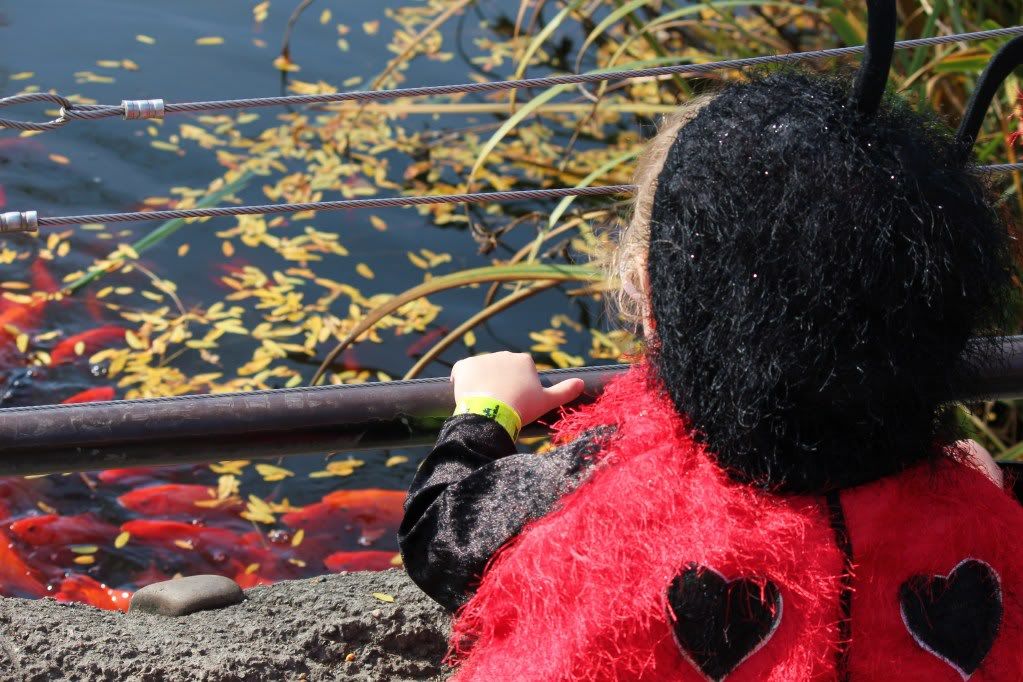 Alaina has to check out those fish everytime
Bella boo I love you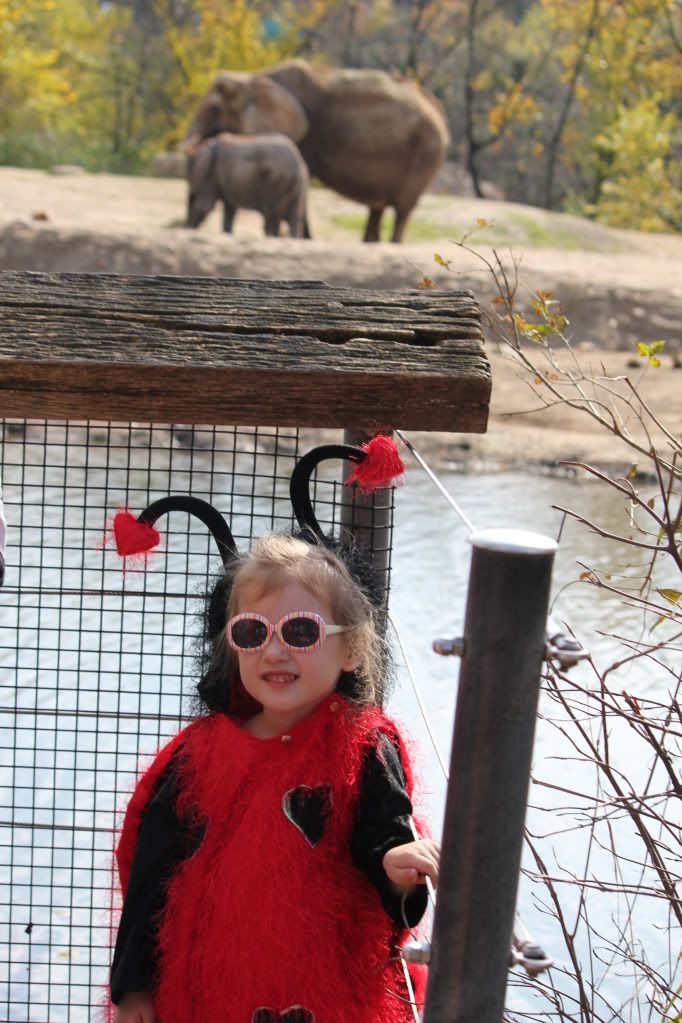 So cute!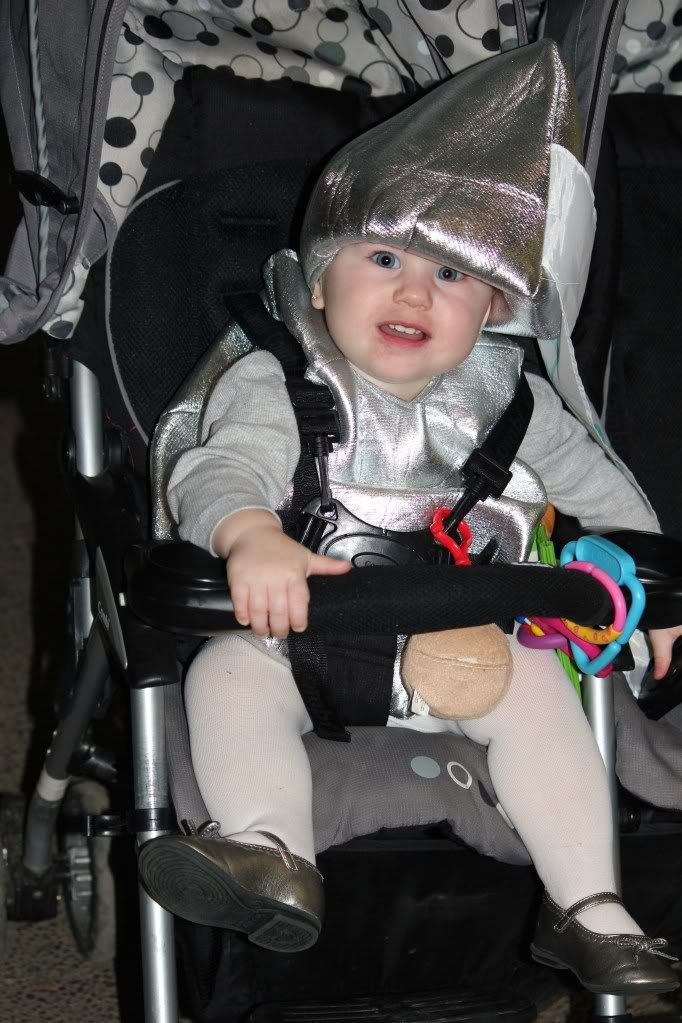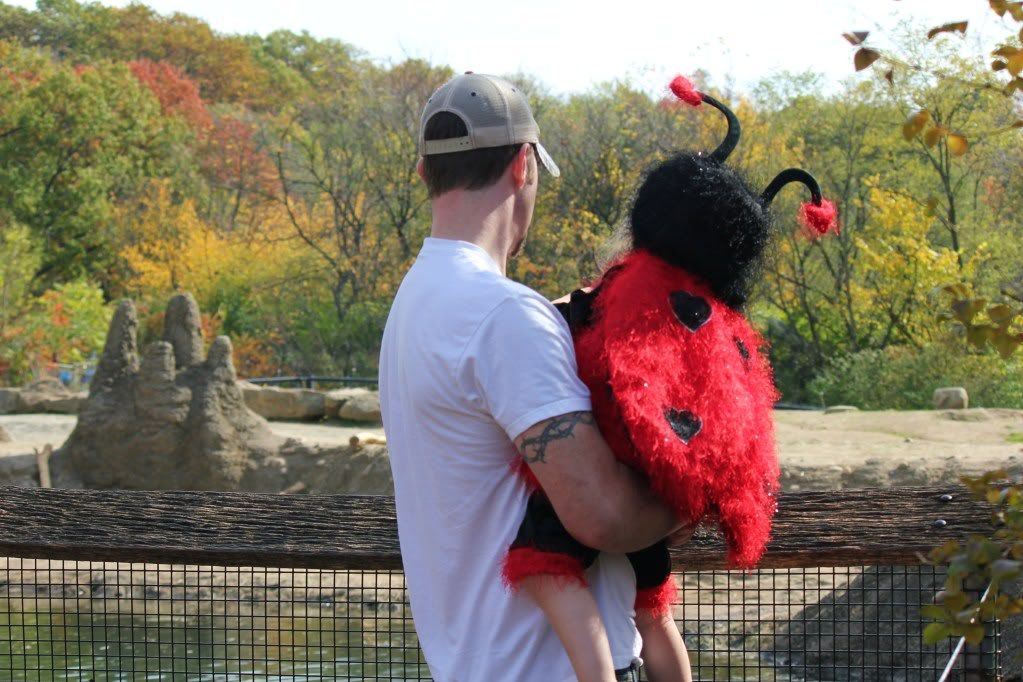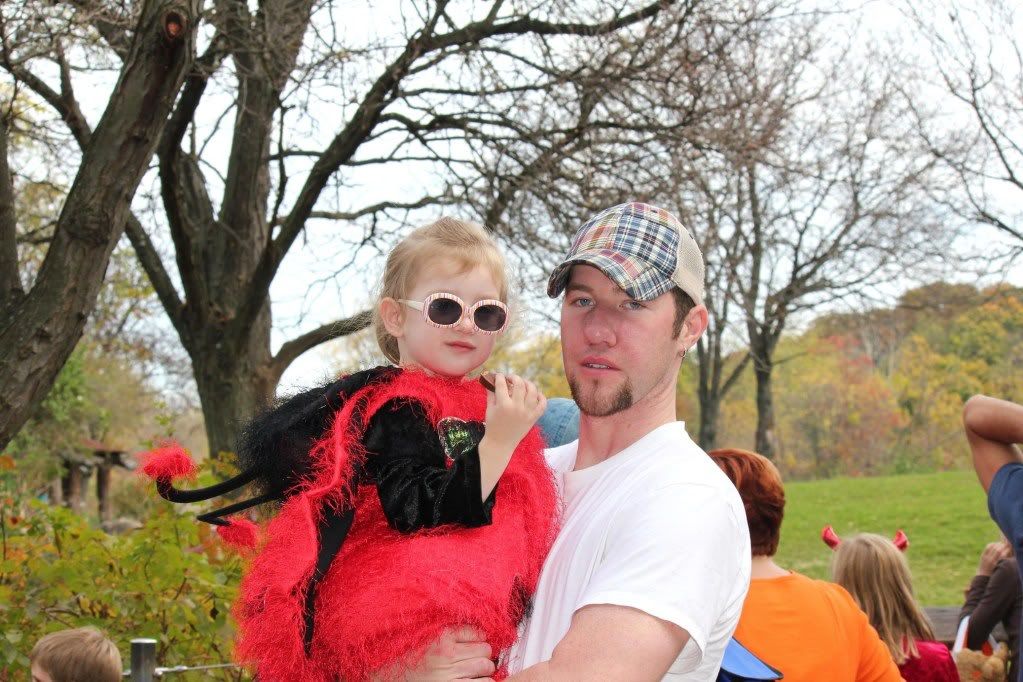 waiting in line to get candy
She almost fell to sleep on daddy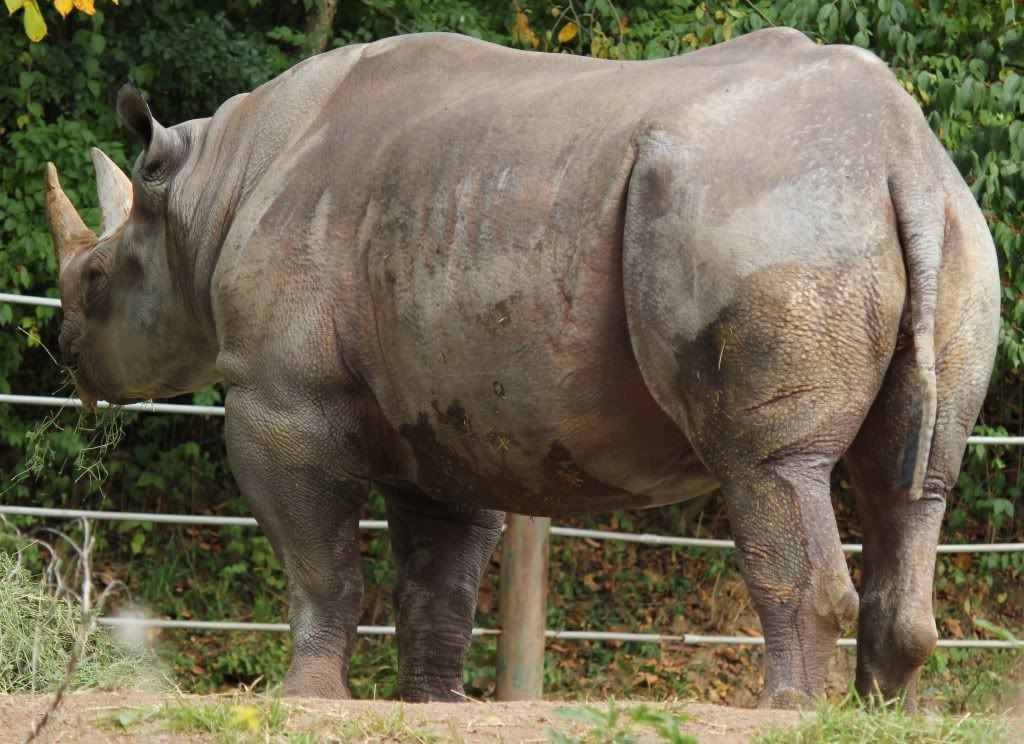 BIG rhino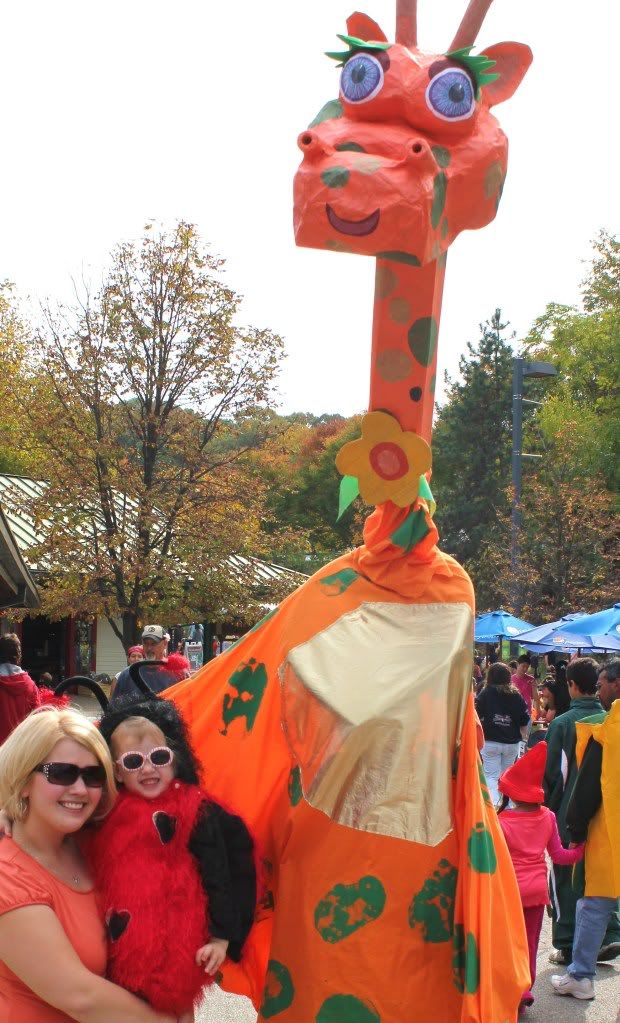 Alaina and mommy
again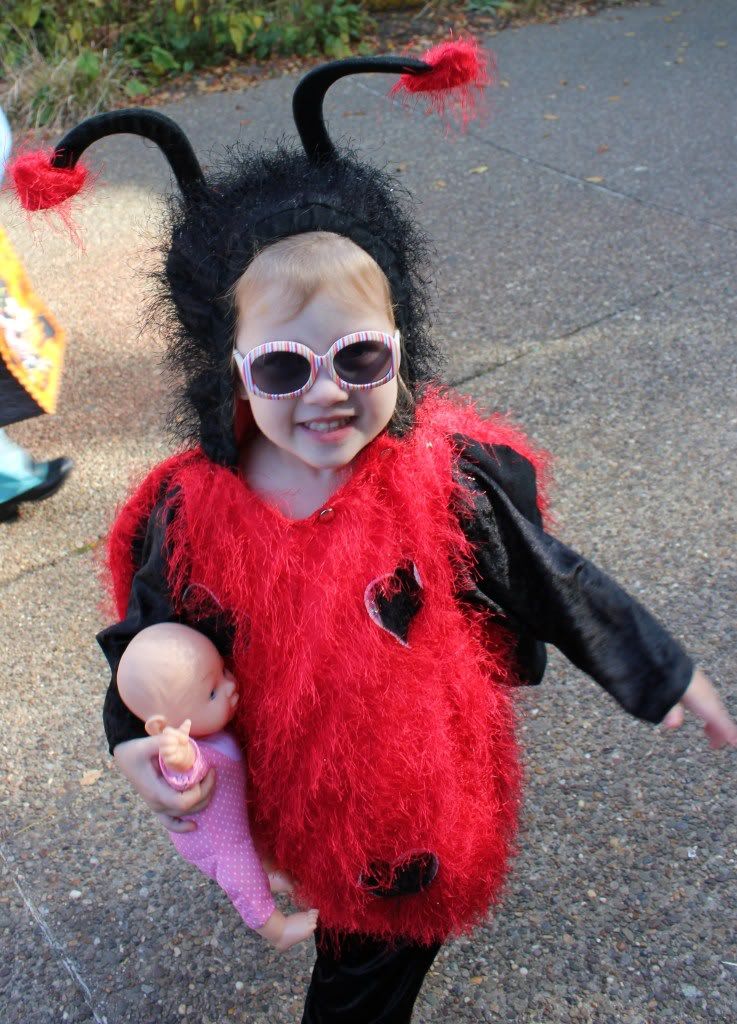 Ready for the zoo
Zoo Boo 10/24/10