On September 21st my baby girl turned 1!!! It seems like yesterday, when I was holding this beautiful 7lbs 5oz baby girl in my arms and now she's 1!!! On her real Birthday we went shopping, got lunch then ordered out pizza and watched the new Tinkerbell movie. Of course, Bella got a practice run at her cake smashing too. Daddy and I never gave up "hope" having you honey and in return God blessed us with Bella Hope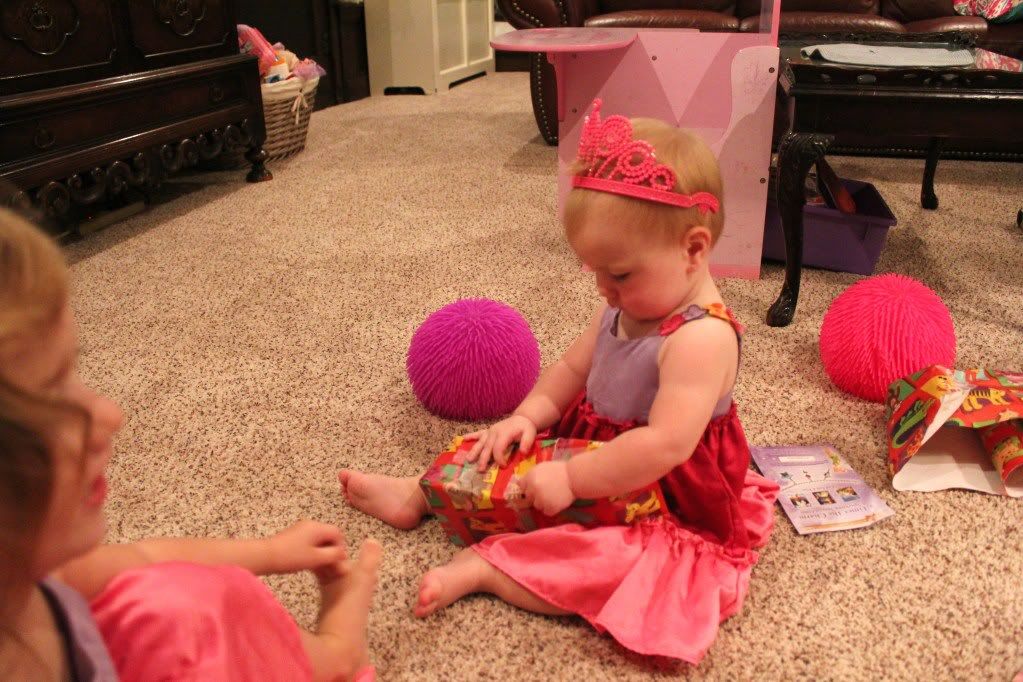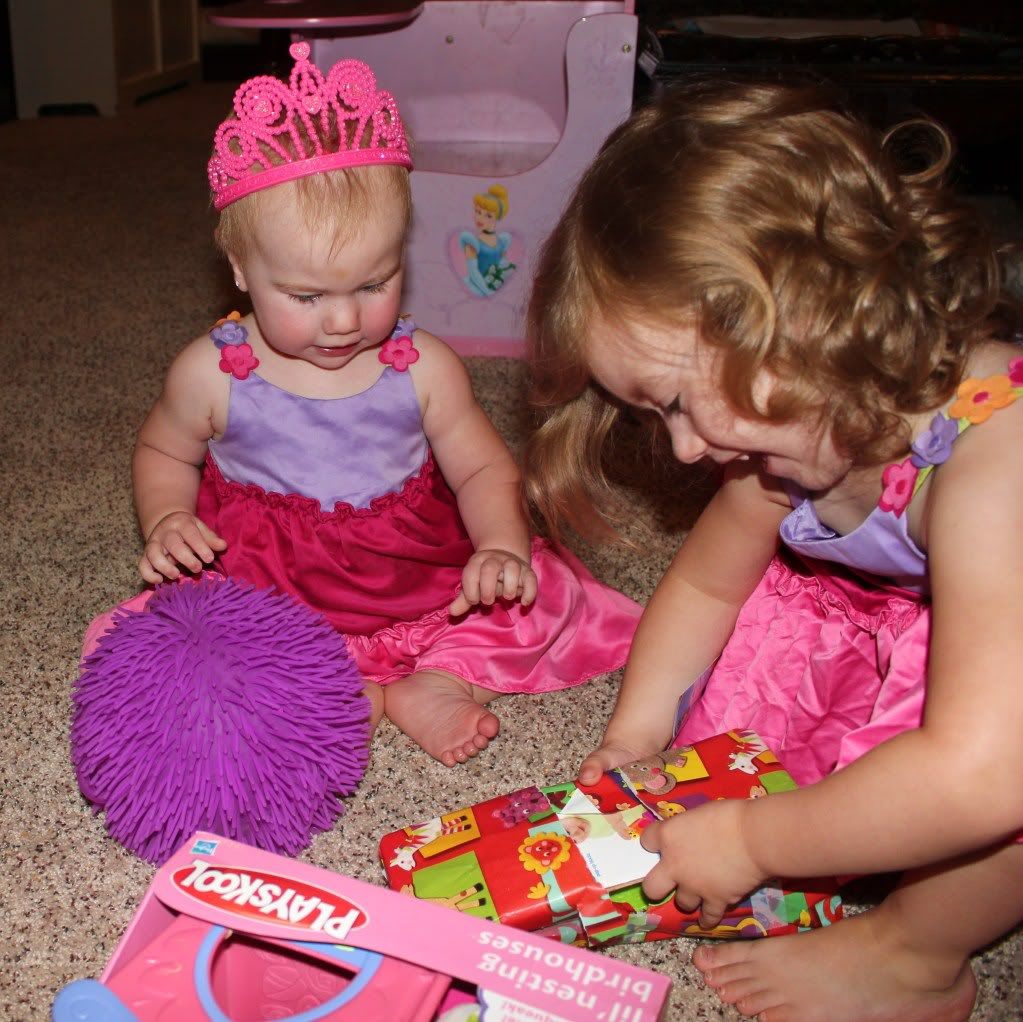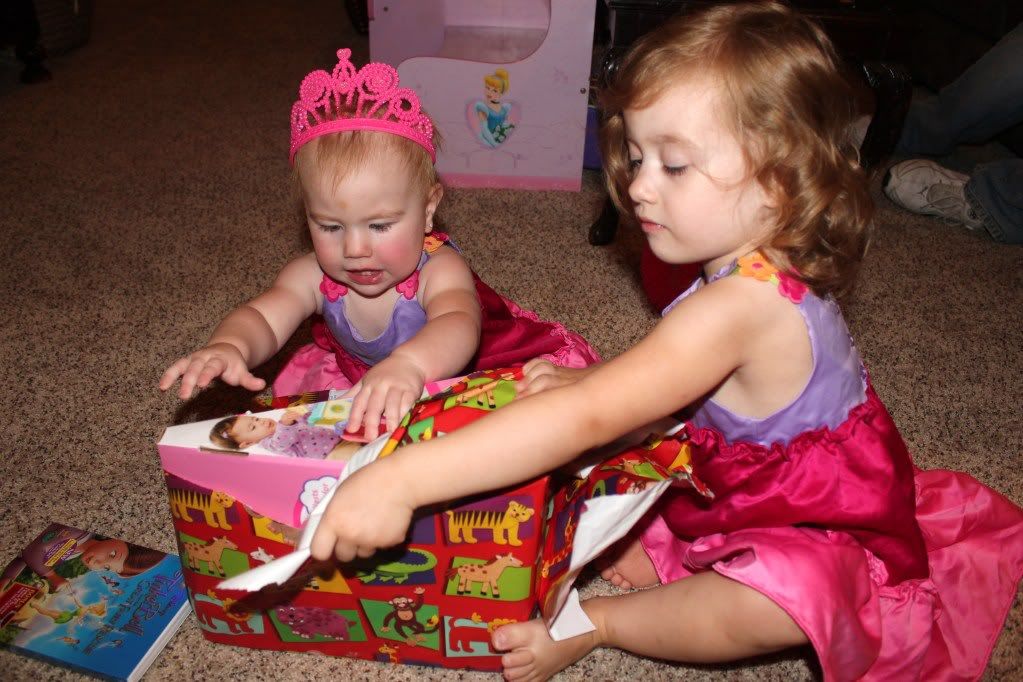 Opening gifts
Happy 1st Birthday Bella!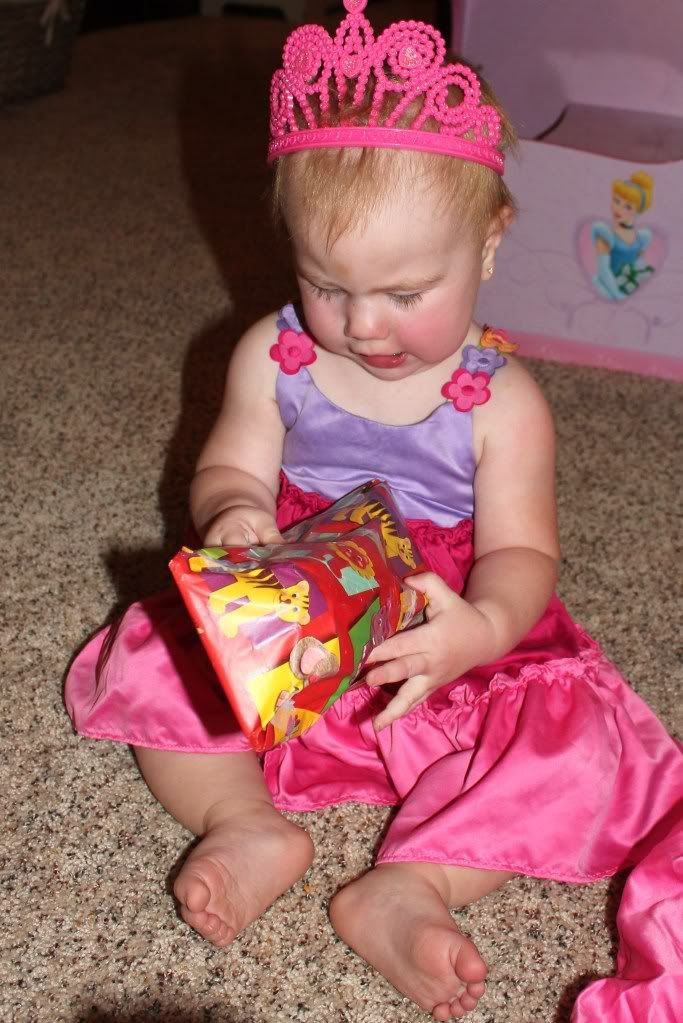 Singing Happy Birthday
Sissy helped blow out her candle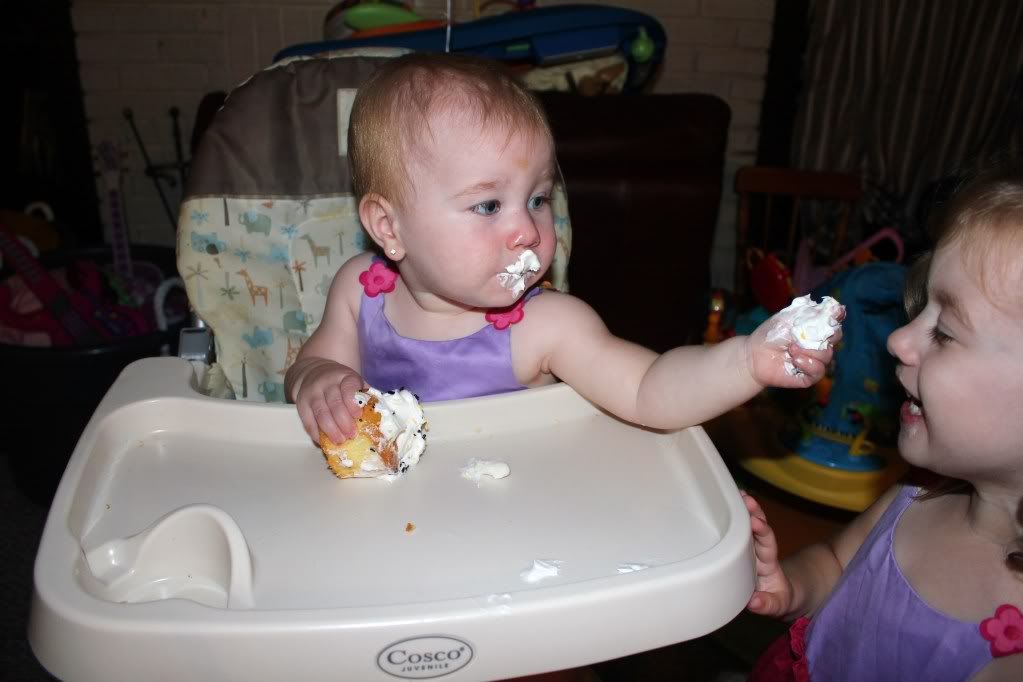 Want some sissy?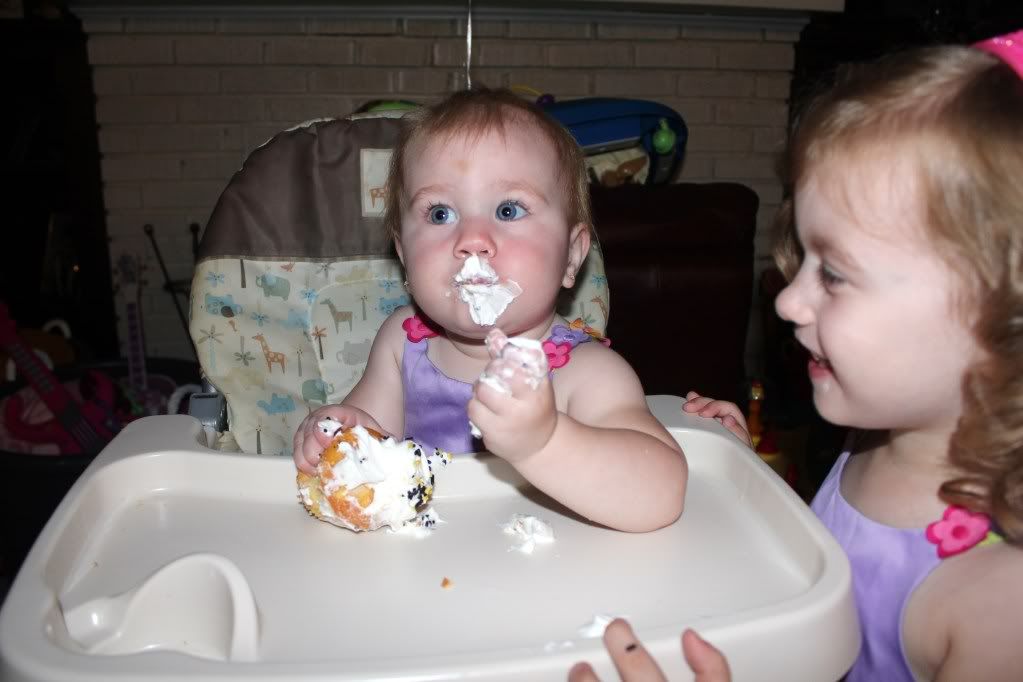 Yummy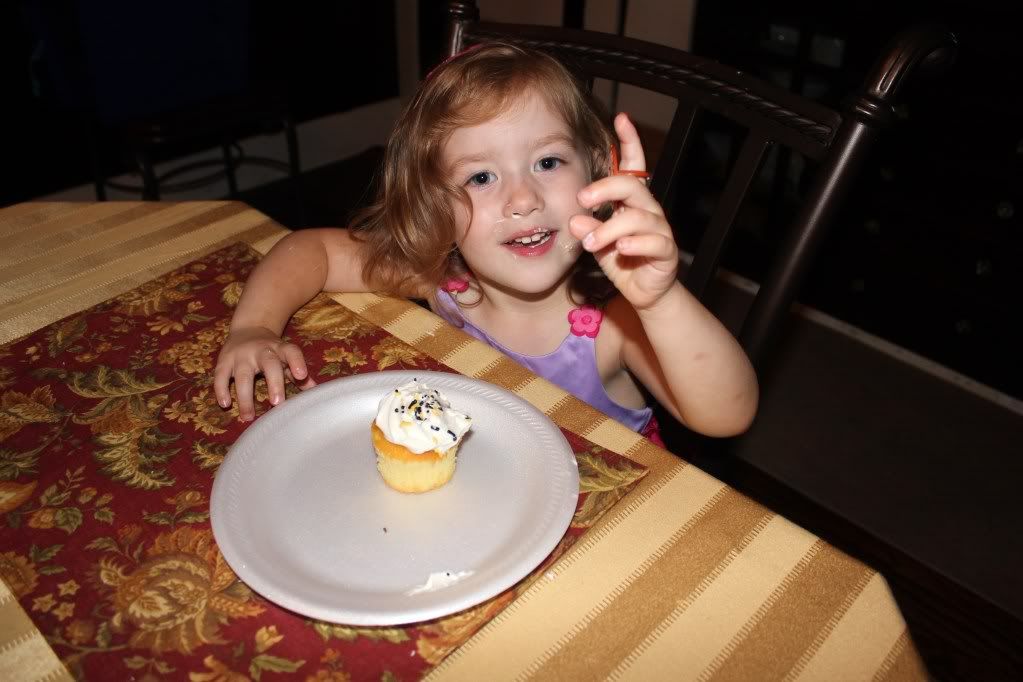 Alaina wanted to put some icing on her face too.haha
Want a kiss?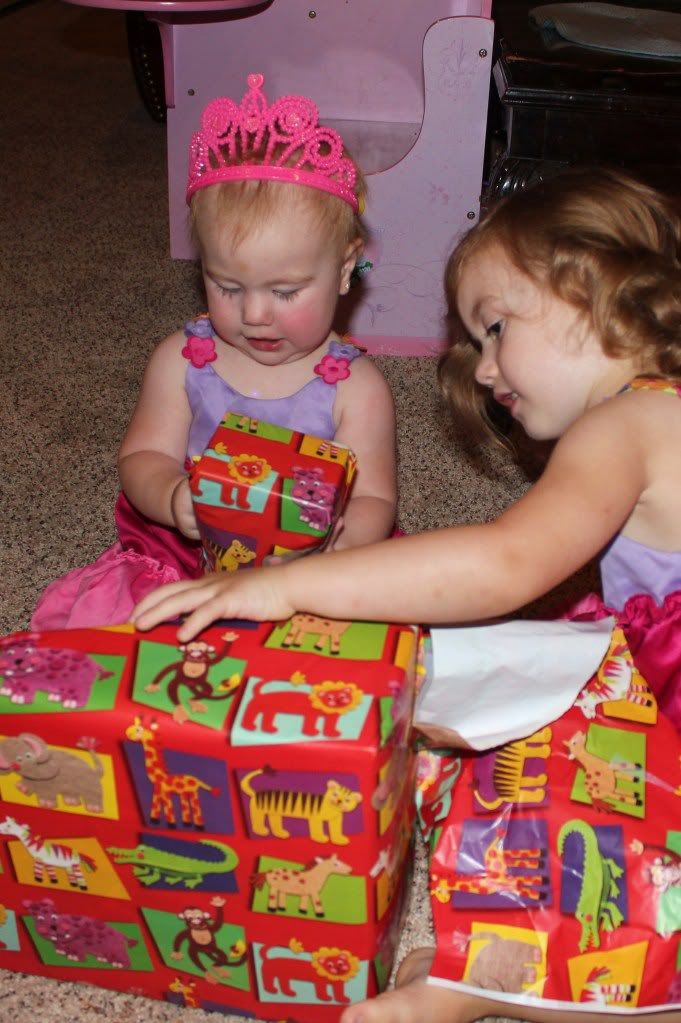 9/21/10
Sissy, are you sure that this gift wasn't for you? haha
Our Birthday girl. Happy 1st Birthday honey!

Last Saturday (9-25-10) was Bella's 1st Birthday Party. Bella was blessed with so many loved ones to share her special day with her. Thank you everyone who came! It means so much to us and Bella enjoyed every minite of it.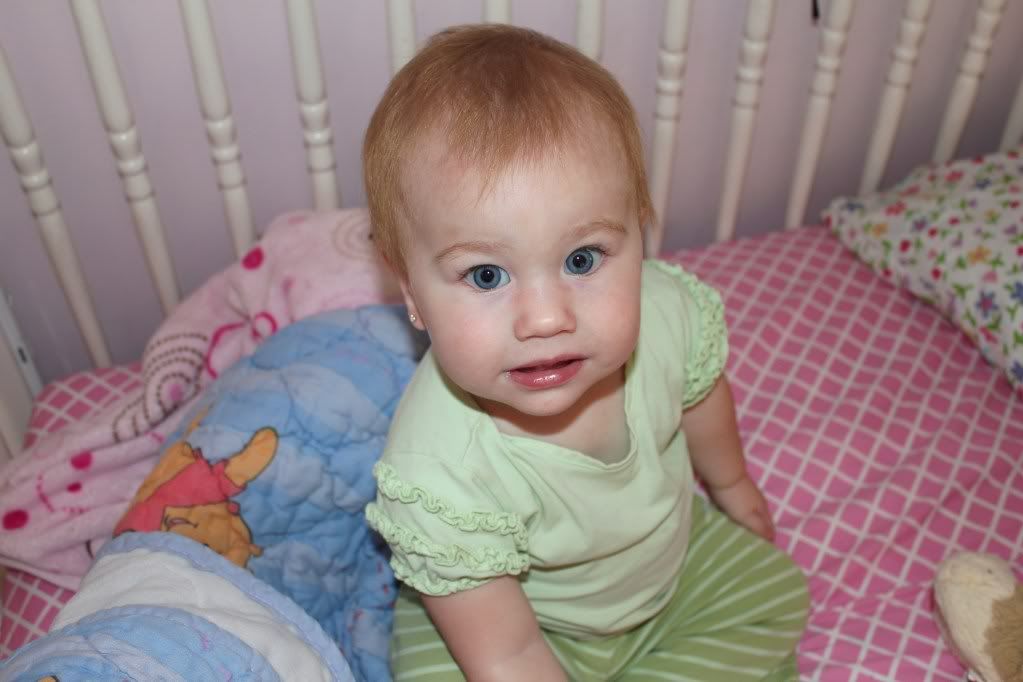 Guess what? Today is your party!!!!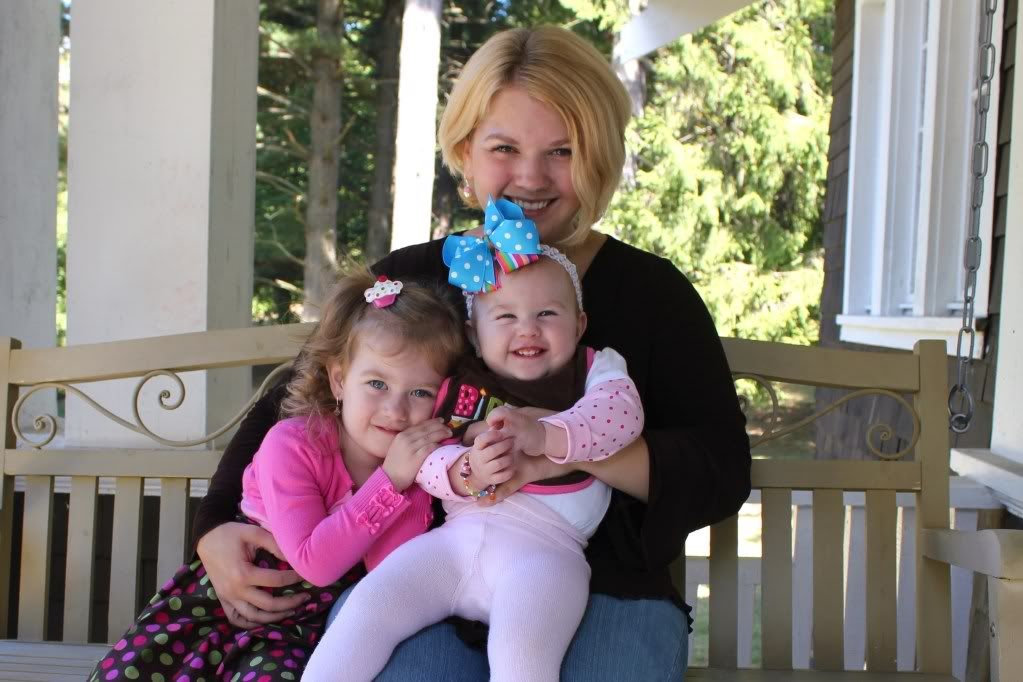 With my girls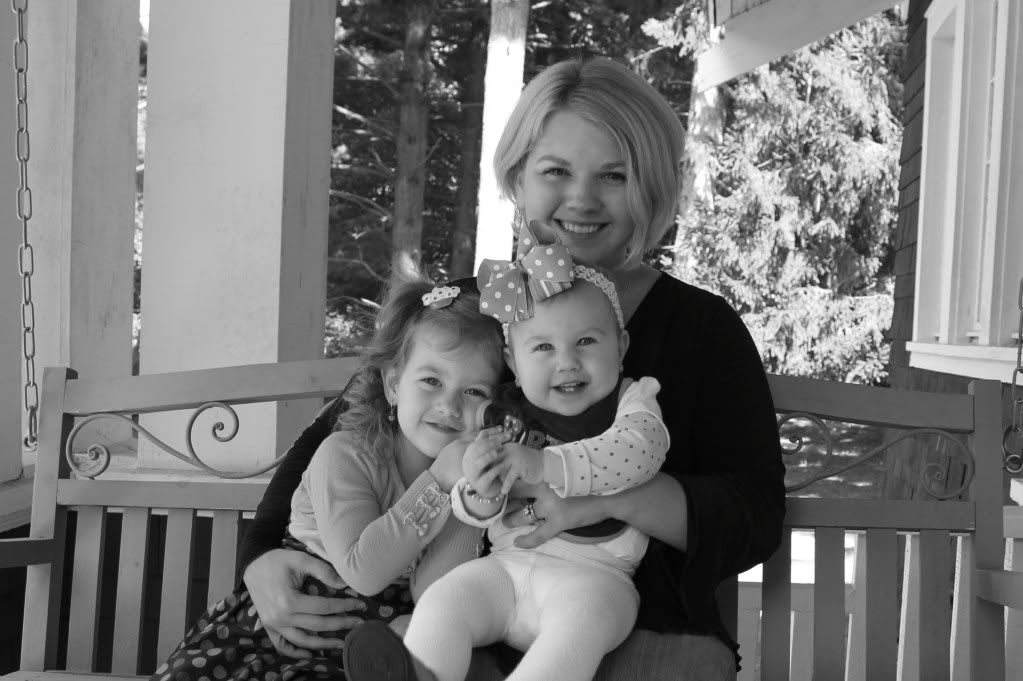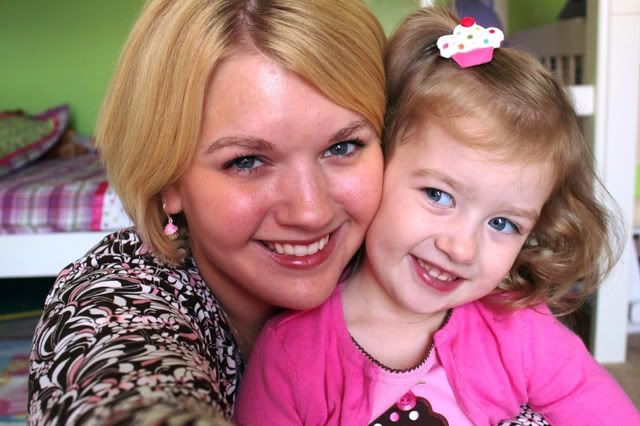 Waiting for the birthday girl to wake up from her nap.
Waiting for her smash cake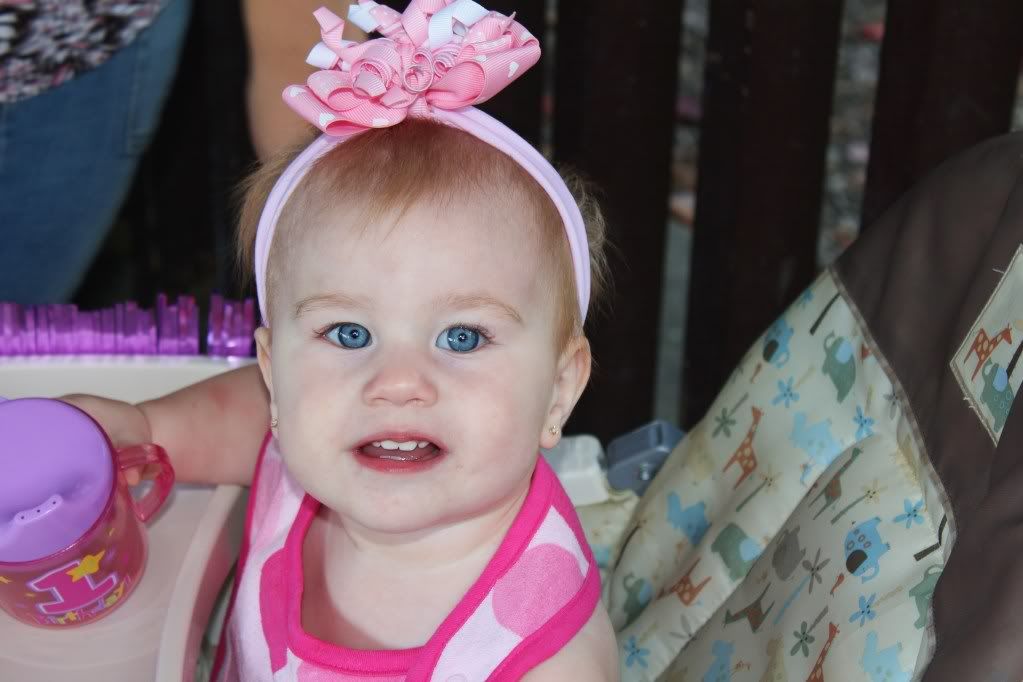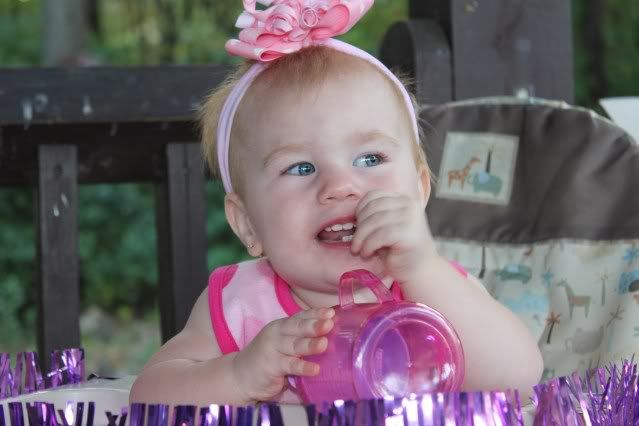 Should I keep it clean or tear that cupcake up? haha
She's up to no good lol
The beautiful cupcakes Ashley made
Bella with daddy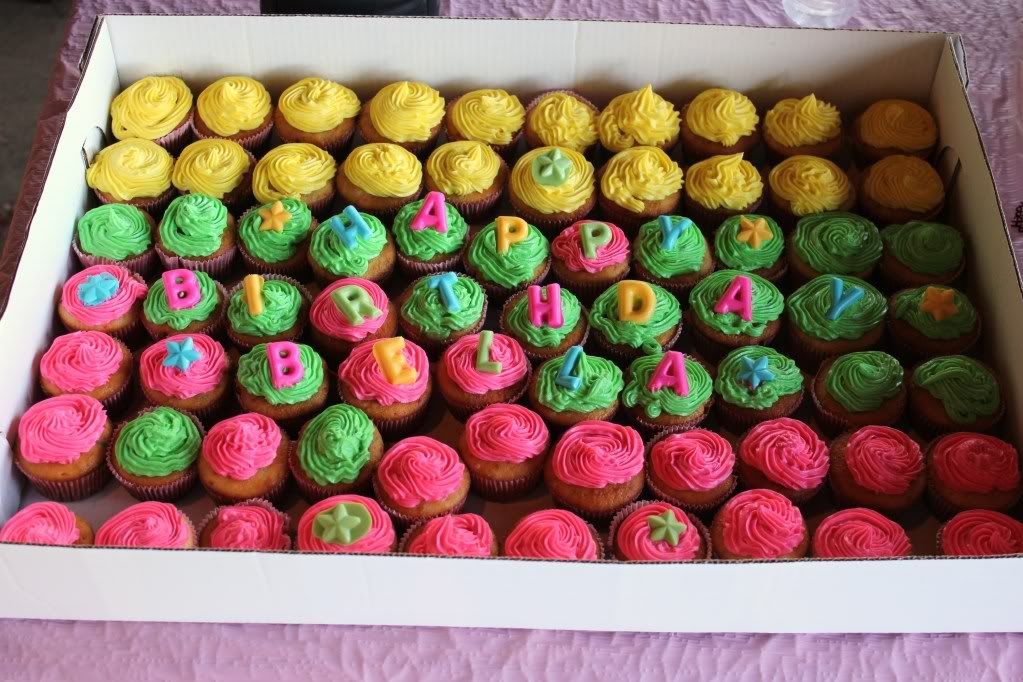 Thanks Ash!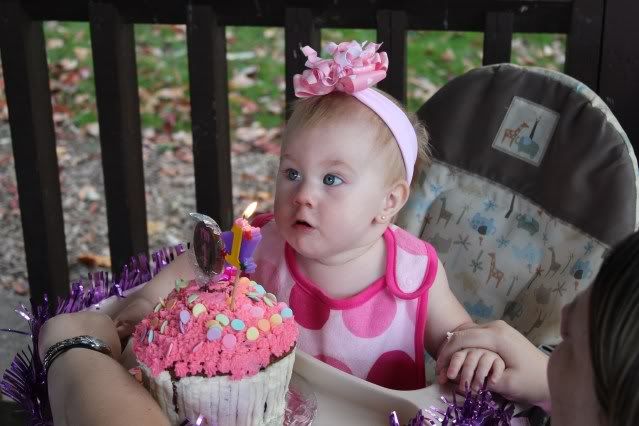 Going, going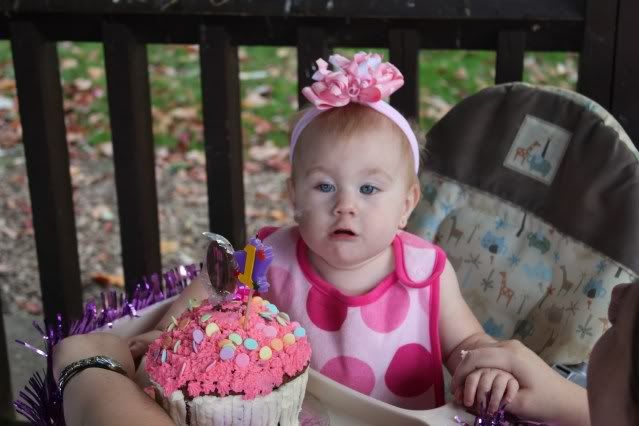 and GONE! We didn't actually think she would blow out the candle and before we sang Happy Birthday. LOL! We just did things a lil backwards and sang after she blew her candle out. I heard that's good luck anyways.haha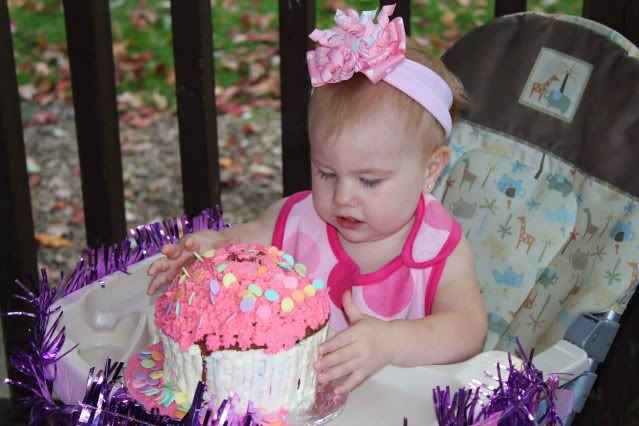 Now what? haha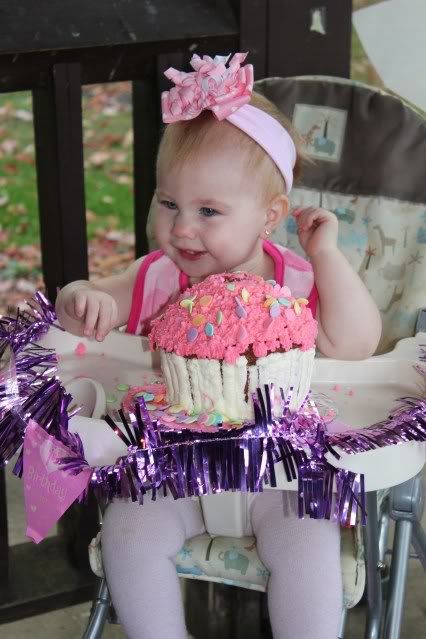 Where do I begin?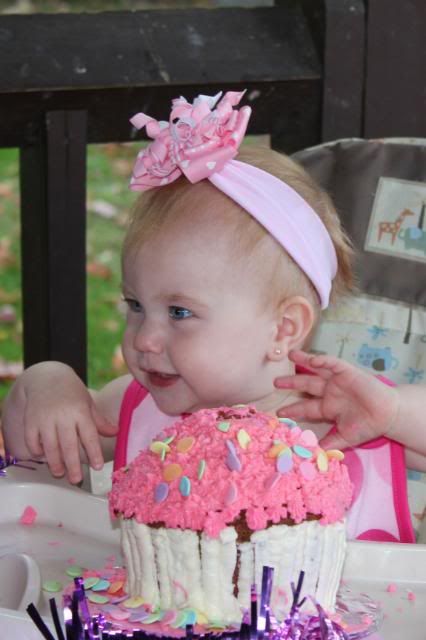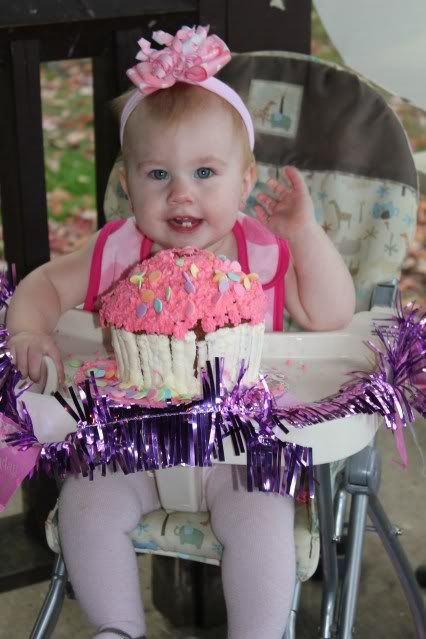 Love her!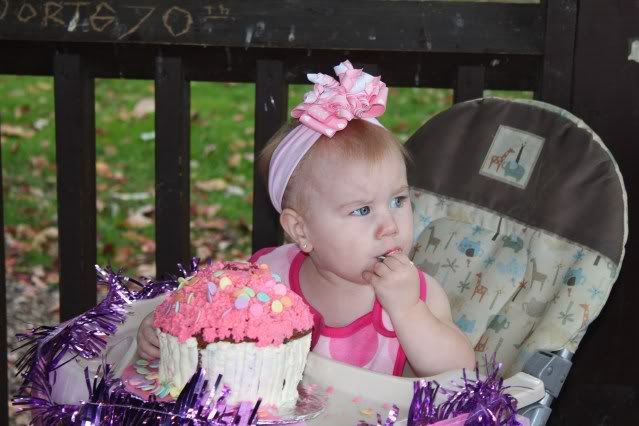 We all patiently waited for her to make a mess.
But she wasn't so sure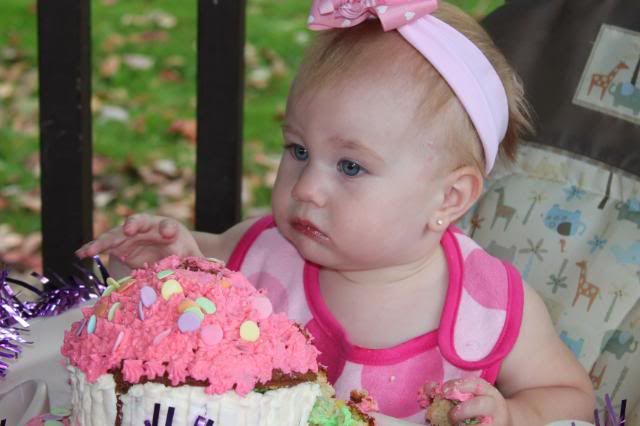 Can someone help me here?
It took Ash to tear it open and then the fun started!
LOL!
Yummy!
Sissy joined in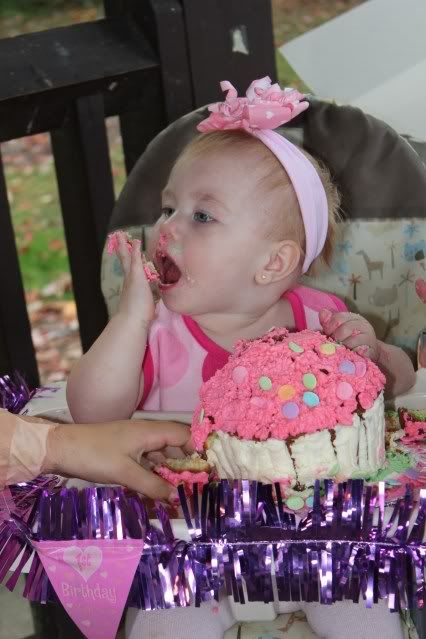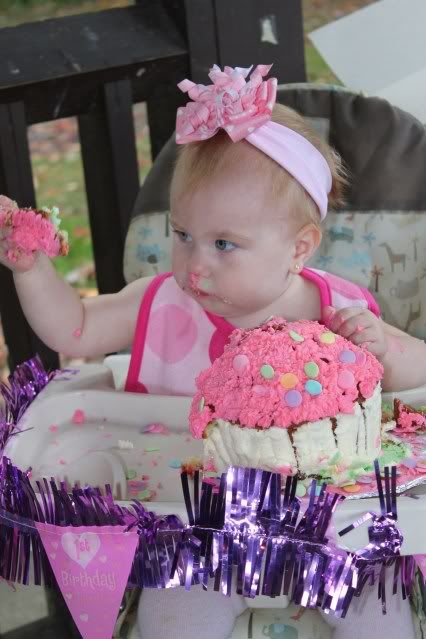 Want some?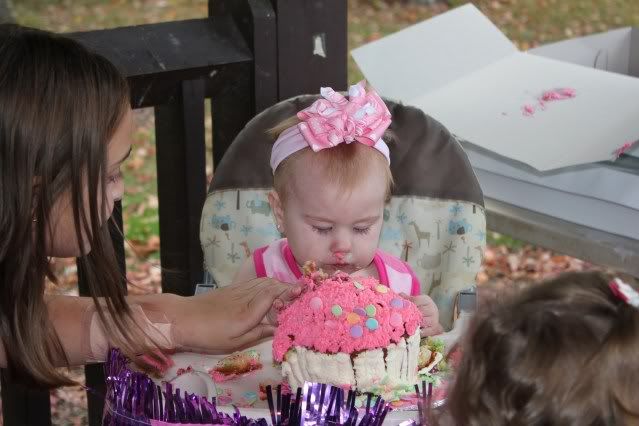 Bella with her smash cupcake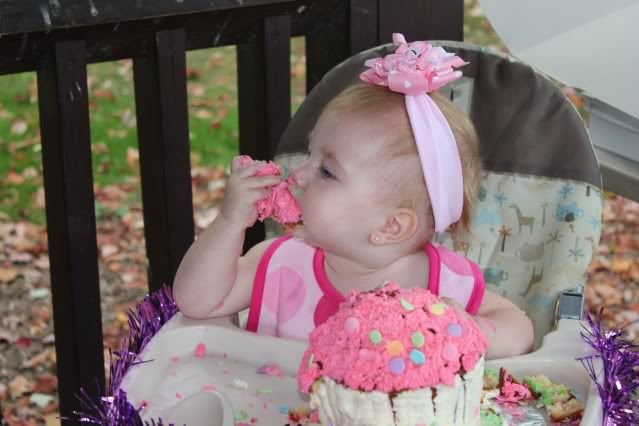 I think my eyes are bigger than my tummy.
getting cleaned up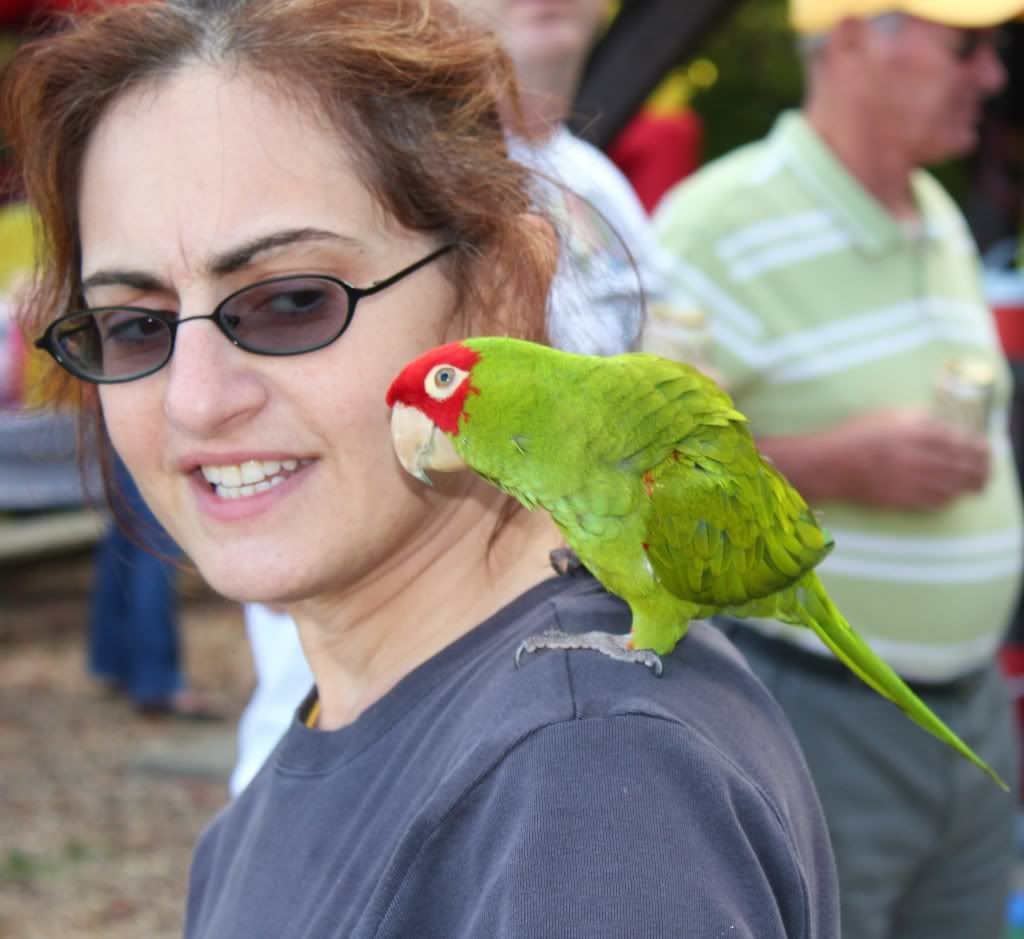 Marilyn with her baby Paco haha
With my good friend Heidi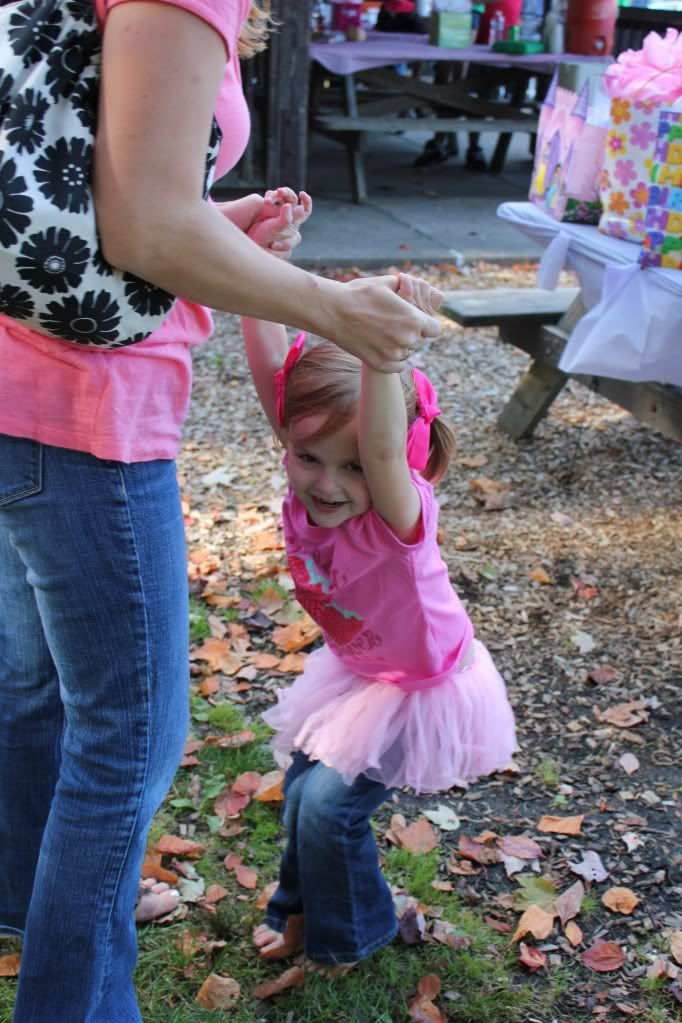 Adorable Lexi
Stef with her daughter Lexi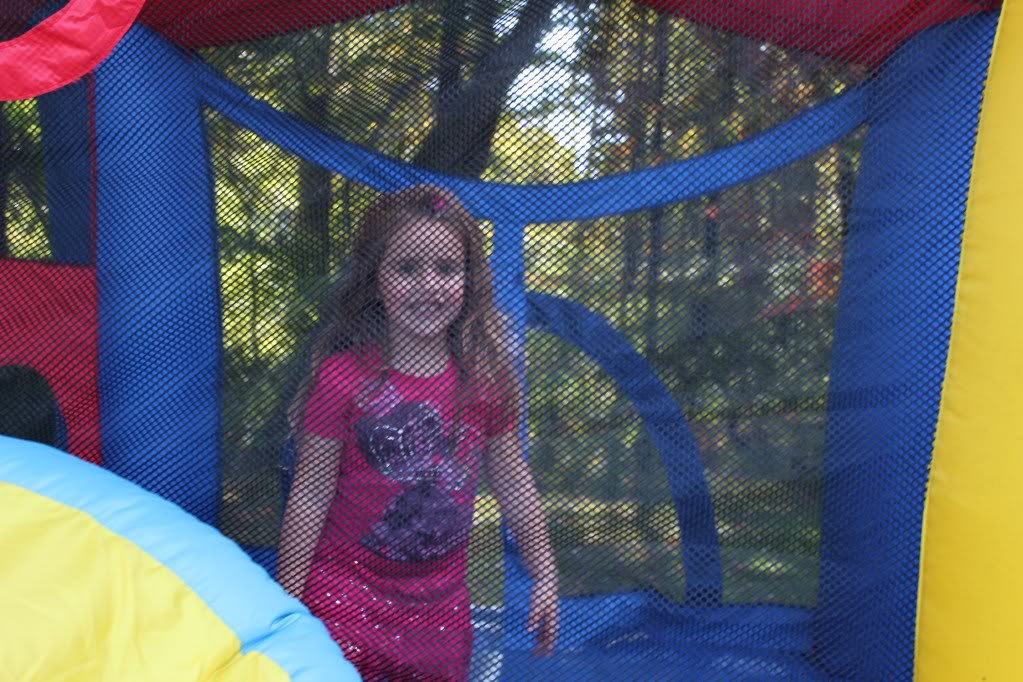 Allison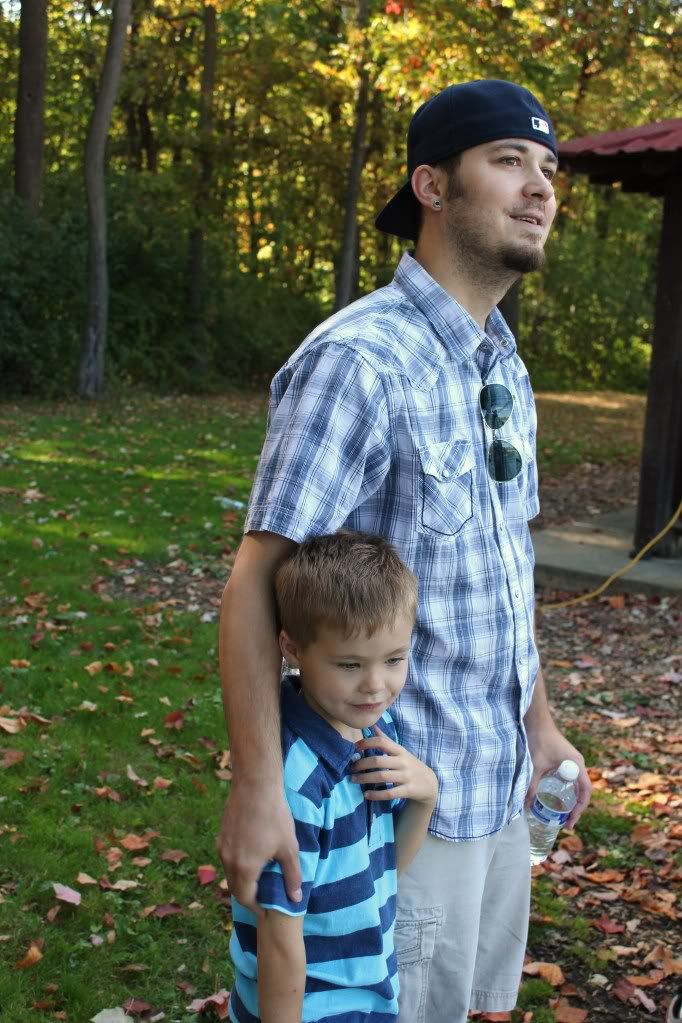 My cousin Grant with his son Dylan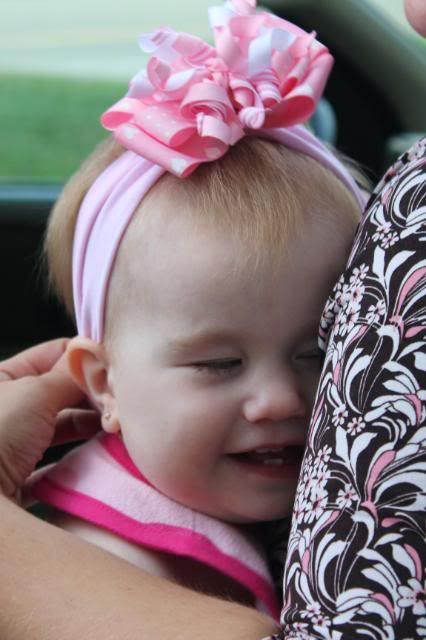 Giving mommy hugs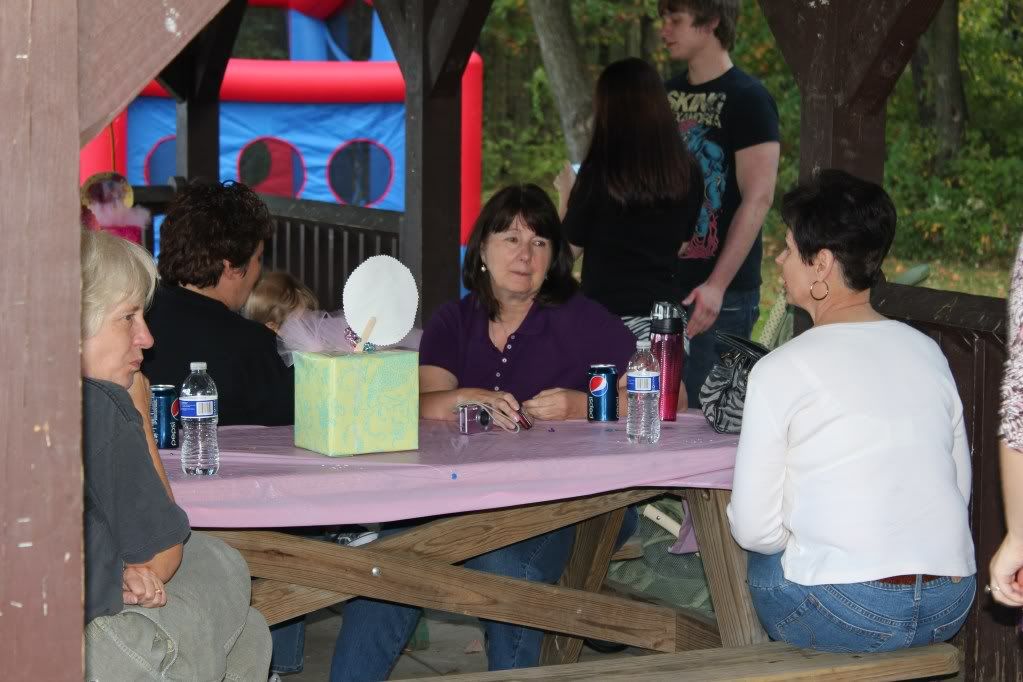 Sue, Annette, Kathy and Loretta. Thanks for coming!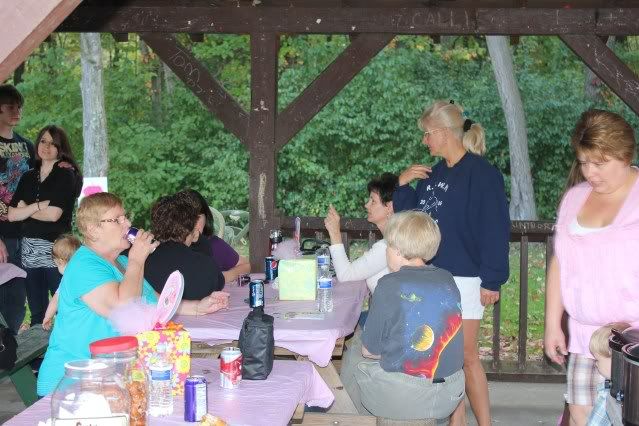 Alaina and Bella with their Pappy 9/25/10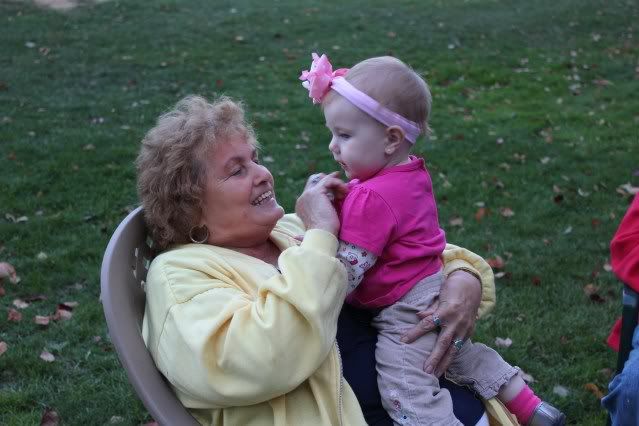 Bella with her Great Grandma Ross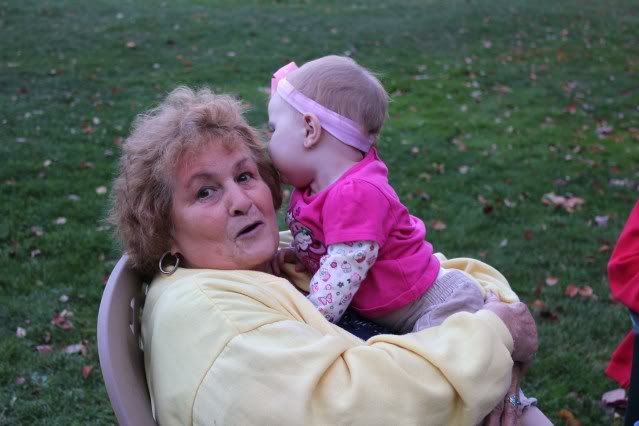 Bella telling Great Gram secrets lol!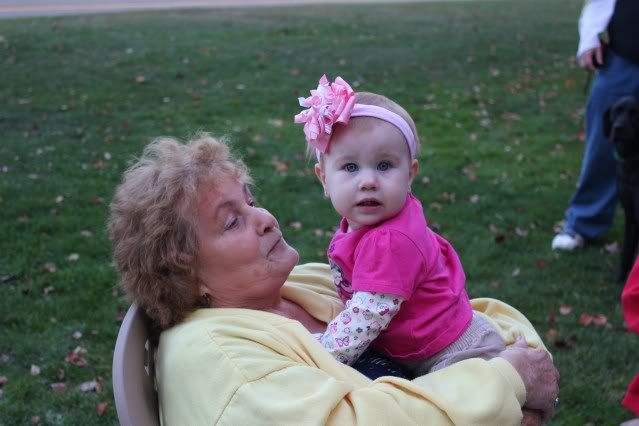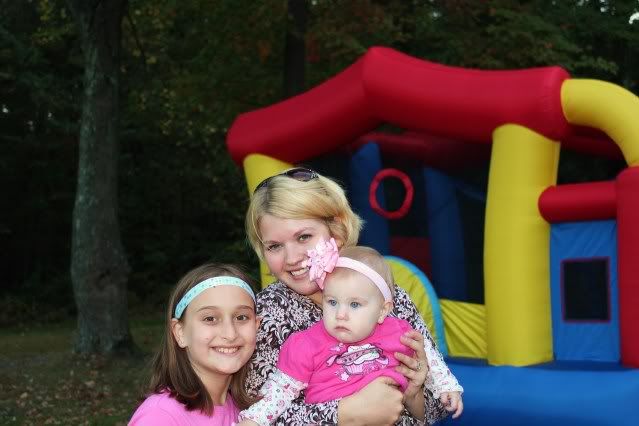 With Sammie and Bella 9/25/10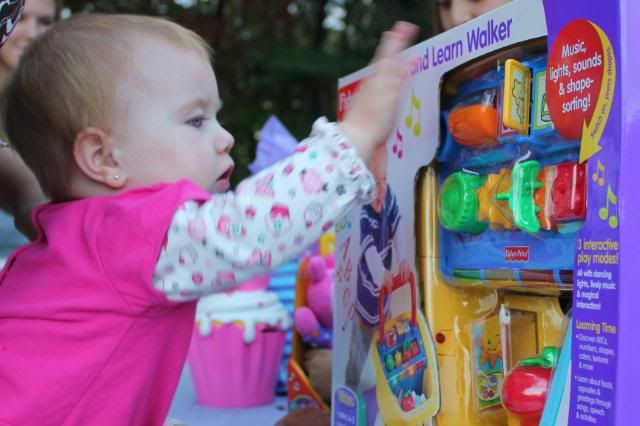 Thanks Jay, Jen and Cam!
This hawk graced us with his presence off and on during Bella's party. The neat thing about it, is that Matt asked his dad to be at Bella's party, afterall she was born on his birthday! Well, his dad liked red tailed hawks. Not sure if that's what it was, but still! Love when things like this happen.
Checking out that hawk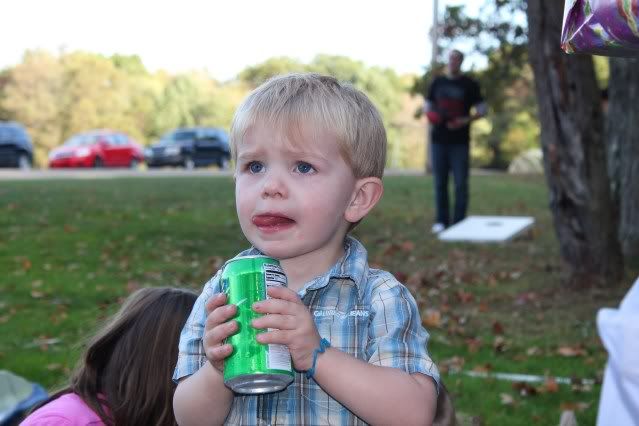 Braden enjoying a pop. So cute!
Justin playing cornhole
gifts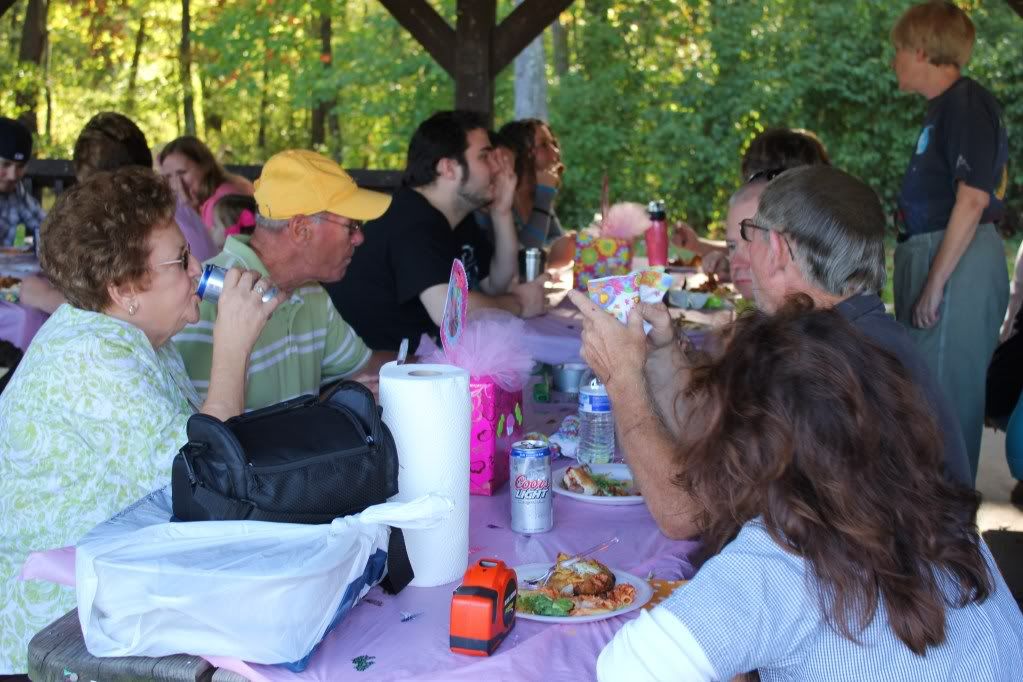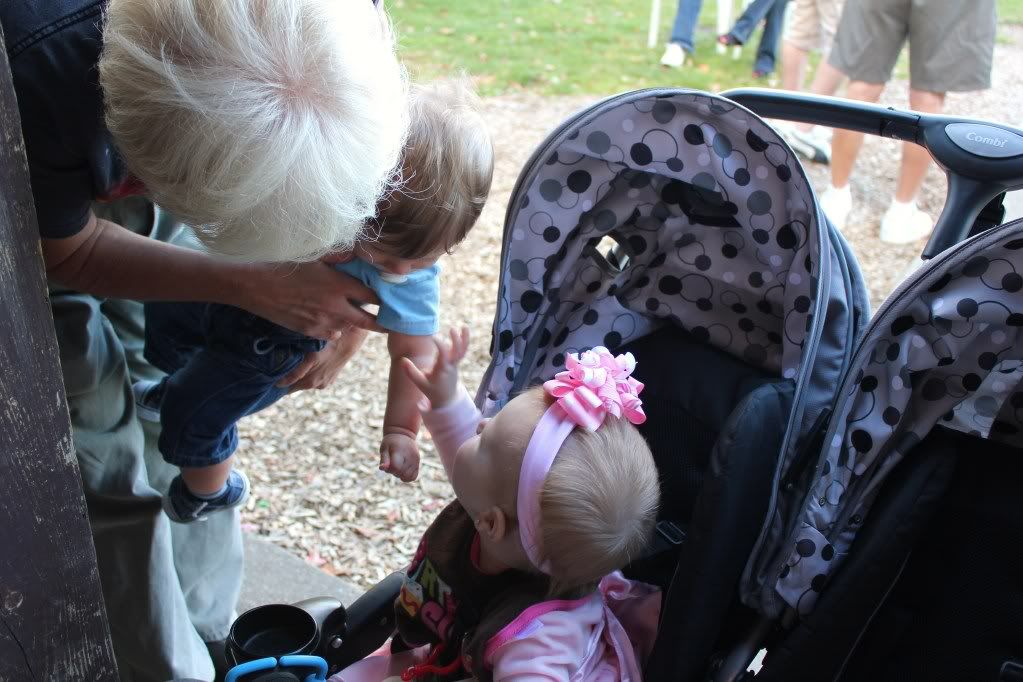 Landon and Bella
Alaina
Amanda and Bella
Someone is ready for a nap
Pin the candle on the cupcake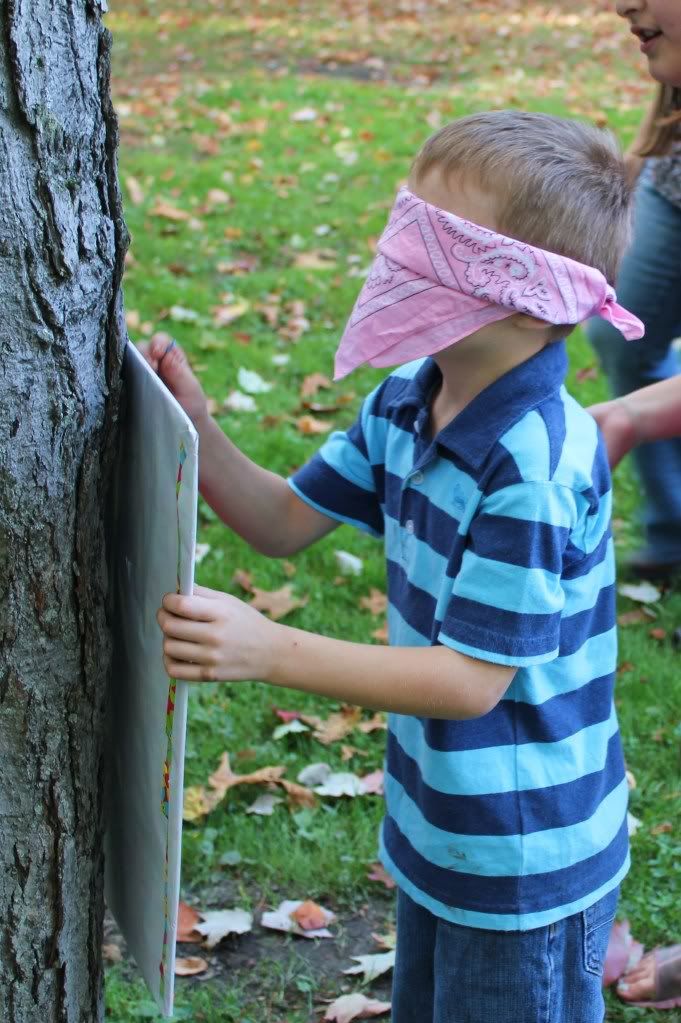 Dylan's turn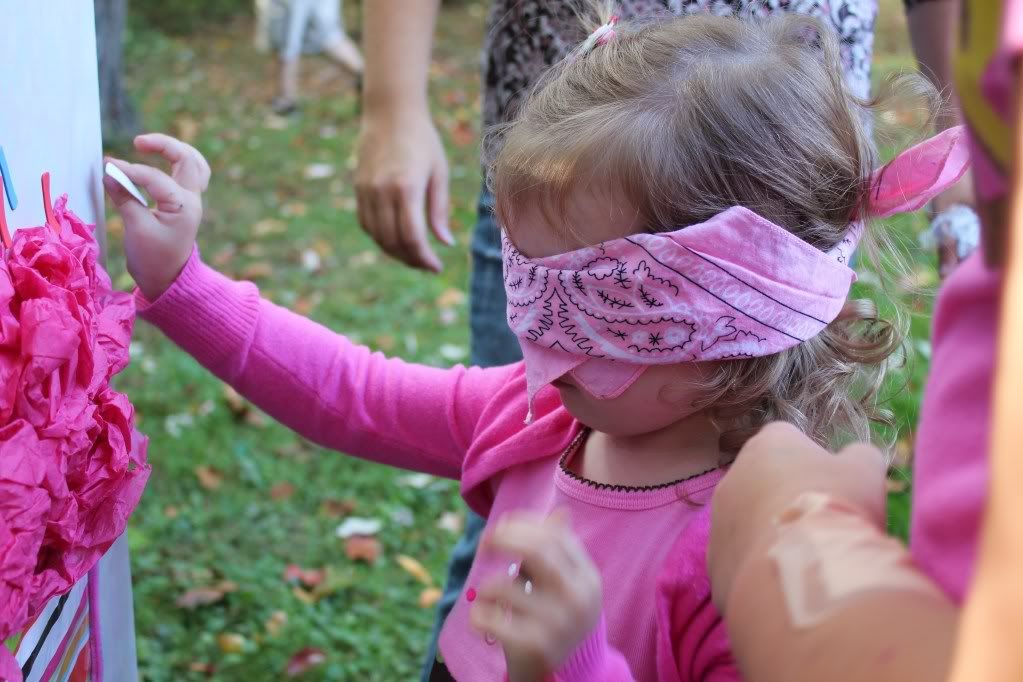 Alaina's turn
Allison's turn
Alaina enjoying a lolly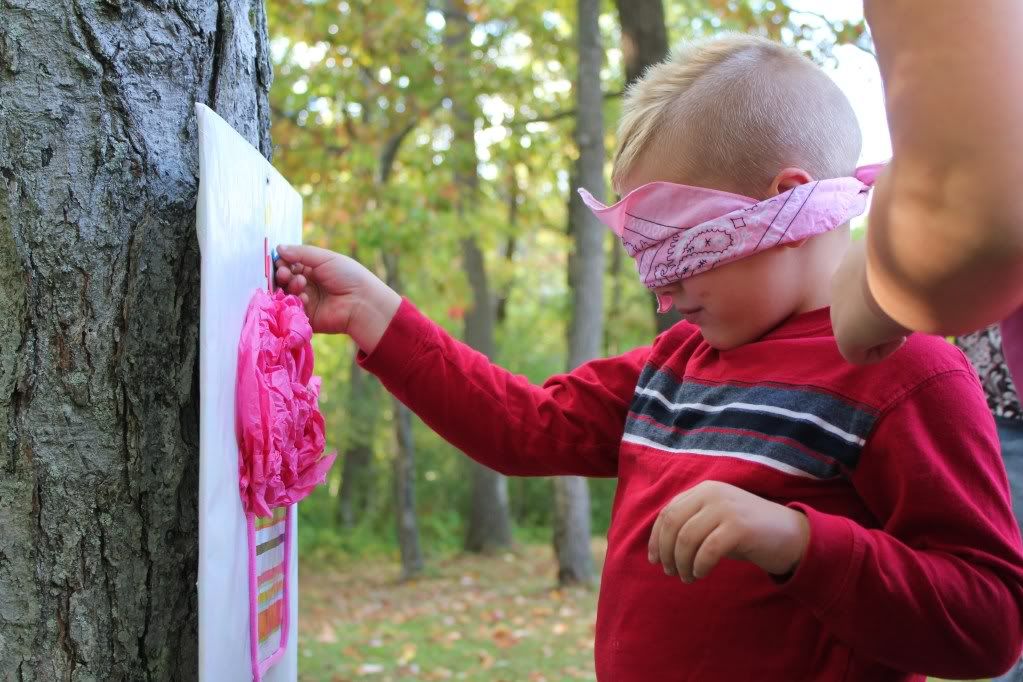 Ethan's turn
Jordan's turn
Sammie's turn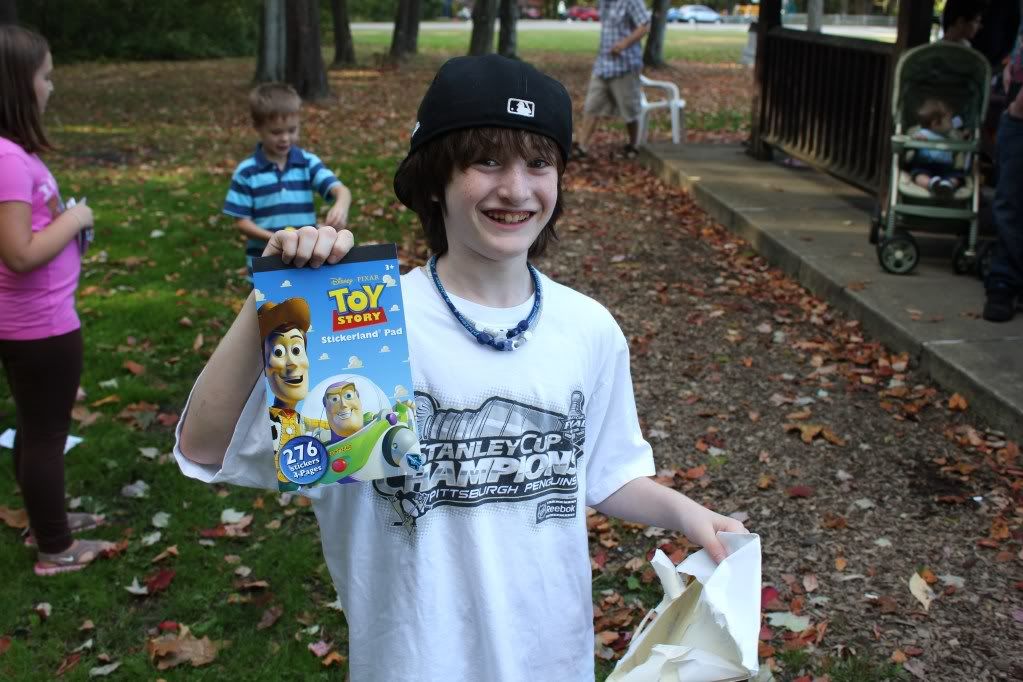 Jordan with his prize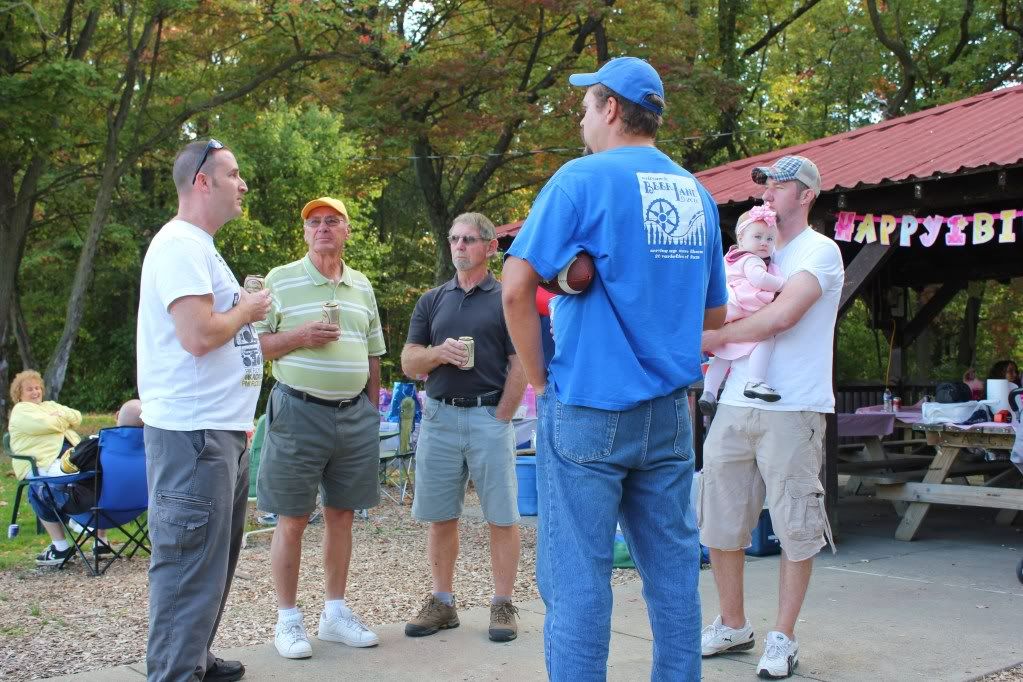 Guys chatting away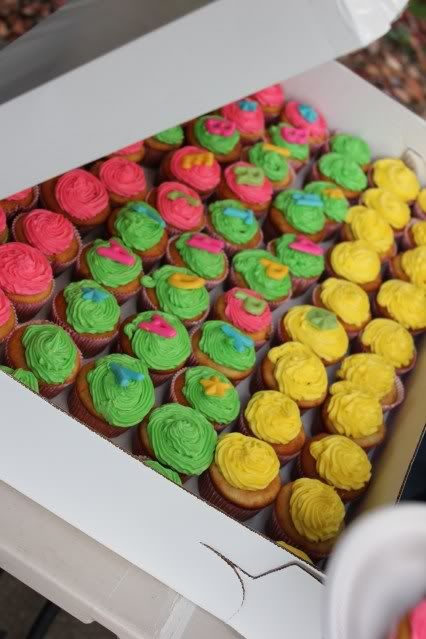 Cupcakes Ashley made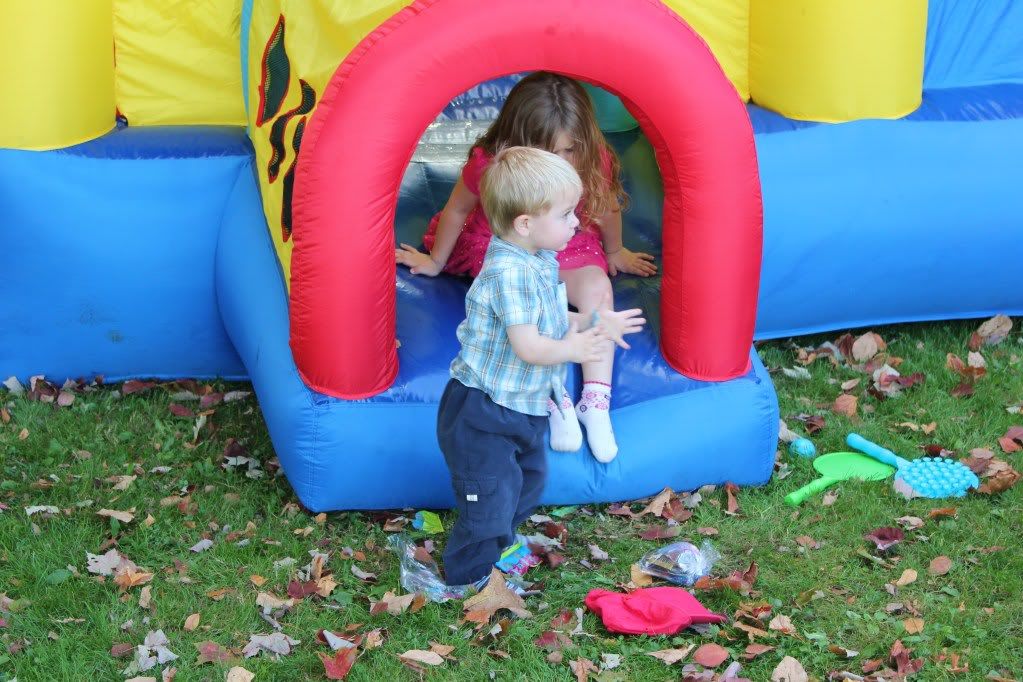 Allison and Braden in the bouncer
Can't forget the Stang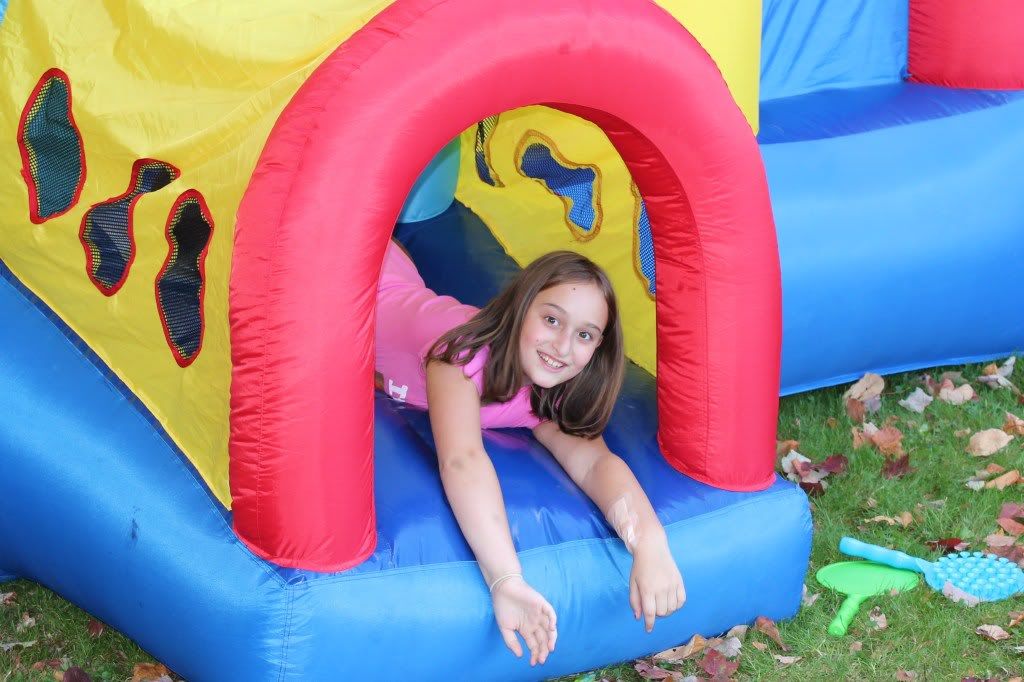 Sammie in the bouncer
Jumping away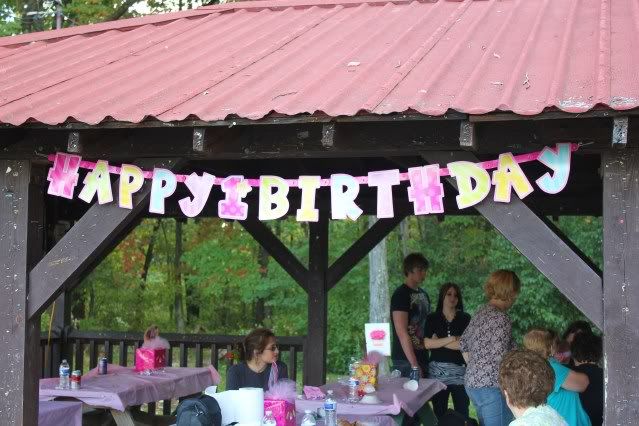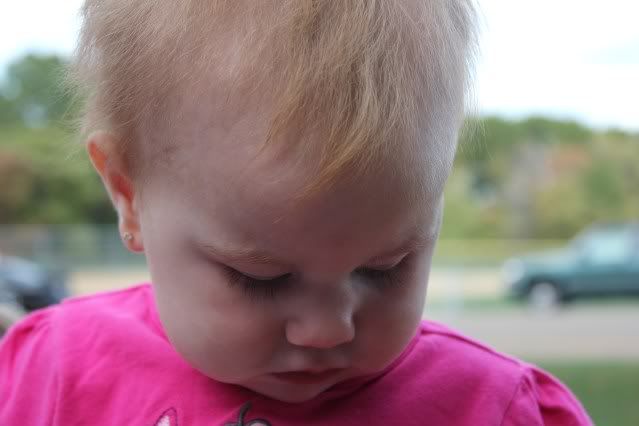 Birthday girl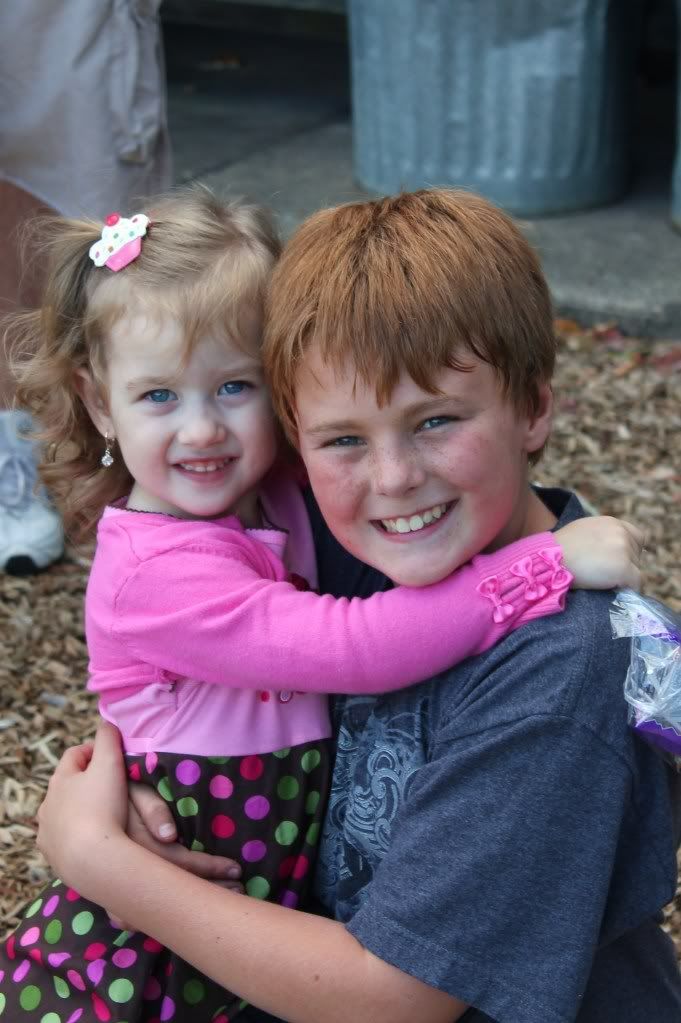 Alaina with her buddy Jason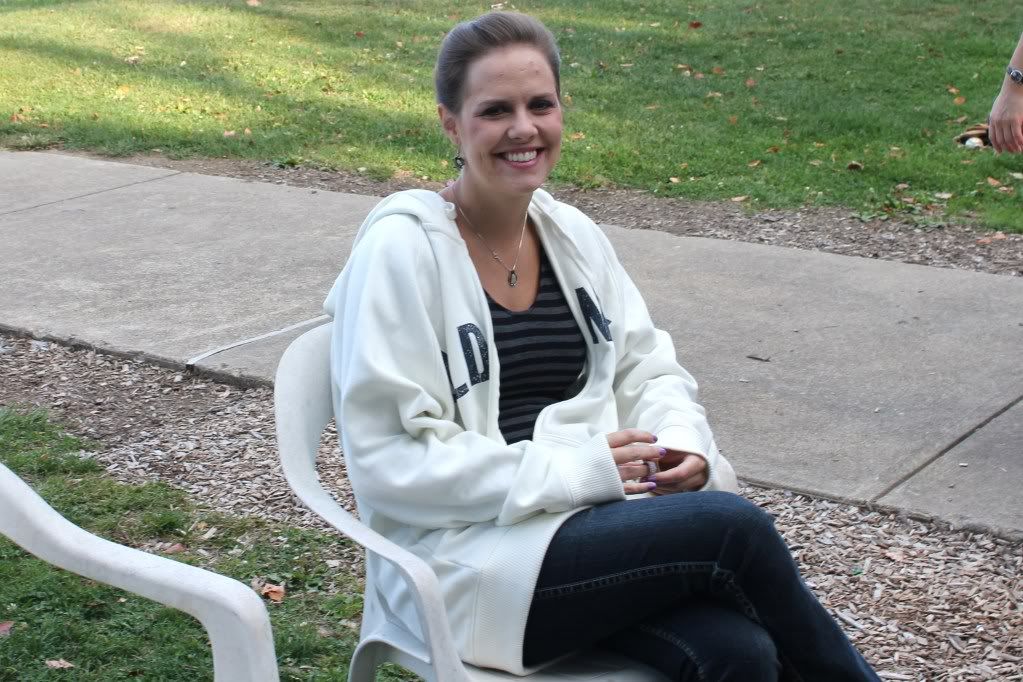 The beautiful mommy to be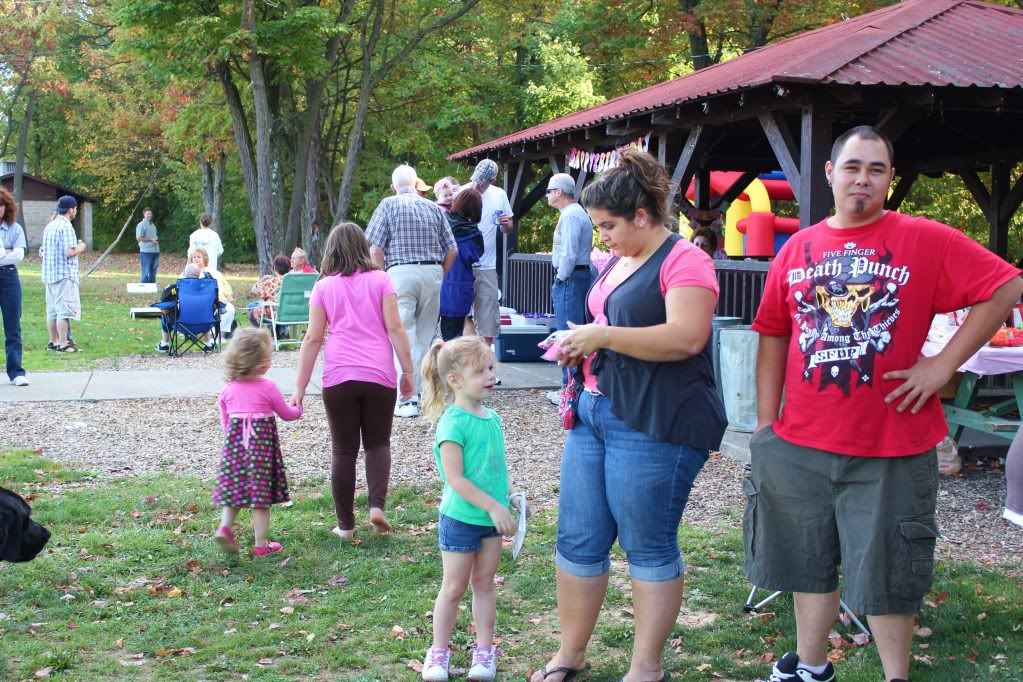 friends and family
Sammie and Jon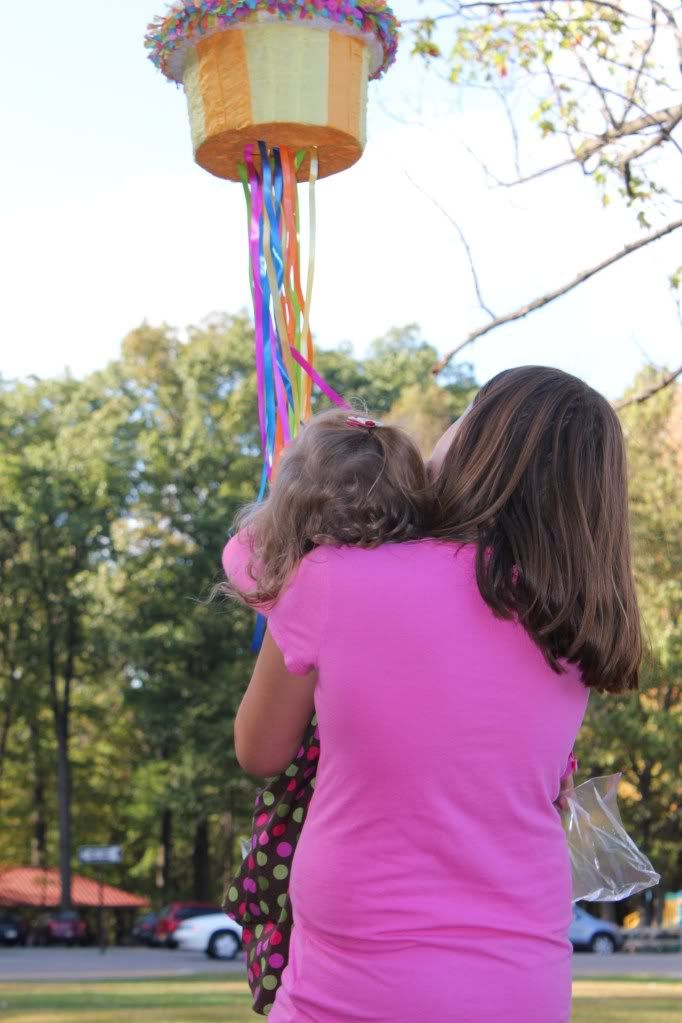 Sammie helping Alaina pull the string on the pinata
Ethan being shy
Candy!
Ethan picking up candy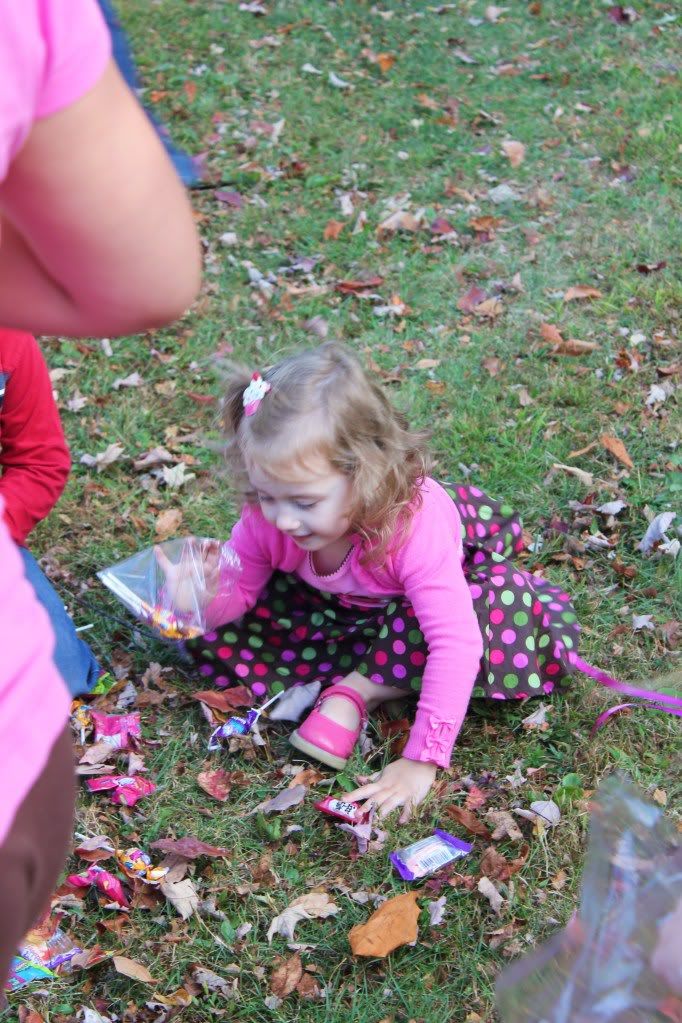 I love candy!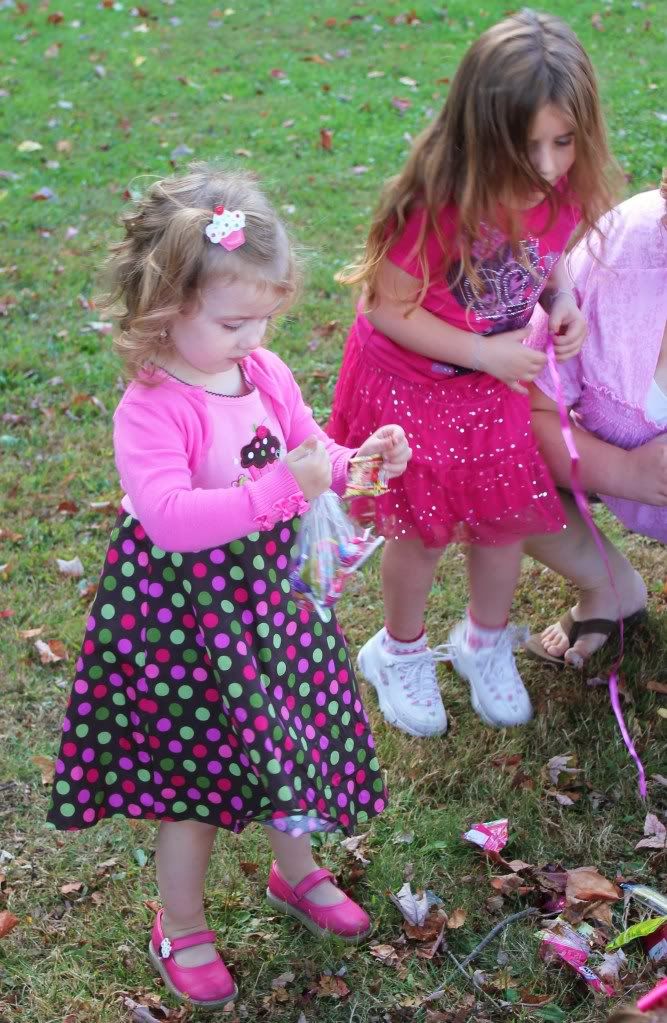 Alaina and Allison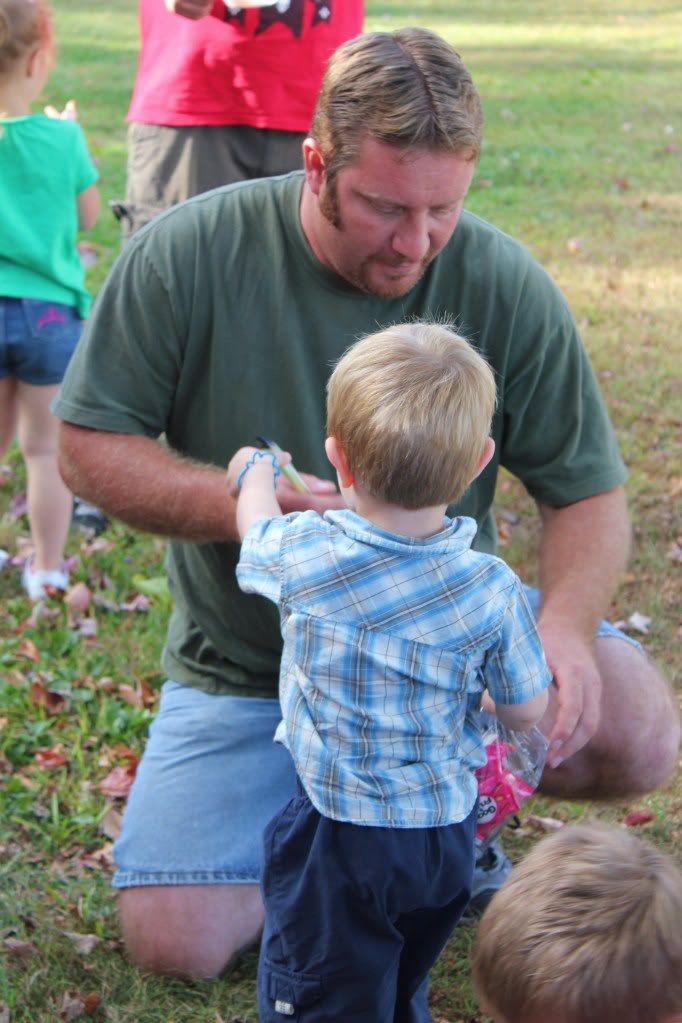 Walt with his son Braden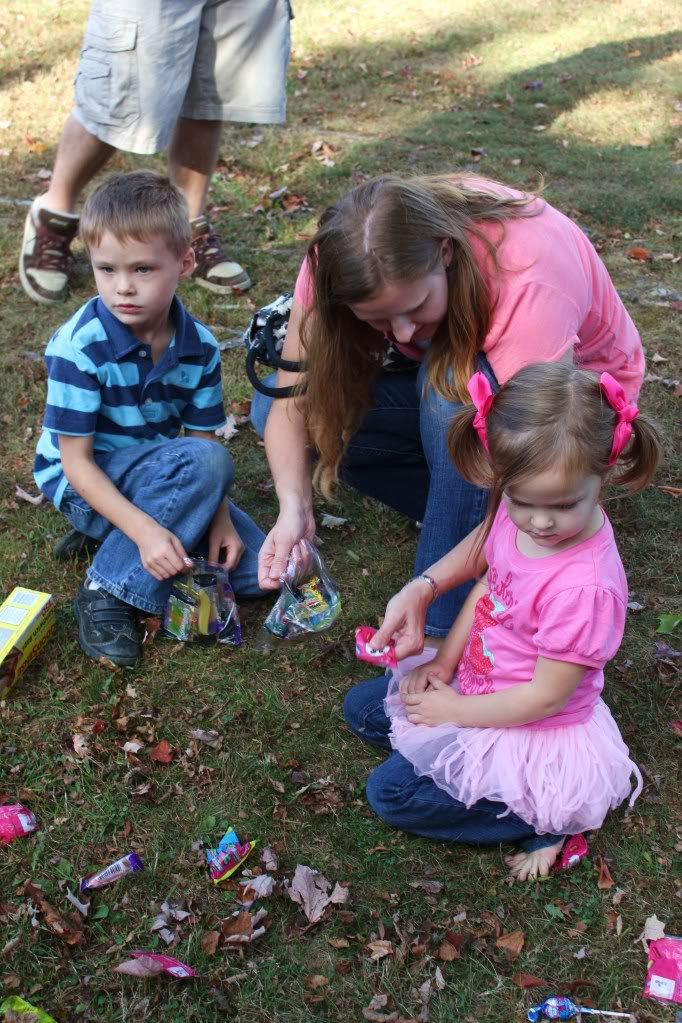 Stef helping her kiddos pick up candy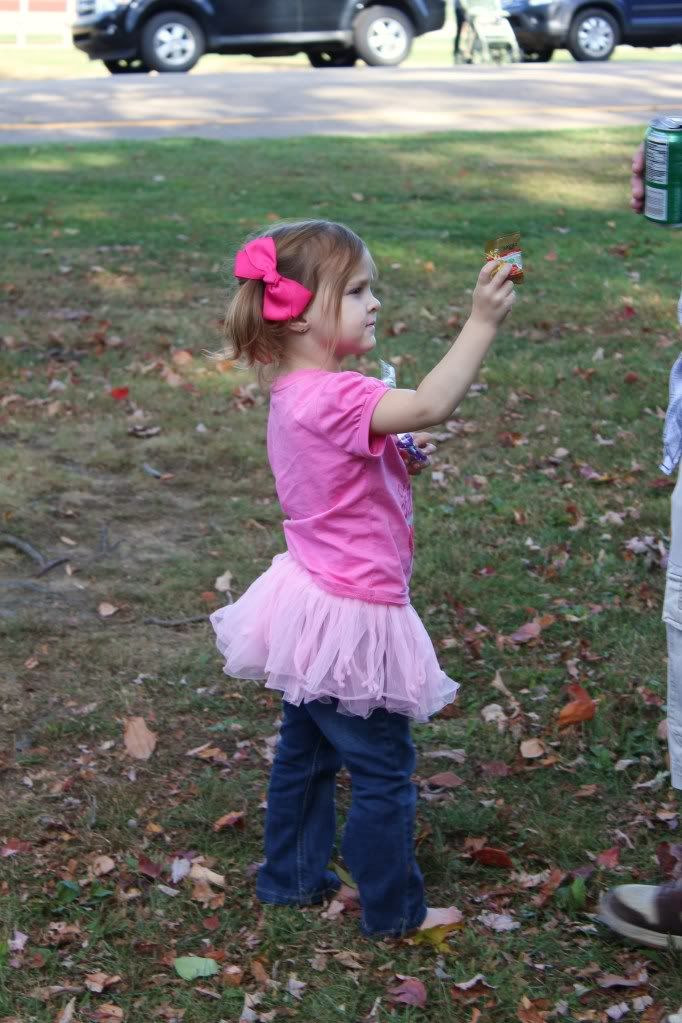 Lexi with her candy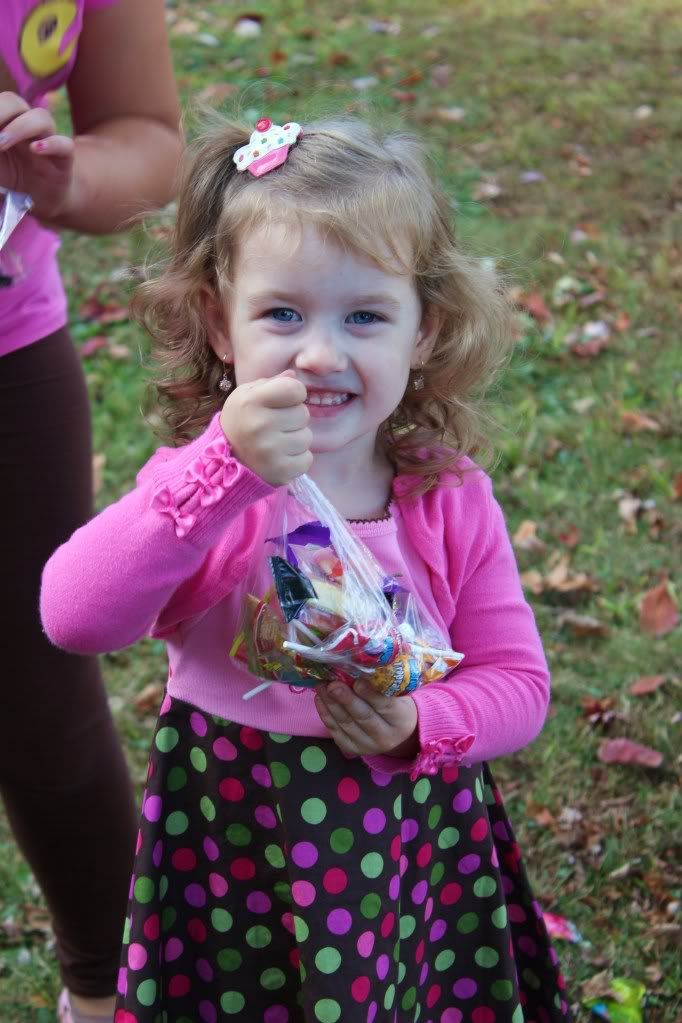 Alaina with her candy
Checking out her gift bag
Alaina where's your socks? Hmm.... I'm not sure Sammie. haha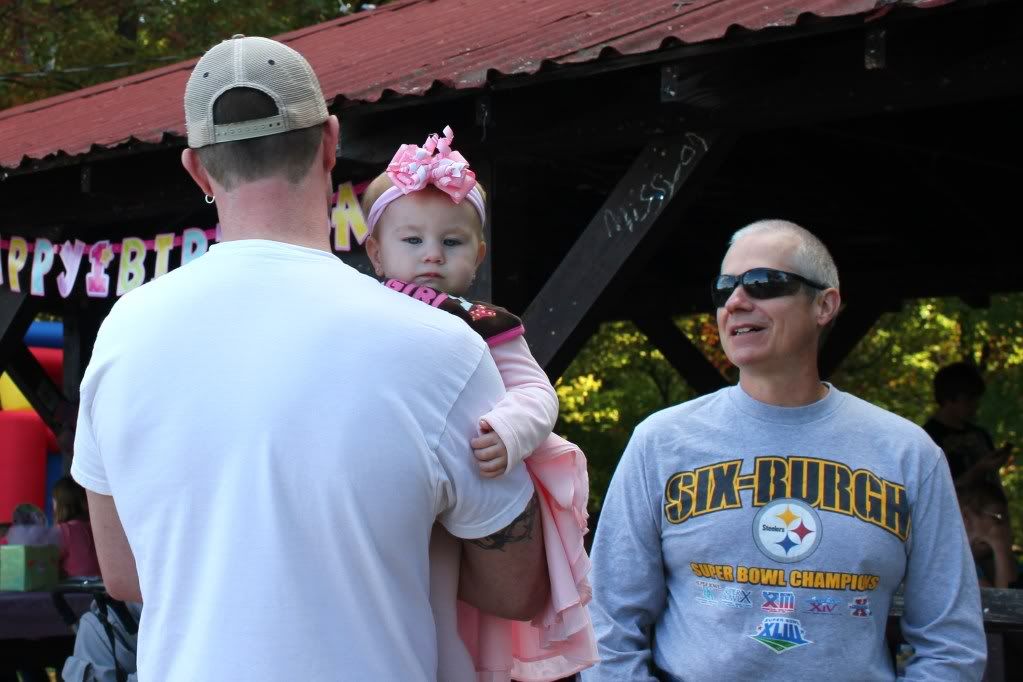 Bella with her daddy and Goddaddy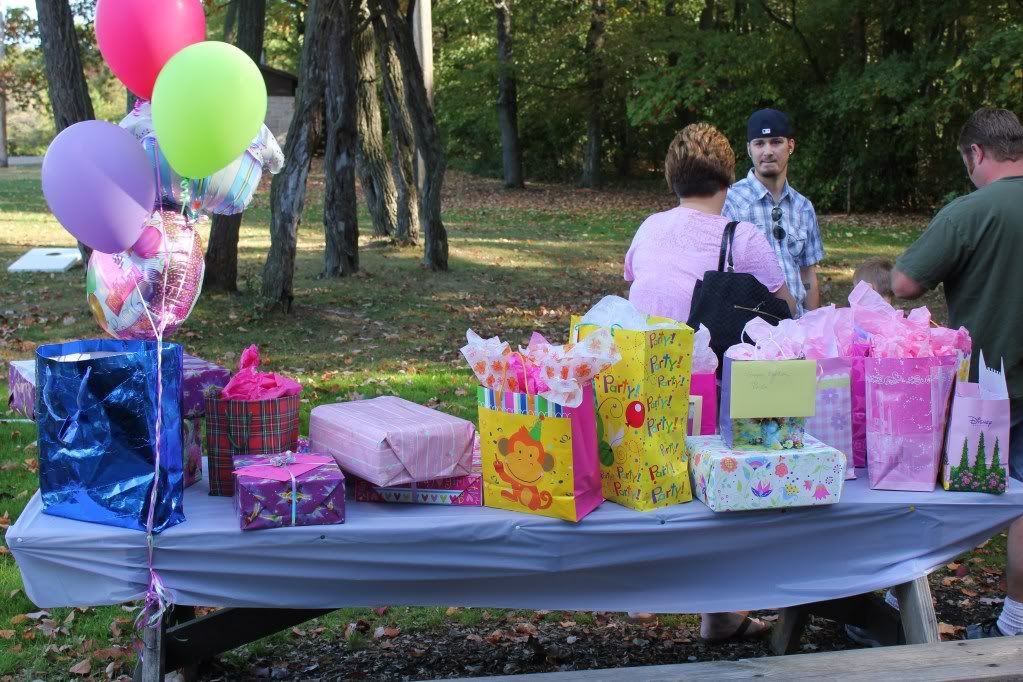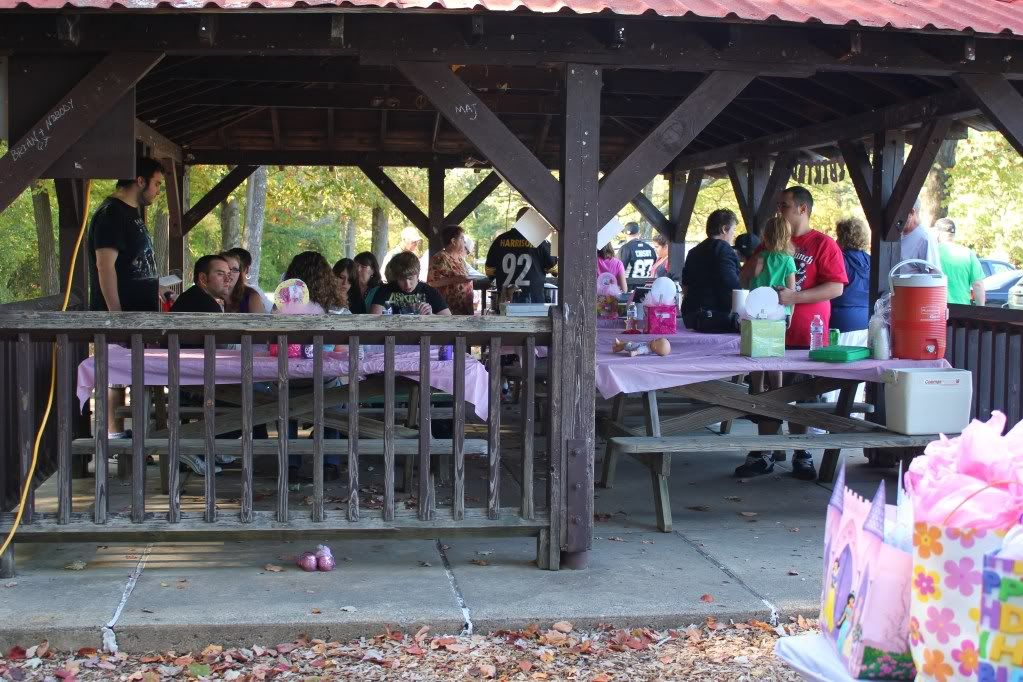 Family and friends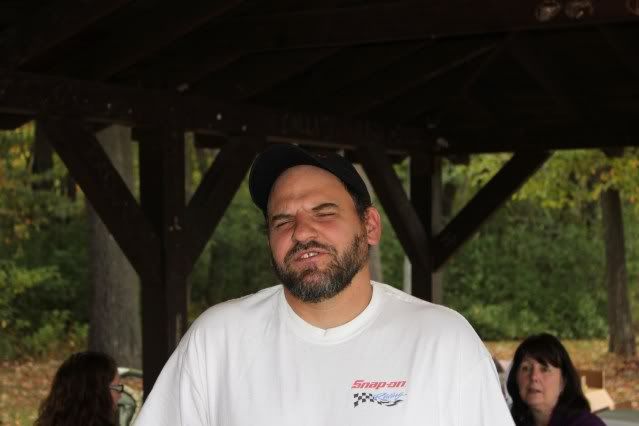 Jay being goofy haha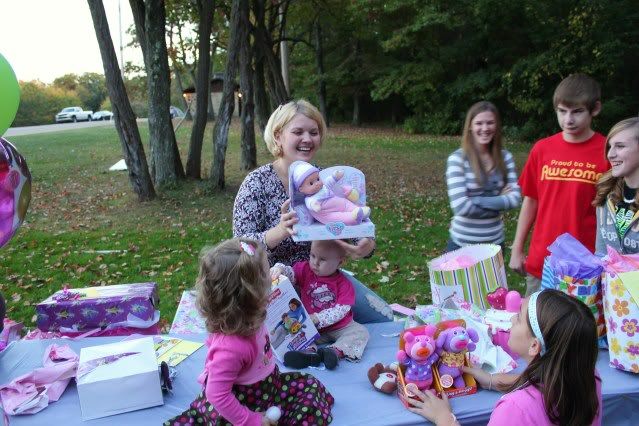 That baby's laugh was so cute! Thanks Brenda, Nikki and Megan!
Love it! Thanks to the Congdon,Hill and Luebert Family.
Look at her face! Lol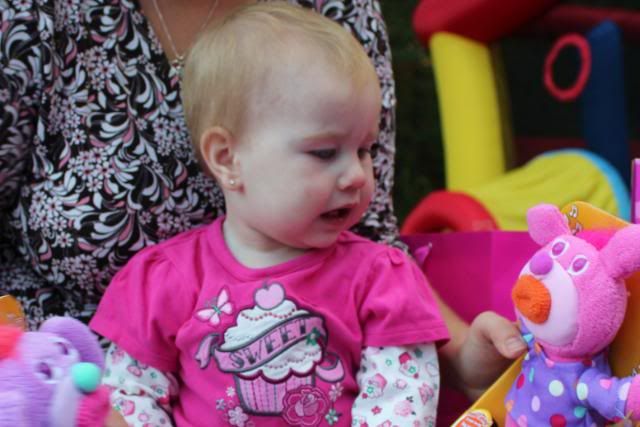 Thanks Aunt Anne and Chris!
She loves her doll. Thanks Uncle John, Aunt Annette and family!
I want it now! haha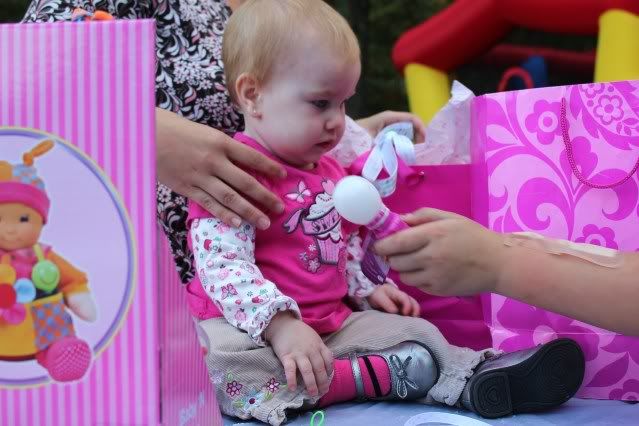 Thanks Grant, Stef and family! I love singing with sissy.
Alaina loved that doll
My nephew went through his room and picked out a bag full of toys to give to his baby cuz. So sweet and thoughtful he is. Thanks E!
What is it mommy?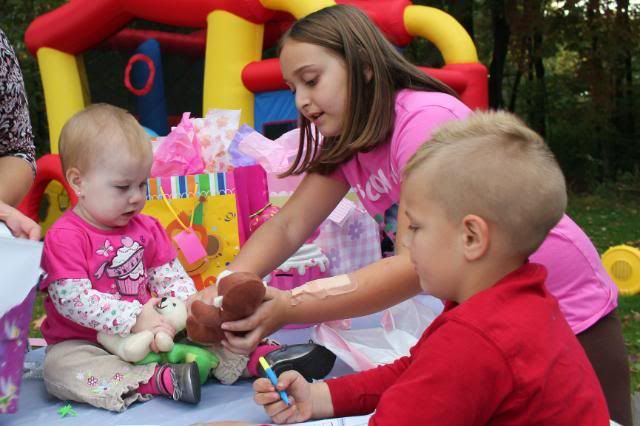 Thanks Great Gram!
Birthday girl
Waving to the hawk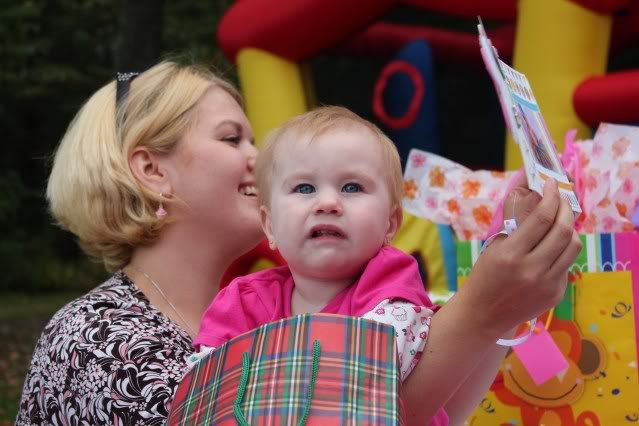 Aunt Sandy makes the prettiest cards. Thanks for the bond and gifts Uncle Lou and Aunt Sandy.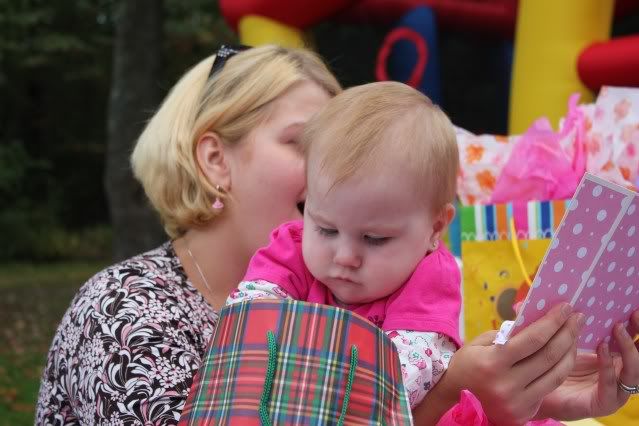 What do we have here? haha
Opening gifts
9/25/10
A doll to go in the tub! Thank you Margolin family.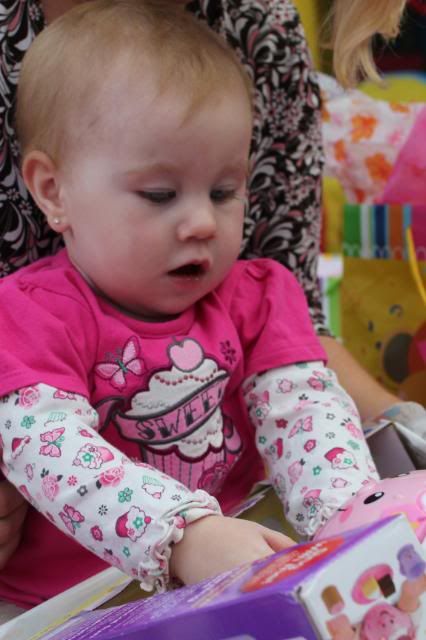 A tea set! Thank you Cliff and Alicia!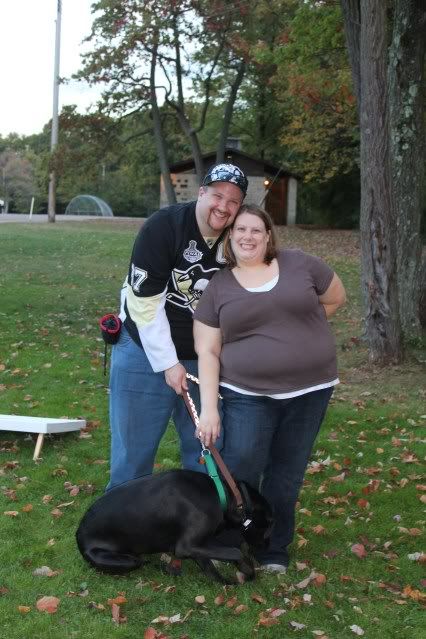 Matt, Ashley and their dog Susie
With Pappy again
With Uncle Justin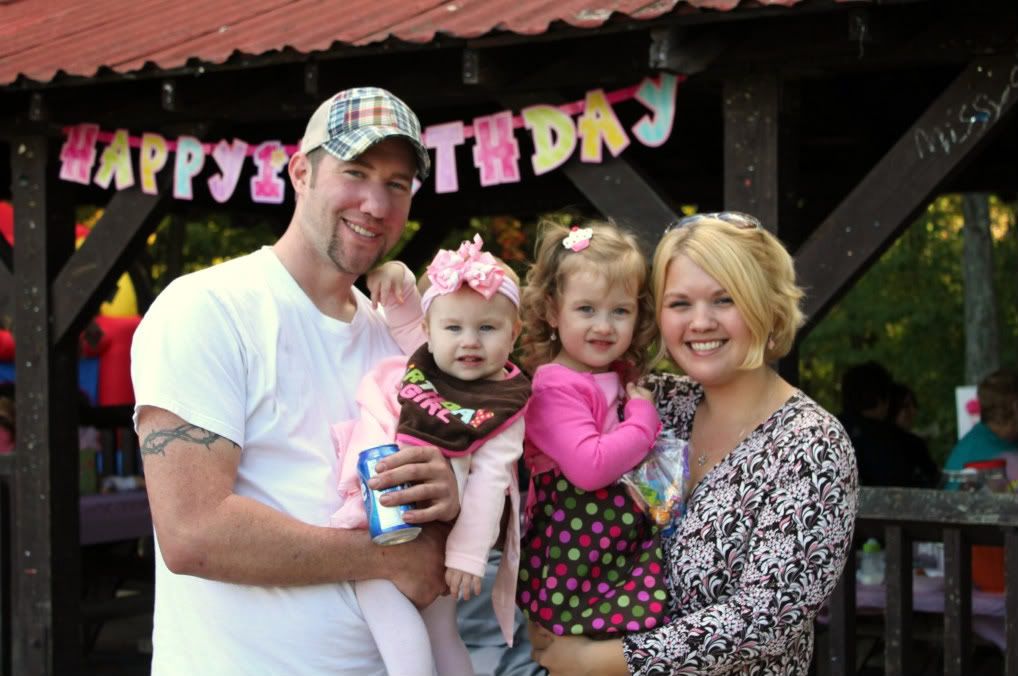 What a precious bundle of joy you are
Cute from head to toe
You melt my heart with your sweetness
Everywhere you go
You're a very special gift
Descended from heaven above
The most perfect little angel
Sent for us all to love.
With all my love and best wishes
for your very 1st birthday.
Love Always,
Your Mommy