I forgot to post about our trip to see Witch Hazel at the mall on Wednesday. She's the silliest witch in Witchville with a cauldron full of fun! The kids helped Witch Hazel with her magic bag of tricks and joined her in dancing the "Monster Mash"! It was a lot of fun and the girls loved their eyeball bouncy balls and balloons too.
Alaina adores her friend Marisa
10/20/10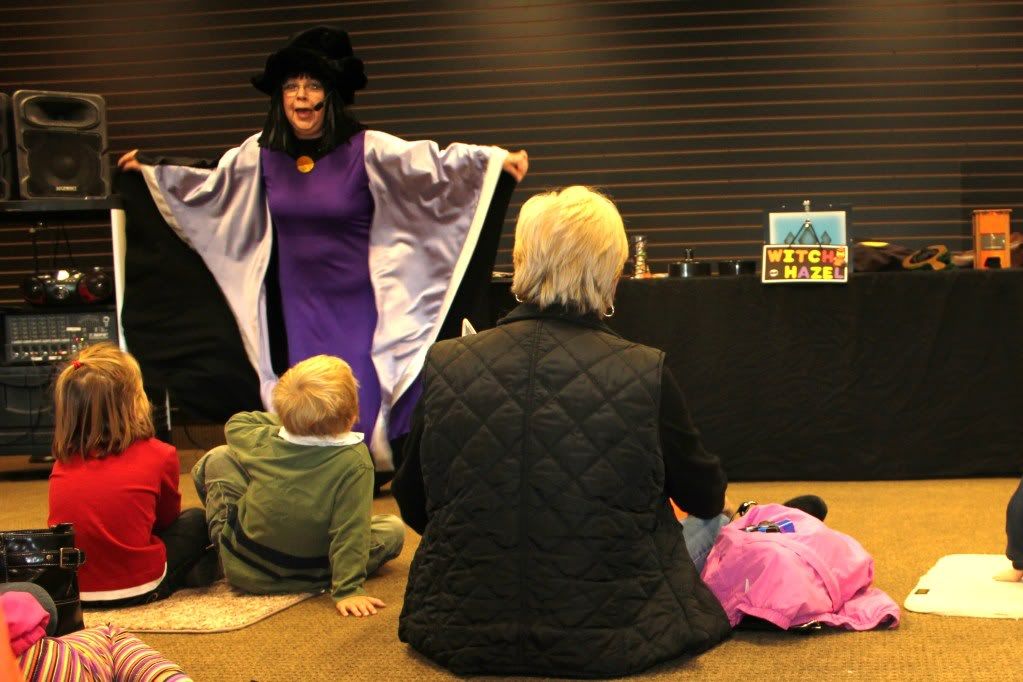 She was one silly witch haha
Bella and Alaina enjoying the show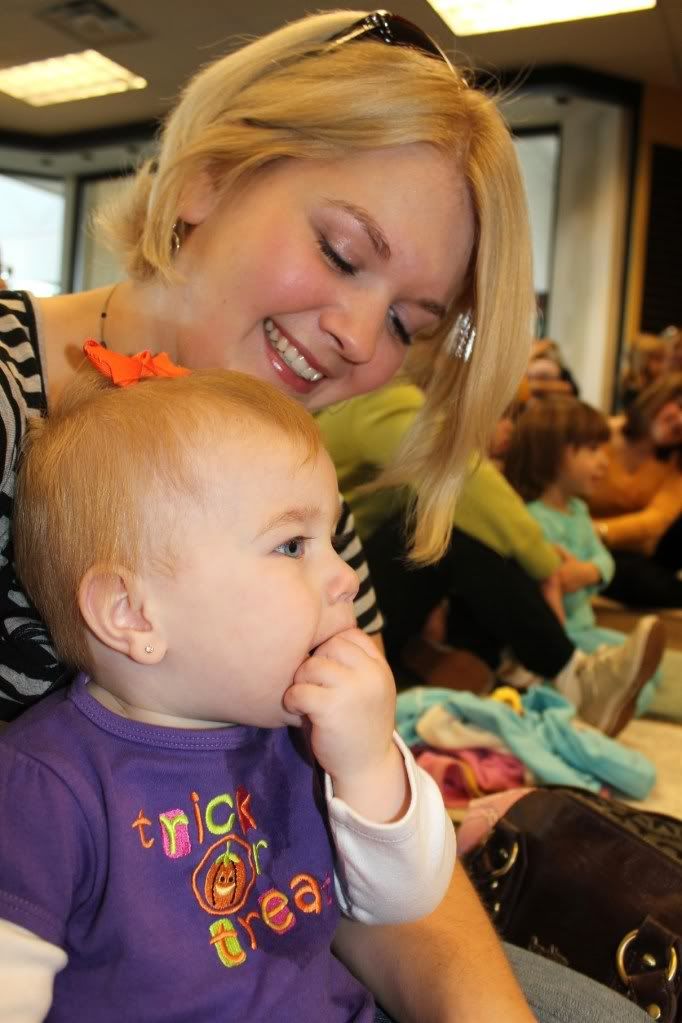 With my lil pumpkin
Alaina thought the witch was hilarious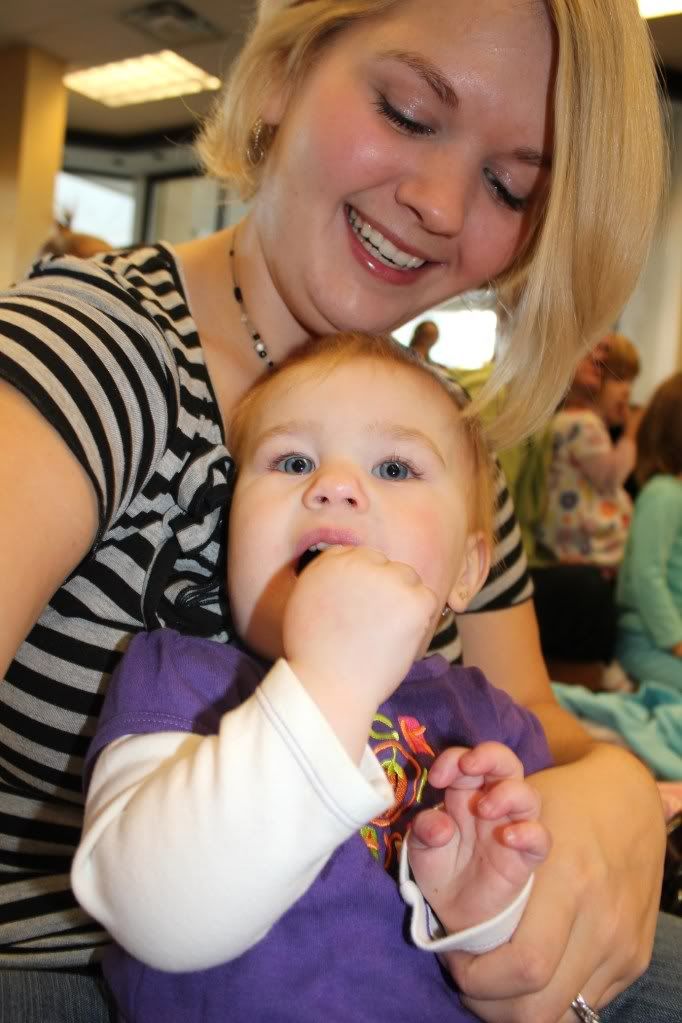 Bella and mommy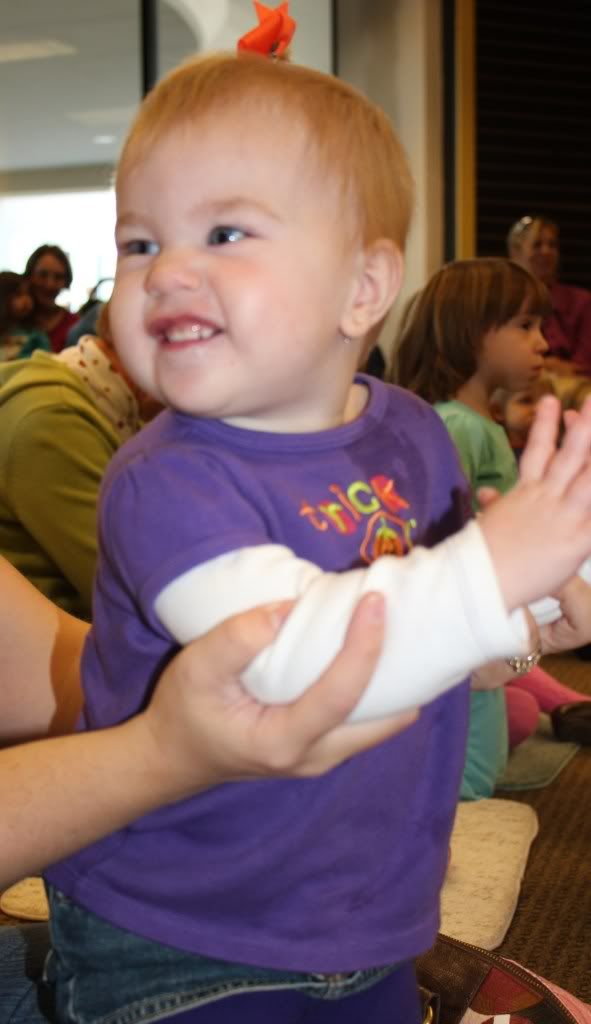 Bella and her cheesy smile haha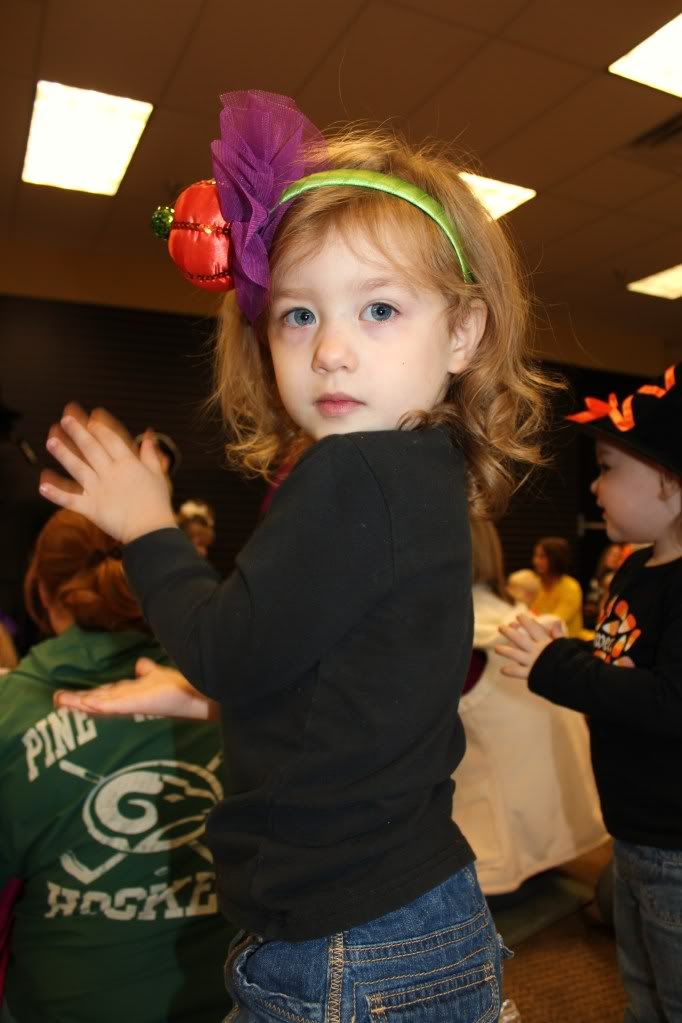 Clapping
Alaina giving Marisa back her spider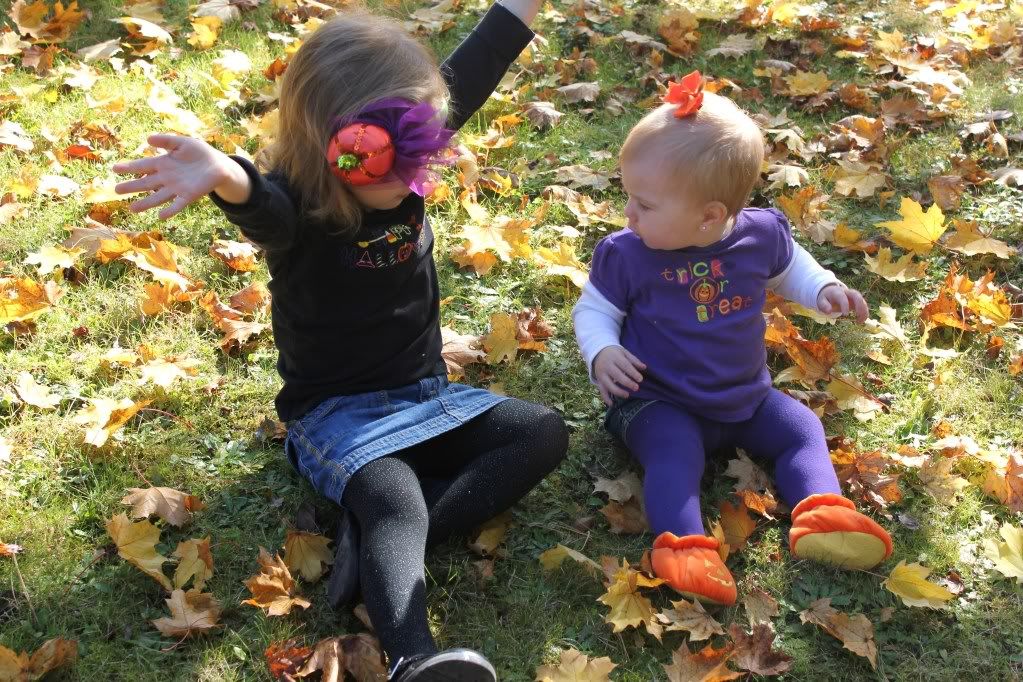 Enjoying the beautiful fall day
My girls :)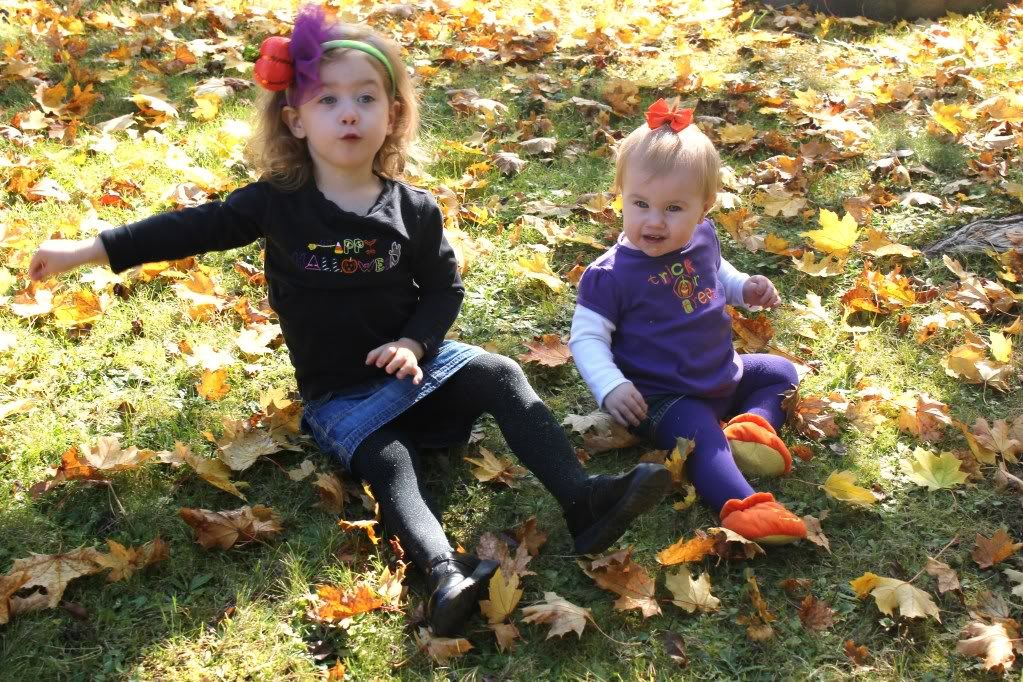 10/20/10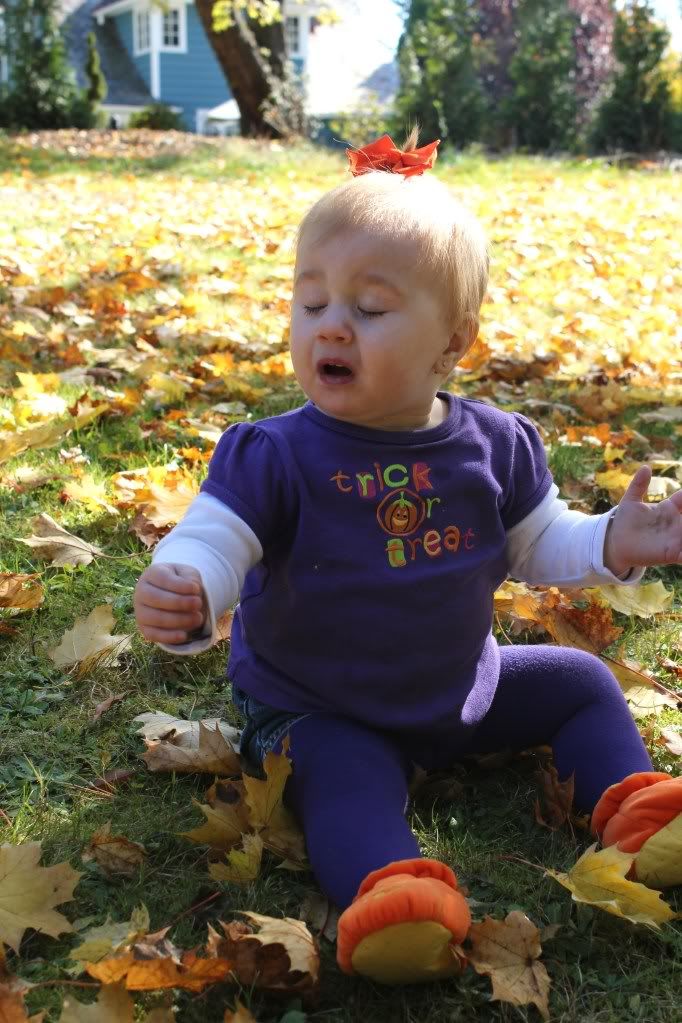 God Bless You! :)
I love fall!
Love that surprised look
My other lil pumpkin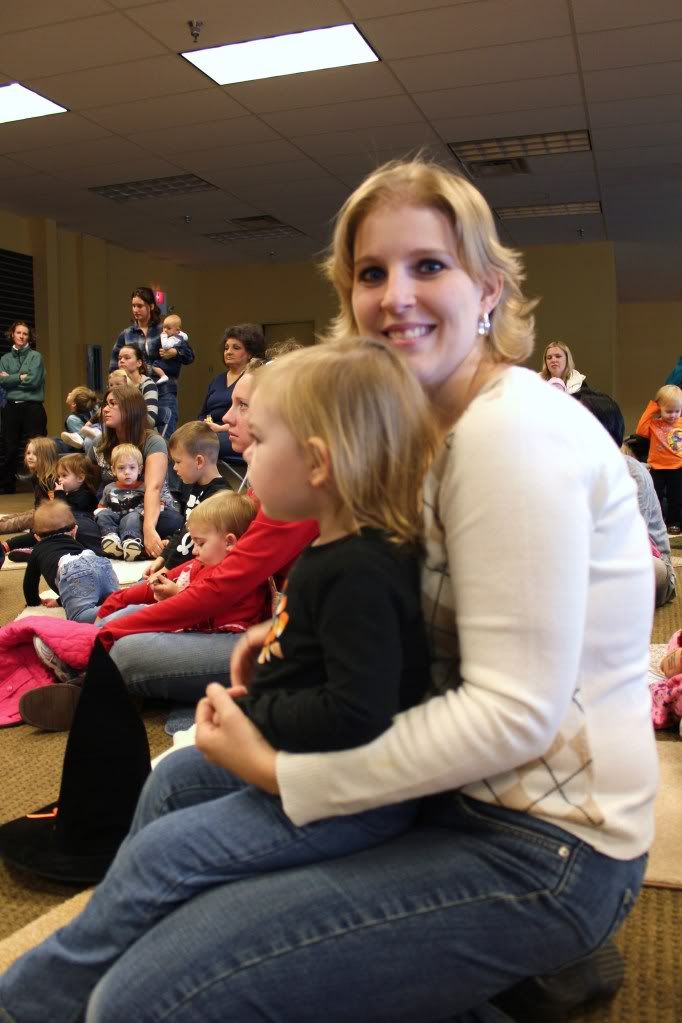 Miranda and her adorable daughter Marisa
Who is that! haha
Bella and mommy