Every year we go to Autumnfest at our Aunt Sandy and Uncle Lou's cabin. They really know how to throw a party. There's always a TON of food, games, a scavenger hunt for the kids, hay rides, dog retrieving shows, a band and good people.

Every year they pick a theme and this year was the Civil War, so they had people dressed up, games kids played back in that time and collectibles. I thought the belt buckle with the bullet still inside was really neat. Everything was just well put together.

Bella wasn't too fond of the one soilder with the long gray beard. It was our Aunt and Uncle's friend Noreen. Bella started crying until she pulled down her beard and showed her who she was. She felt so bad, but did a great job on her uniform. I didn't even know it was her. lol

Alaina was just giddy the whole time and she got to see her friend Gillian again. They are so cute together. I can't wait to go next year! Thank you Aunt Sandy and Uncle Lou for always showing us a great time. We love you!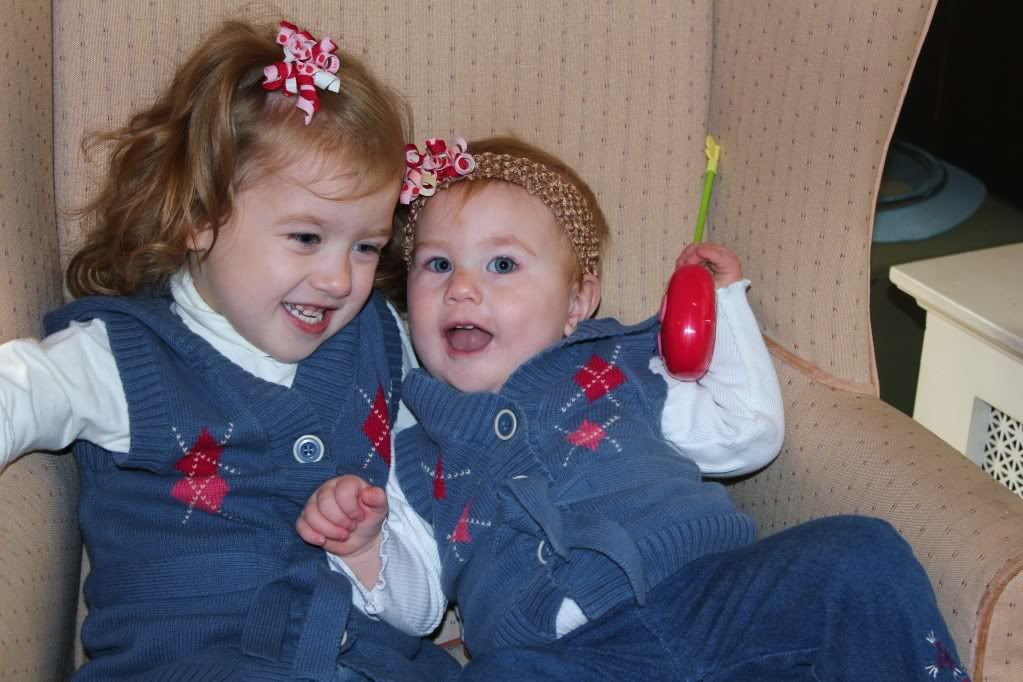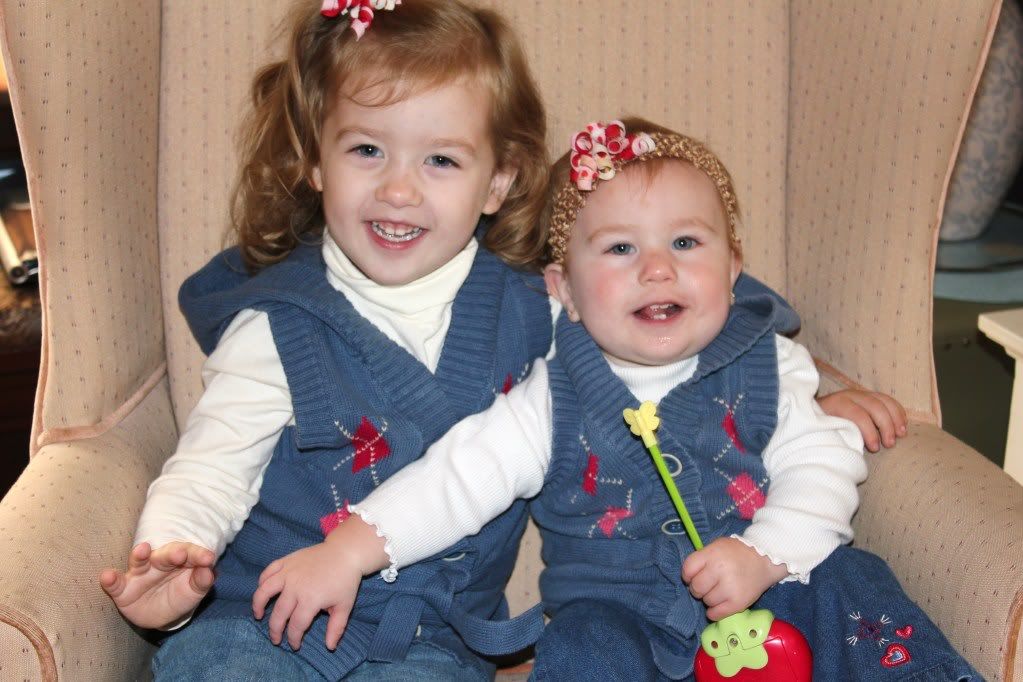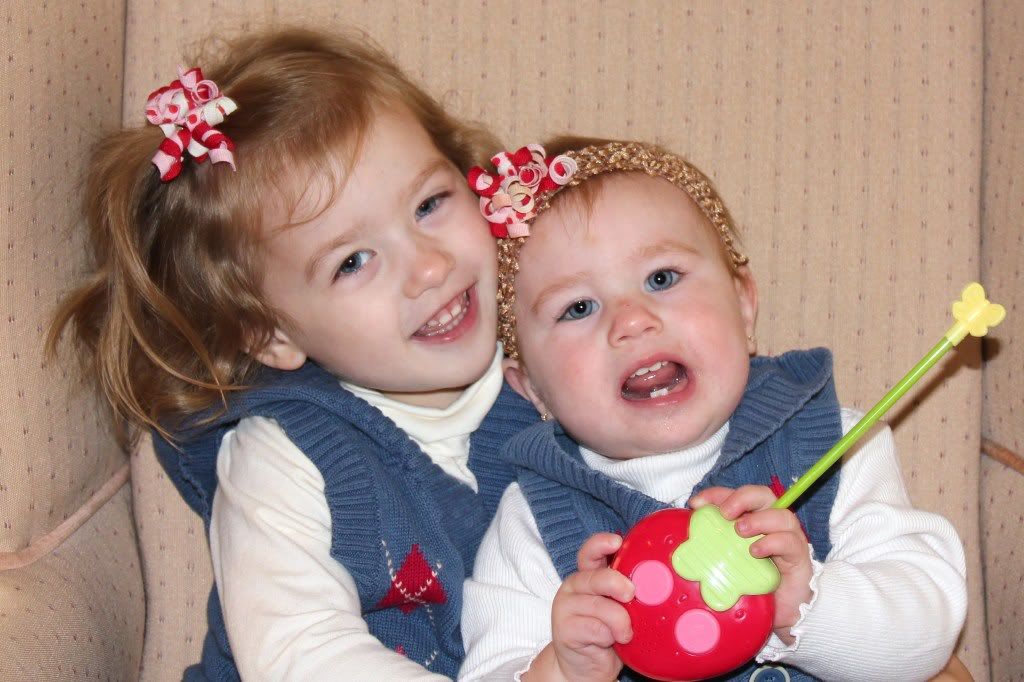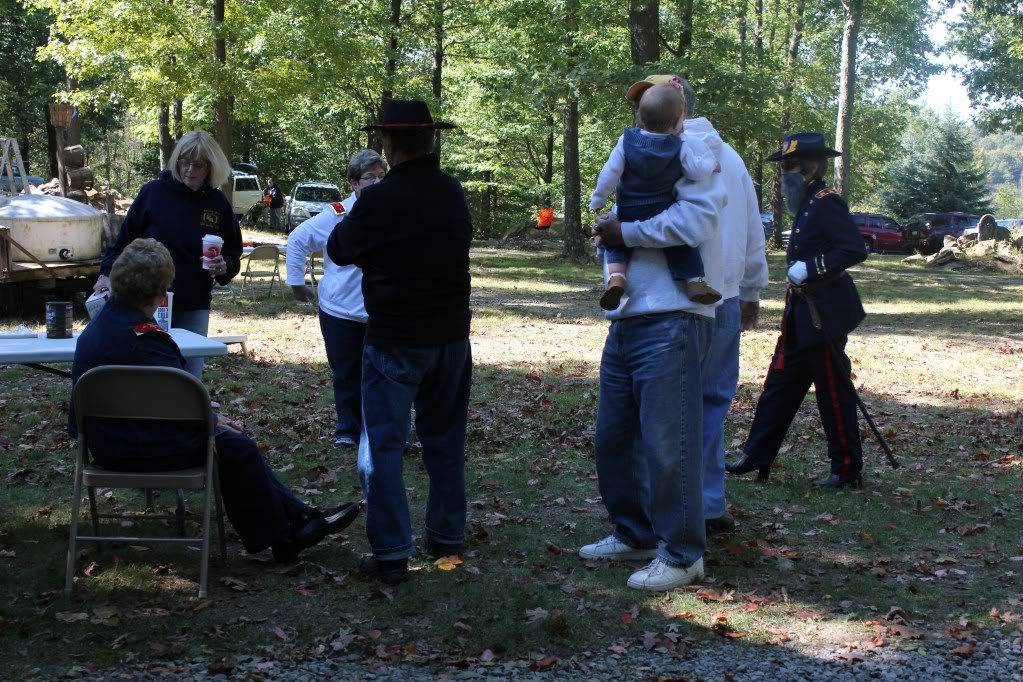 Noreen is at the far right. haha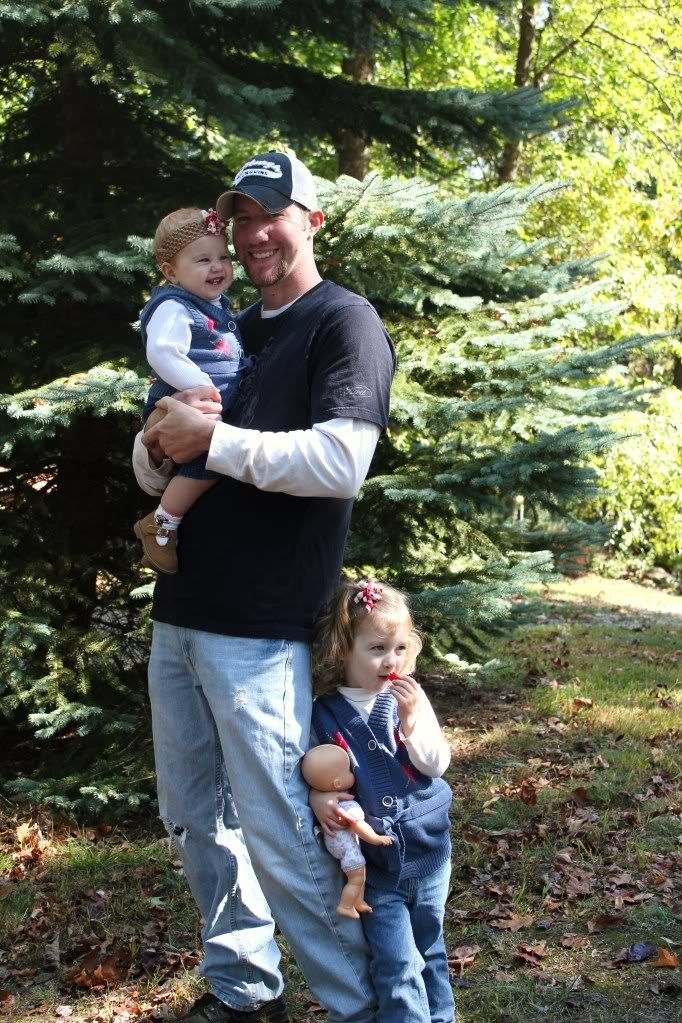 again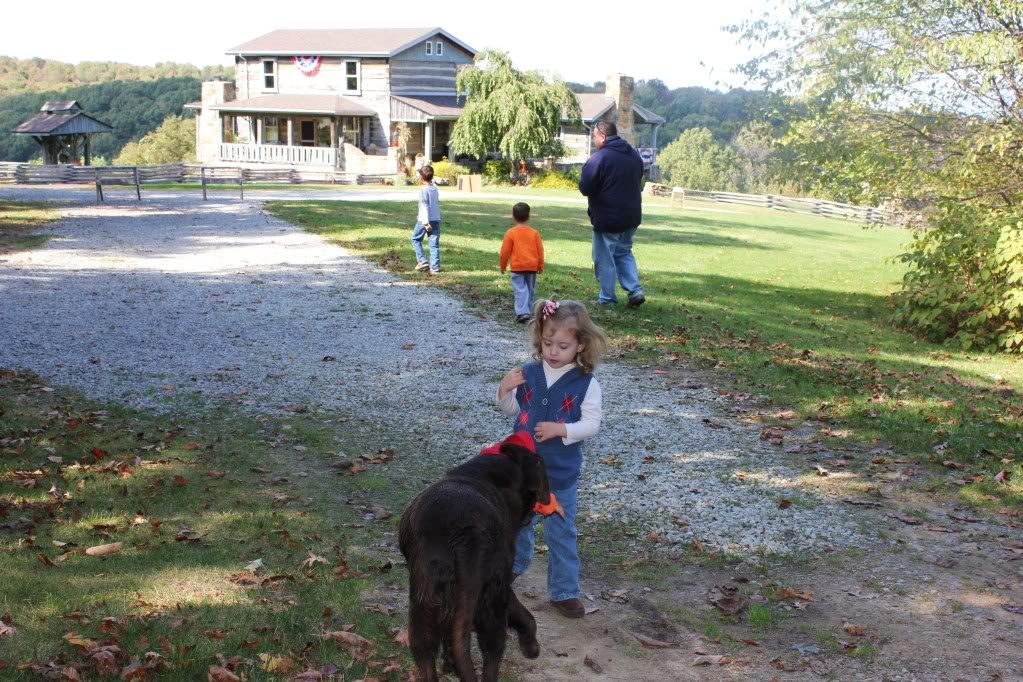 At the cabin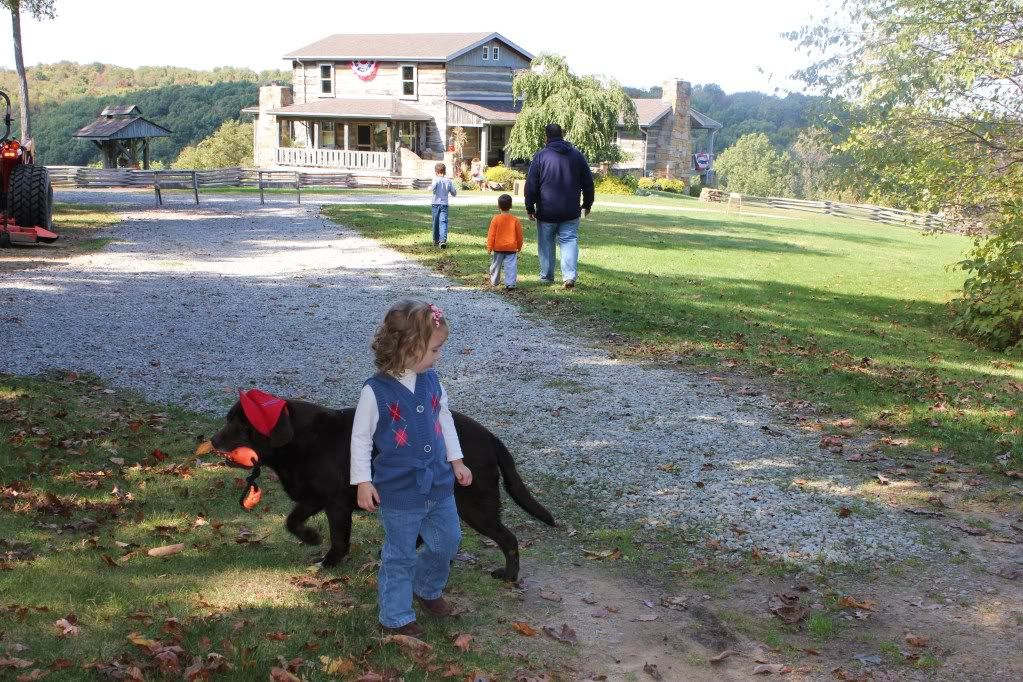 Alaina playing with Aunt Sandy's labs


Daddy she's already chasing boys lol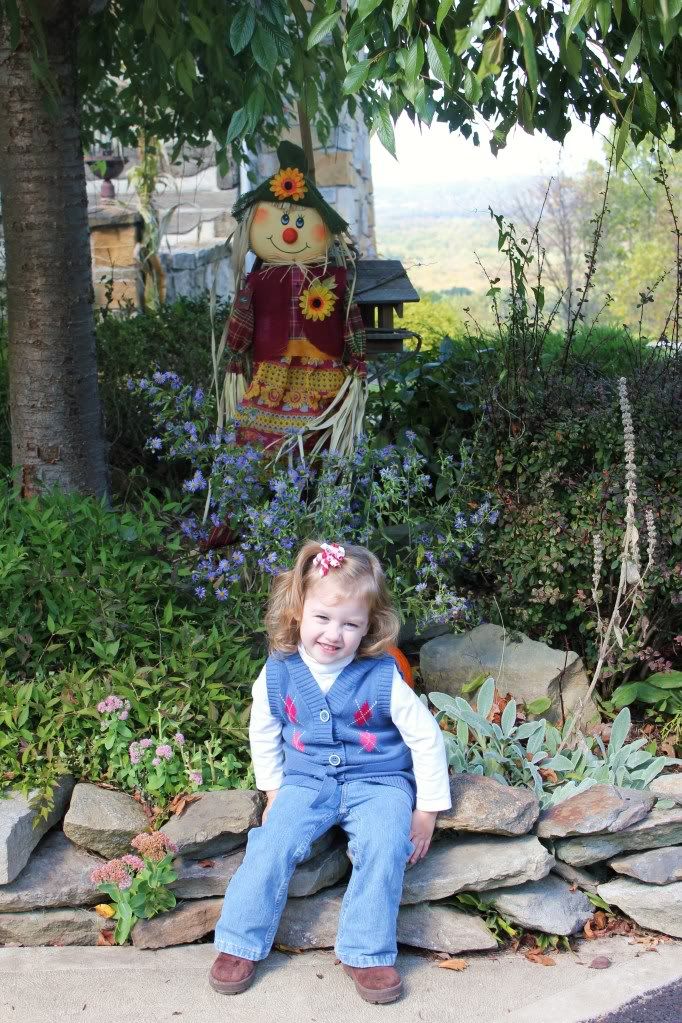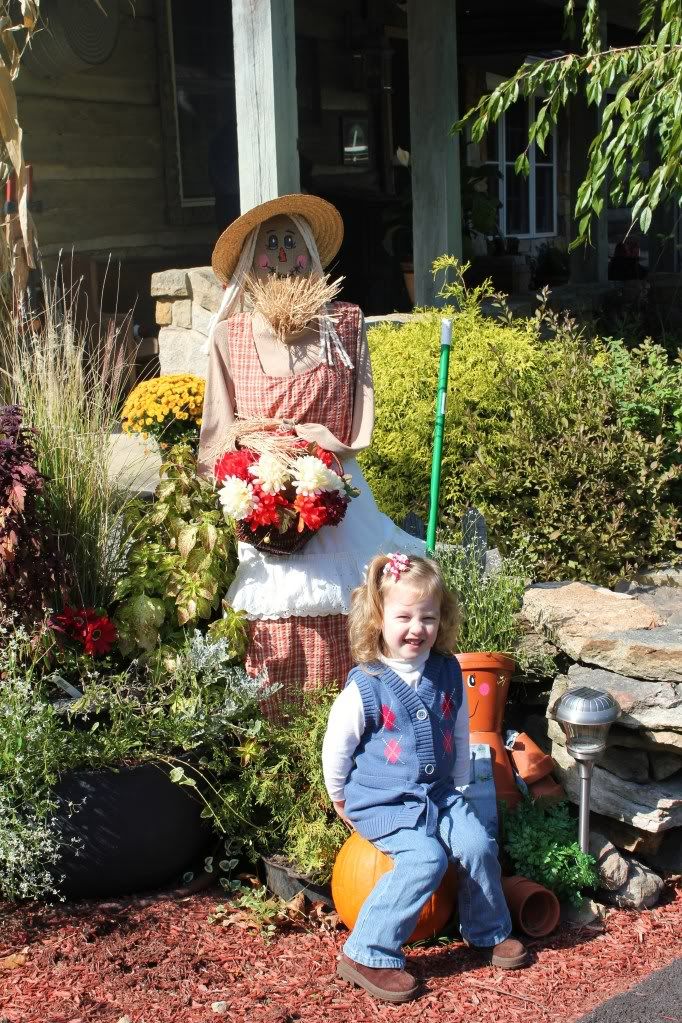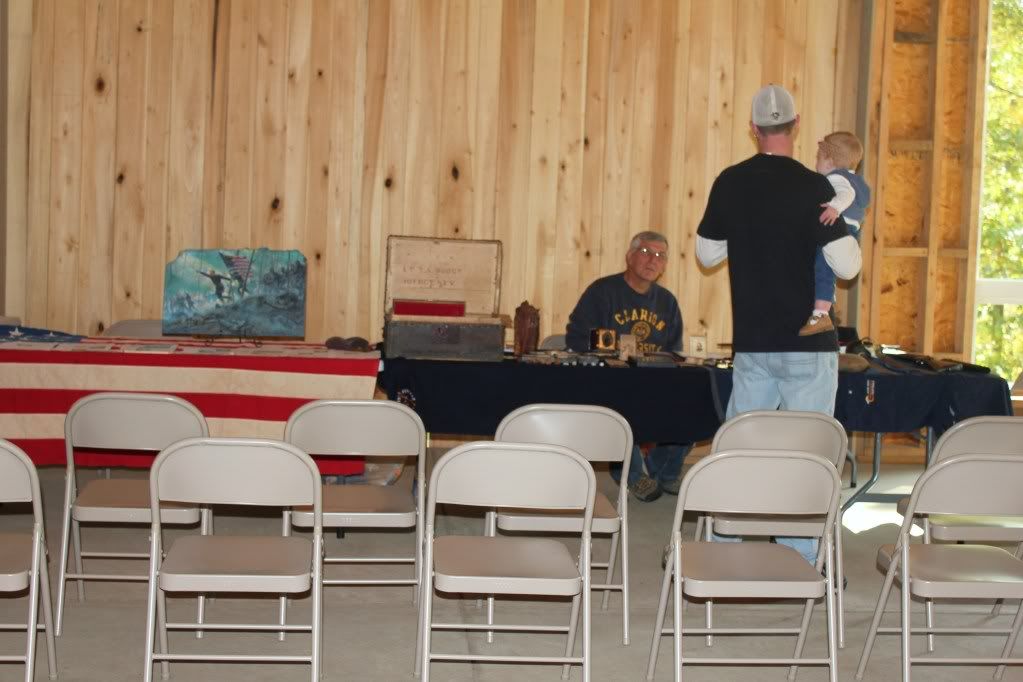 Matt and Bella checking out the Civil War items


Civil War items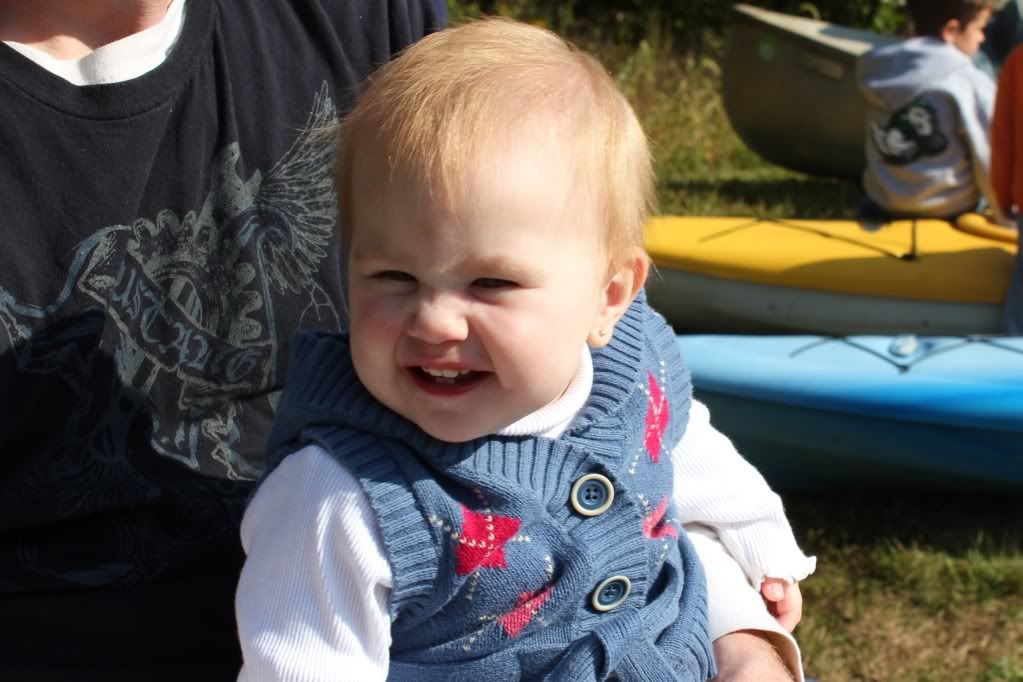 Bella down by the pond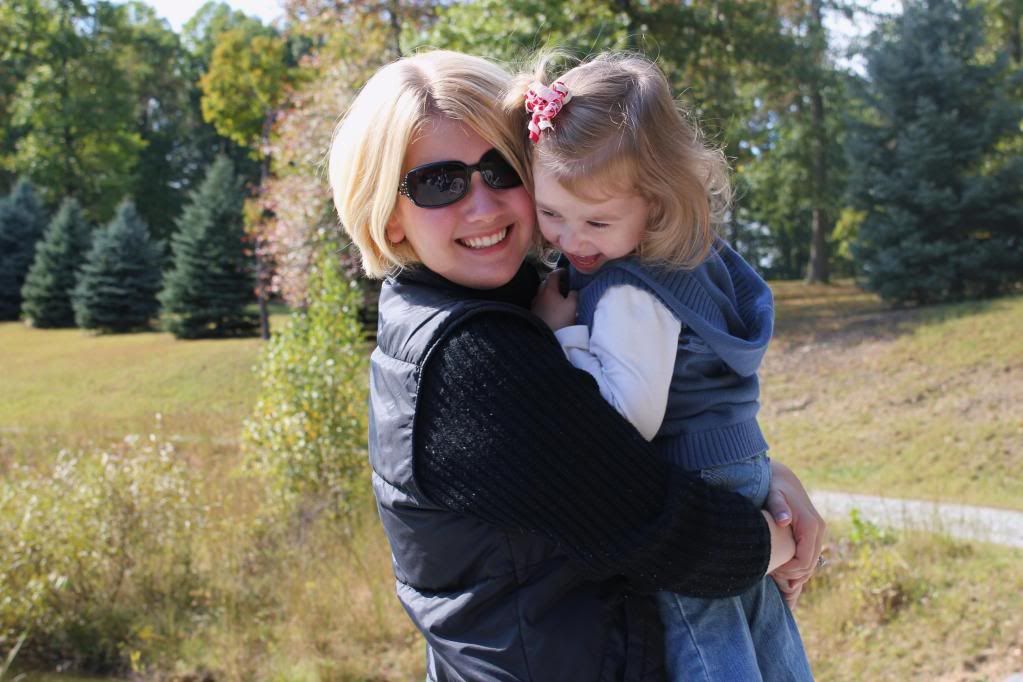 Alaina and mommy waiting for the dog retrieving show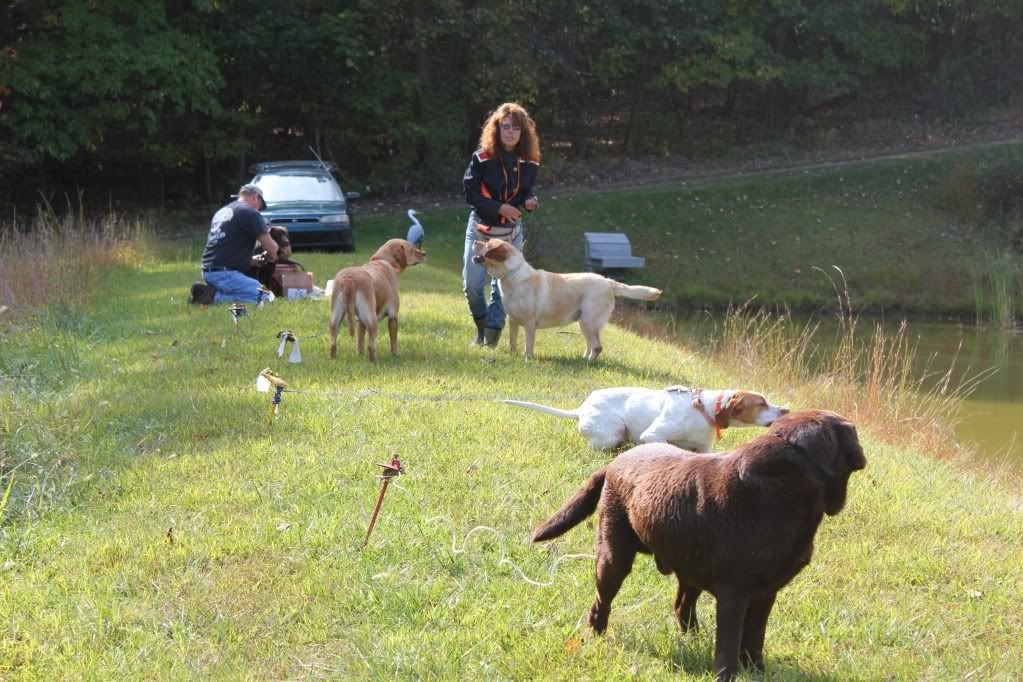 Aunt Sandy with her dogs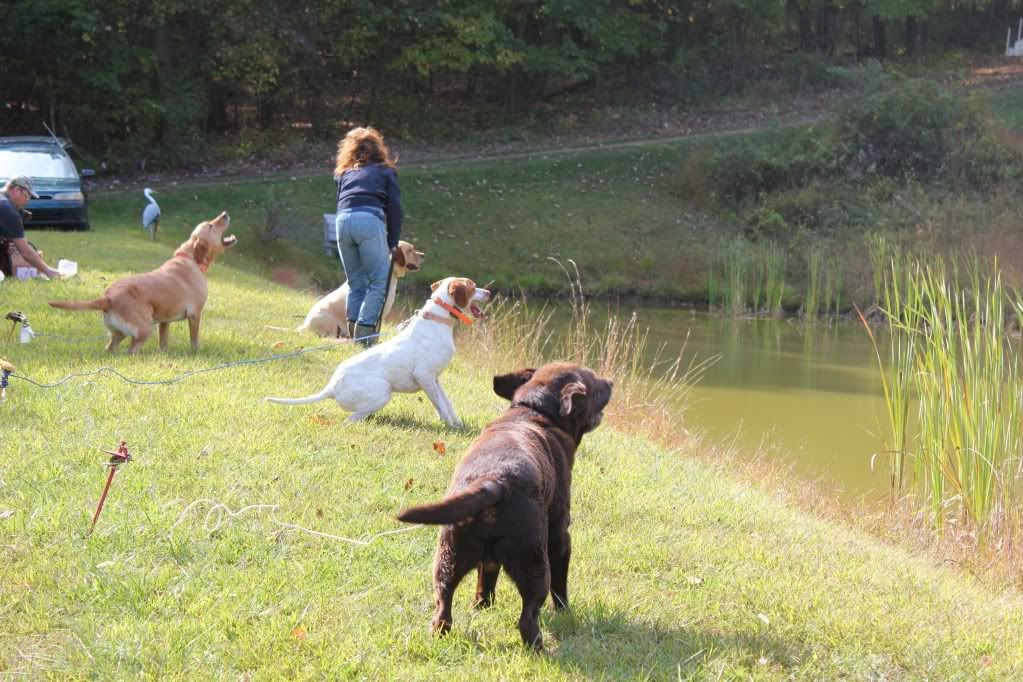 The dogs are all excited haha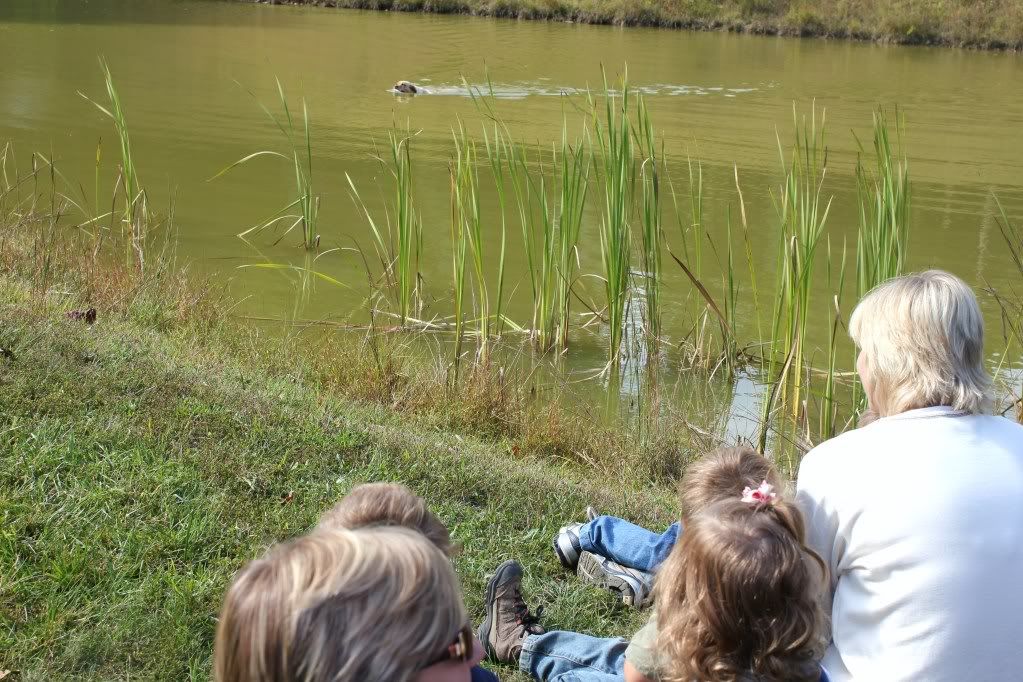 dog retrieving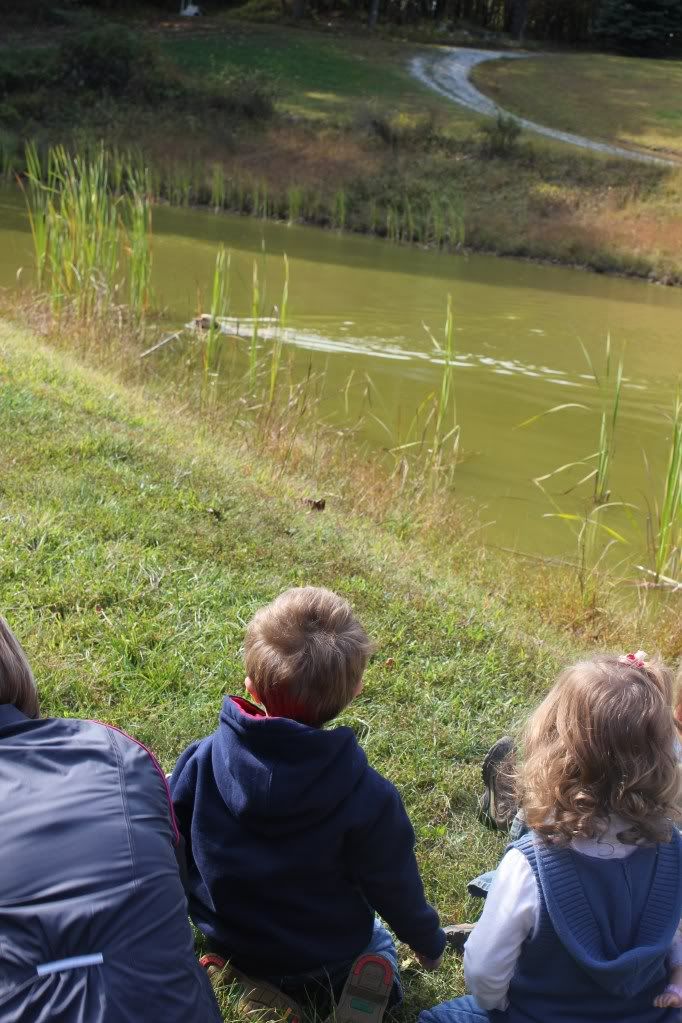 Maggie getting the dummy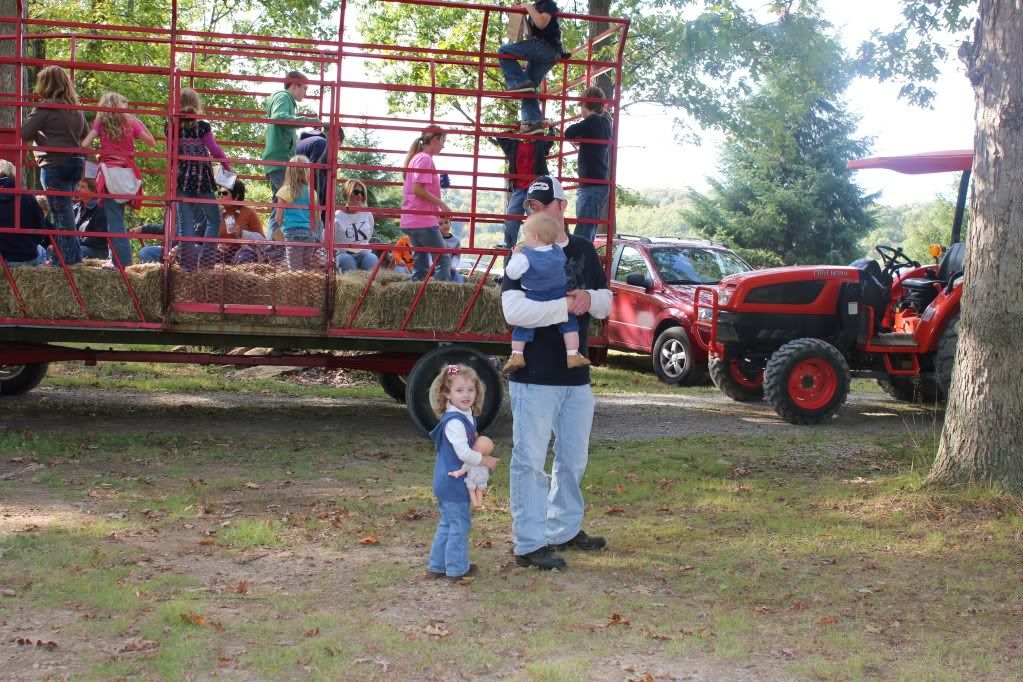 Going on the hayride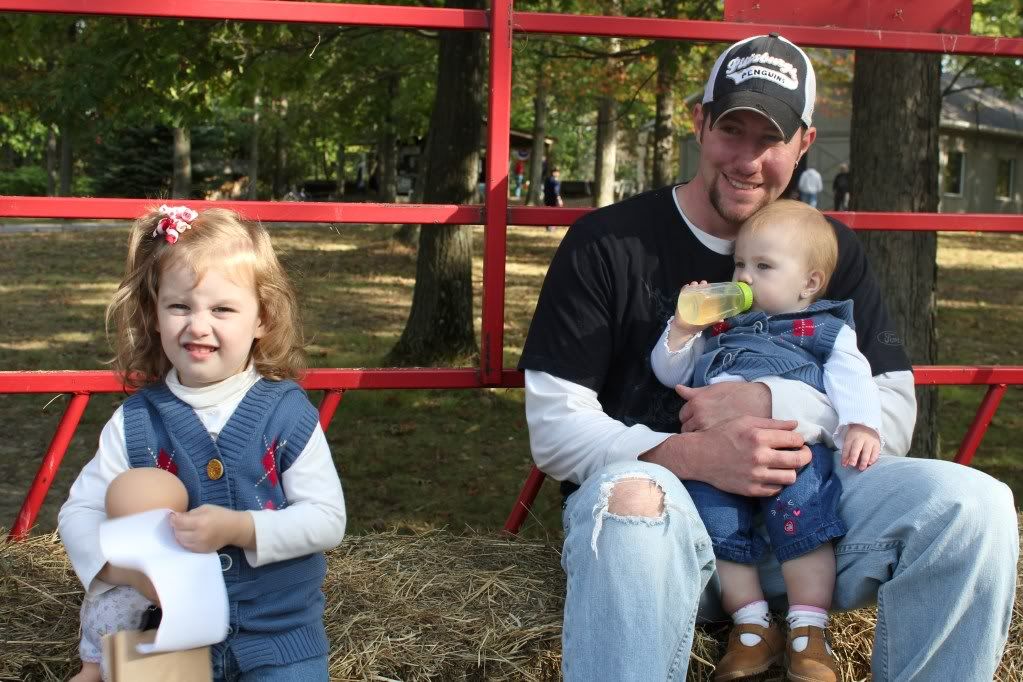 hayride


Alaina enjoying the ride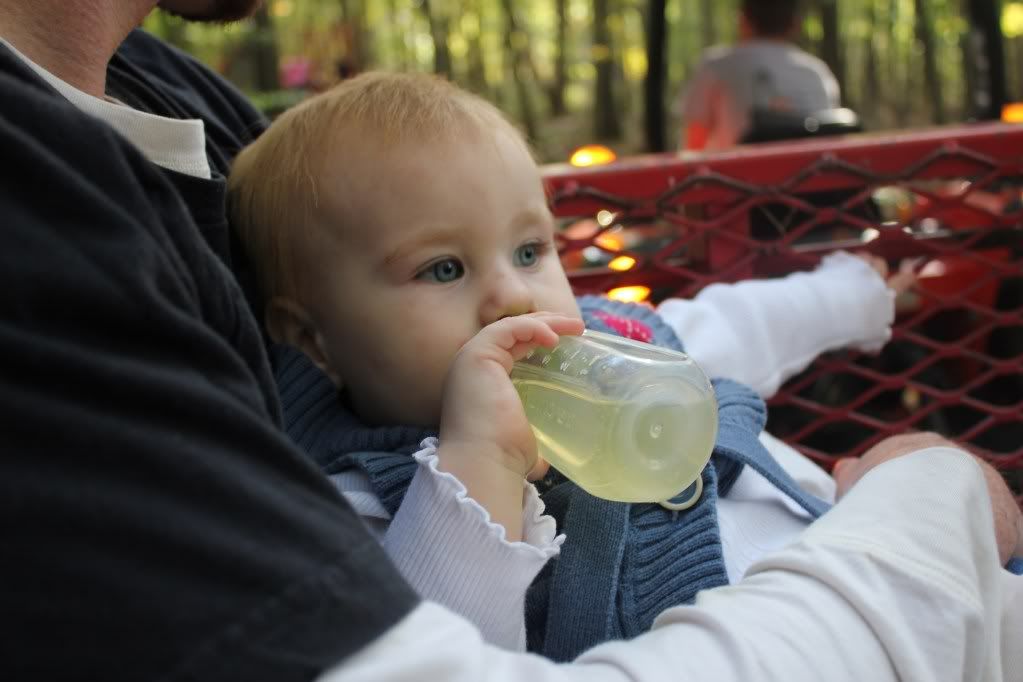 Bella 1st hayride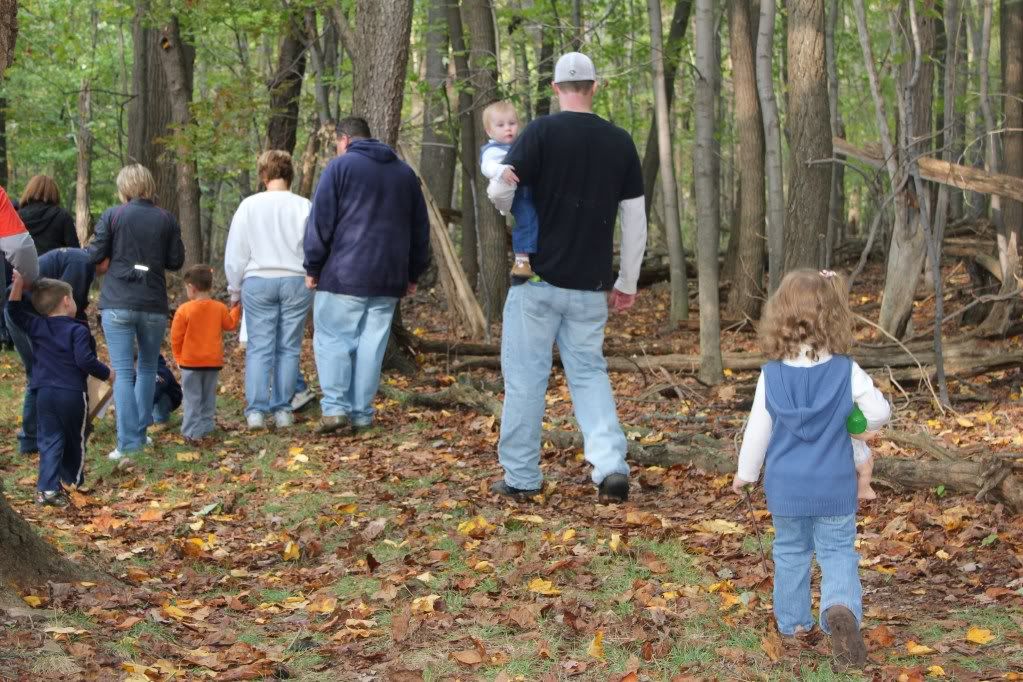 Scavenger hunt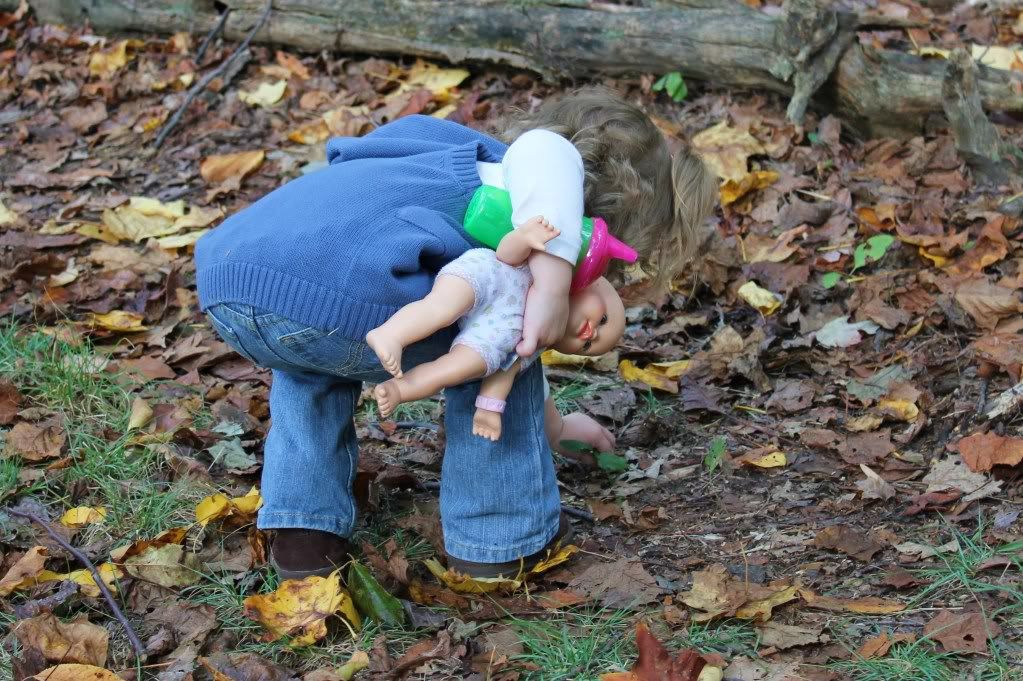 picking up acorns to put into her bag


Picking up leaves for her bag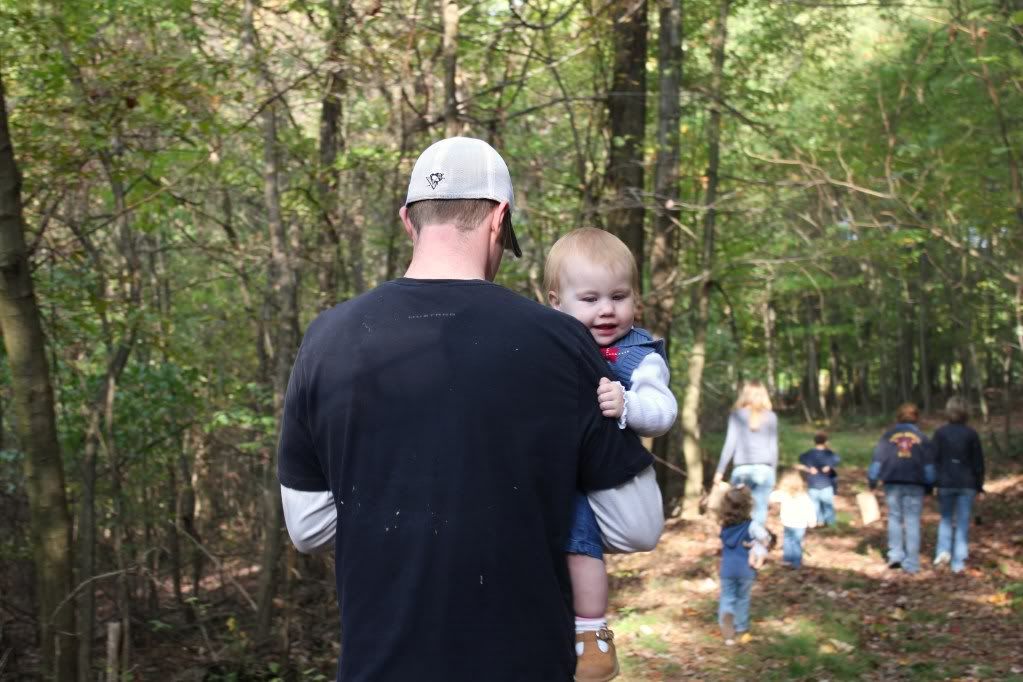 Bella had so much fun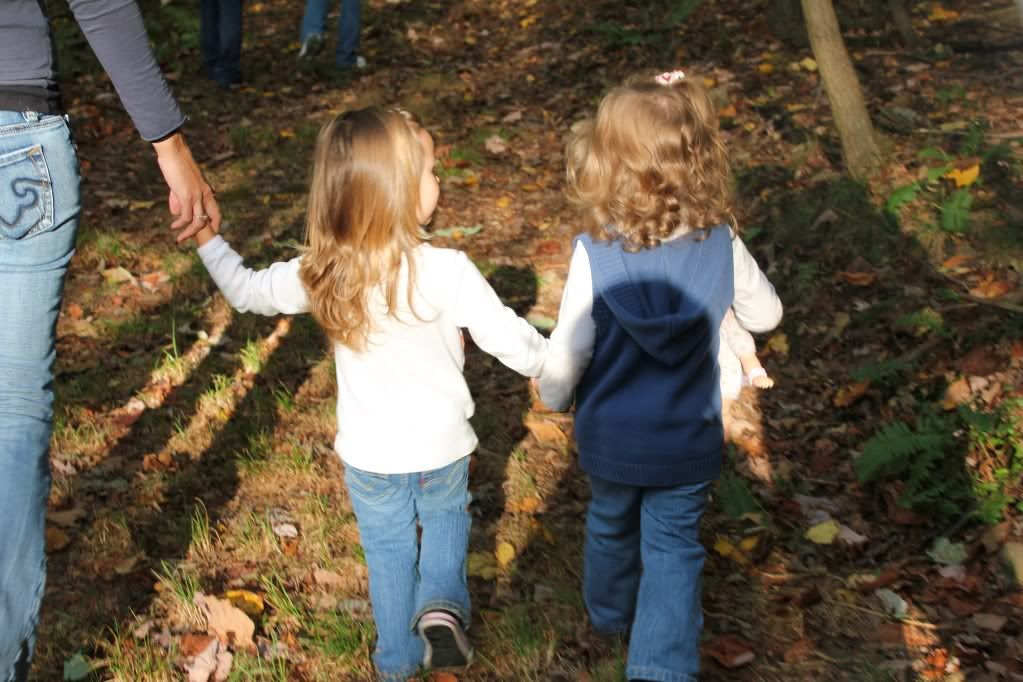 Alaina with her friend Gillian


Alaina's prize bag she got for picking up all the scavenger hunt items. Good job honey!