The Birthday Girl
Last Sunday was our princess's 3rd Birthday party. She had SOO much fun playing with all the kids. It turned out to be a nice warm day, so they got to jump in the jumper and play outside too.
Then we ate variety of good food, played pin the crown on the princess, sang Happy Birthday and opened gifts. She got spoiled with a bunch of great gifts. Thank you everyone who came and shared my girl's special day. It means the world to us.
I would say she had a wonderful 3rd birthday. Happy 3rd Birthday Alaina Jean! We love you so much.
Gifts!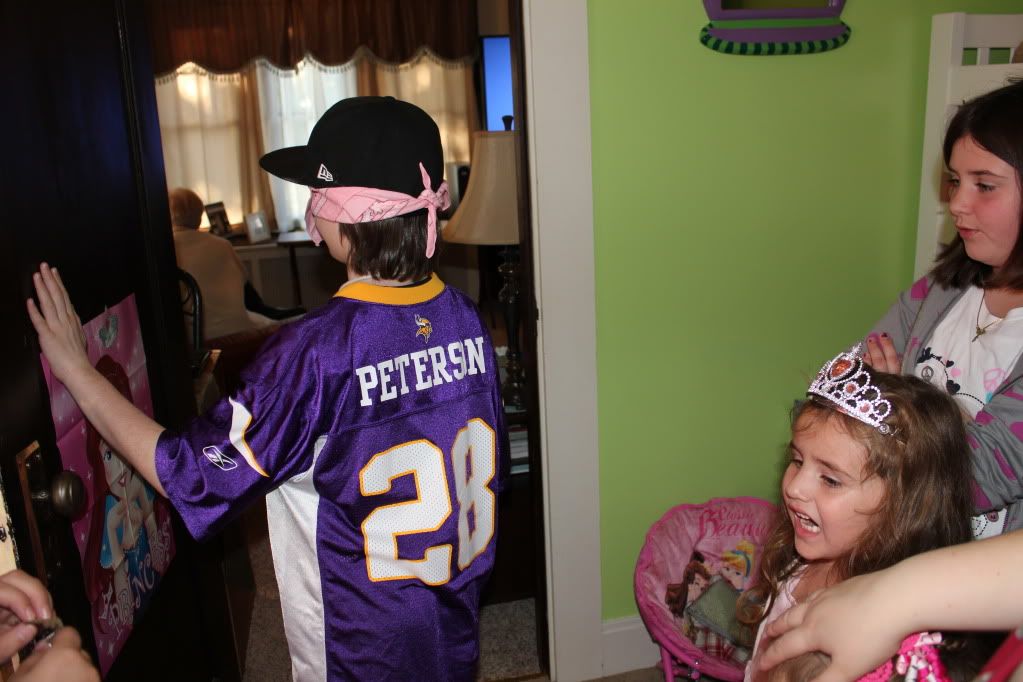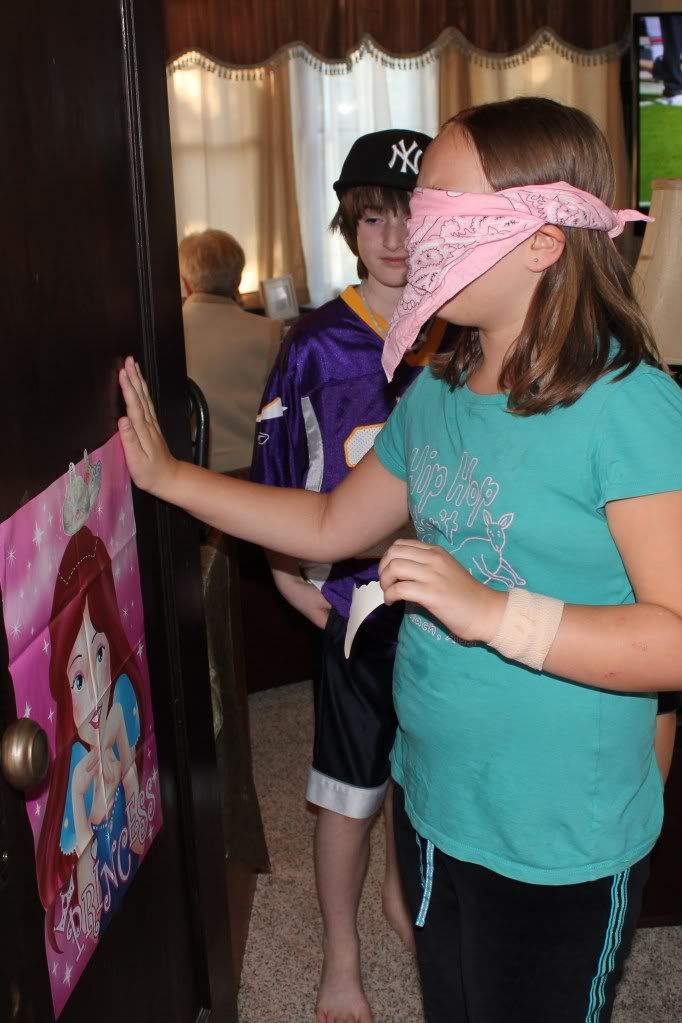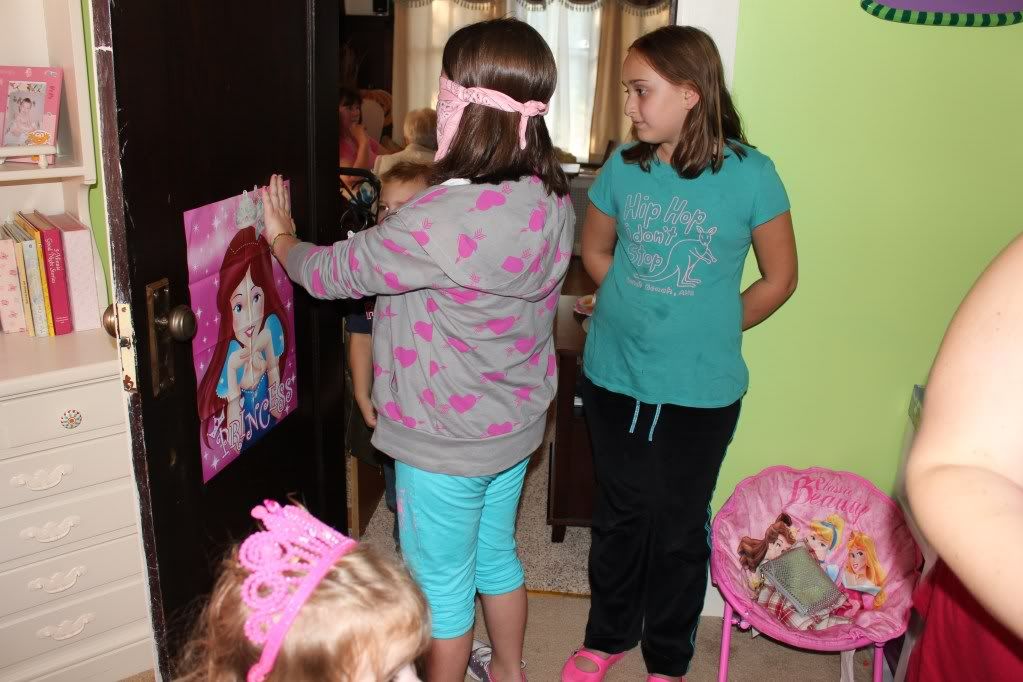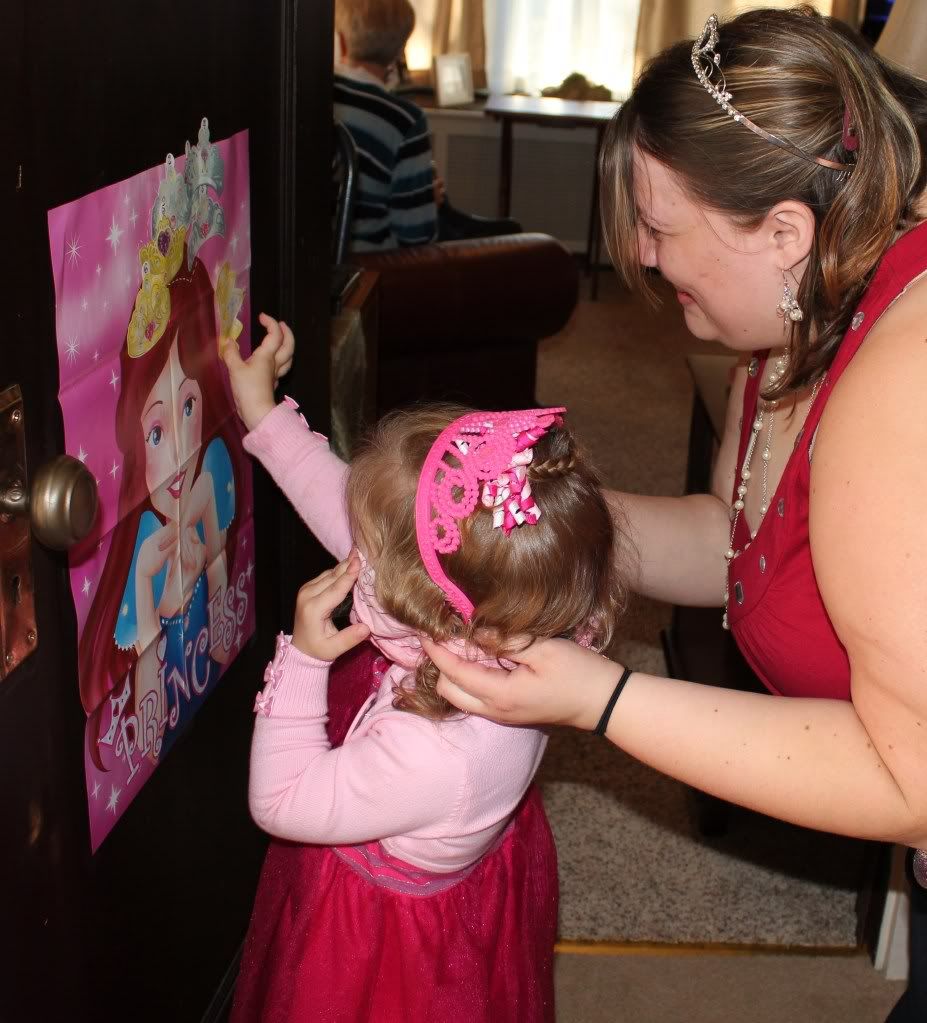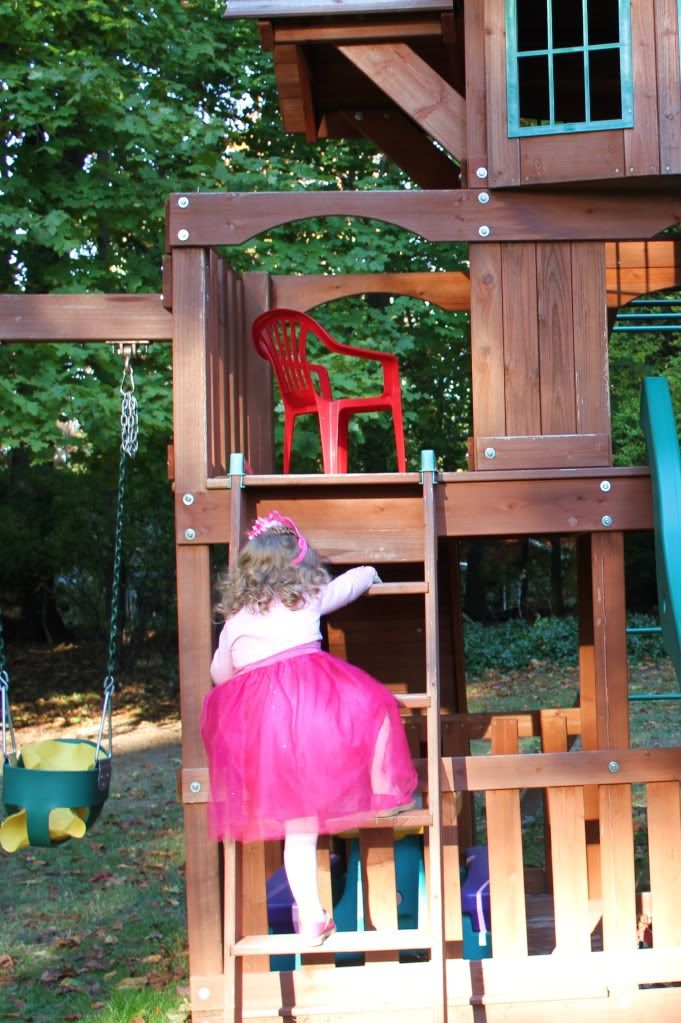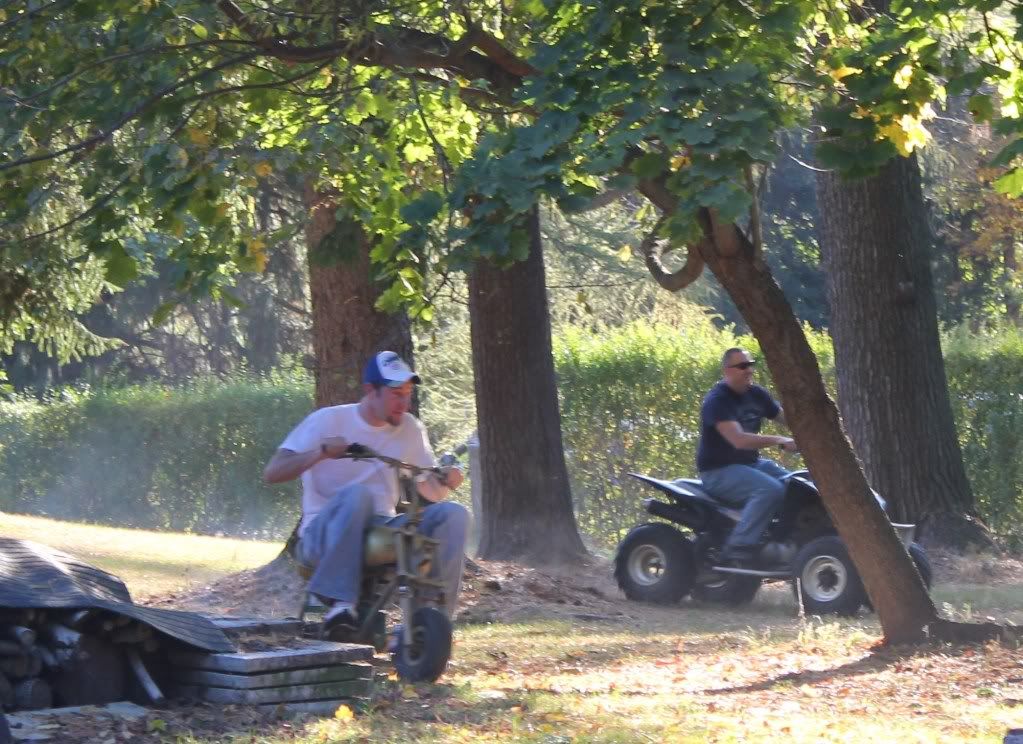 I love you so much Alaina!
Ashley and Ashley :)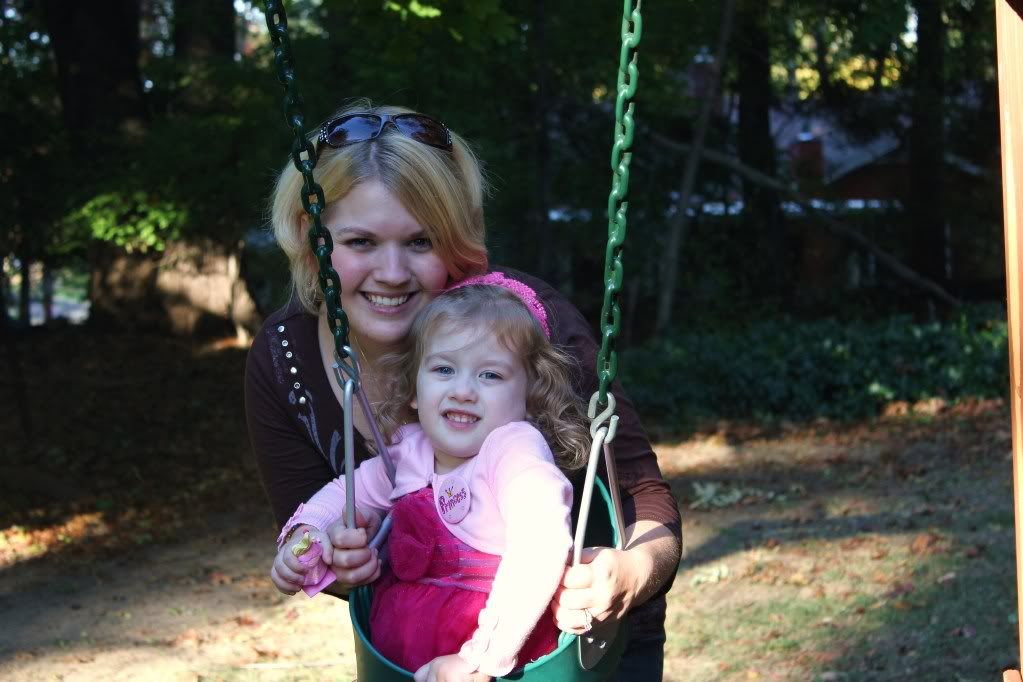 With my birthday girl
Anne riding big money
Me riding big money lol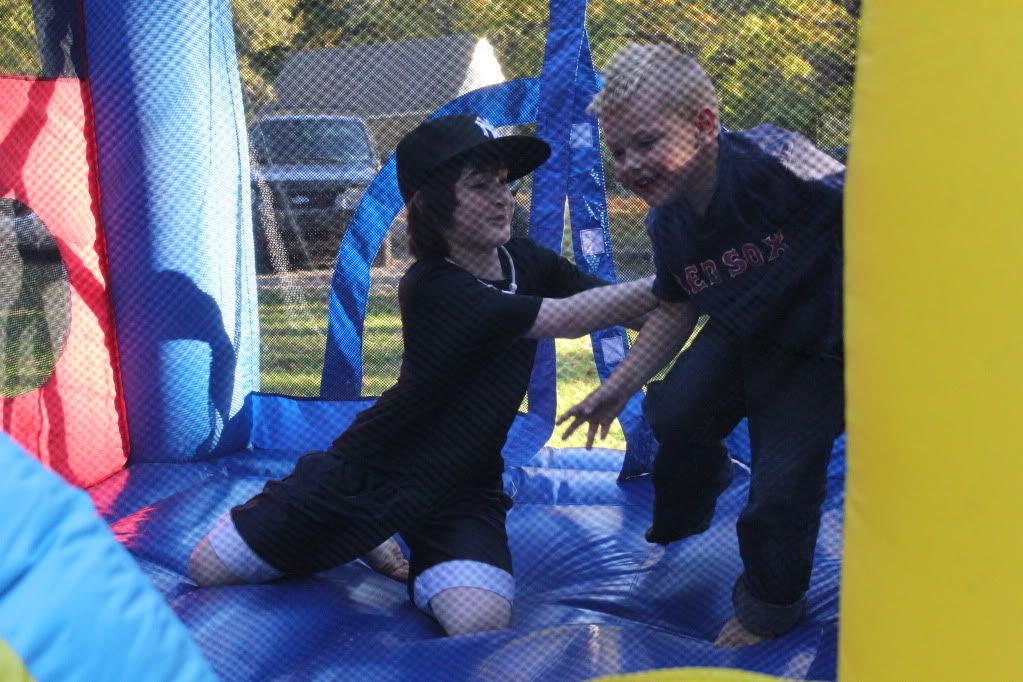 Jordan and Ethan wrestling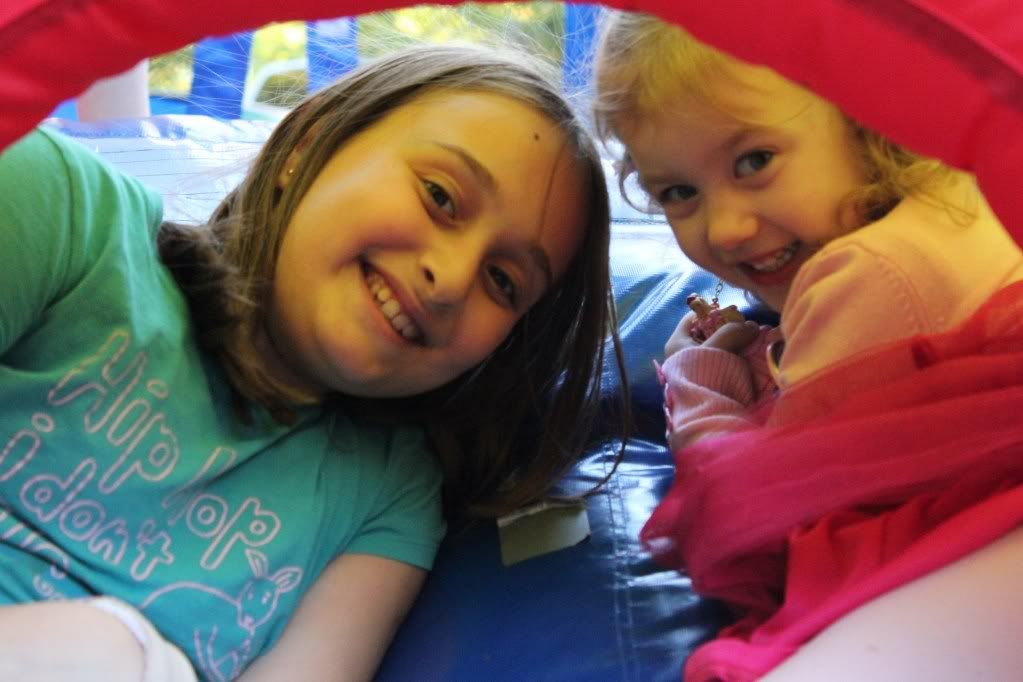 Sammie and Alaina
Jordan, Alaina, Sammie and E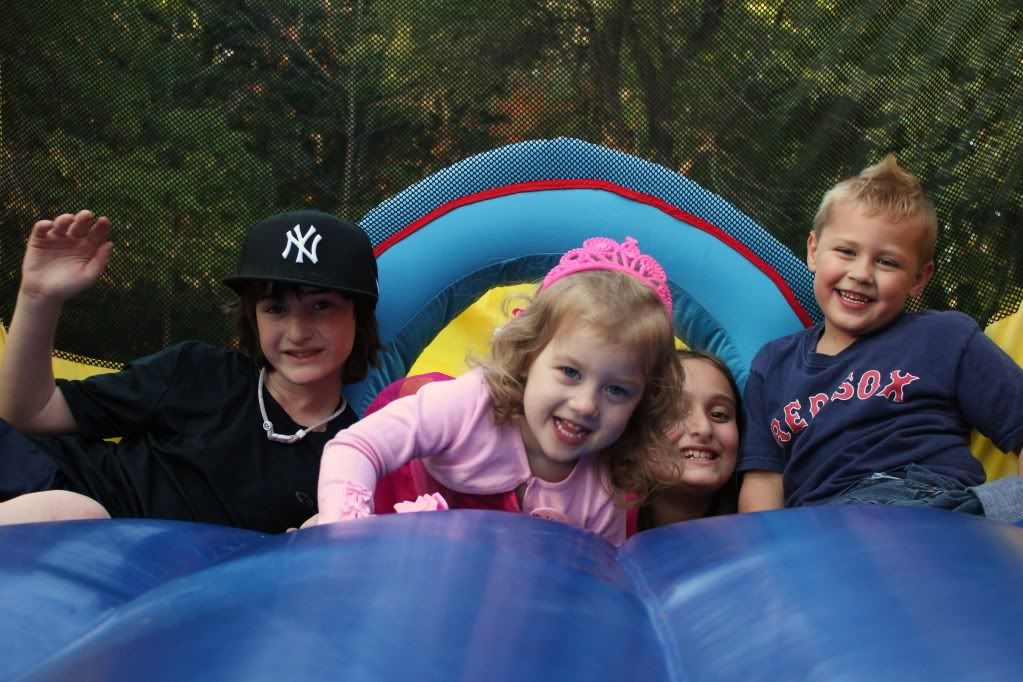 again
Matt and Eric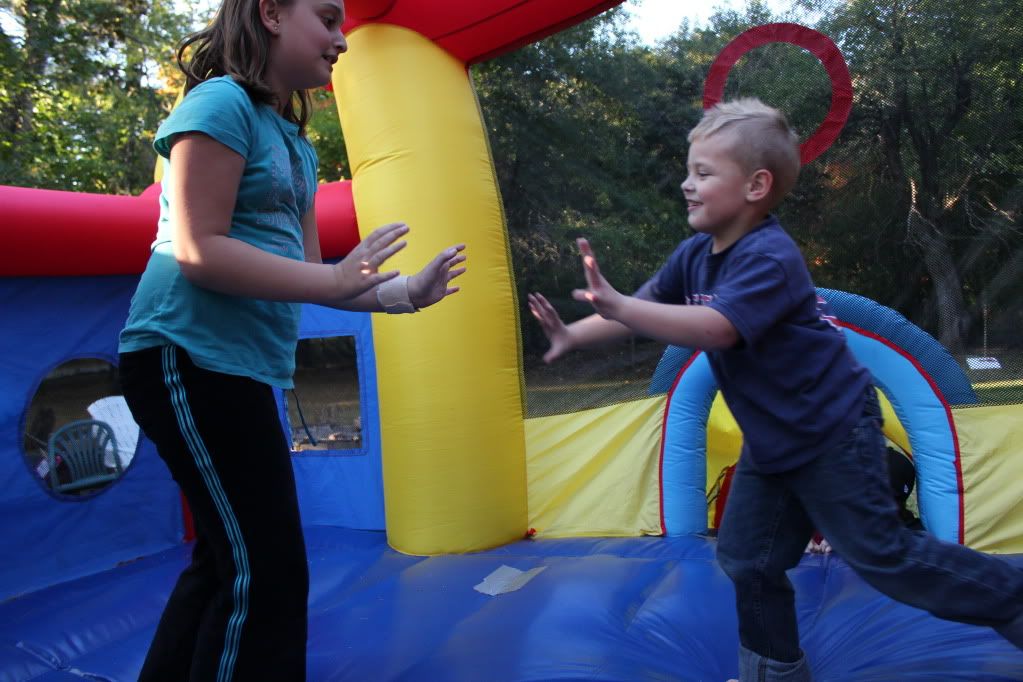 Sammie and E wrestling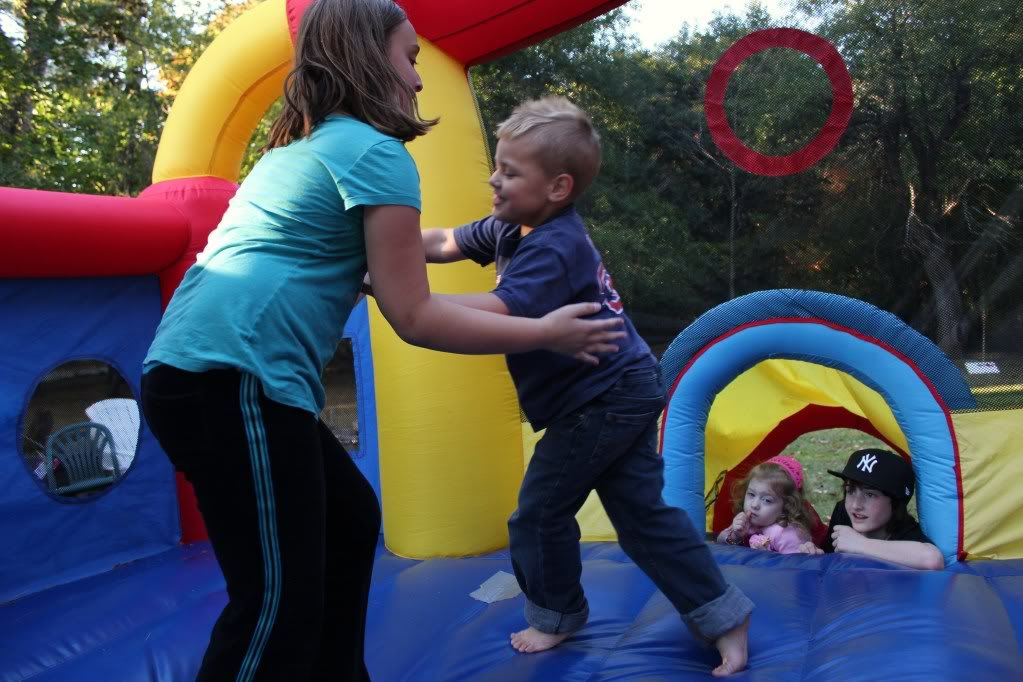 Sammie and E wrestling and their cheerleaders in the back haha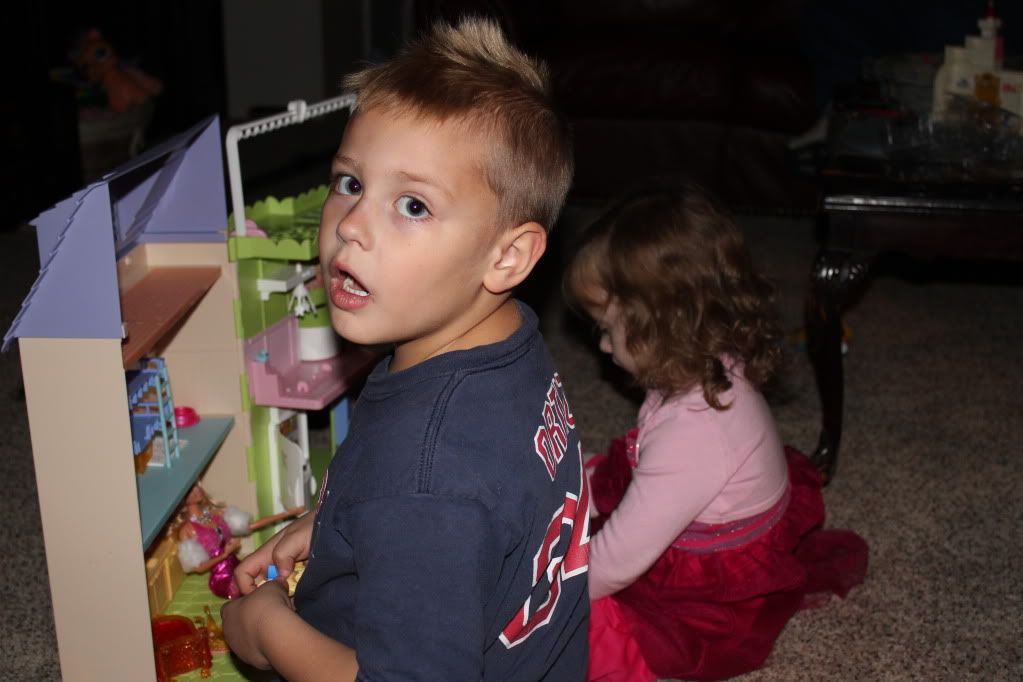 Gram with her girls