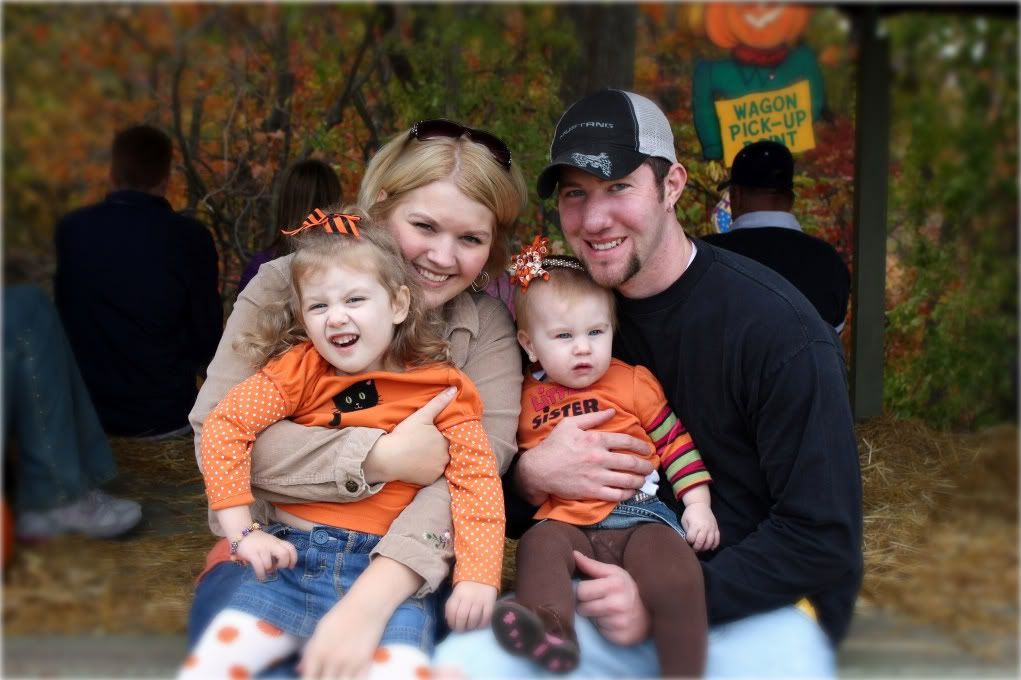 Last Saturday was a bit crazy for us, but it all worked out in the end. Our plans were to take the girls to Zoo Boo at the Pittsburgh Zoo, but when we got there, our minds quickly changed. It was so packed! There were cars parking in the grass and at the gas station. We couldn't believe it! Matt said he's never in all his years seen the zoo that crowded before.

After driving around the parking lot three times and coming head on to cars, we decided to switch things around and take the girls to the Reilly's Pumpkin Patch instead. Other than wasting time and gas, it turned out to be a great Saturday.

Our lil pumpkins had soo much fun going on the hayride, visiting the pumpkin patch, going through The Candyland maze, and going down the slide. They also got to "milk" the cow, play games, get treat bags and buy some yummy kettle corn. I'm glad it all worked out for us.

Then that night, Matt and I went with a group of friends to Fright Night at Kennywood. Traffic wasn't the greatest, but it was still a lot of fun!


Bella with her pumpkins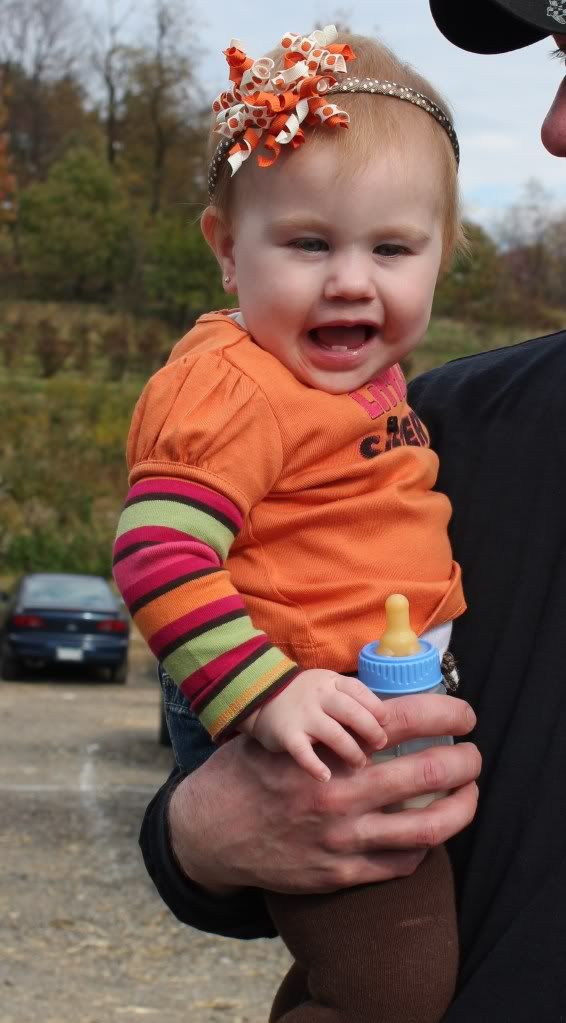 She's excited :)

Matt with his pumpkins

In line for the hayride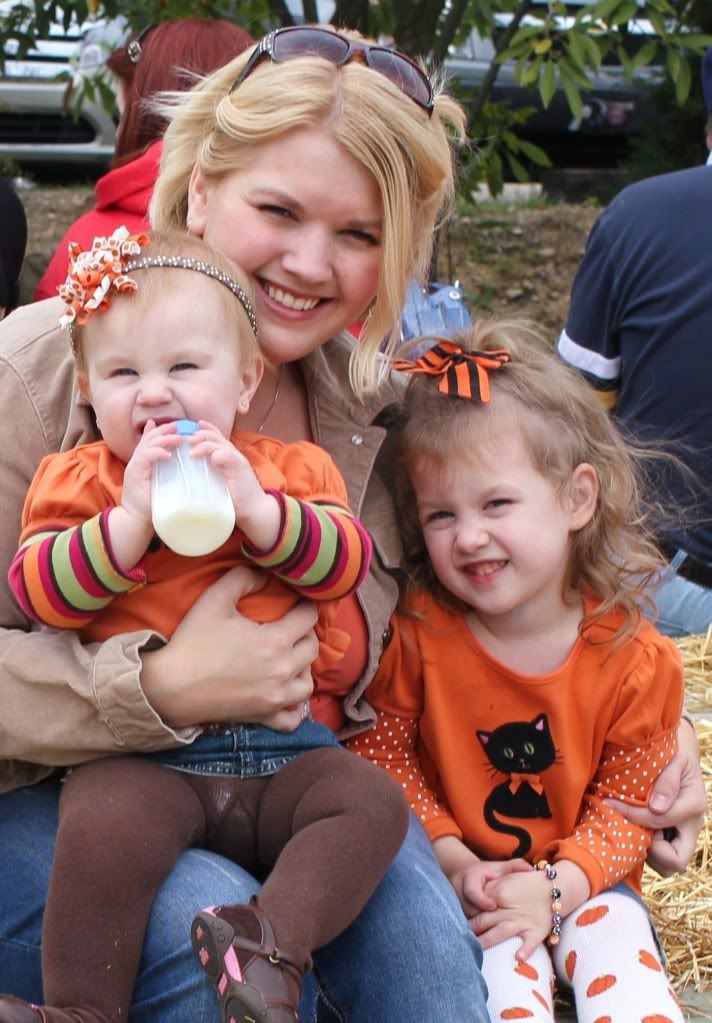 Mommy with her pumpkins

Alaina and Bella with daddy

10/23/10

Reilly's Farm 10/23/10

Alaina 3yrs old

She wanted them all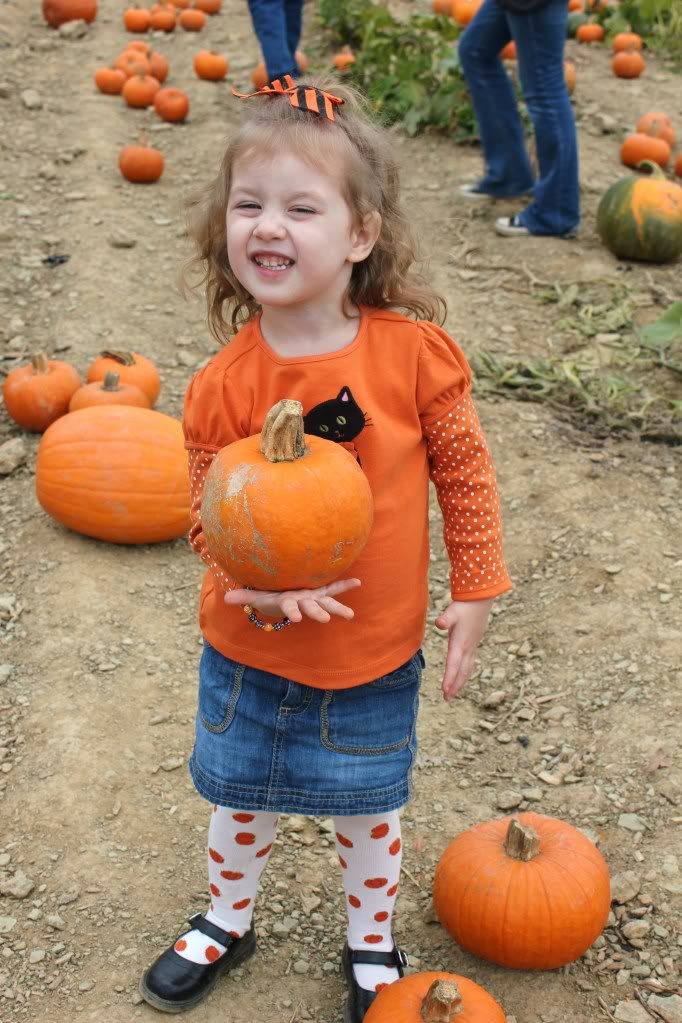 "One for mommy, daddy, baby Bella and me!"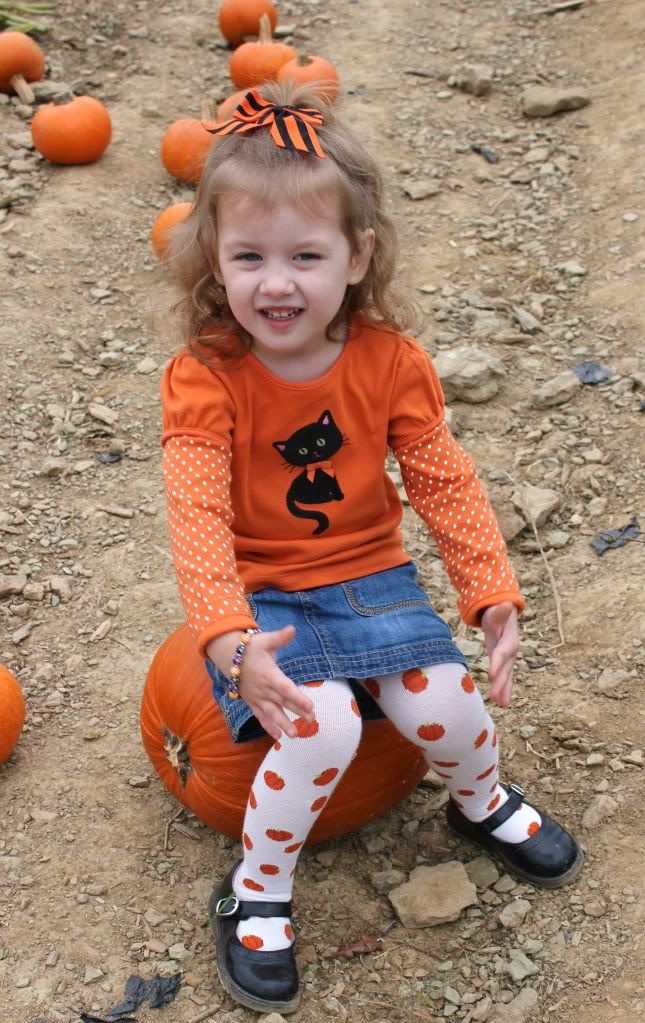 Love her!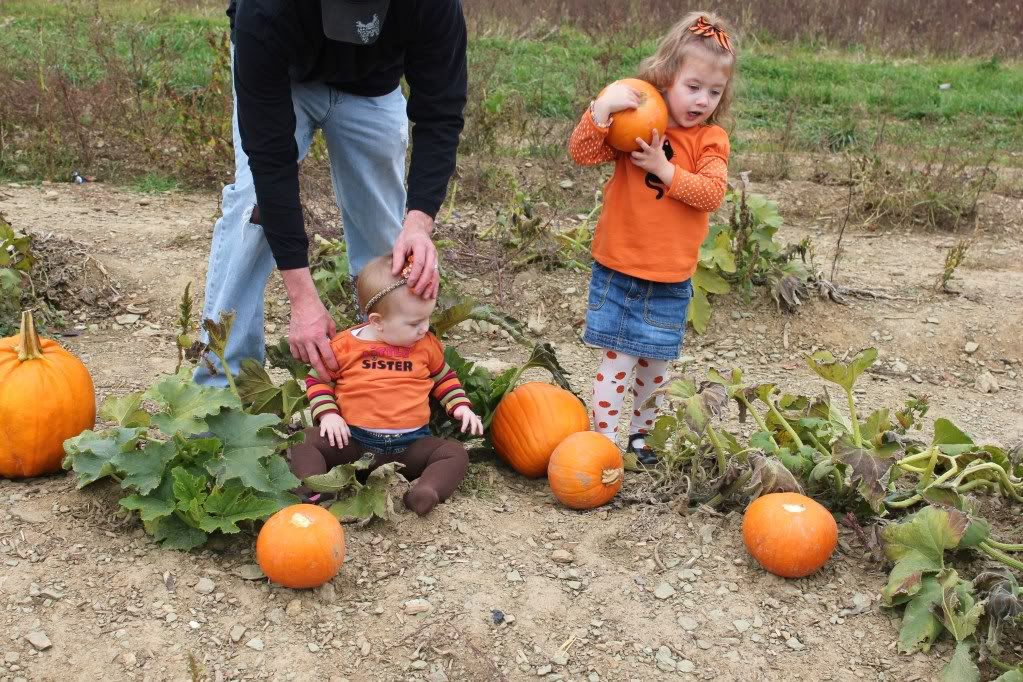 Bella boo I love you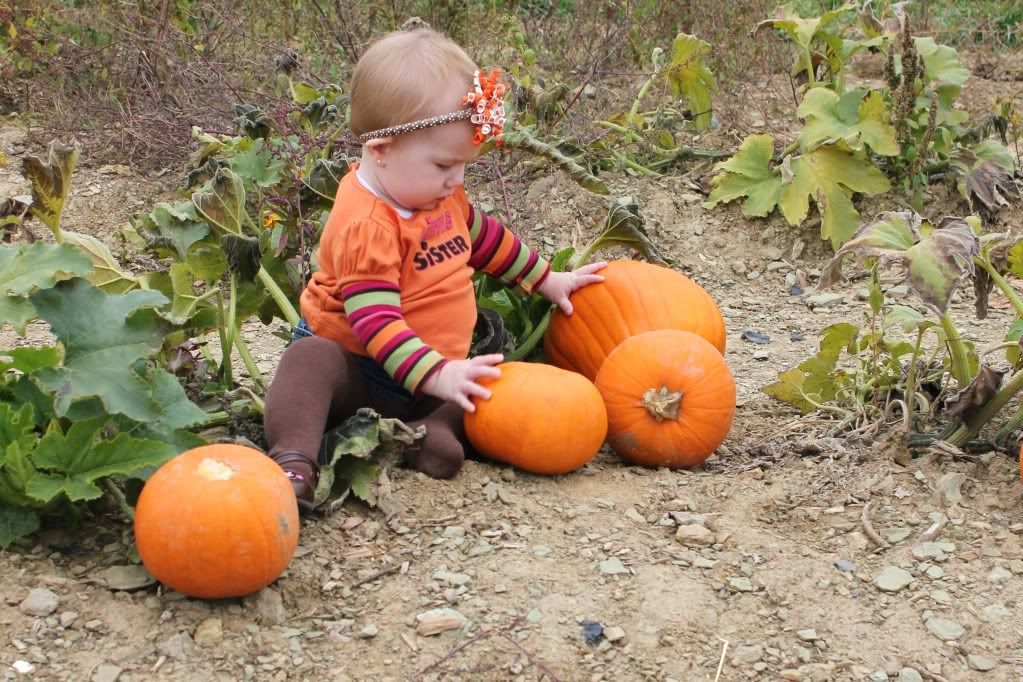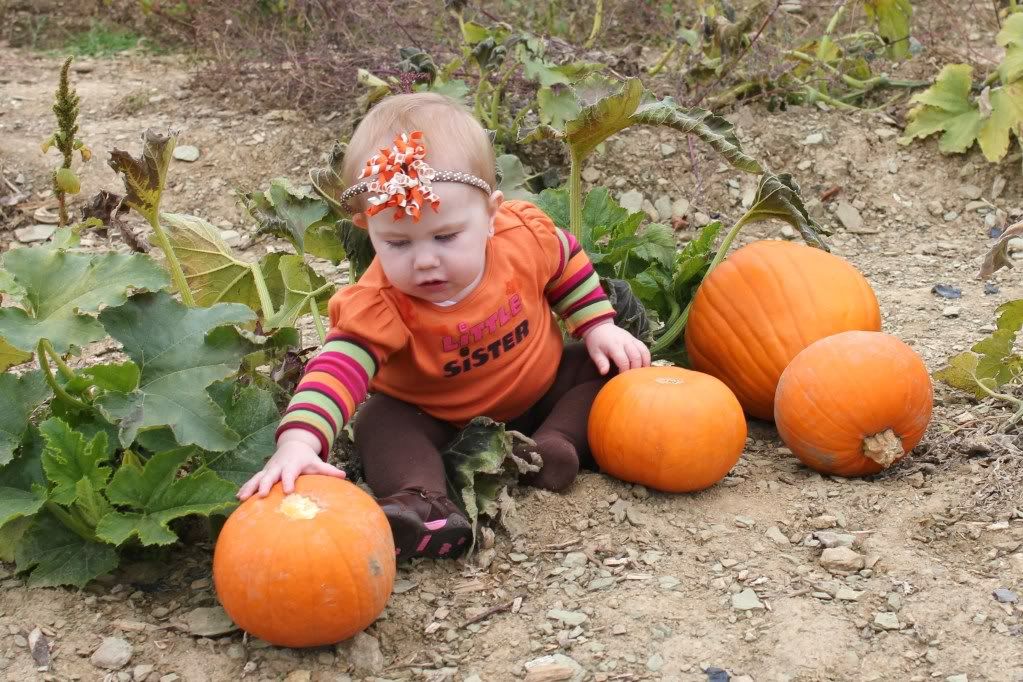 Can't let that one get away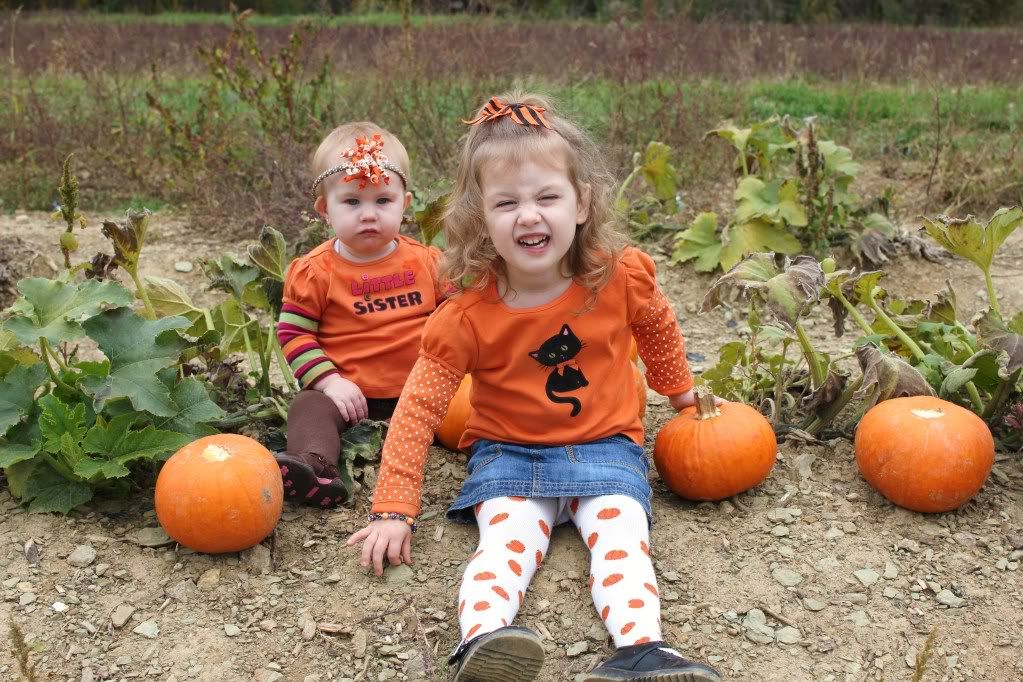 Reilly's Farm 10/23/10

In line to go down the slide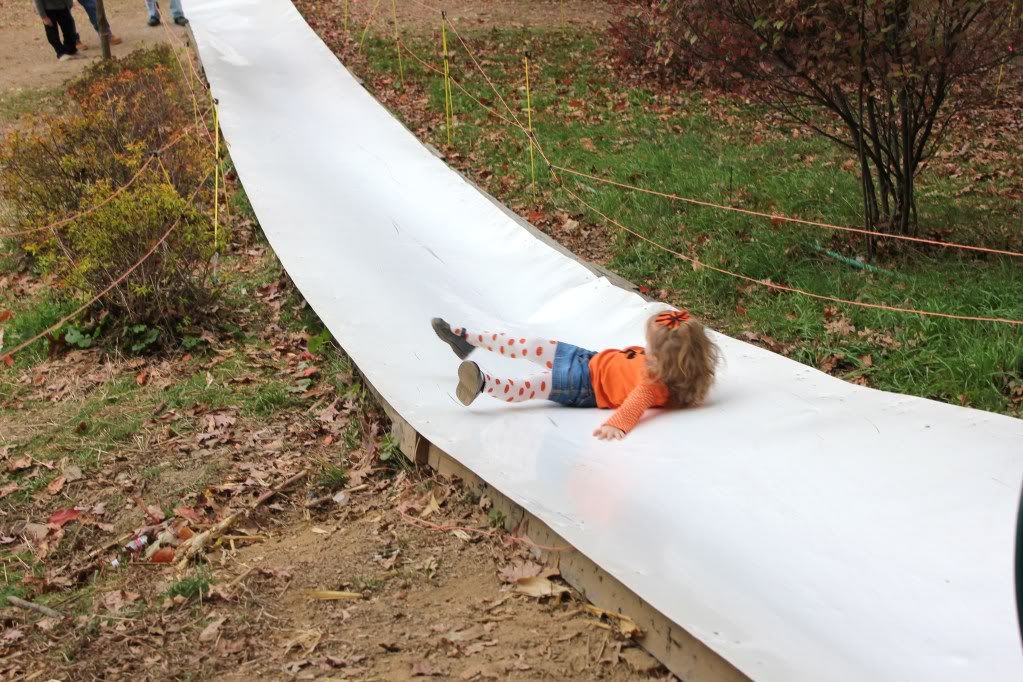 There she goes! lol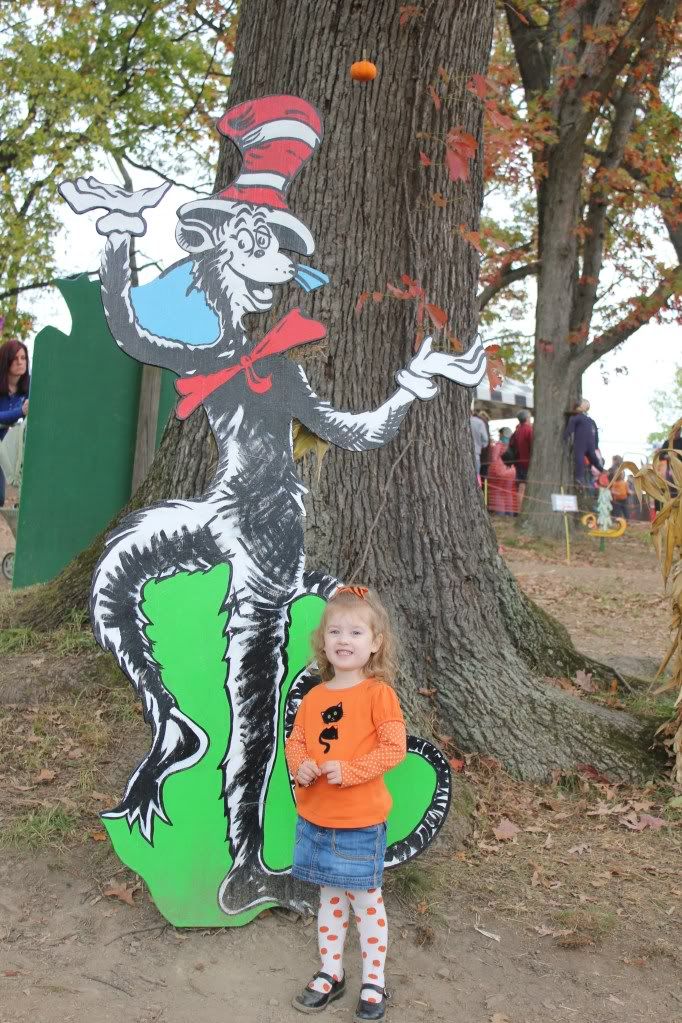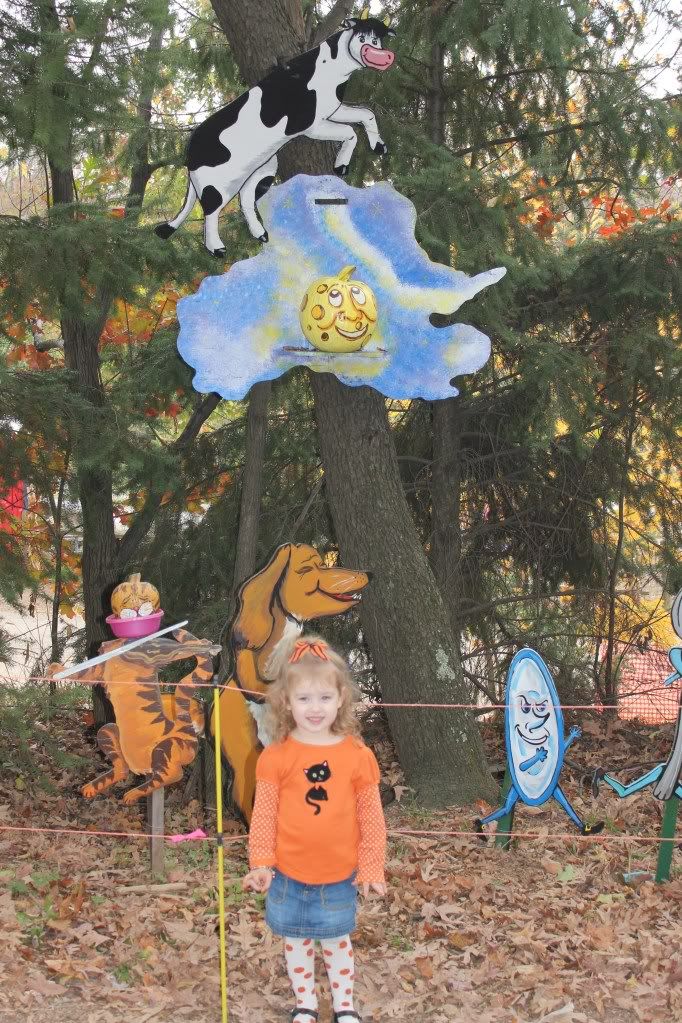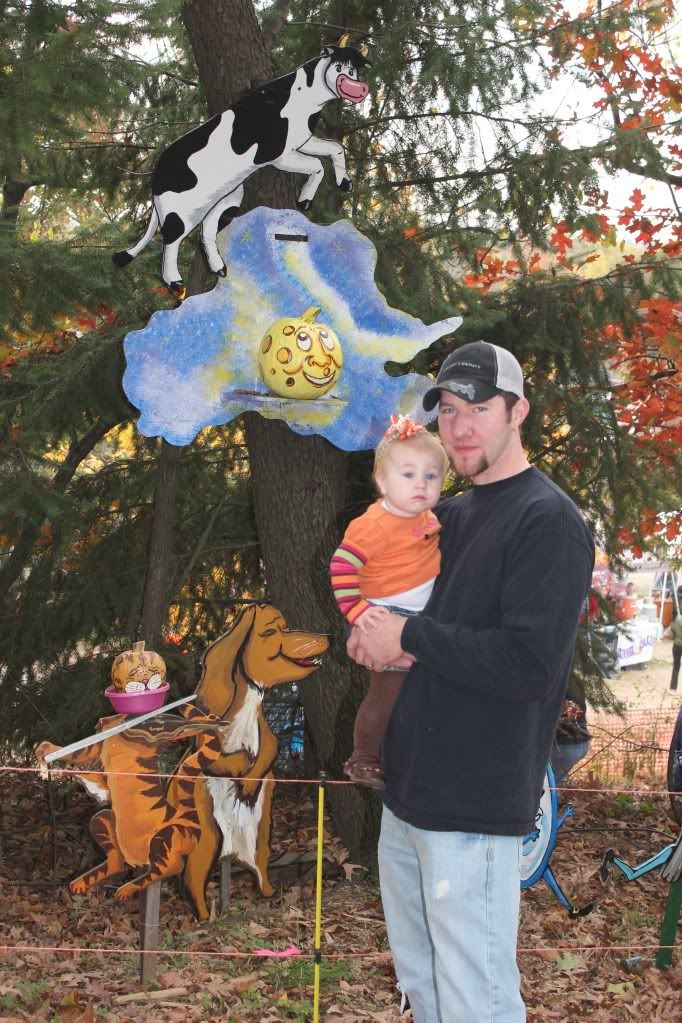 Going in the Candyland maze

by the ducks

petting zoo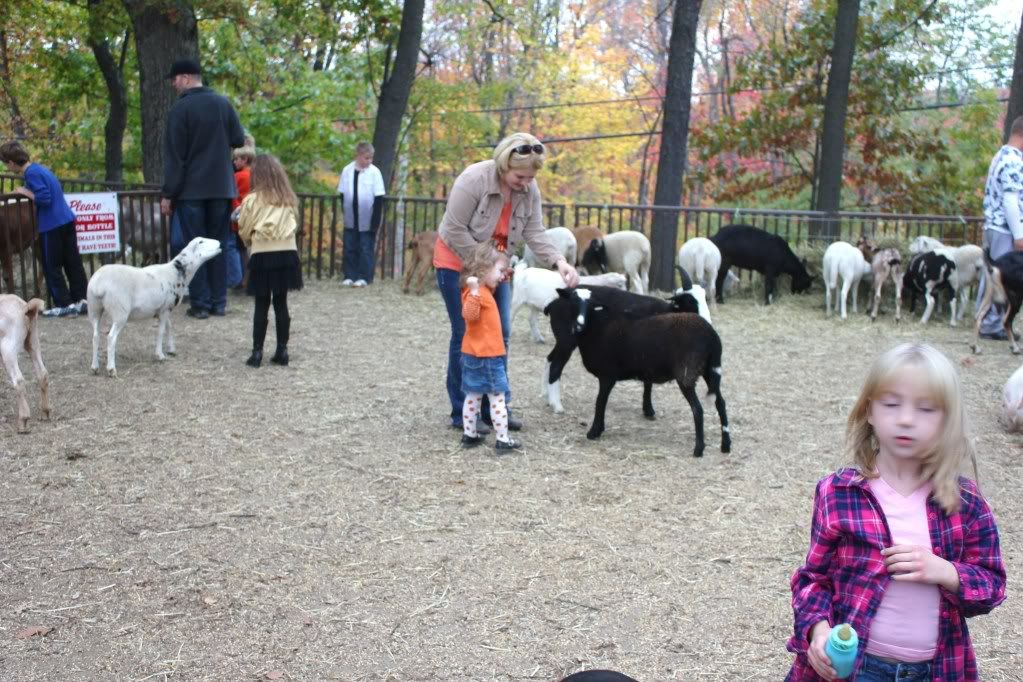 Alaina and mommy in the petting zoo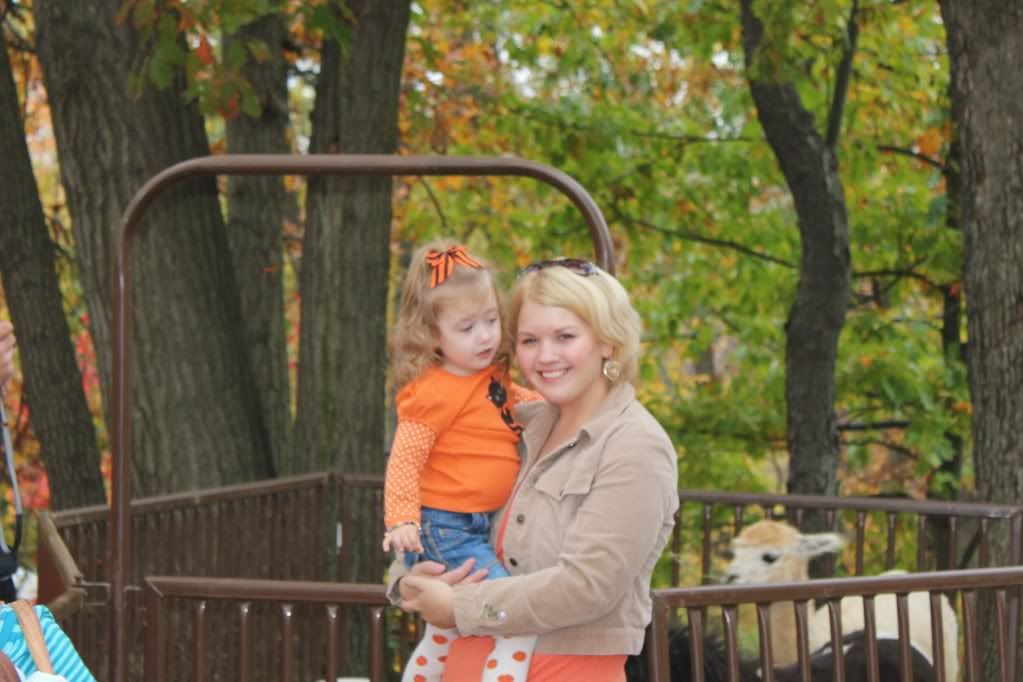 The goats liked to jump on poor Alaina, so she had me hold her the rest of the time.

my poor baby

Alaina wanted out and Bella wanted those animals lol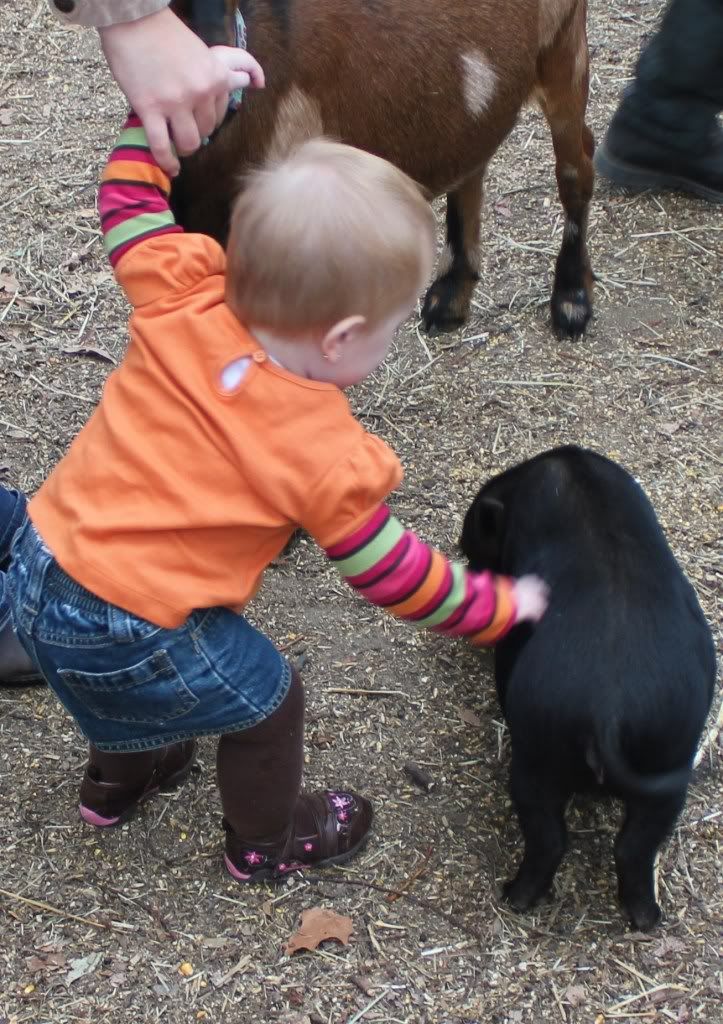 She's so cute!

Bella and mommy in the petting zoo

again

Bella LOVES animals.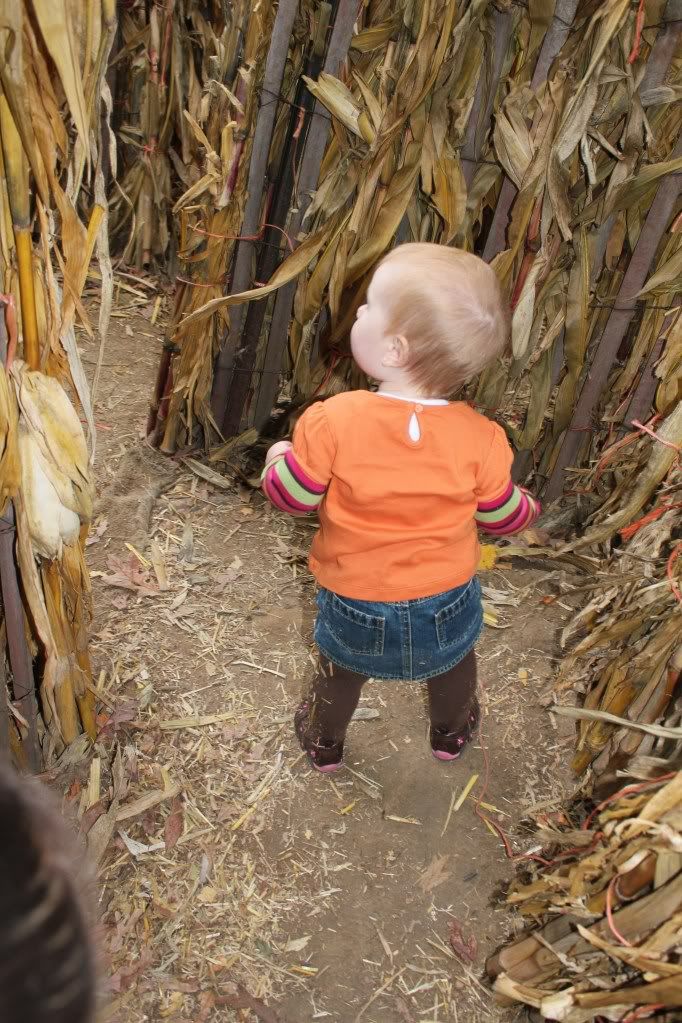 Bella's turn to go through the maze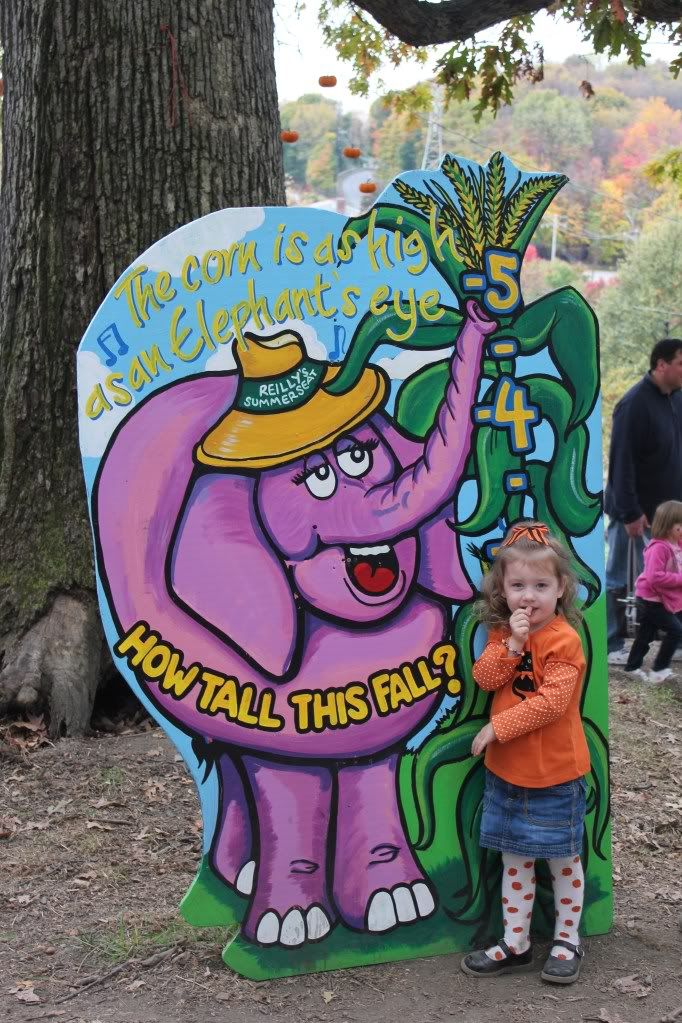 She's getting so big!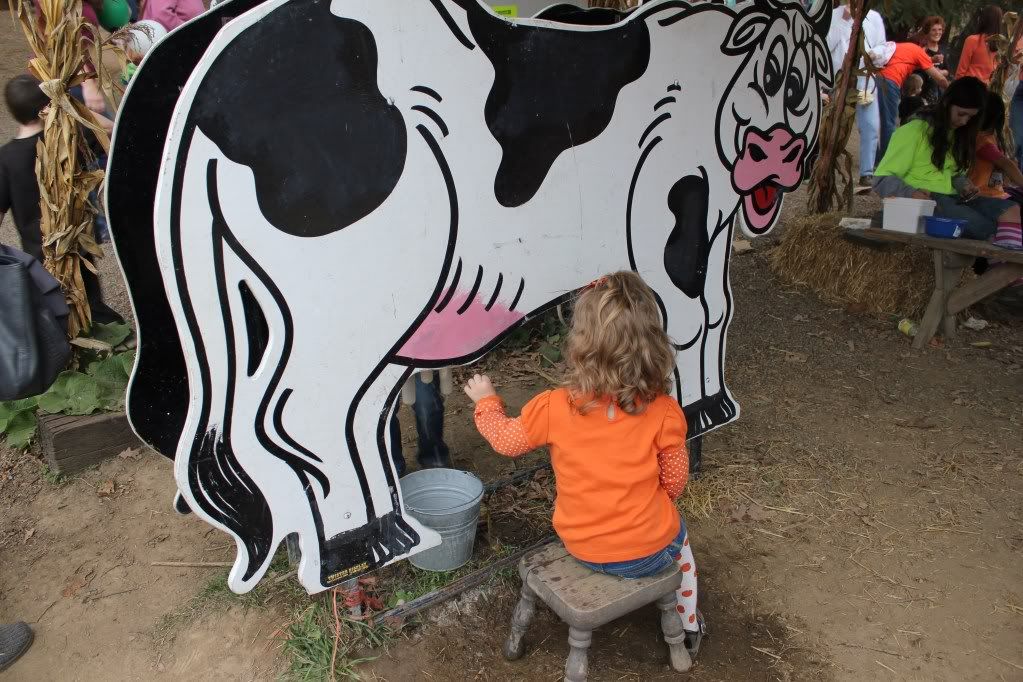 milking the cow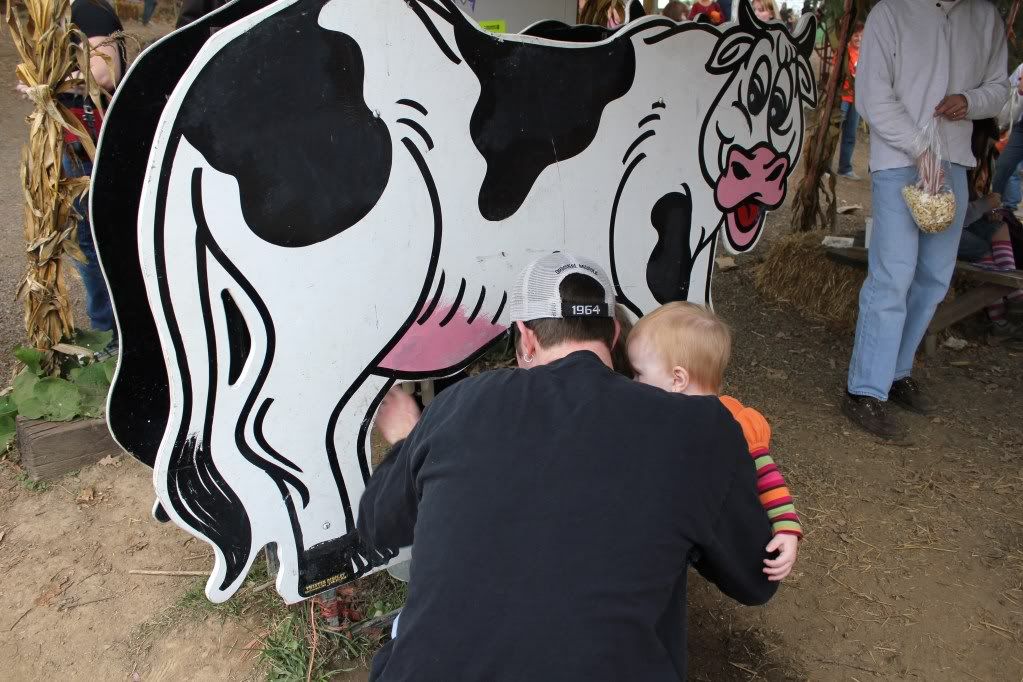 Of course daddy had to get in there too haha

It was so funny. They got squirted.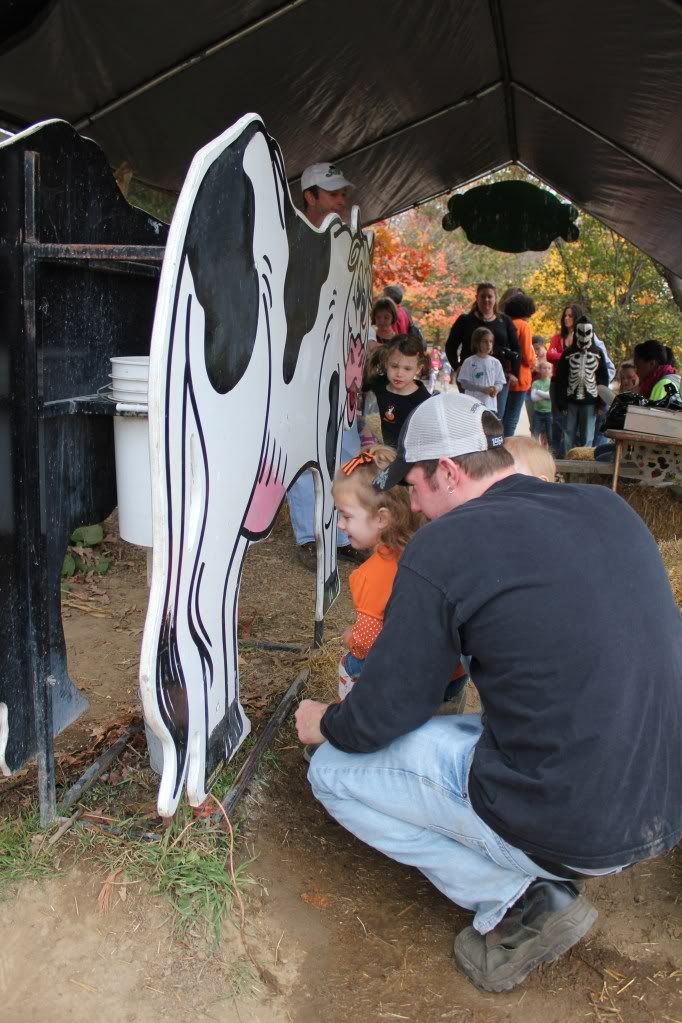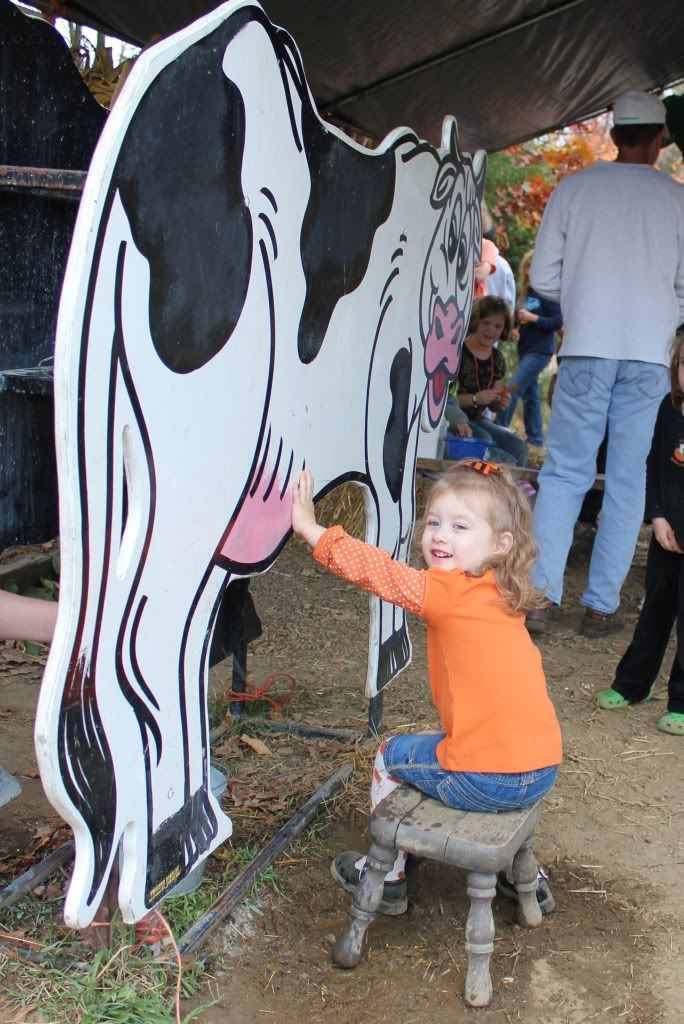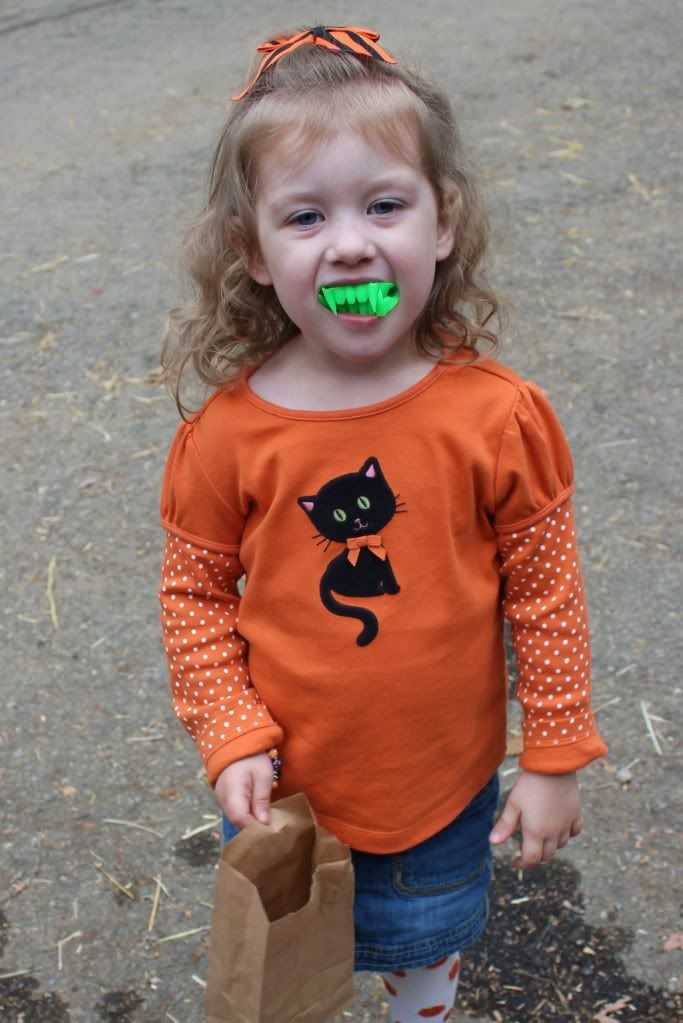 She loved her teeth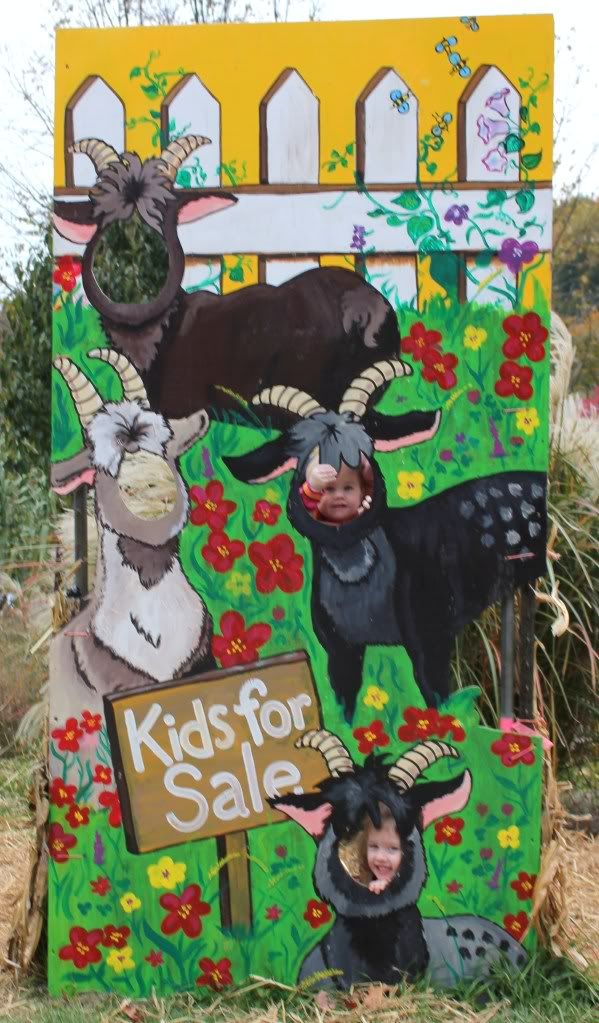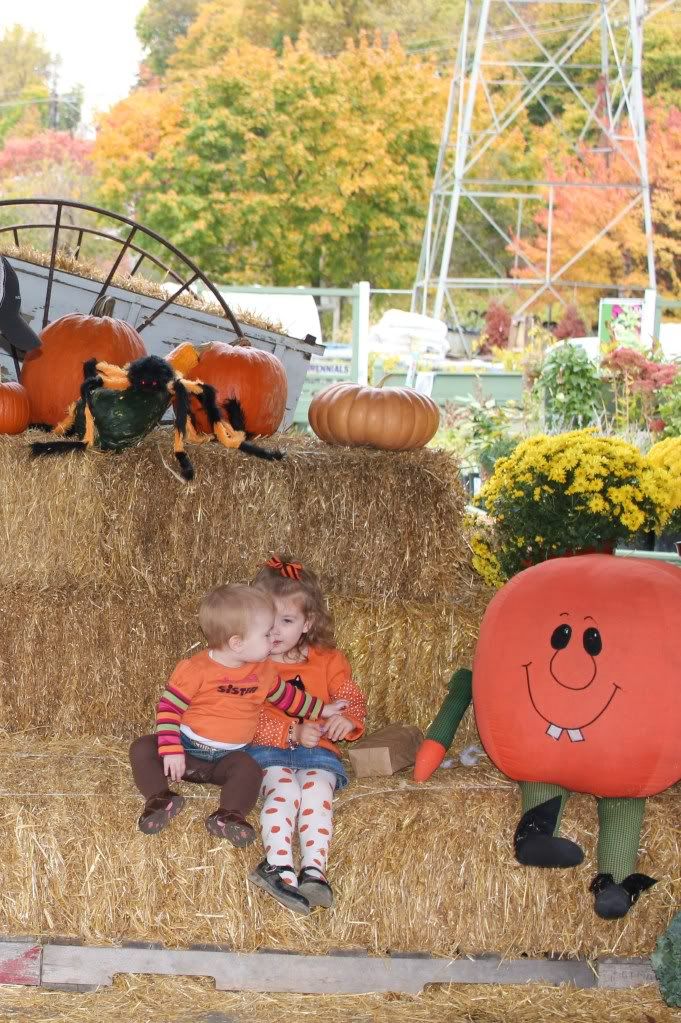 Reilly's Farm 10/23/10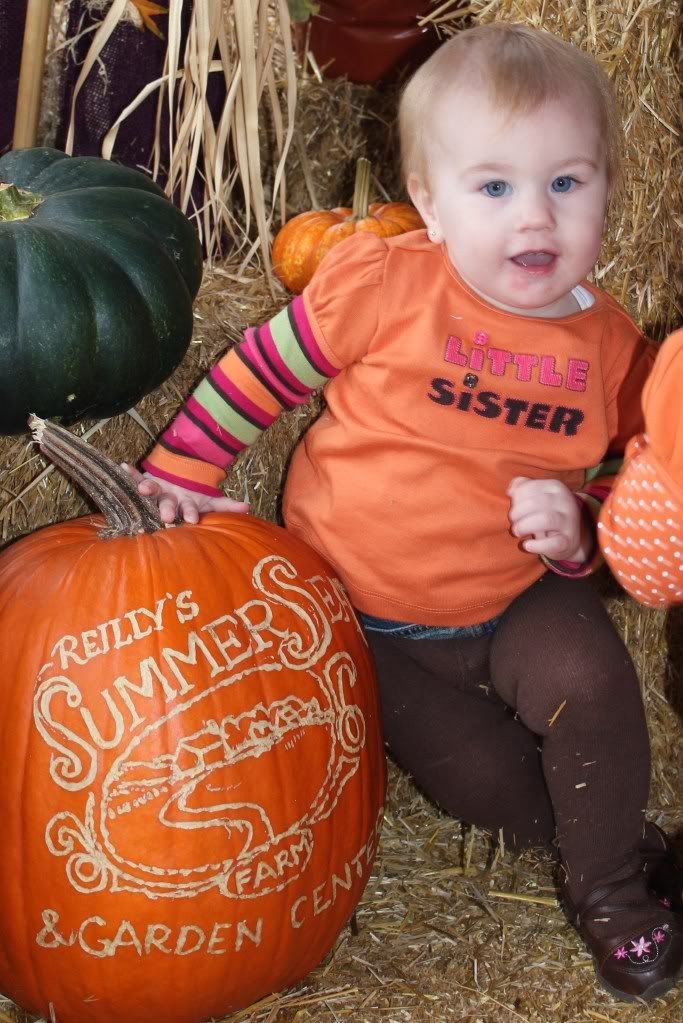 Bella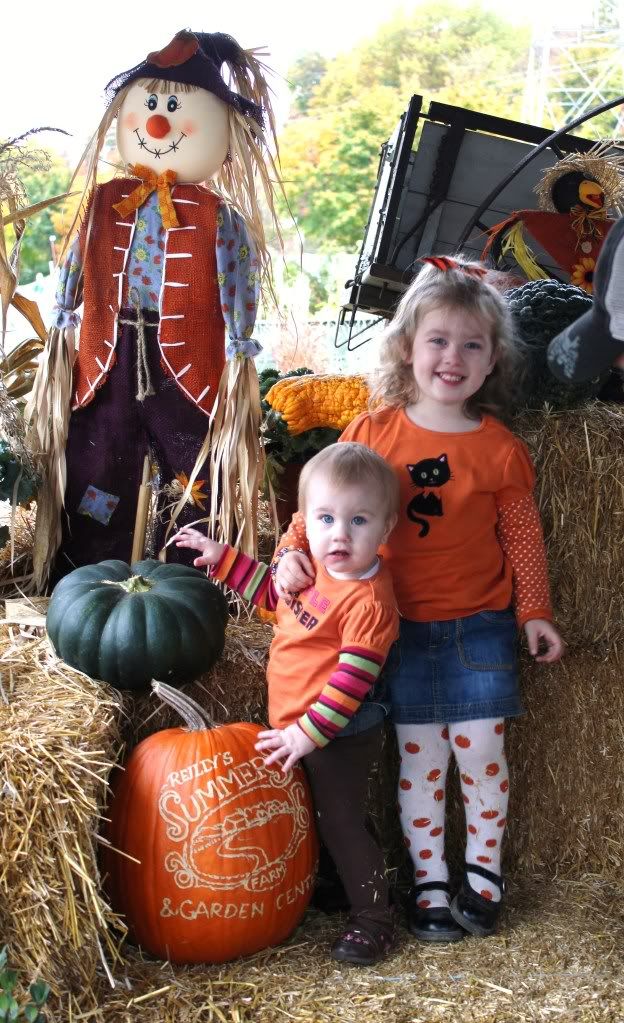 Alaina and Bella's trip to the pumpkin patch this year. <3