Making hand print snowflakes
Talking away to her dolls.
Caylin's 1st Christmas 2012
My 1st Christmas 1983 <3 nbsp="nbsp" p="p">3>
It's snowing 12/11/12
12/3/12 Alaina has been sneaking in our room at night, so mommy surprised her with some purple lights on her bottom bunk. She loved them so much! She even asked me to bring Caylin in, so she could show her. It adorable to watch.
painting the ornaments they made at grams 12/4/12
Caylin is 4 months! 12/3/12
Caylin trying on the infamous Don DeLuise cap haha 12/11/12
Beautiful candle holder our neighbor gave me.
Love this tradition 12/6/12
Santa left a card!
Matt was just leaving when the girls ran out the front door and he must have seen them, because he reversed back up to the driveway and watched them get their good-filled shoes. It was so sweet!
Silly girls
Is this coal? hmmm.....
Was I bad? haha
Bella didn't mind lol
Making necklaces for them and sissy
Tree is picked out
Tree is up!
Caylin loved the lights
She is so cute!
Alaina enjoying the town
Alaina got to put up the star this year
enjoying daddy's train lol
Bella putting up her ornament
putting up ornaments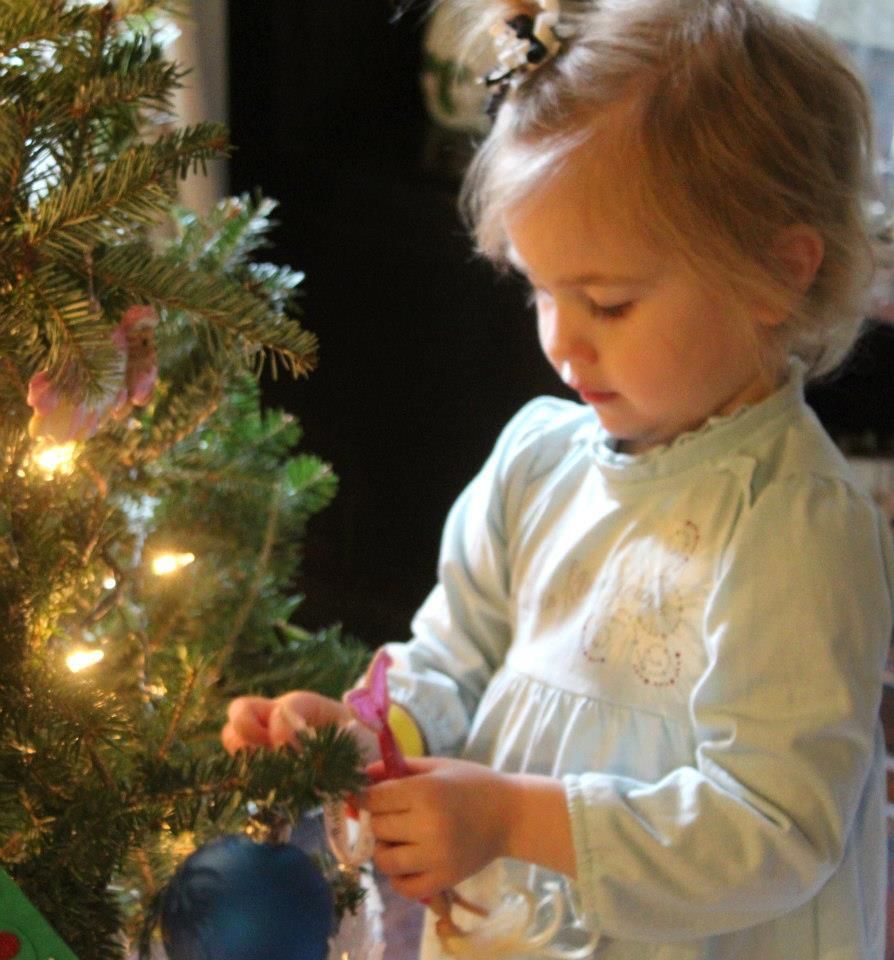 Evans City, Santa is Coming to Town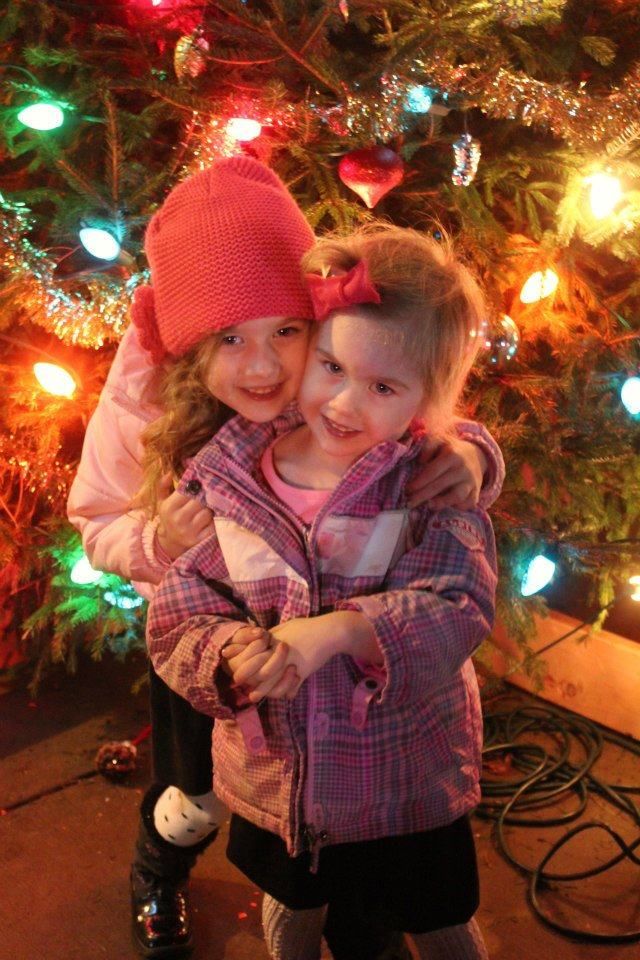 by the lit tree
I caught the tree being lit at the exact time.
waving to Santa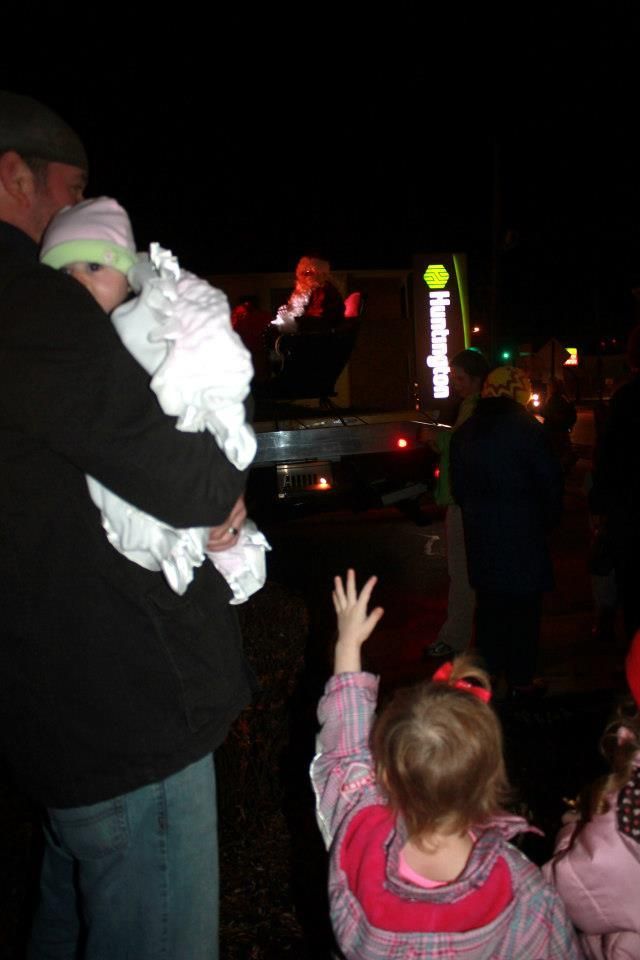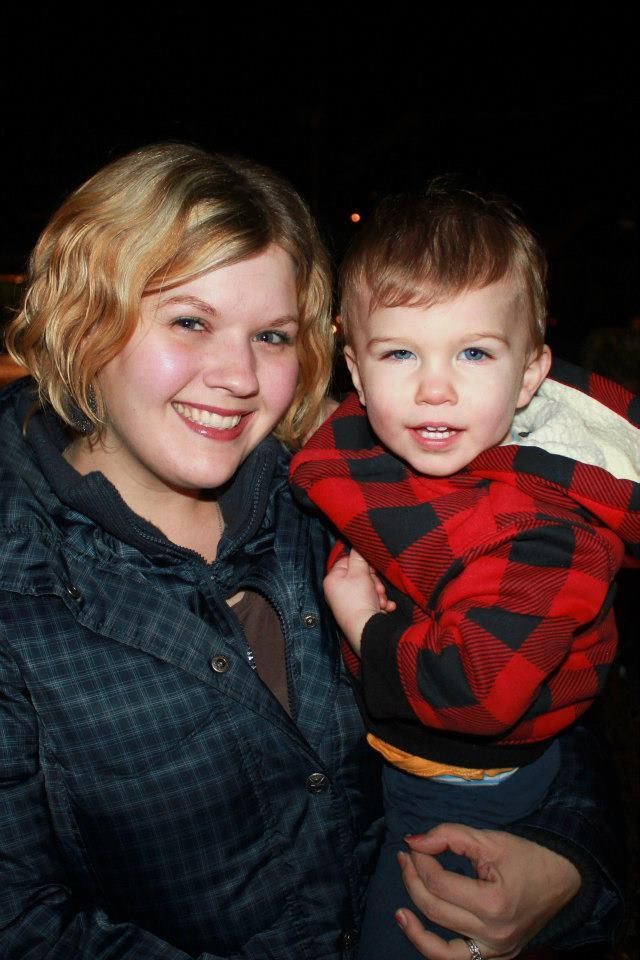 With my nephew Marcus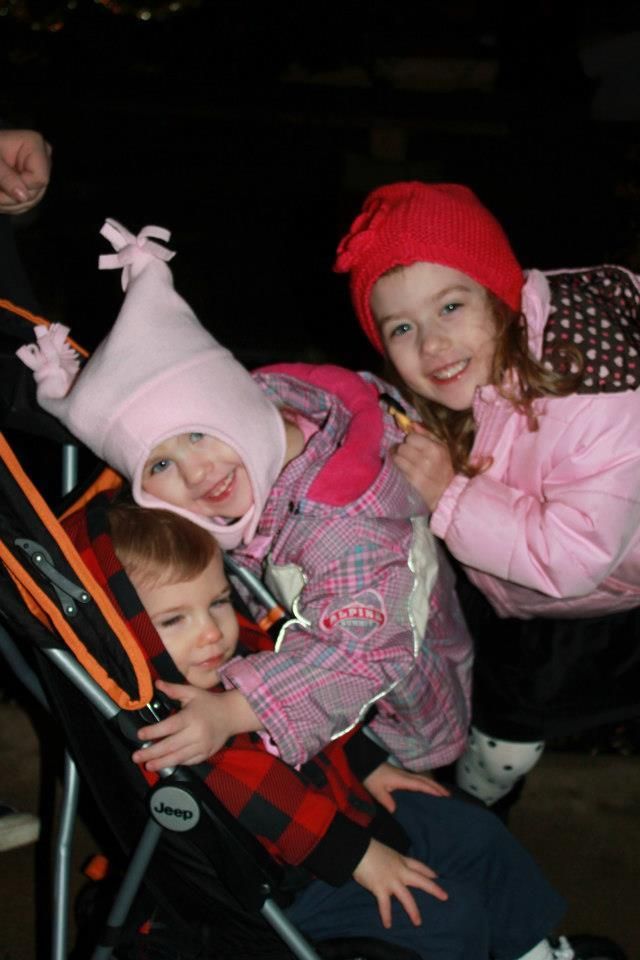 They love cousin Marcus
Caylin loved Santa this year 12/8/12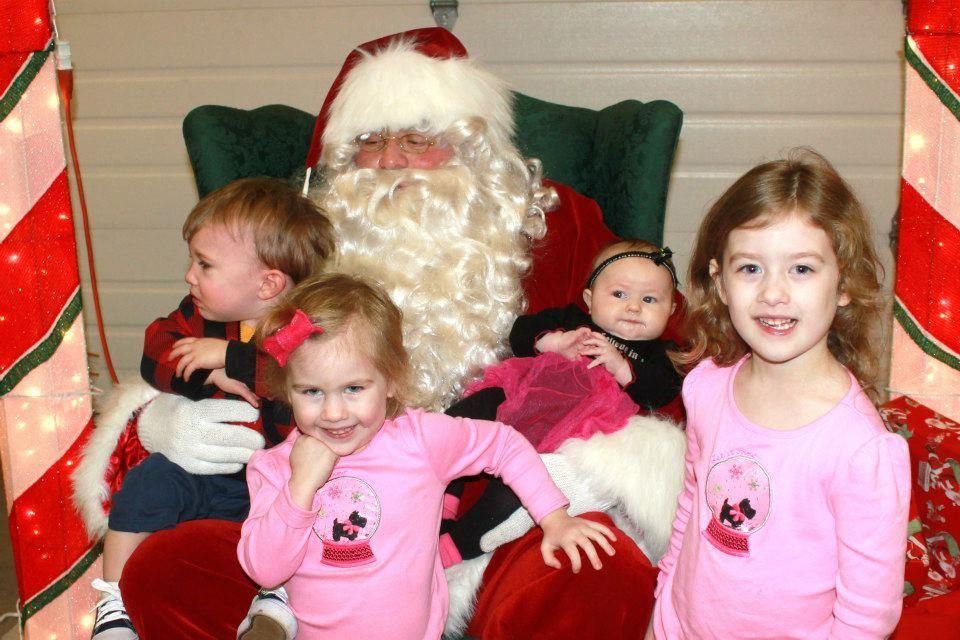 Went to see Santa at the Evans City Santa is Coming to Town