Today I had a Mommy and Alaina day. It means so much to me to have these special moments with my girls. Before long they will be too cool for mommy and daddy. Maybe I will luck out with them both and they will never go through that period, but I doubt it lol. ;)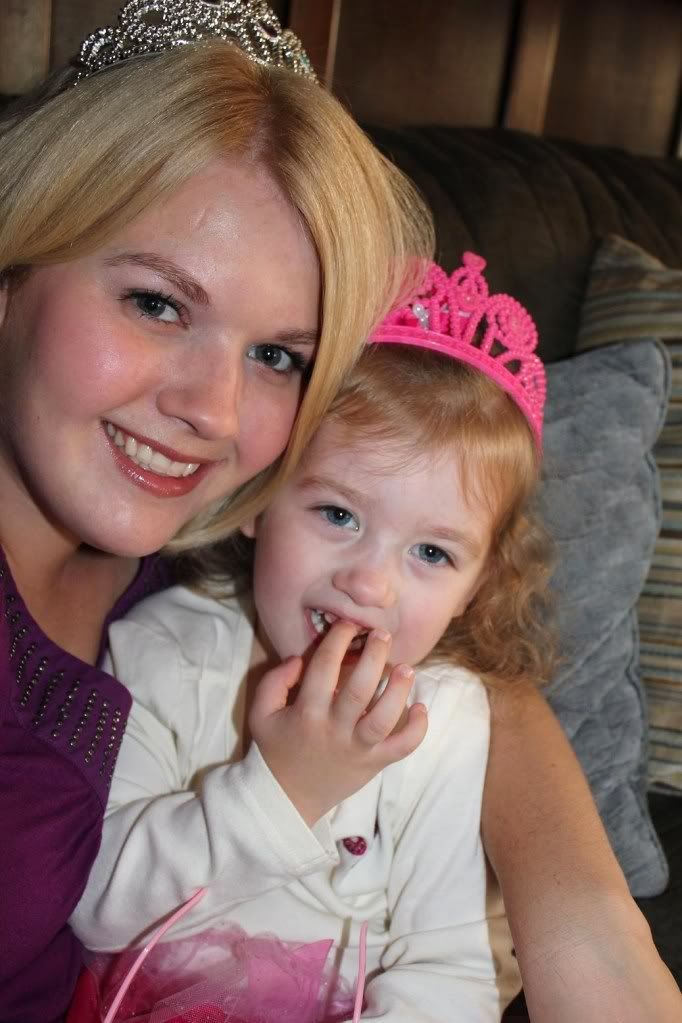 We are ready for the show :)

The Pittsburgh International Children's Theater was doing Fancy Nancy and Other Story Books at the Marshall Middle School, so I had to get tickets as soon as I heard from my mommy group. I'm glad I did, because Alaina loved it. She did get a lil ancy towards the end, but it went much better than I hoped.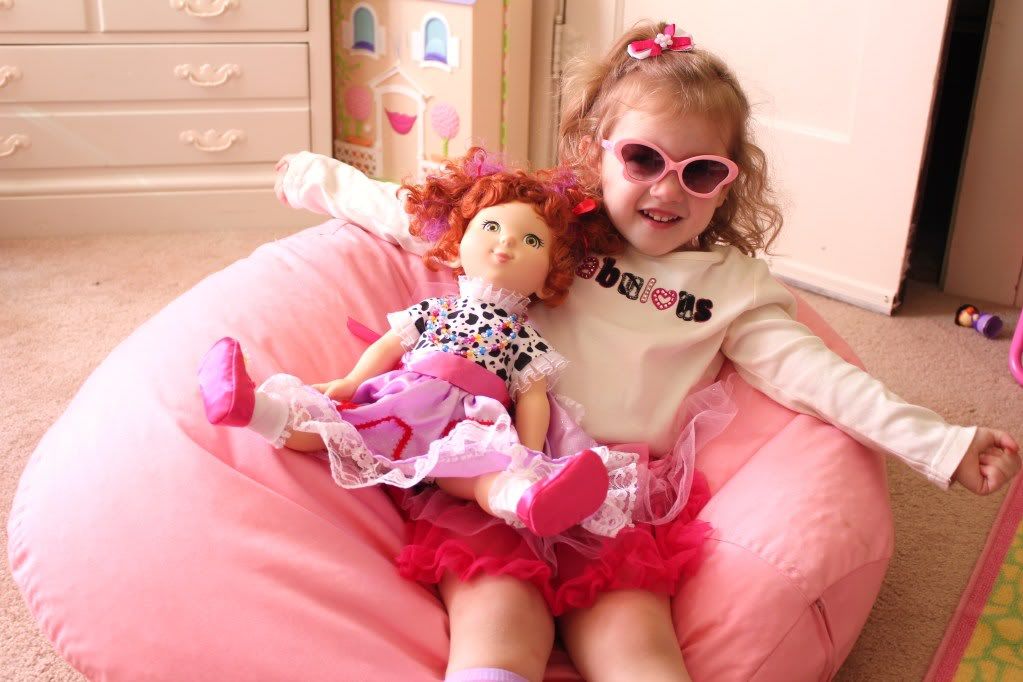 Before the show, Alaina and I went to Sir Pizza for a pie. In her books Fancy Nancy likes to go The King's Crown, which is a Pizza Parlor, so I thought it would be cute to go to Sir Pizza for dinner. Their pizza is awesome too, if you're ever looking to try a new place. You won't be disappointed. Disappointed is a "Fancy" word for let down. :)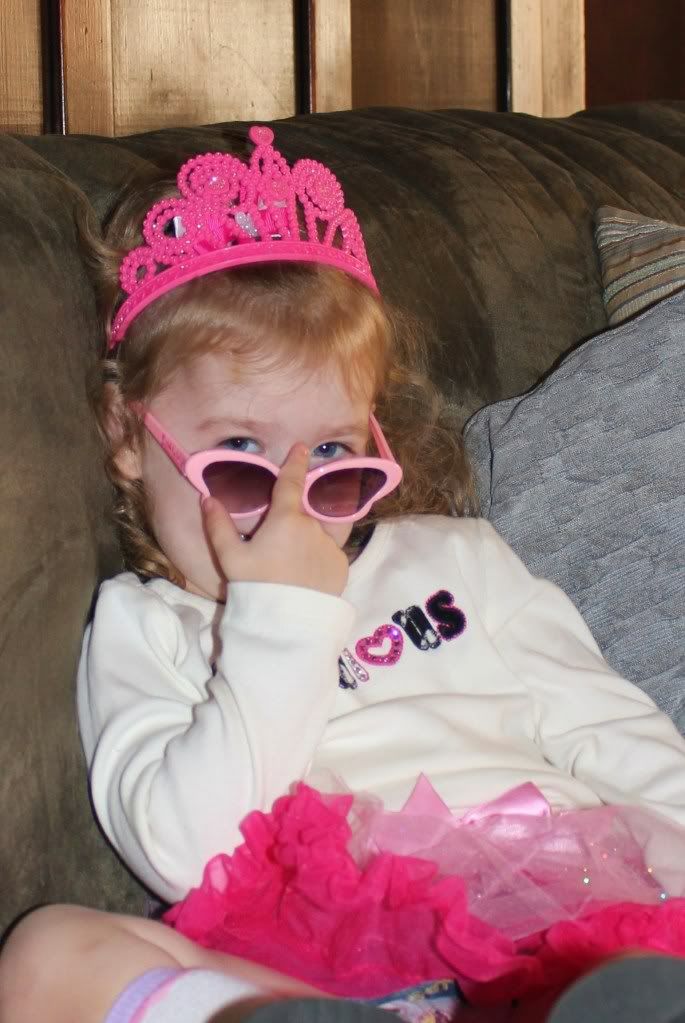 Bella went over to our friend Josh's parents' house. His mom loves kids and was excited to have a baby in her house, so it made me feel good to have her watch my lil bundle of joy. She was really good for her too, so that made it even better! It turned out to be a wonderful Mommy and Alaina day. Now it's Bella's turn.:)

If you haven't yet and would like to, please vote for Alaina's Fancy Nancy pic at the following link. She greatly appreciates all your help. Have a Fancy evening everyone! Much love.

http://photocontest.fancynancyworld.com/photos/view/244