Yesterday, Alaina and I make homemade chicken noodle soup and peanut butter cookies, while Bella boo took her nappy poo haha. This was my first time making the soup and I have to admit, it was Delicious!

Matt ate four bowls of it and took some for lunch today, which means it was edible lol. My dad would have been proud. :) Can't wait until both of my girls can join in on the fun. We will have flour EVERYWHERE! :)

My peanut butter cookies turned out pretty good too! I can cook, but for some reason I always mess up peanut butter cookies. Matt's mom loves peanut butter and both times I made them for her, I either put too much baking soda in or forgot the butter in the microwave and they turned out dry lol.

Well, this time I realized I didn't have butter. When I looked for it the day before, I thought the crisco sticks were butter and didn't bother buying any at the store, so I went online and found a recipe that don't require butter, so it all worked out.

Alaina helped roll the balls and dip them in the sugar. Then she put the criss crosses on them. I'd be lying if I said that all the batches pulled out perfect though. The first batch were a lil on the dark side haha. That's ok the rest turned out great. Next time I'm determined to make no mistakes lol.

It was a great day home with the girls though. I love days like these! That evening I went to physical therapy, where they gave me this bulky knee brace that hurts even more. Oh well, she said I will get used to it lol. Doubt it!

After PT, I went to the gym, rented a couple more movies, including How to Train Your Dragon and Get Him to the Greek. Didn't get a chance to watch the second one, but tonight we are going to get take out and watch it before Matt plays hockey. I love my life with my lil family. Good times! <3


It wouldn't be a day at home if Alaina didn't dress up. :)

11/4/10

My girls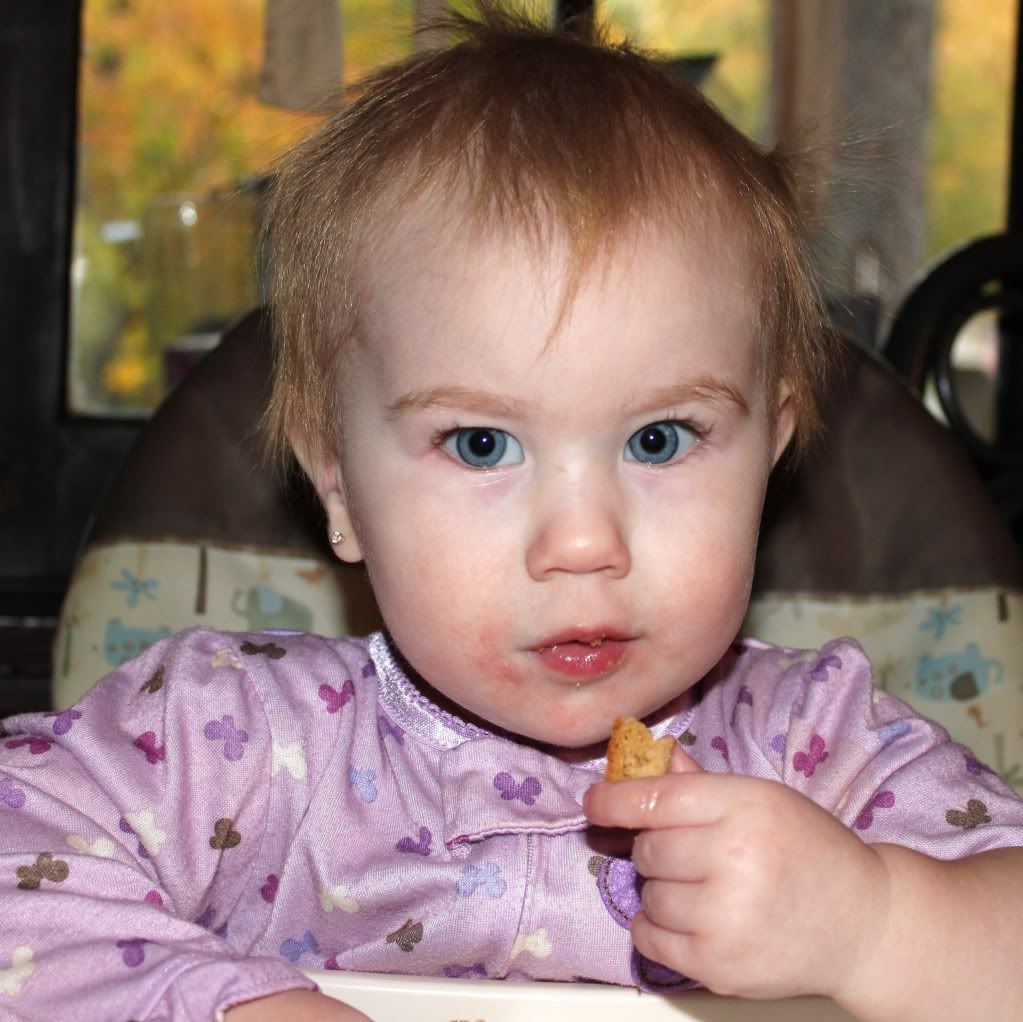 I love cookies!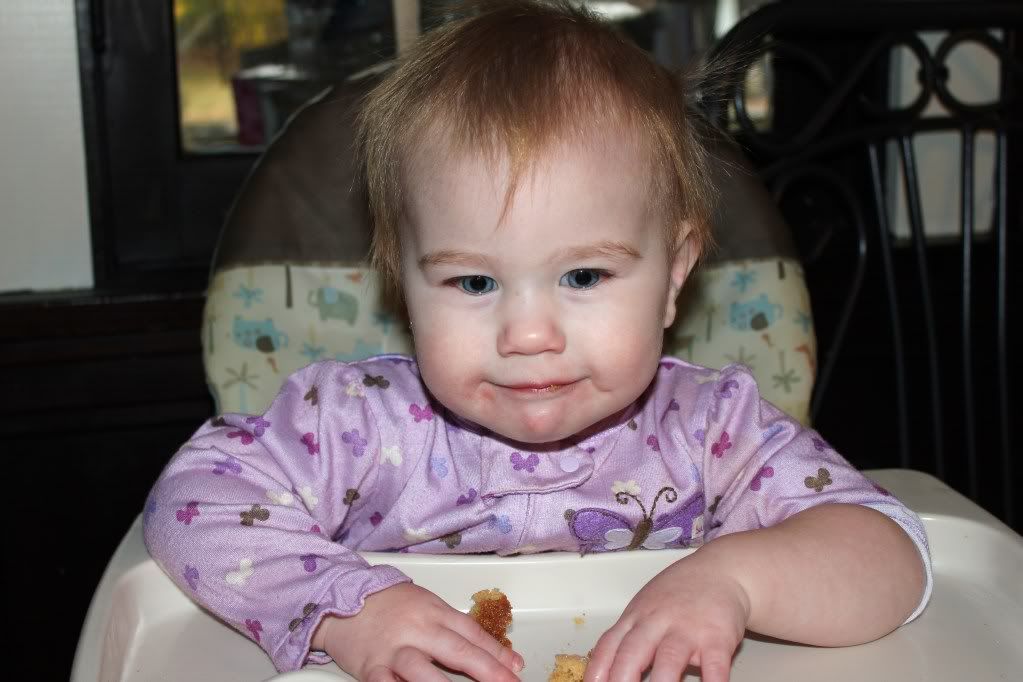 She's so cute!

Enjoying a peanut butter cookie.
Hard work pays off :)

"These are yummy mommy."

Here are few other pics from the previous couple days that I can't forget. :)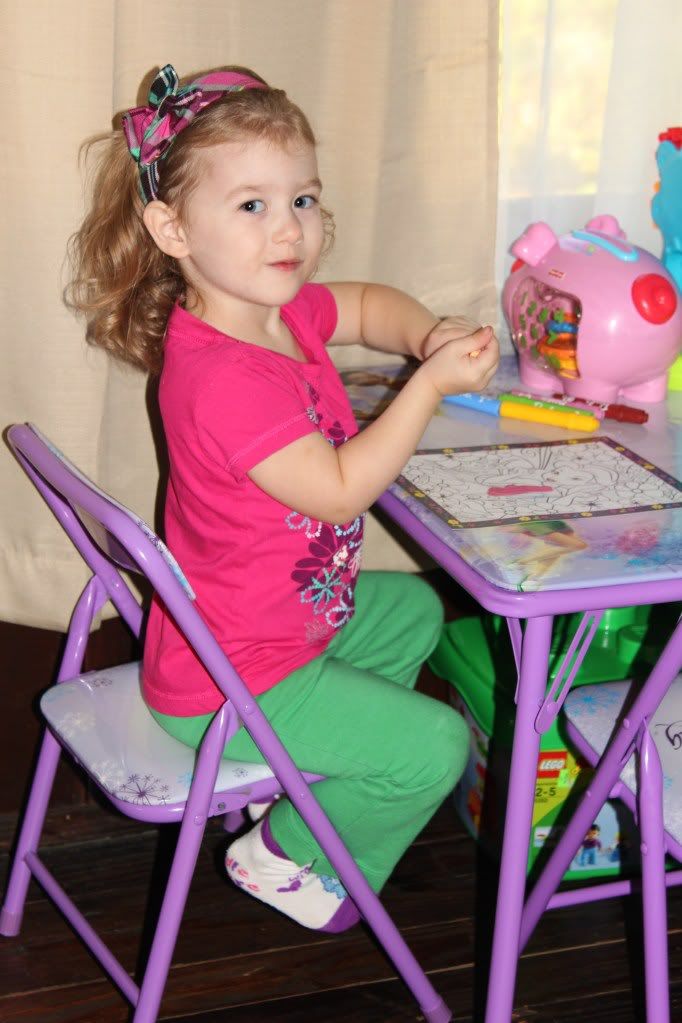 11/3/10 Coloring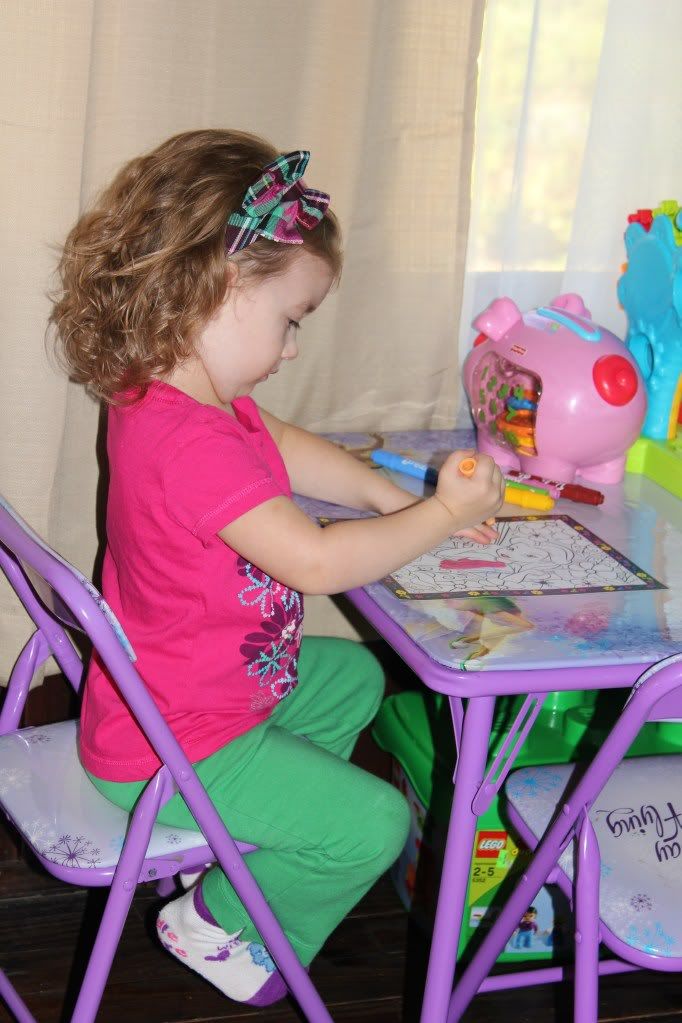 Alaina enjoying one of her b-day gifts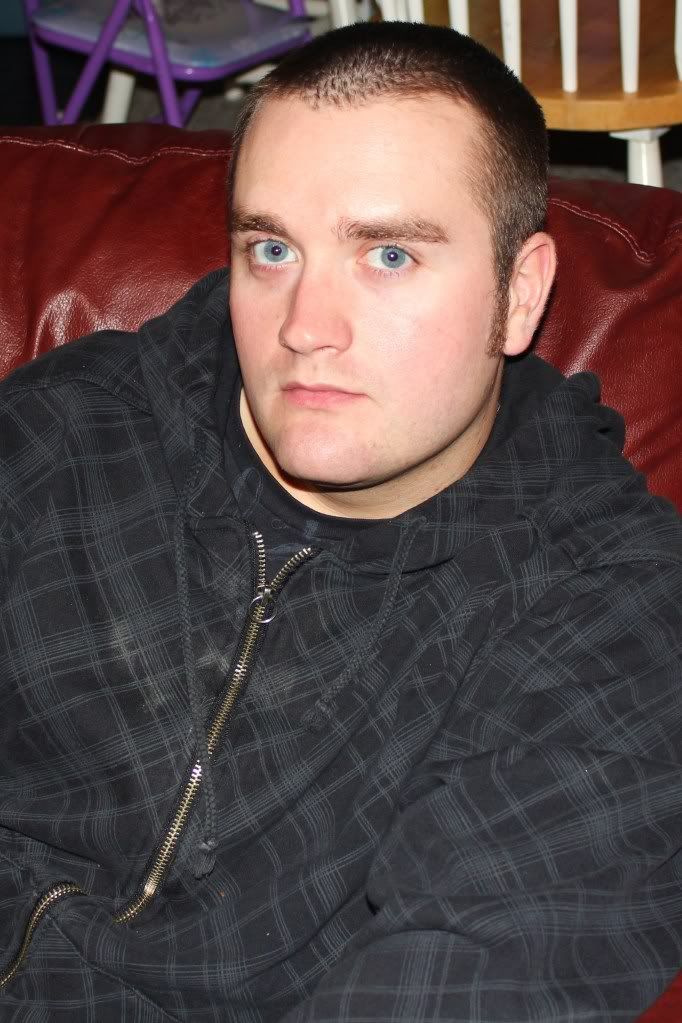 Pic of my handsome brother Justin :)

11/2/10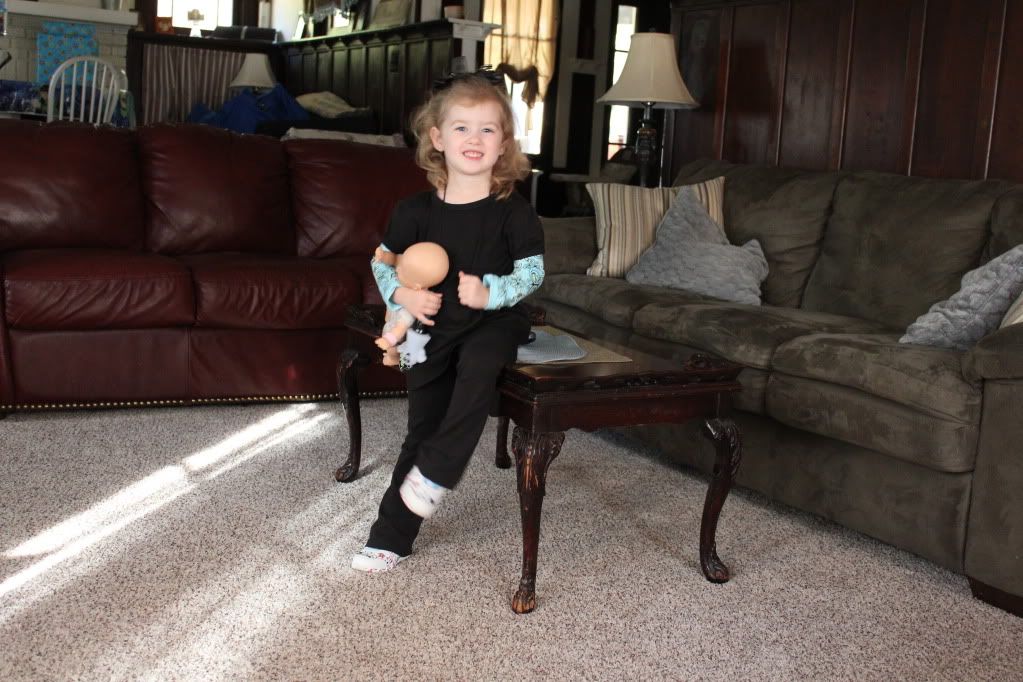 11/2/10

Love her!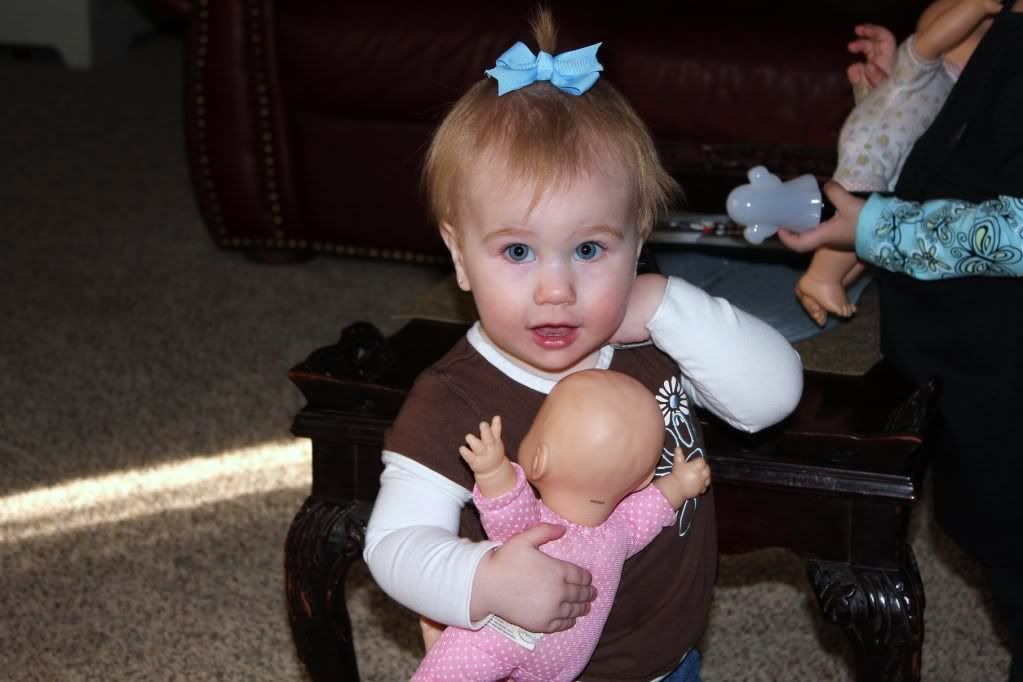 Bella loves to hug her babies now. It's so cute!

Bella with her Nikes on.