Last Saturday was our first Halloween Bonfire. Some friends suggested that we have a Halloween party, so we figured why not. It was a big success! A lot people came and there were so many great costumes. If that wasn't great enough my friend Courtney also got engaged at our party. How awesome is that!

Her fiance James asked me if we'd mind if he did and I was honored! It meant so much to us to know that they he wanted us to be a part of it. Thank you so much James <3

He had a few great ideas how he wanted to do it, #1 Play pin the stem on the pumpkin and when she took her blindfold off he'd be on one knee. #2 Have her bob for apples and there be only one apple with the ring in it lol. #3 Fill the cookout shed with fog, so she couldn't see when he called her in, then once the fog settled, he'd be on one knee. #4 I would gather everyone for a group photo, then he'd tell me to take one more photo and get on one knee.

As you can see there were many great ideas, but he knew that Court was shy and would rather it be something simple, so he had me pretend to go into the house for something and they followed me to "warm up".

Then when we got in the only room where there weren't any people, he grabbed the bouquet of flowers he had me get beforehand, out of the vase on the table and gave it to her. She was like, "Why are you giving these to me." Then he said, "I had Ashley get them for you." She asked, "Why would you do that." Then he went, "This is why." There he was on one knee giving her his speech in my kitchen! It was very sweet and I got a bunch of pics. :) Courtney was crying, I was crying. It was beautiful!

We then went outside to share the great news and I made them a toast. It seriously was the best Halloween party I've ever been to. How could it not? Congratulations Courtney and James! I know you two will have a life full of love and happiness. Much love <3


The invite


My cute lil kitty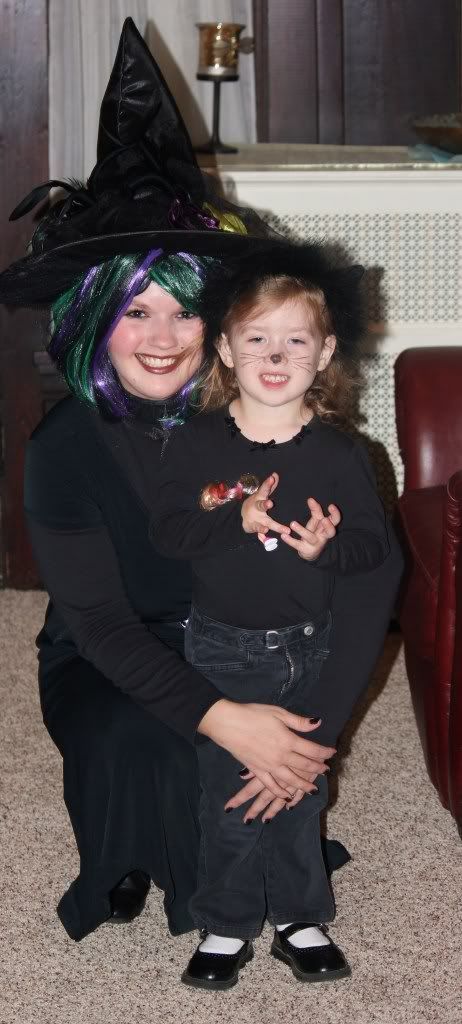 Alaina and mommy

10/30/10

Alaina checking out the Insane Asylum

Matt thought Bella would make a cute devil and boy was he right!

She's so cute!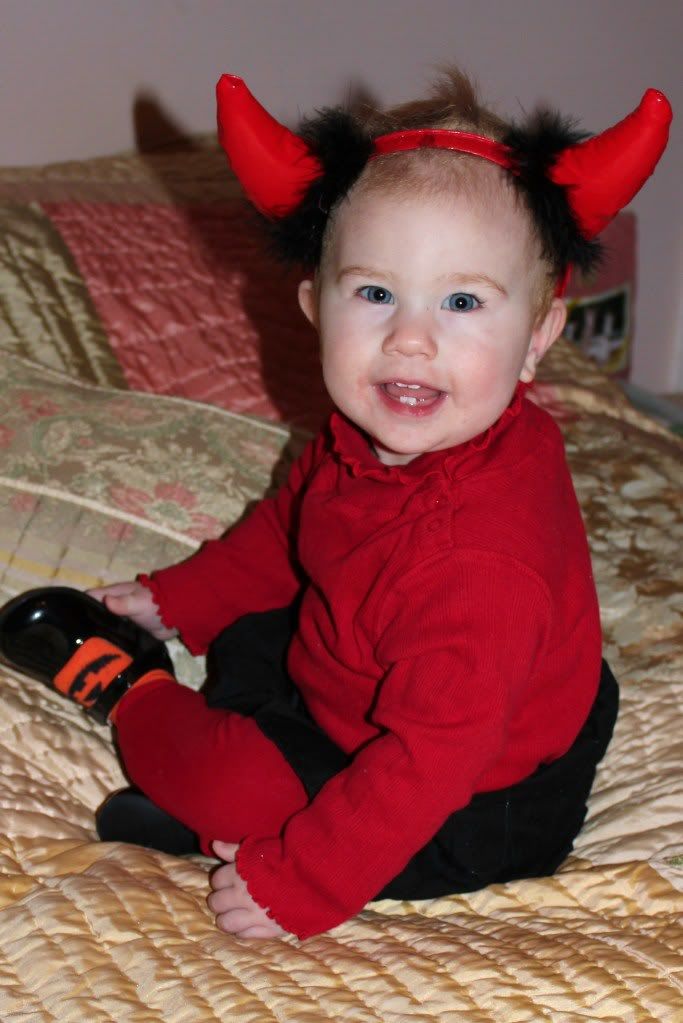 Bella as a cute lil devil

Bella with gram

Look at that grin on James's face haha. He got Alaina silly string and couldn't wait to teach her how to use it. LOL!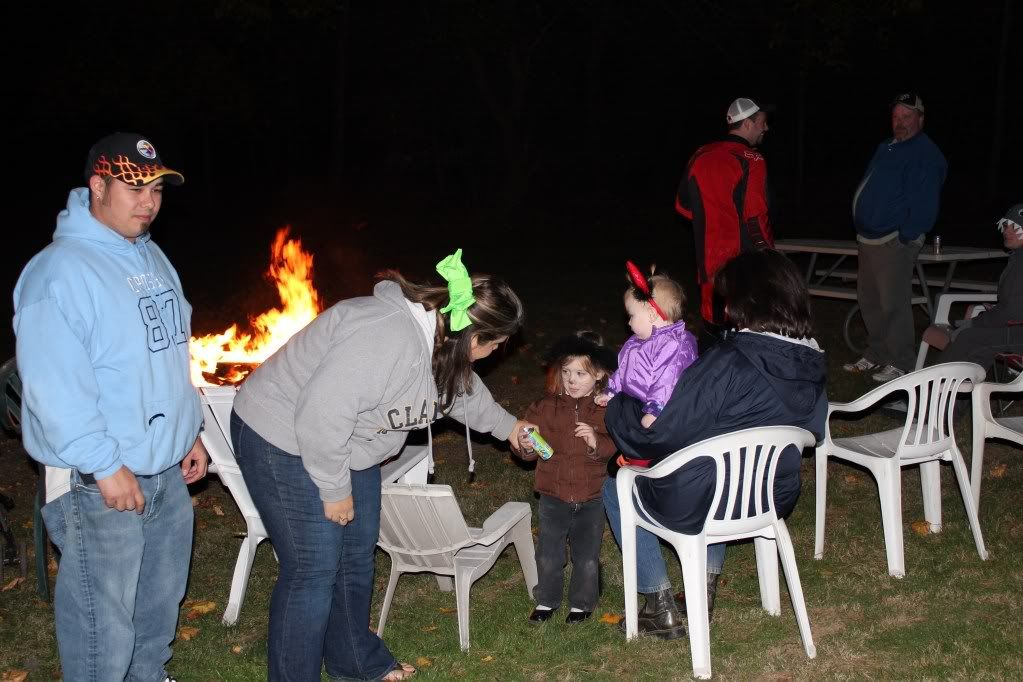 Courtney teaching Alaina how to spray the silly string

"Let's get mommy first." LOL!

Kate the cute old lady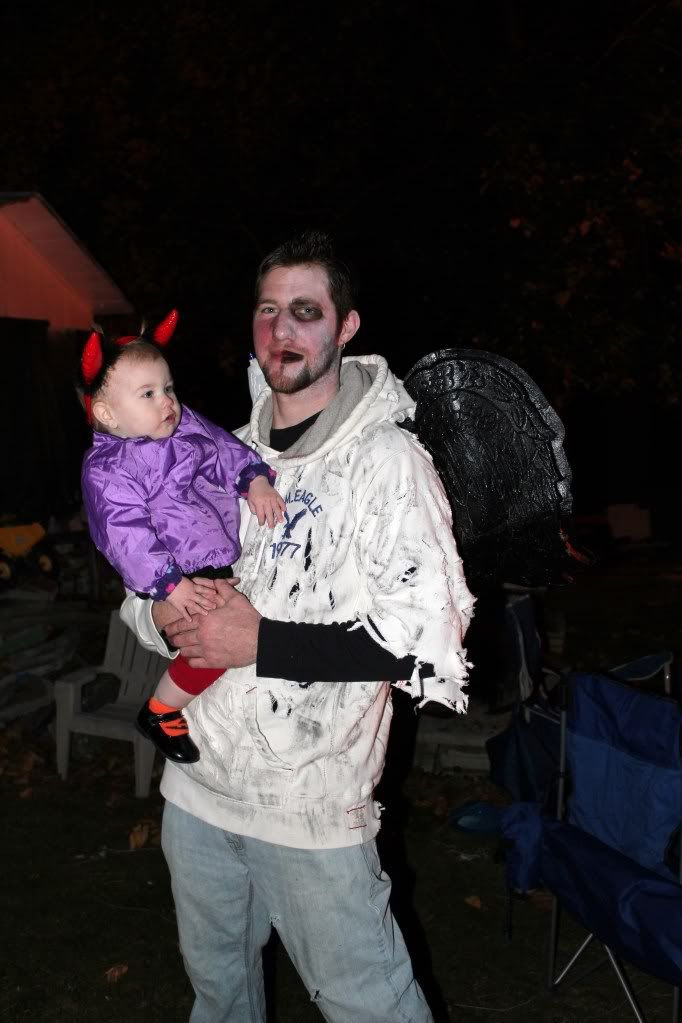 Bella as a lil devil and daddy as a purgatory angel.

Kate and Mike as an old couple. Love it!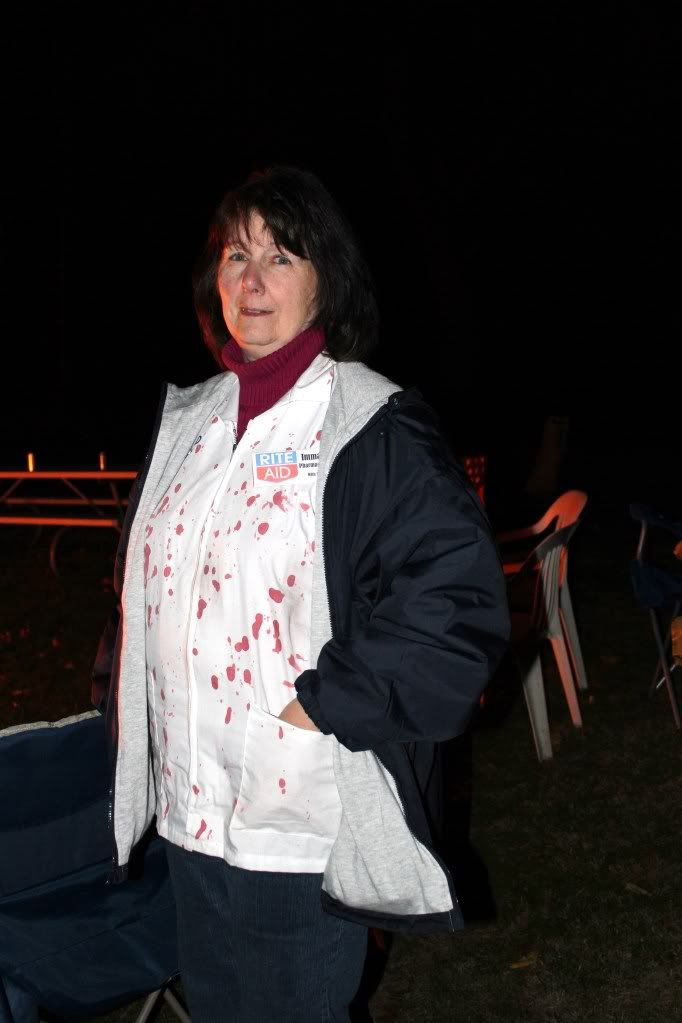 Matt's mom as a dead Rite Aid clerk.

Landon with his gram

Landon and Bella. Look at Landon's face lol!

with Kate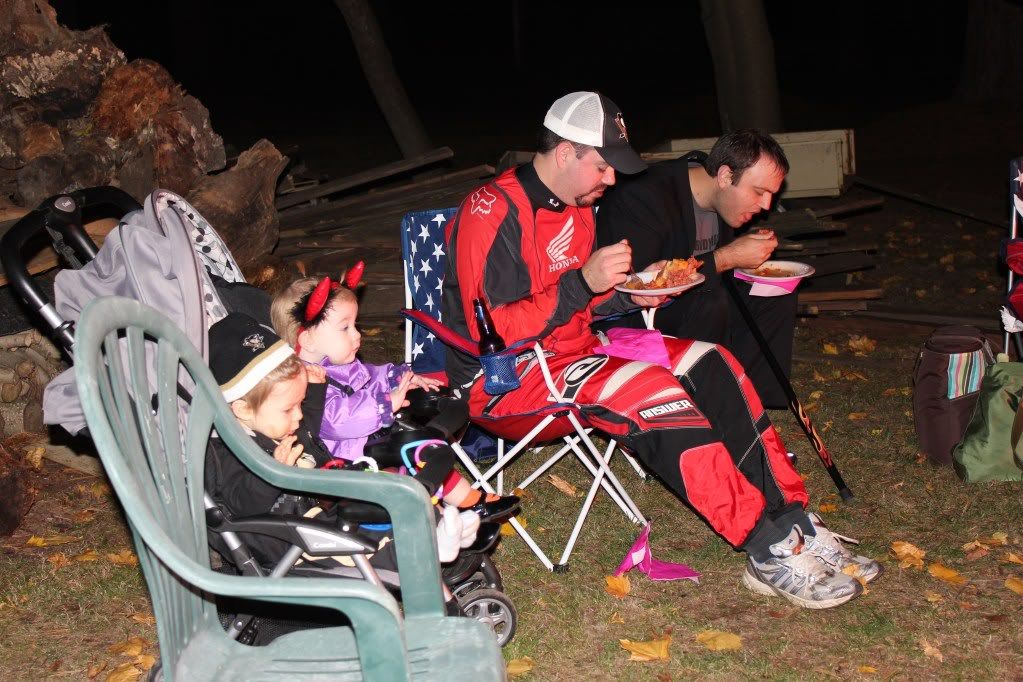 Halloween bonfire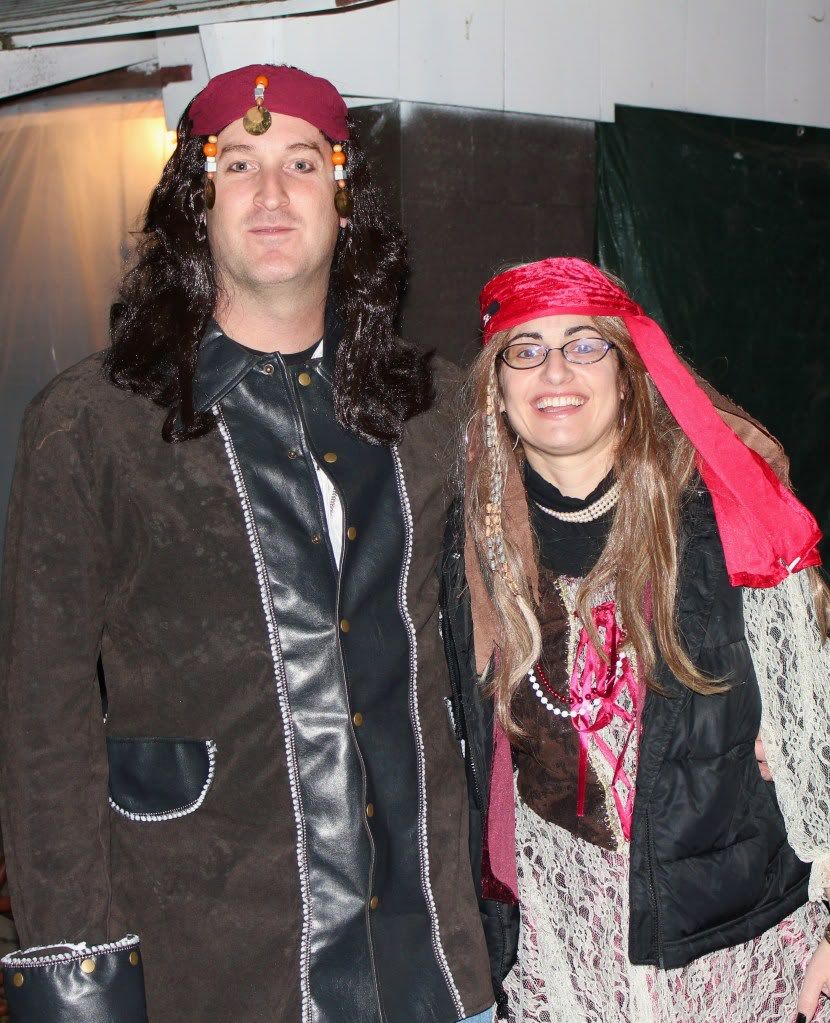 Eric and Marilyn as pirates

Cam as a nerd haha.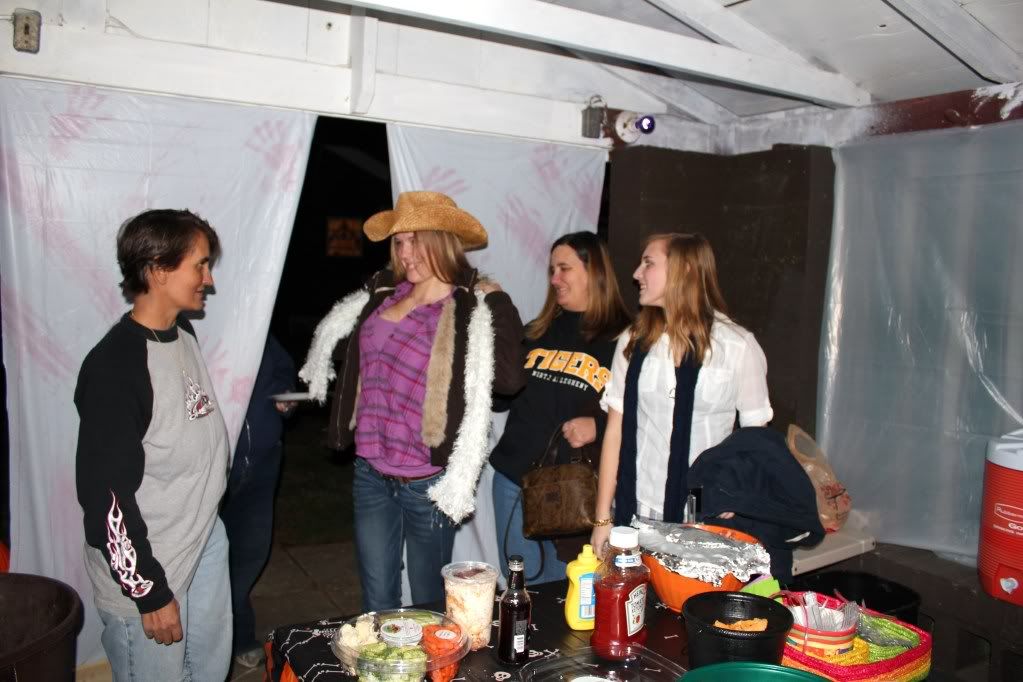 Nichole showing Aunt Jen her outfit lol.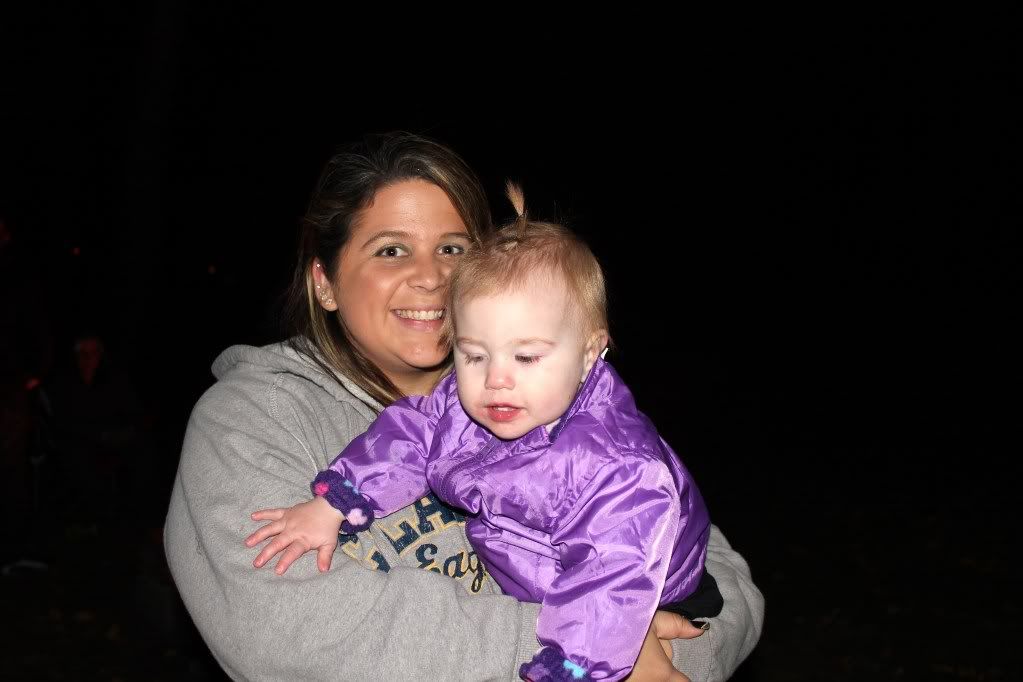 Courtney and Bella

10/30/10

Courtney and James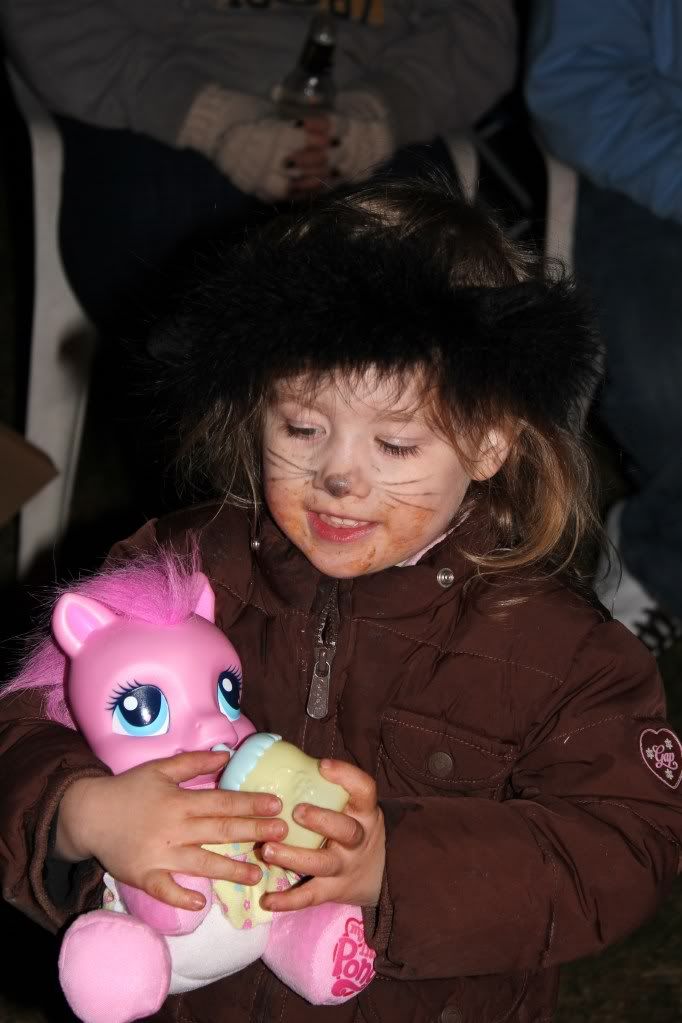 Alaina playing with her belated b-day gifts. Can you tell that she loved Aunt Annette's lasagna? lol

Bella and mommy

Halloween family pic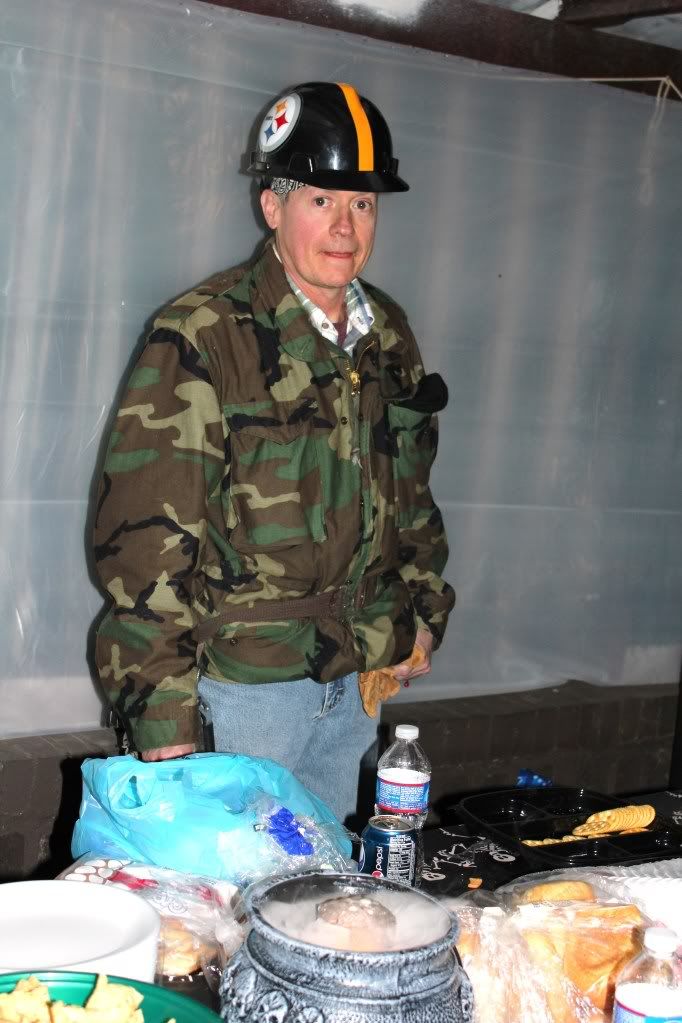 Johnny the gas man

Me as a witch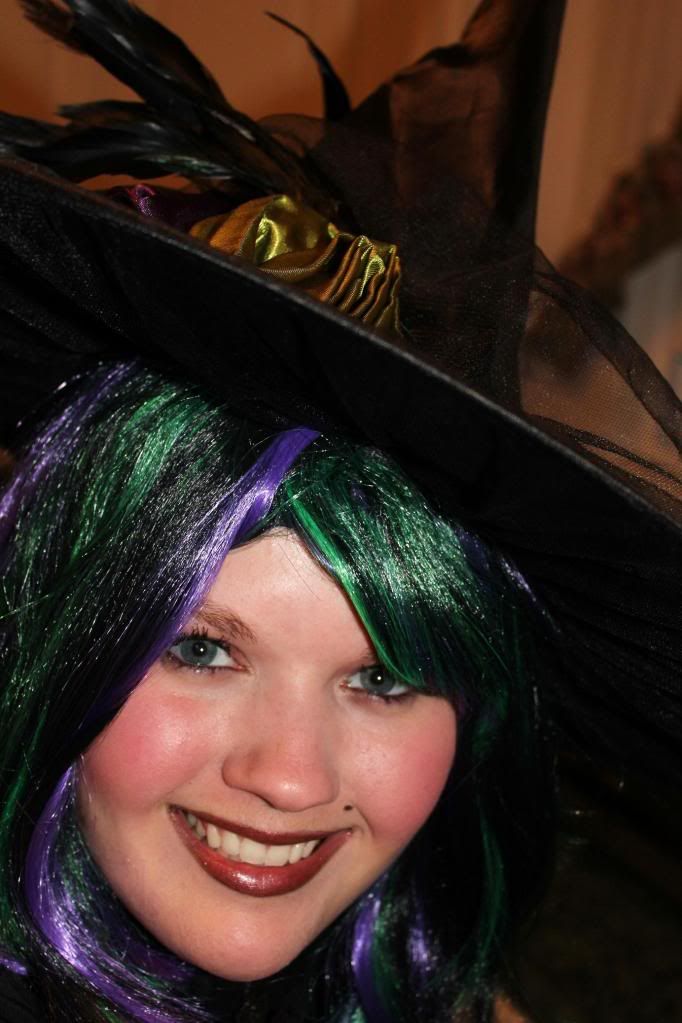 again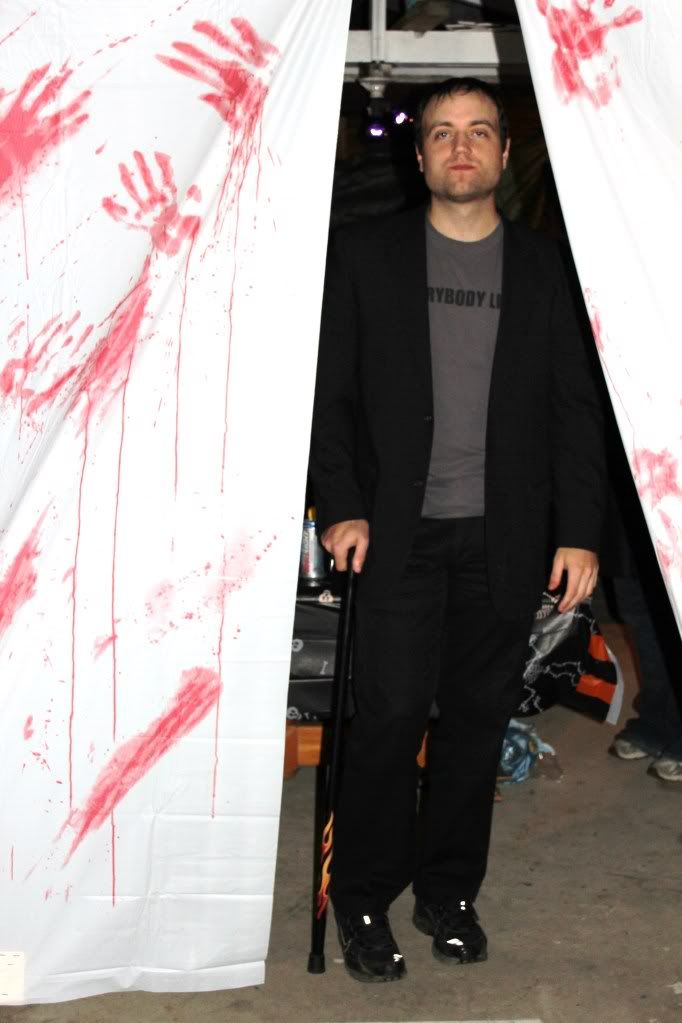 NJ as Dr. House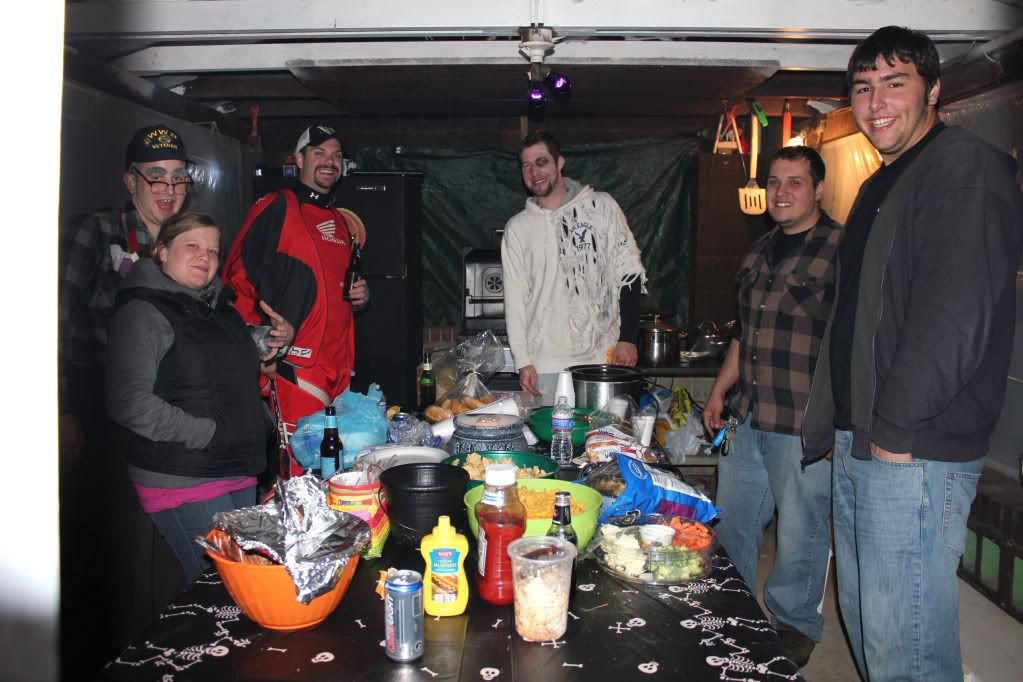 10/30/10

Nichole and Megan by the fire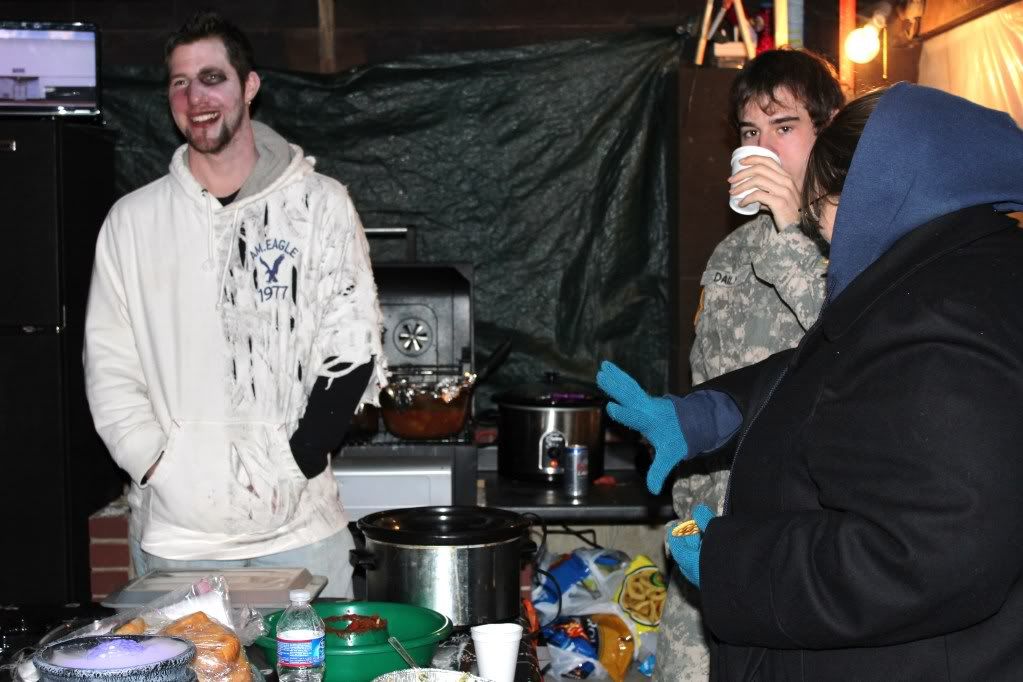 10/30/10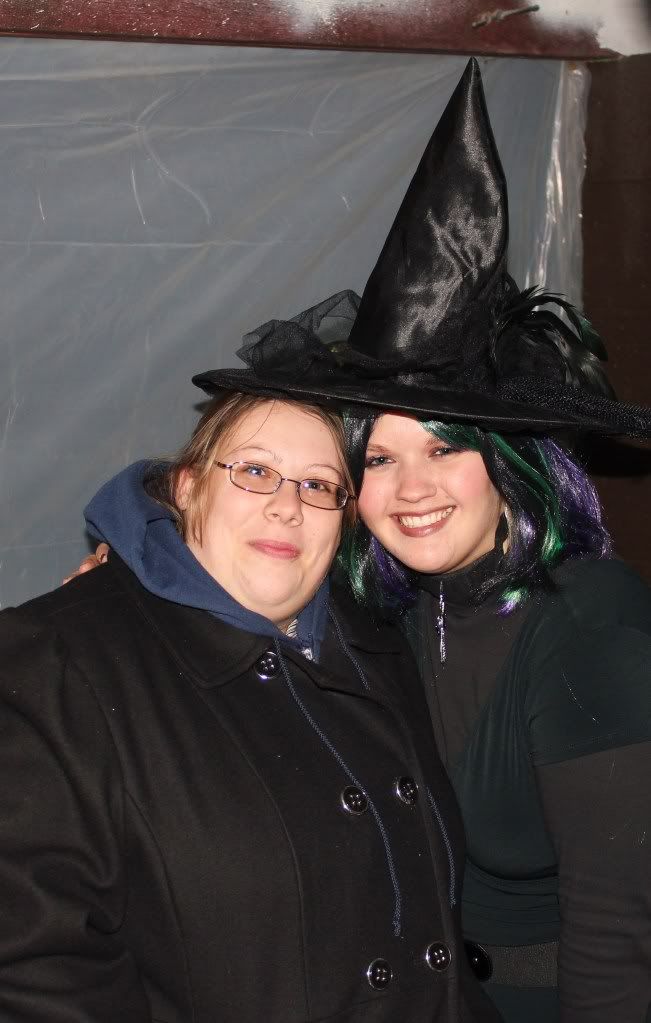 With my bff

Mike

Don't even ask! LOL!

Here it comes!

Awe!

She had no clue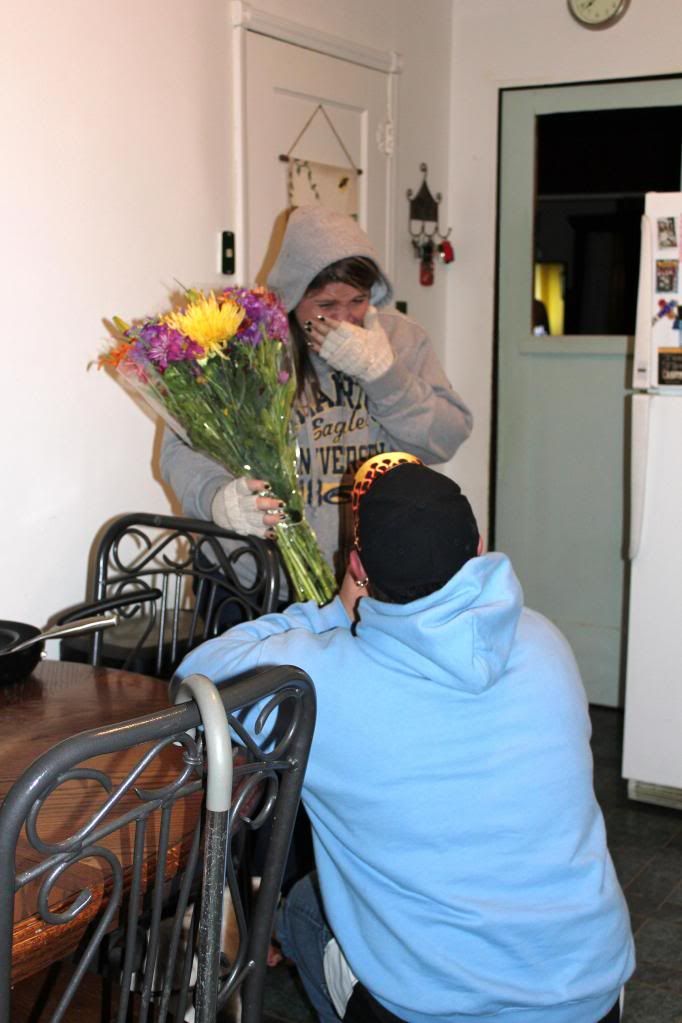 So cute!

She said YES!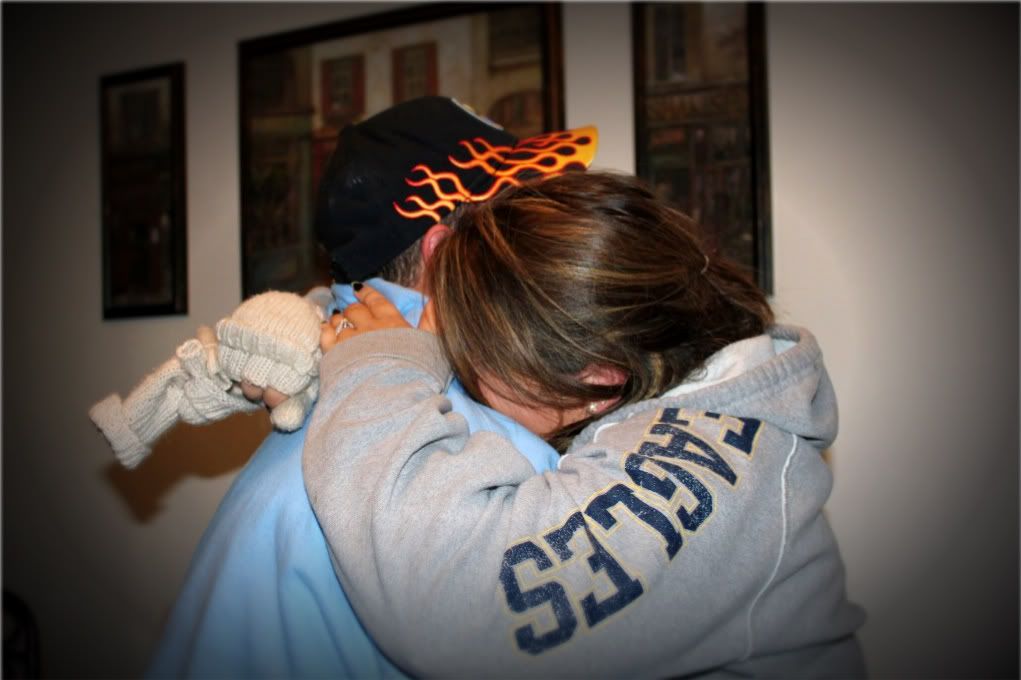 Congrats James and Court! <3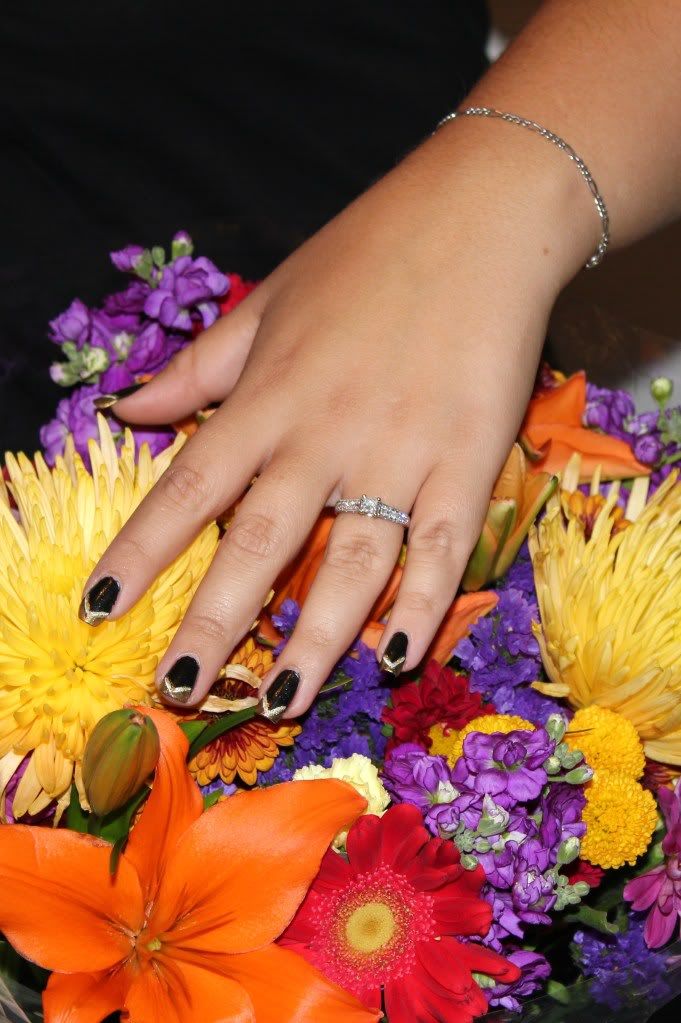 The beautiful ring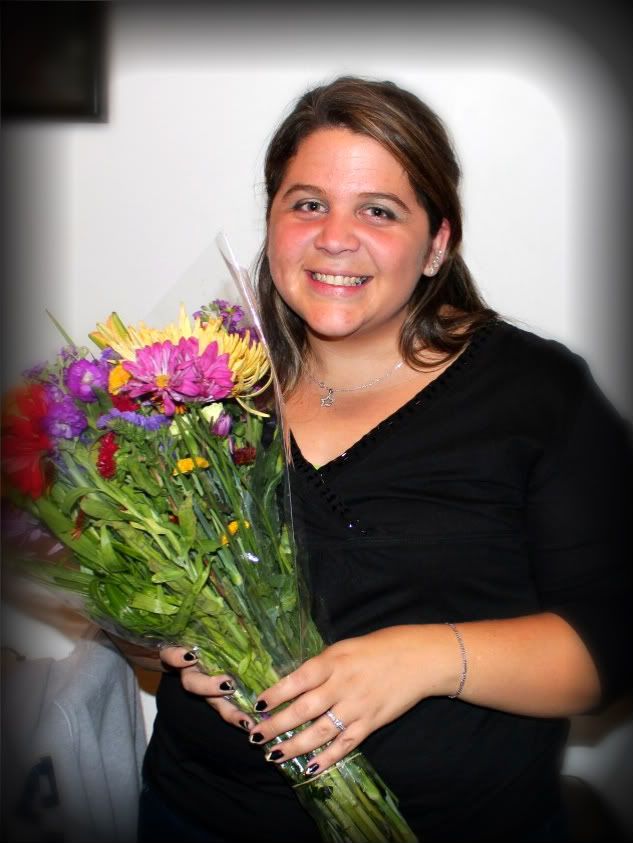 Congrats Court!

With Courtney and the Congrat-ulations cake I made them. lol

Ashley, Courtney and me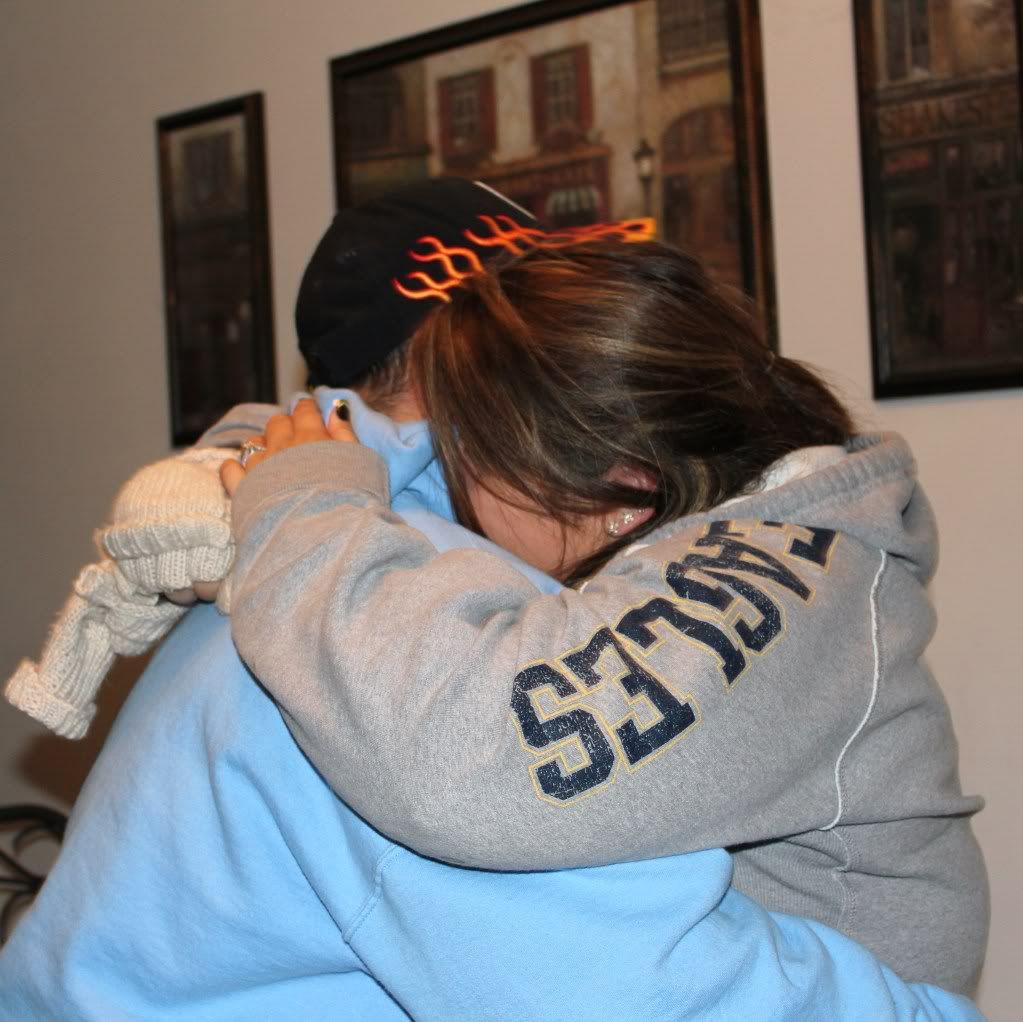 Congrats to the both of you! We love you.