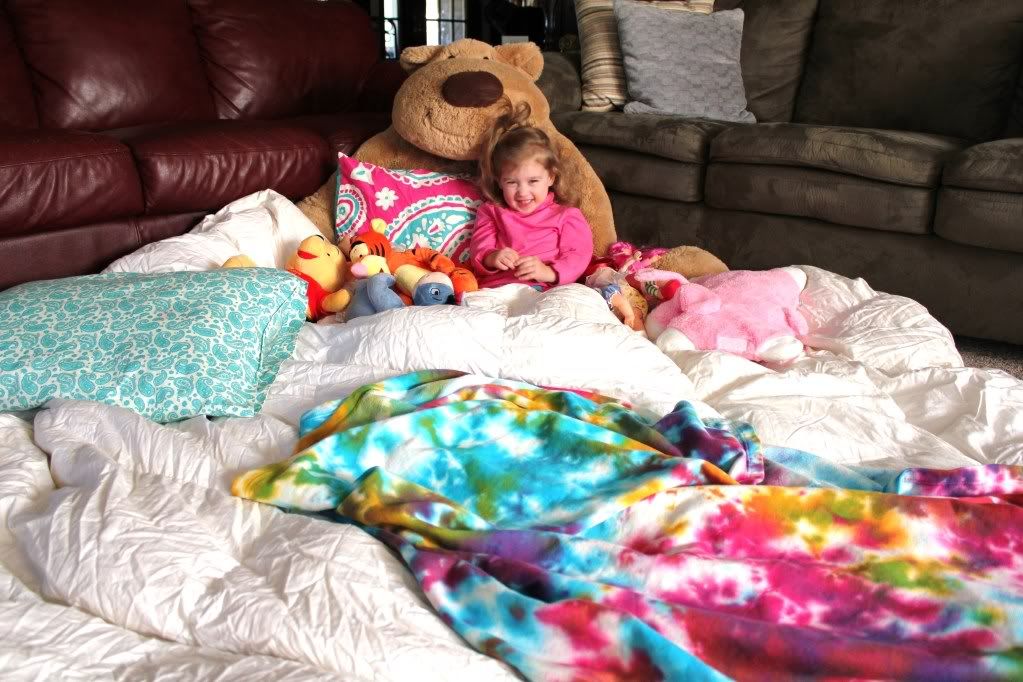 Alaina looks pretty "comfy" to me :)

Yesterday I went to the doctors to see what was going on with my throat, glands and body aches. Matt took the day off, so I could get it taken care of right away. I didn't want to take a chance of giving to the kids.

Well, I'm glad that I did, because she saw white patches in the back of my throat, which probably means I have Strep. BLAH! My pcp did a test in the office and it came back positive within seconds. She said that has never happened to her before, so she took another and that one came back negative.

After that, she said that she was going to send it to the lab since she must have bunk tests. That makes me feel so much better! lol. I should know by friday. Either way I'm on antibiotics and the kids should be safe after I'm on them for 24hrs, if they don't have it already. :/

This morning, Alaina woke up coughing and asked, "Mommy can I have medicine?" If that isn't a sign that she's sick, I don't know what is. She's a trooper though. It melted my heart when she said, "Mommy, we should have another comfy day and get all the pillows and blankets out." What a great idea! I told her.

We had a "Comfy" day a couple months ago and I loved that she remembered it. We gathered blankets, pillows, her friends and scattered them all over the livingroom floor. Then the girls and I put comfy socks and clothes on. I loved seeing how excited Alaina was over something so simple.

Bella boo slept in til 10am! When I led her into the livingroom, she rolled all over the covers and would sit up then sit down. It was adorable! Btw my baby has learned the word NO! now and is saying it constantly to everything so watch out! lol!

I made scrambled eggs and toast for breakfast, grilled cheese and tomato soup for lunch, hot cocoa and popcorn while watching movies and hot dogs, mac n cheese and green beans for dinner. I think this was one of the easiest cooking days I've had in awhile. It wasn't the healthiest meals, but it made things a lil easier on me today. Alaina and I also made patriotic rice crispi treats for Veterans Day tomorrow. <3



Alaina gave me the sweetest gift today. You want to know what it was? Well here you go :)

How sweet is she!?! While I was in the kitchen making dinner, Alaina told daddy to give mommy the "apple soup" she made me and that it would make me feel better. :') Matt got a chuckle out of it and snapped a pic for me. I love her SO much!

The CMT Awards were awesome tonight! Brad Paisley is so funny and that song with Jason Aldean and Kelly Clarkson was so beautiful, The Band Perry did great, Gwyneth Paltrow did surprisingly well and I can't forget my boy Dierks Bentley! Well, I'm going back to enjoying my comfy couch with my amazing hubby before our "Comfy" day is over. Much love!

Bella enjoying the comfy blankets

11/10/10

loving it

Teasing sissy with the phone lol.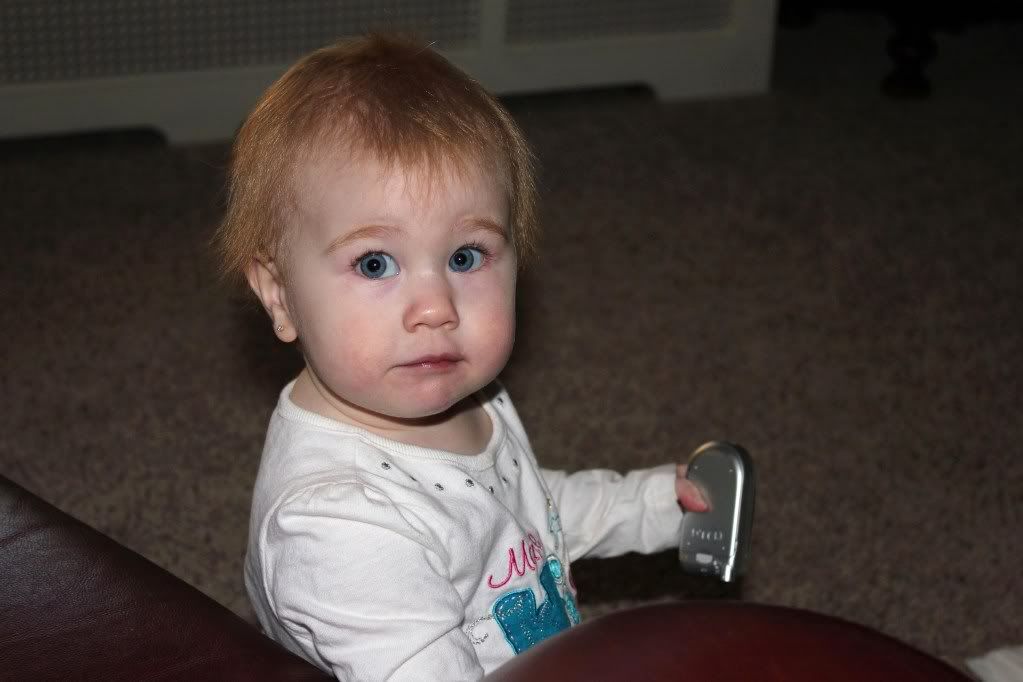 I'm not up to no good mommy. lol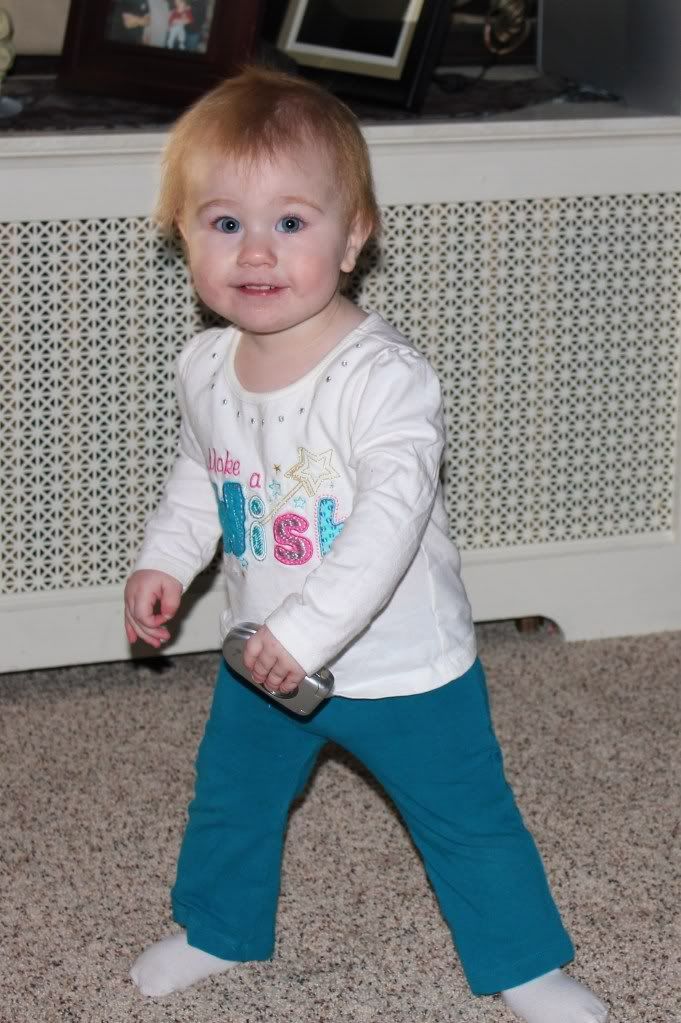 She looks so big here. 11/10/10

Here are a few pics from yesterday. 11/9/10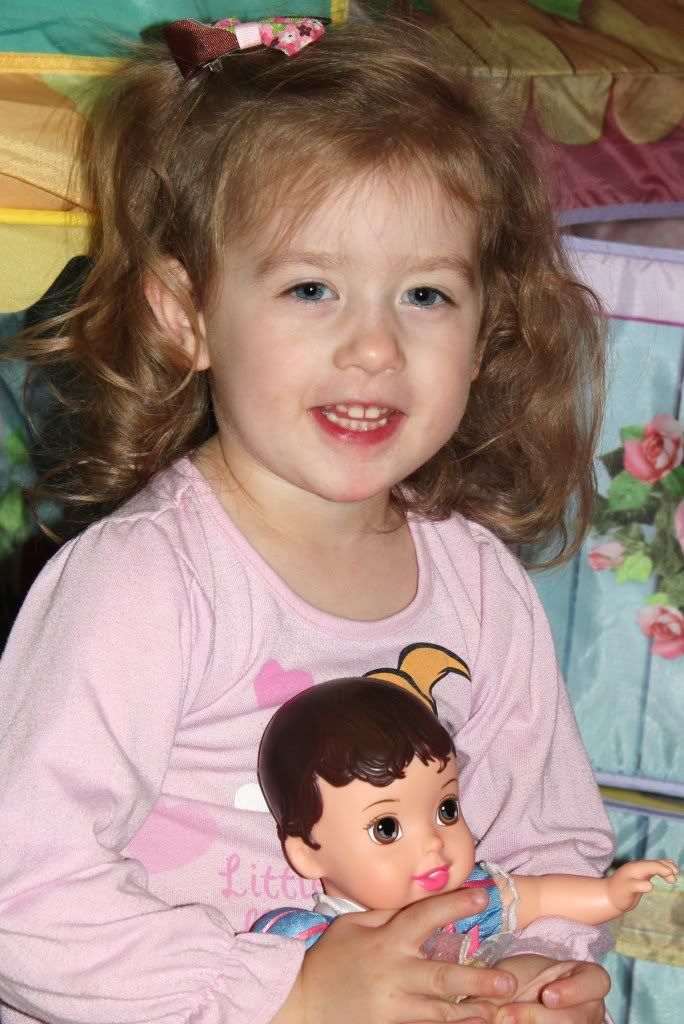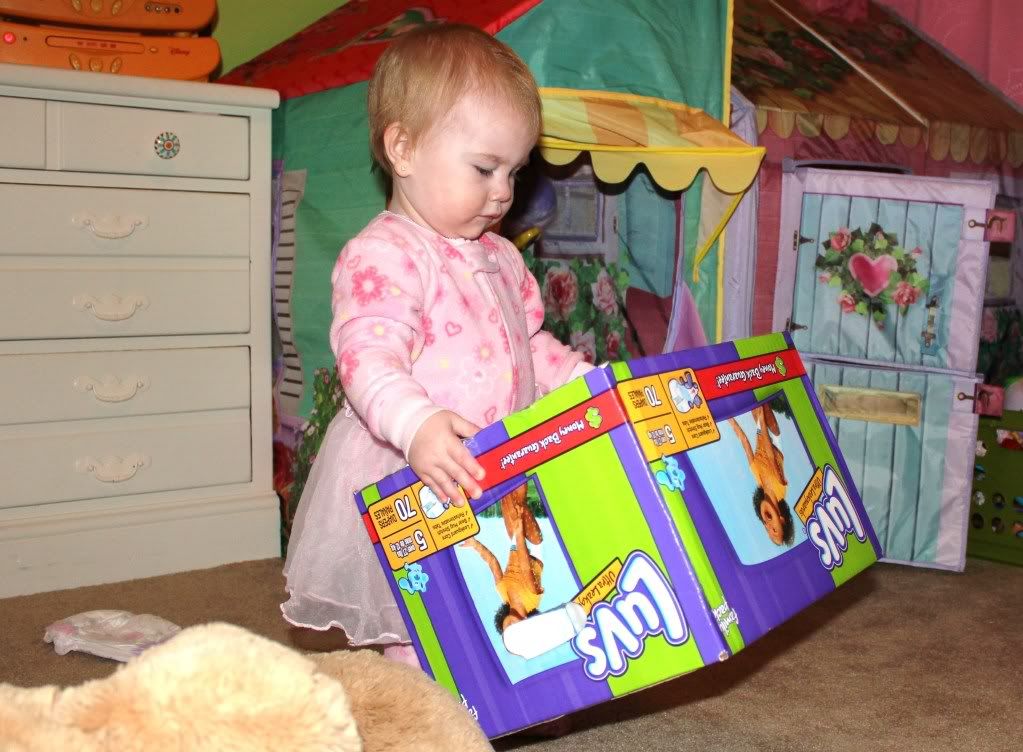 Superwoman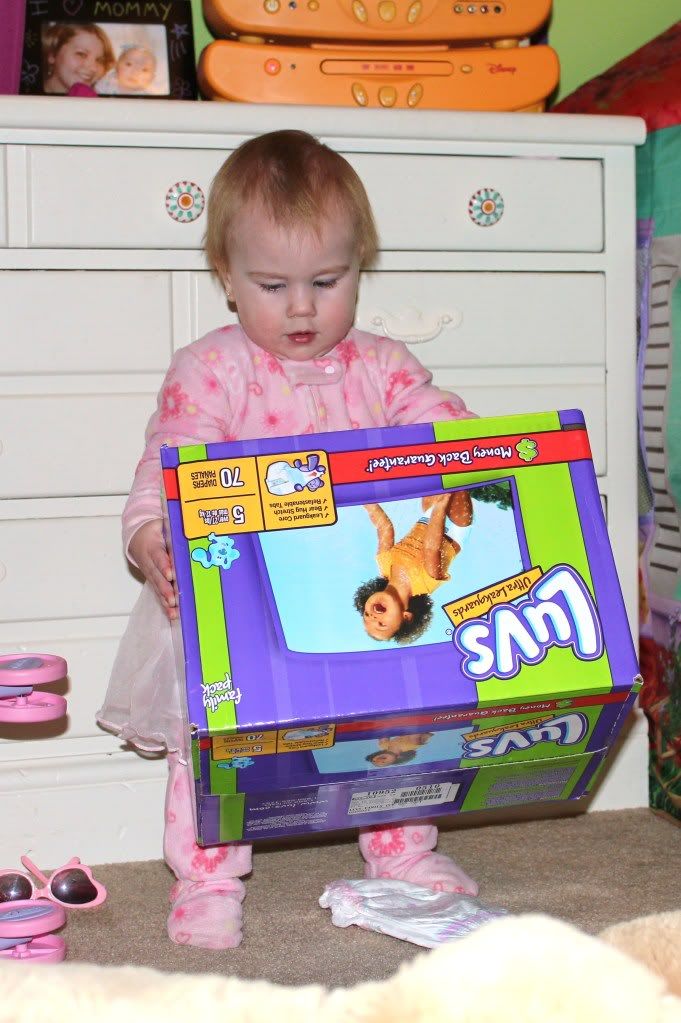 Bella lifts the biggest things and carries them! She's one tough cookie.