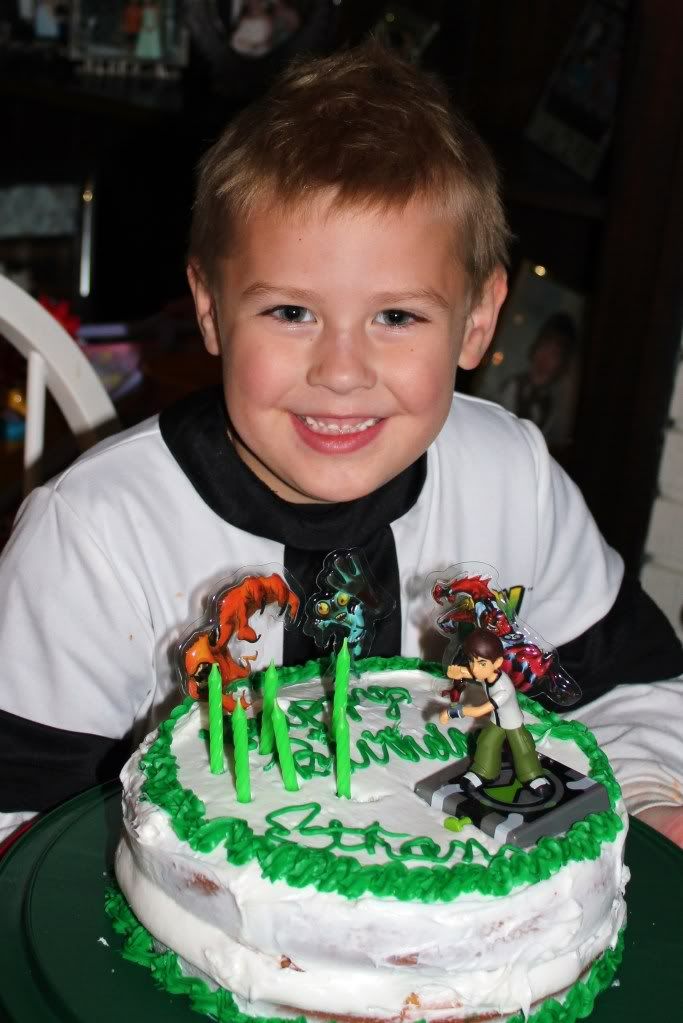 On Tuesday, my handsome nephew Ethan turned 6! He had a blast at his birthday party. His theme was Ben 10. He LOVES Ben 10. You will often find him talking about his favorite boy battling aliens and what not. For Halloween he was Ben 10 also, so what better theme than his favorite tv hero.

It turned out to be a great party. Even though it was on a weekday, many people still came for Ethan's special day. He was all smiles and got a lot of great gifts, including a bunch of Ben 10 toys :). Thank you everyone who came and for those who helped out. Means so much to Ethan and us. Much love.


Happy Birthday Ethan! We love you so much!



He loved the Ben 10 cake Ashley made him. Thanks Ash!

Singing Happy Birthday

11/2/10

Ethan with his gifts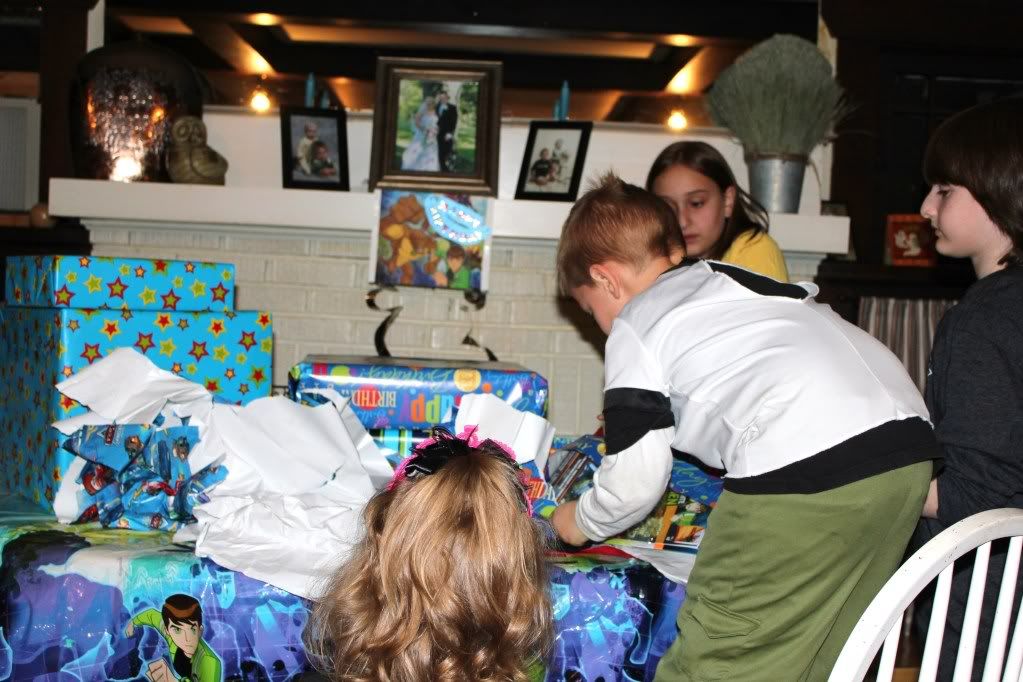 Opening gifts

He LOVED the Ben 10 car John, Annette, Sammie, Landon, John and Lil Matt got him.

More Ben 10!

11/2/10

The robot remote control car we got him

Enjoying his toys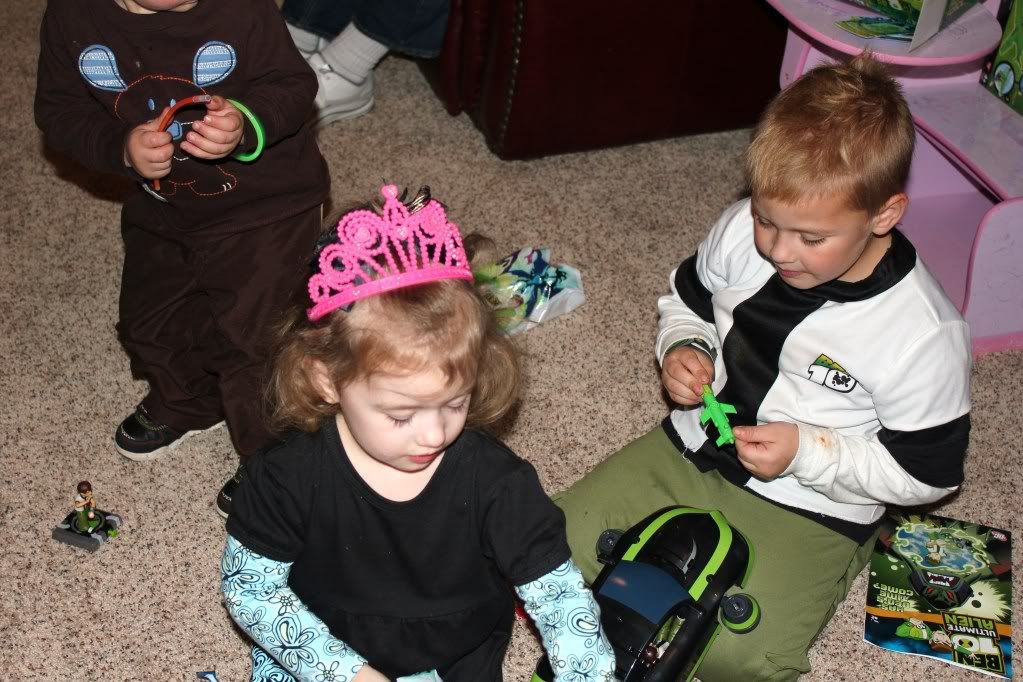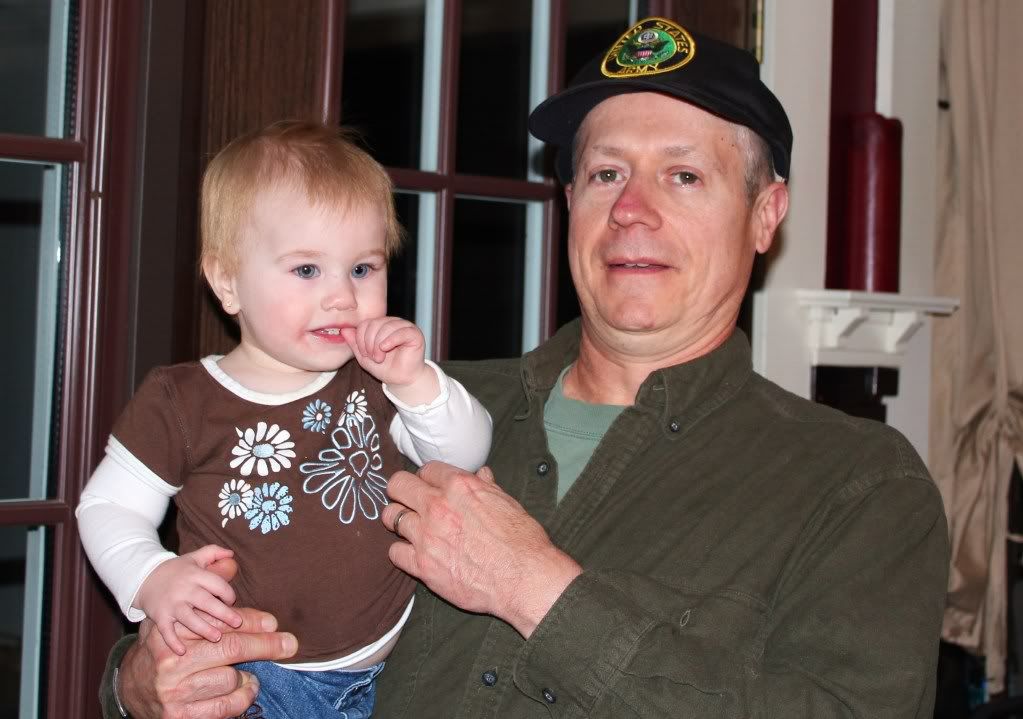 Bella with Uncle Johnny 11/2/10

Braden at Ethan's party


Thanks Ashley for the awesome Ben 10 cake!

Playing pin the spider on the center of the web

The birthday boy gets to go first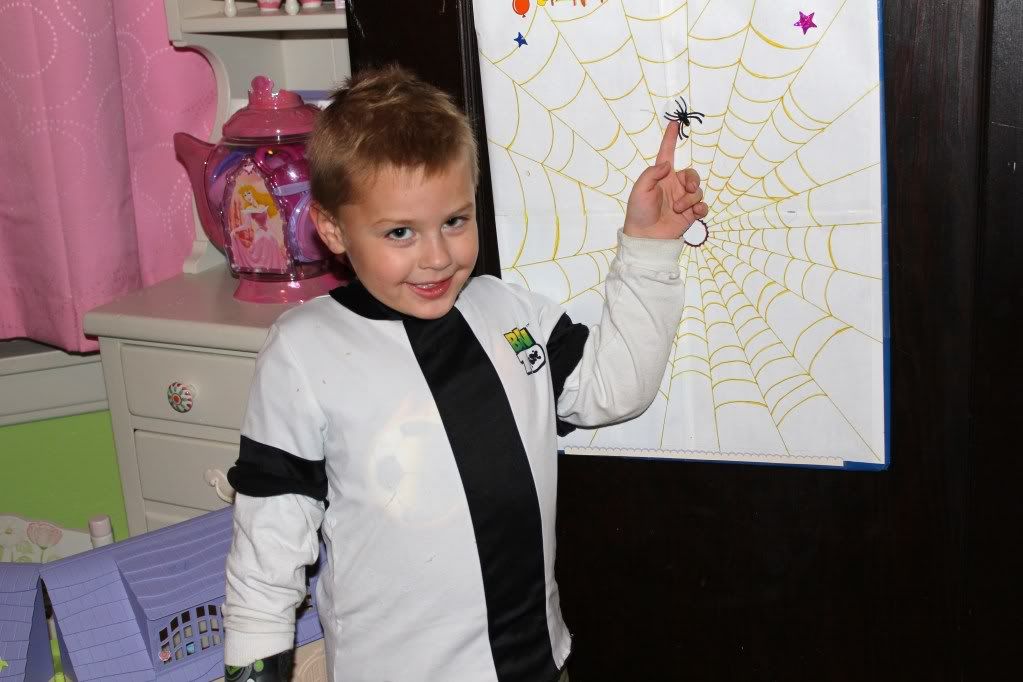 Good Job E!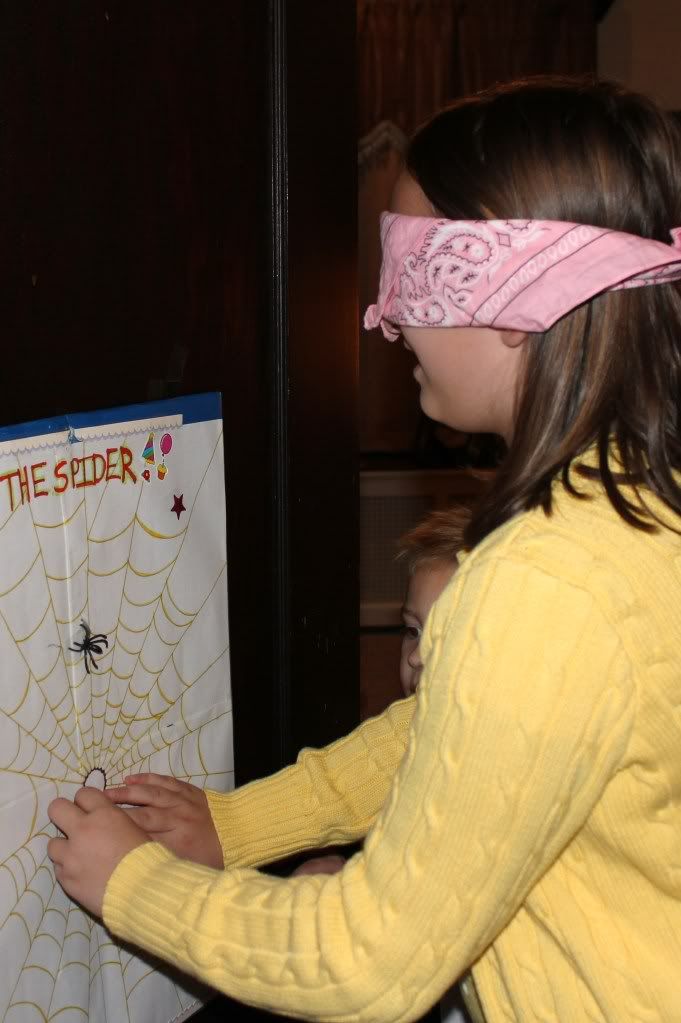 Sammie's turn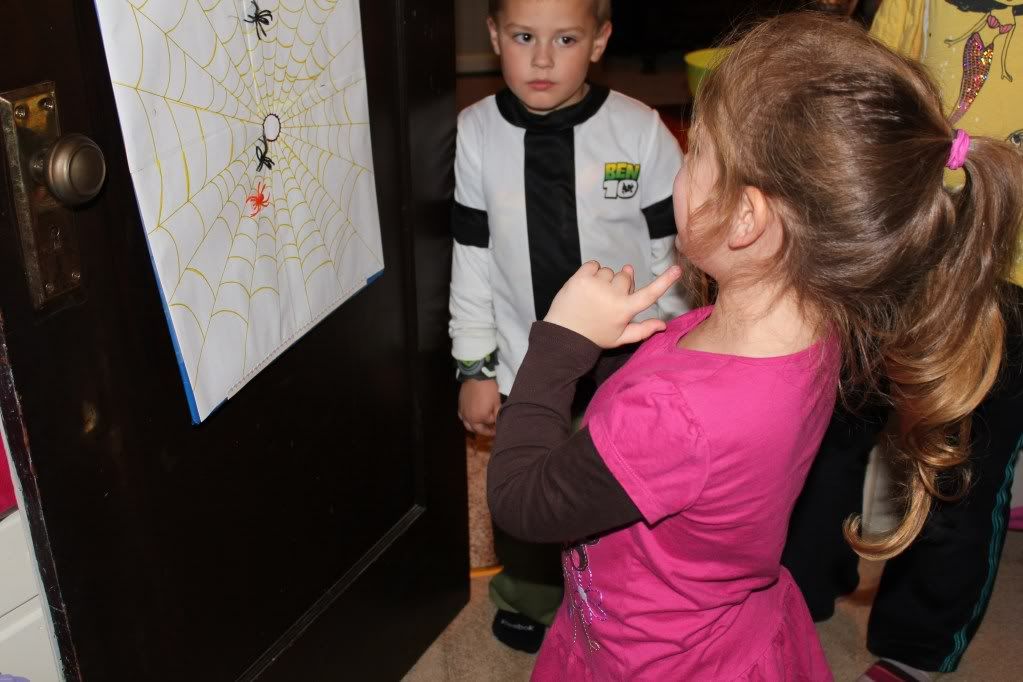 Ally's turn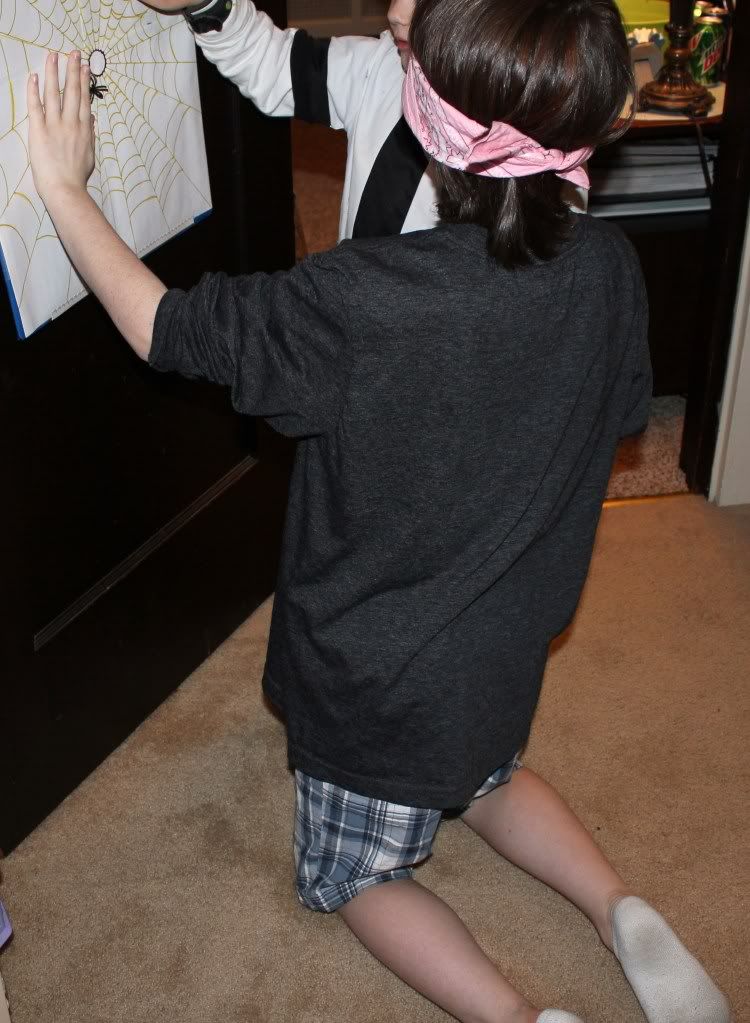 Jordan's turn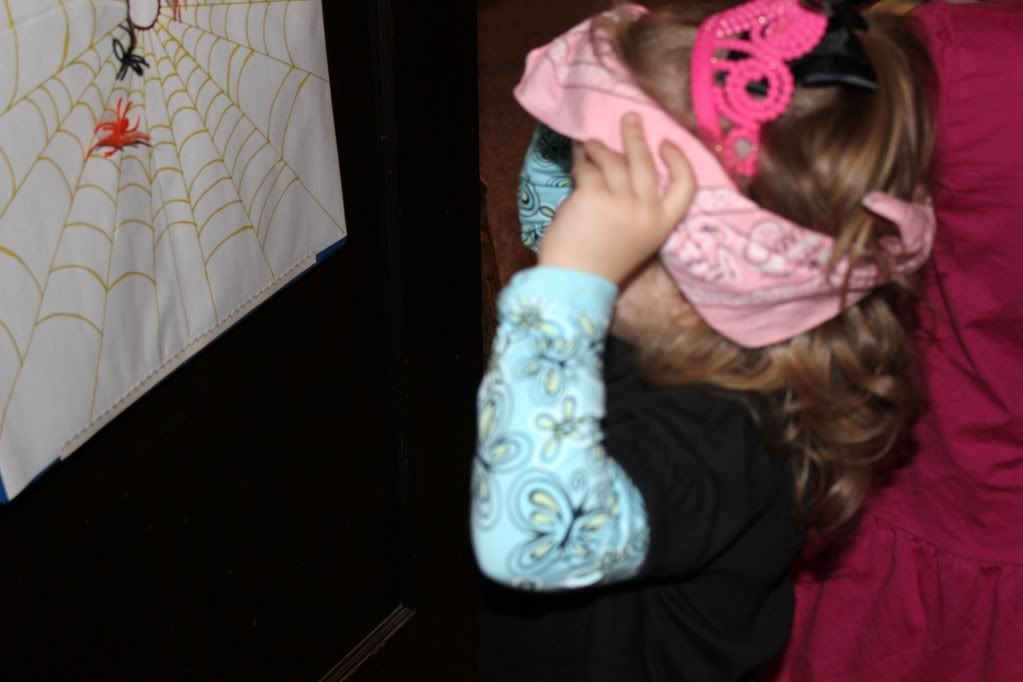 Alaina's turn

Ally with her prize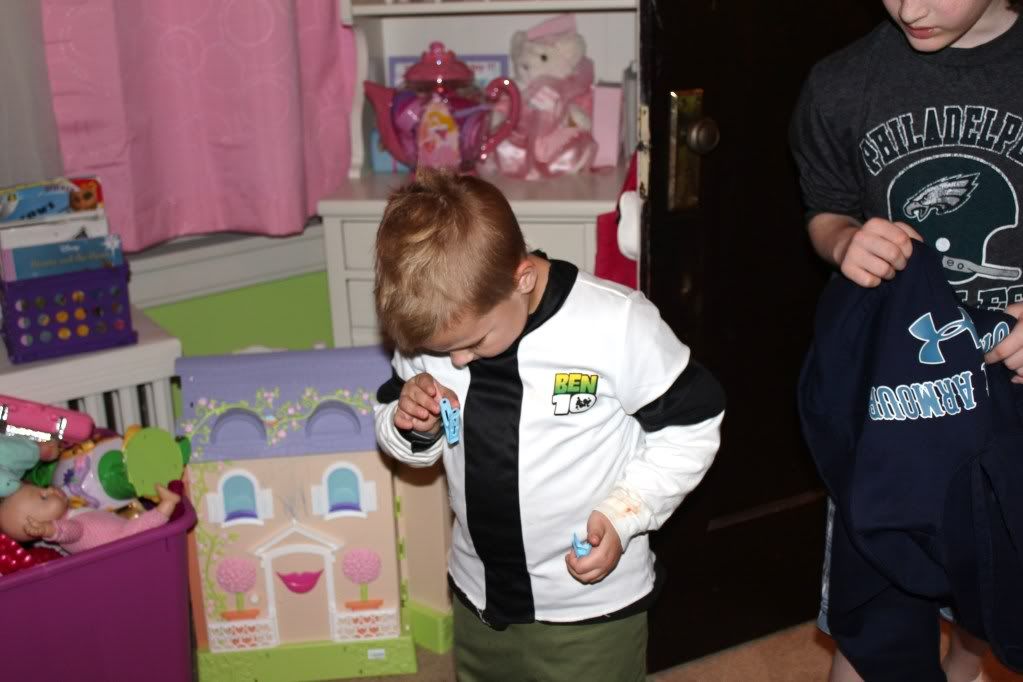 Playing pin in the jar. Sammie's turn

Ally's turn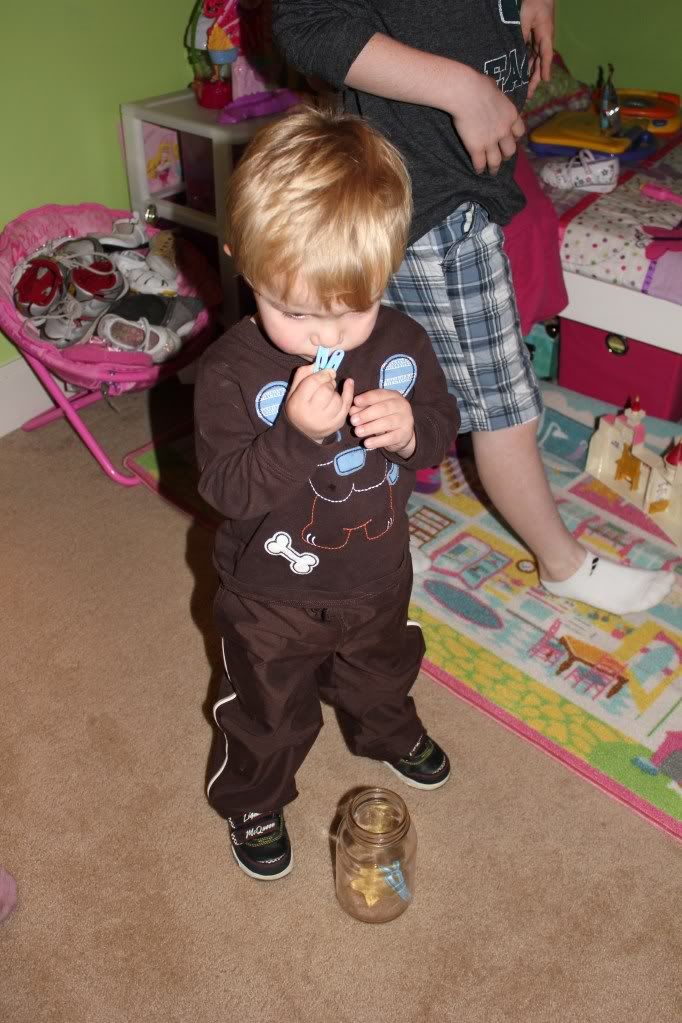 Braden's turn :)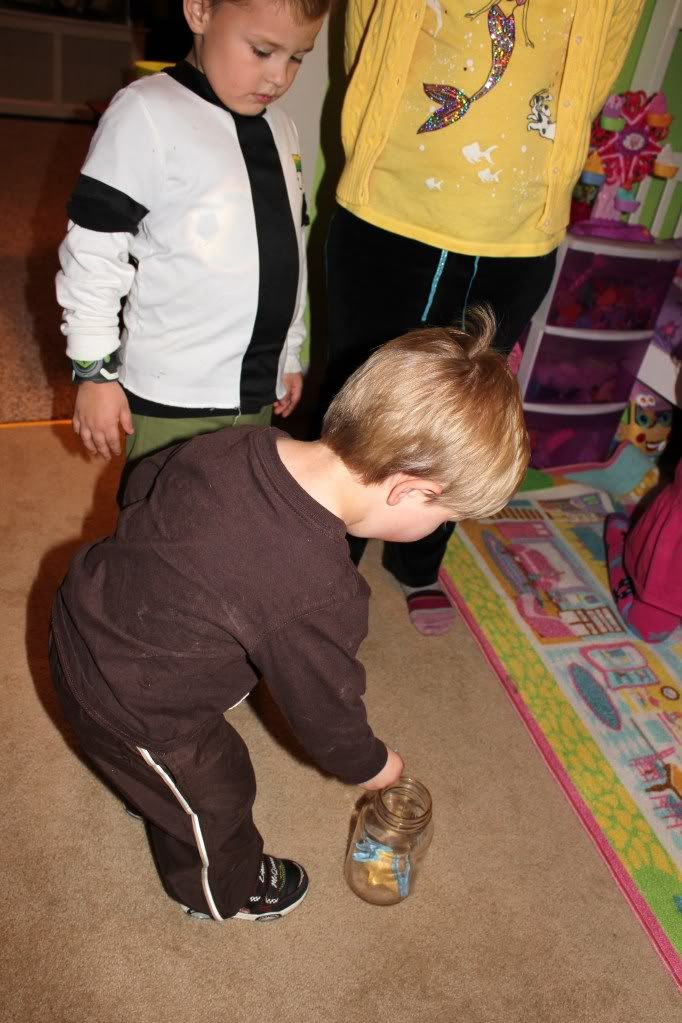 lol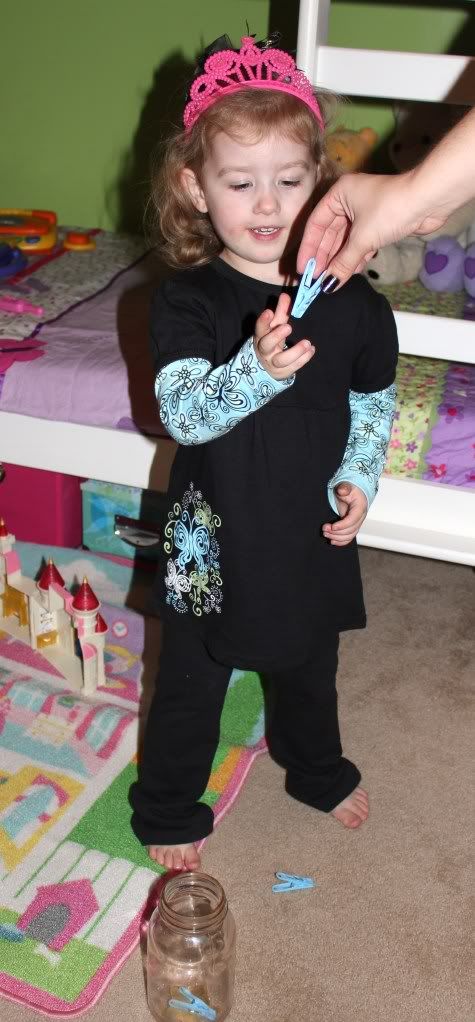 Alaina's turn

My lil cheater haha

Marilyn and Eric

Happy Birthday Ethan!

Kathy with Landon, Annette, and Julie with Braden

Ethan with some of his friends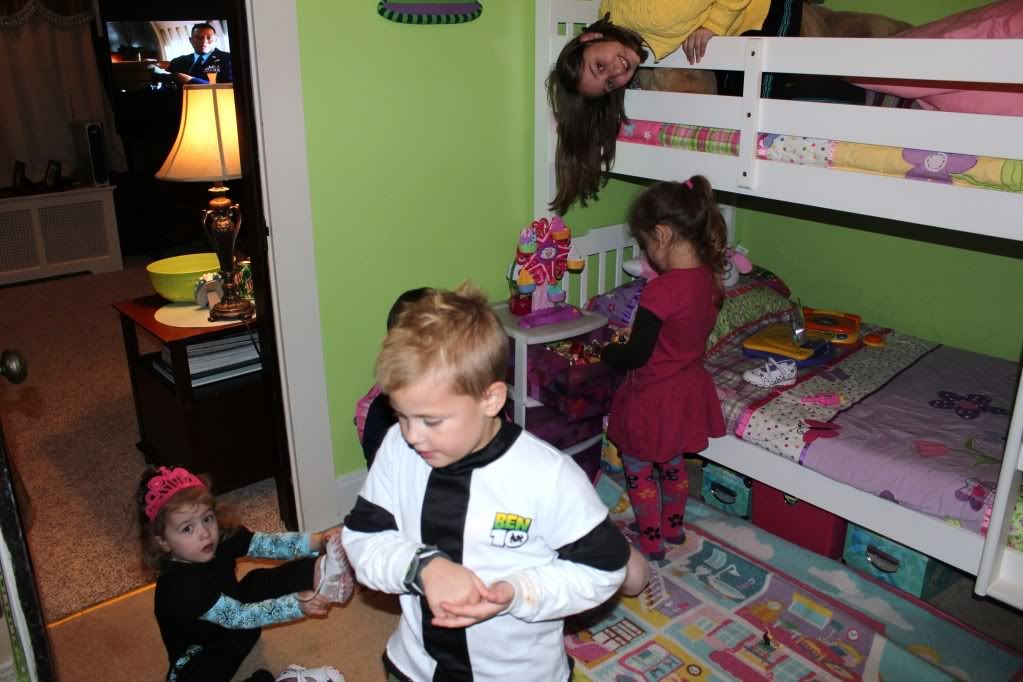 Playing

HAPPY 6th BIRTHDAY ETHAN!!! <3