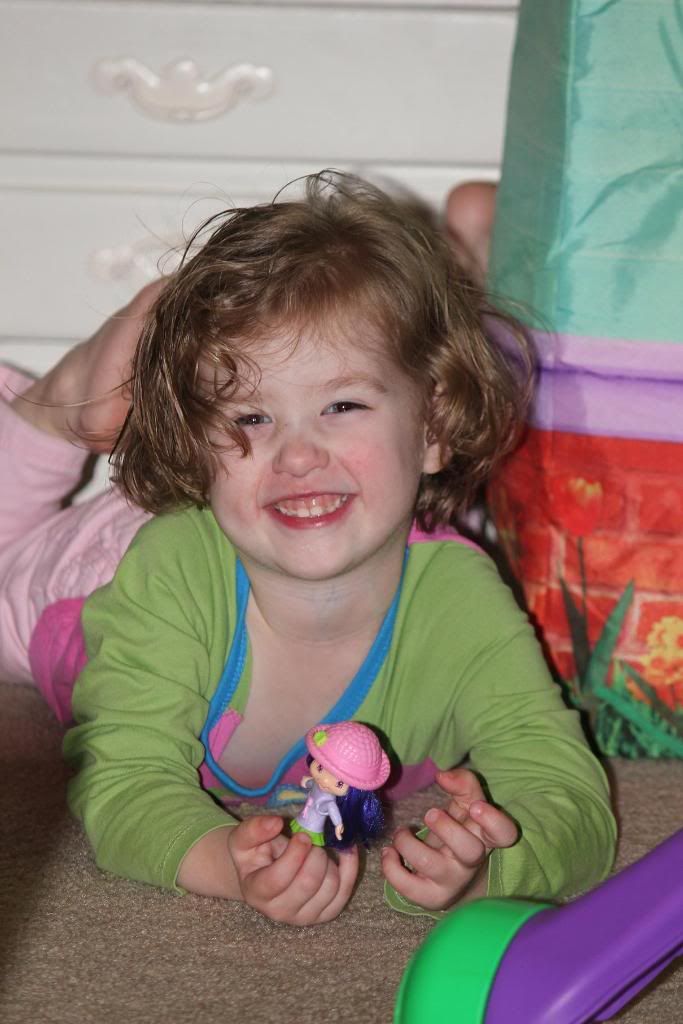 On the 4th I took a bold move by cutting my daughter's hair. I've never done this before, except the time I tried to layer my sister's hair by making a mohawk of pony tails and trimming some off each one LOL! I think I was like 12 years old. Btw that DOES NOT layer your hair! She ended up having to go to the salon to get my choppy job fixed.
This day we were watching tv and of course one of many toy commercials came on that included a toy that allows you to cut your barbie's hair. She jumped up and down begging to get the toy like she does with every other commercial, including the boy toys and I said maybe next year when she's a lil older.
That's when it all started! She then suggested that maybe I could cut her hair. I quickly replied, "Oh no, I can't do that." Then the wheels started turning and I became gutsy at that moment. I told her to follow me into the bathroom and asked her one more time if she wanted me to cut her hair and she replied with an excited YES!!! This is the result of my daring move. I must admit, it's growing on me, but next time I will allow a professional to do it haha.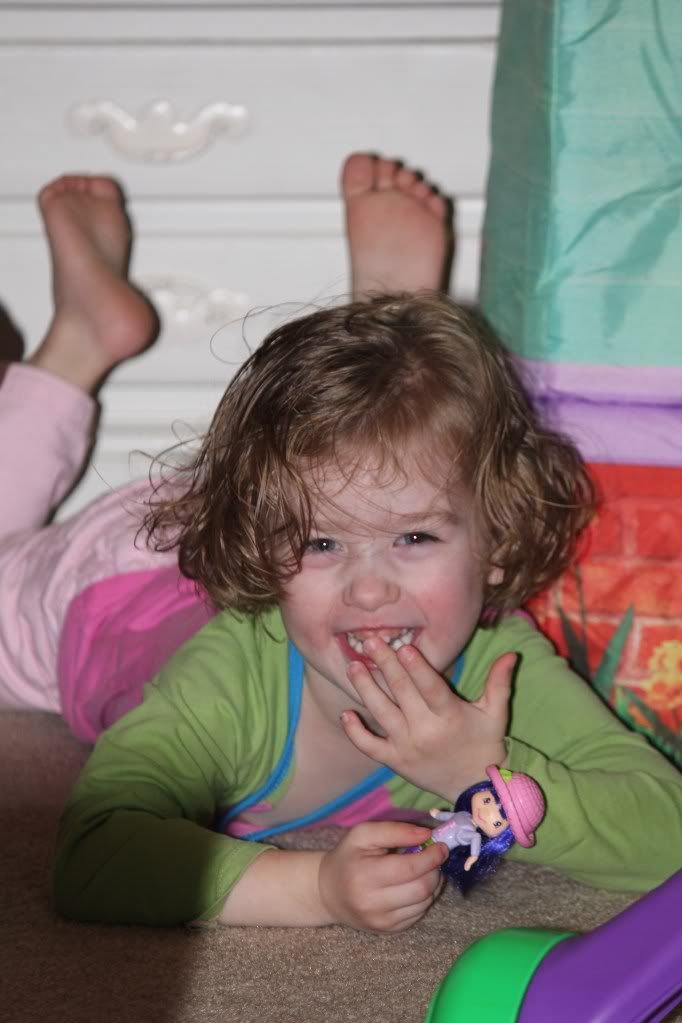 I took off about 5 inches!
Daddy thought she looked cute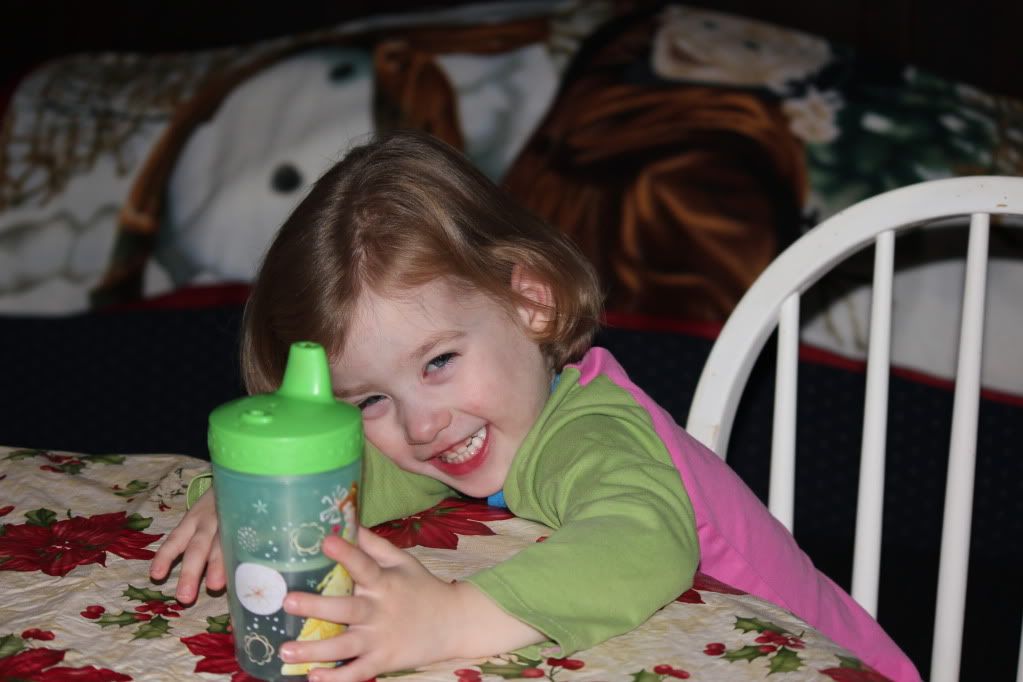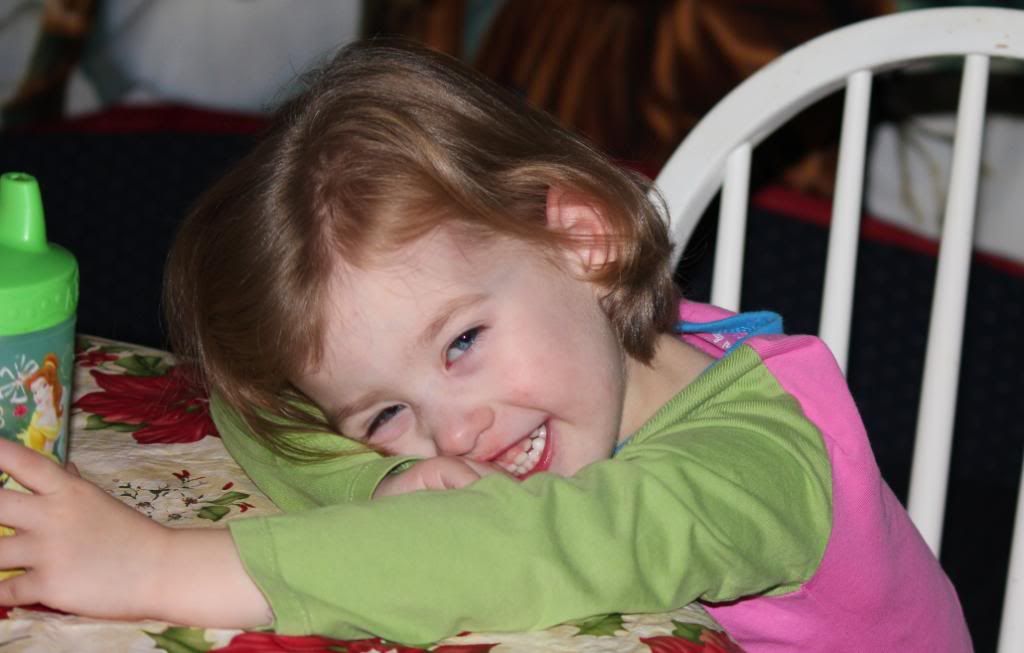 She loved it! :)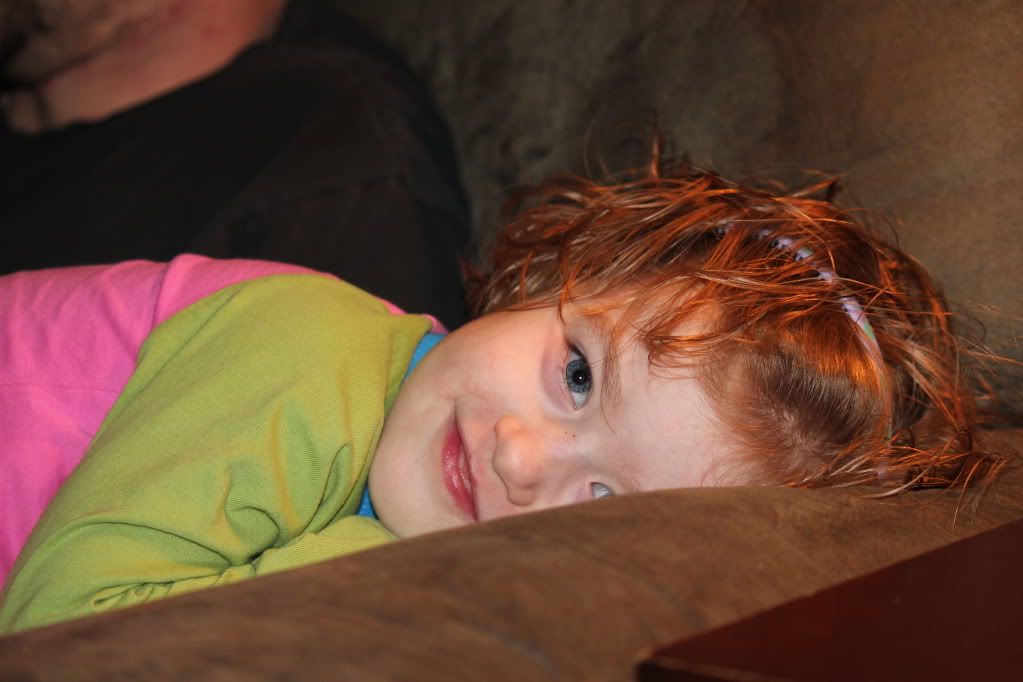 Love all the new curls!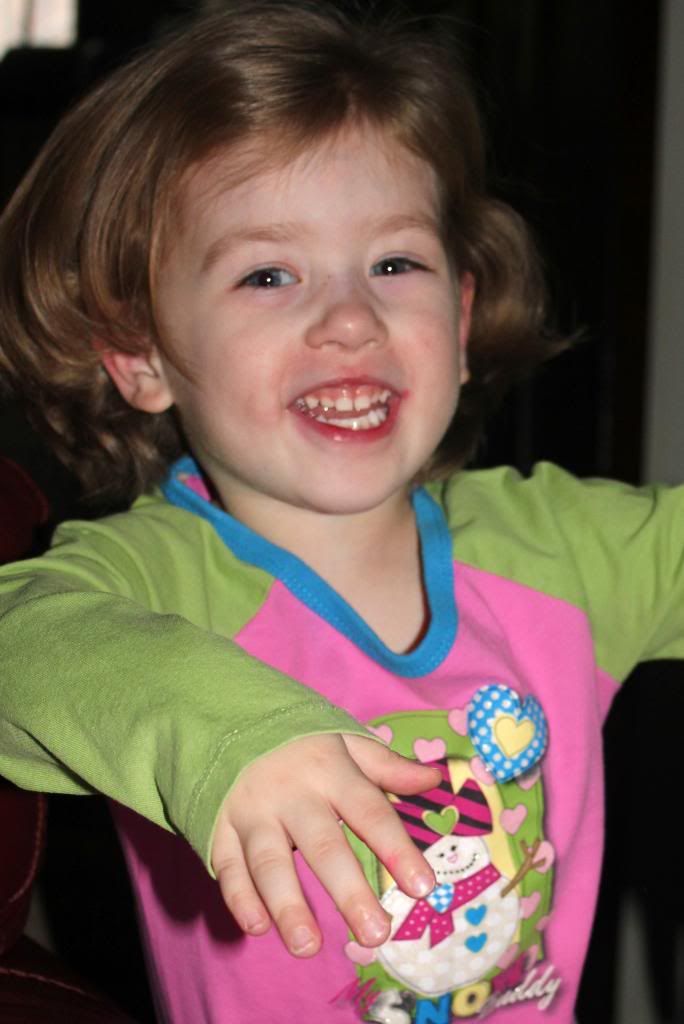 "Let's do it again!" I DON'T THINK SO! haha