Last Sunday was Halloween. It was also our trick-or-treat. Wasn't too crazy about having it on a Sunday, but what can you do? The girls looked adorable in their costumes and were SO good. We stayed out the whole two hours. As you can see my lil pumpkins made out pretty well. I hope everyone had a wonderful and safe Halloween.


Alaina feel asleep before we even started, but that didn't stop her from having a great time.

Bella the adorable flower

Sammie with her son Landon, the dinosaur

Sammie with her cute lil family

At grandmas'

10/31/10

He's so cute!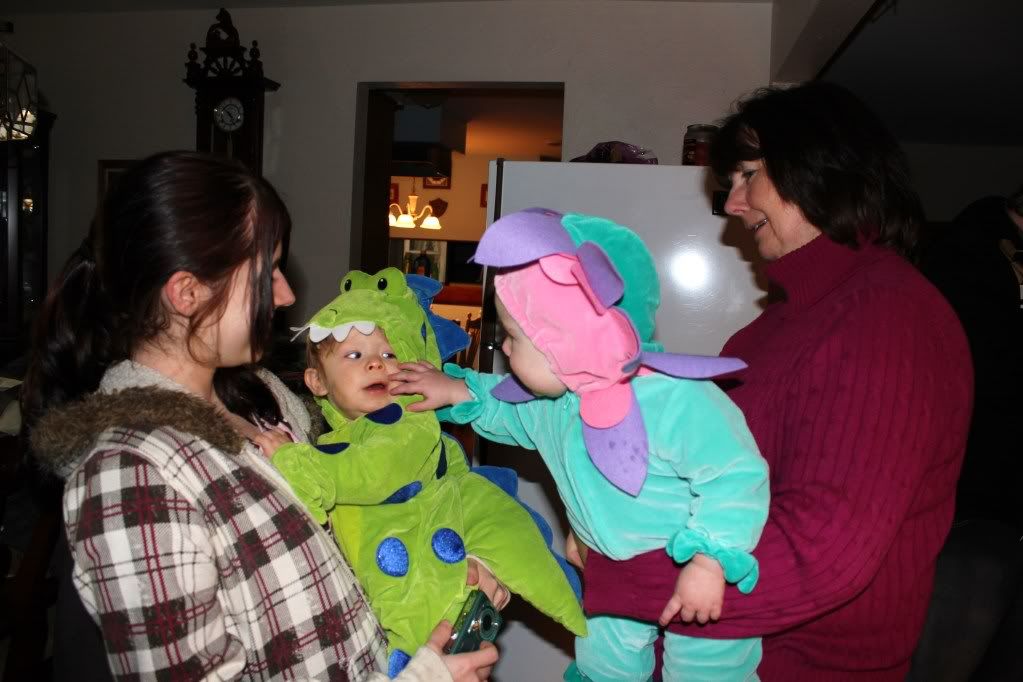 Do dinosaurs bite? haha

Love her!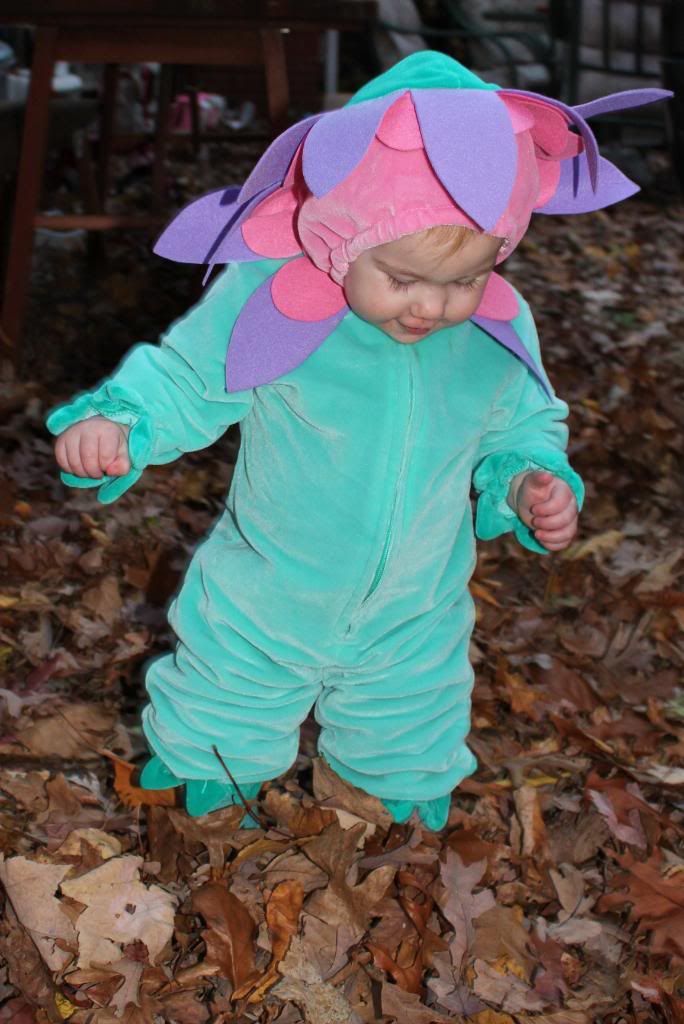 Enjoying the leaves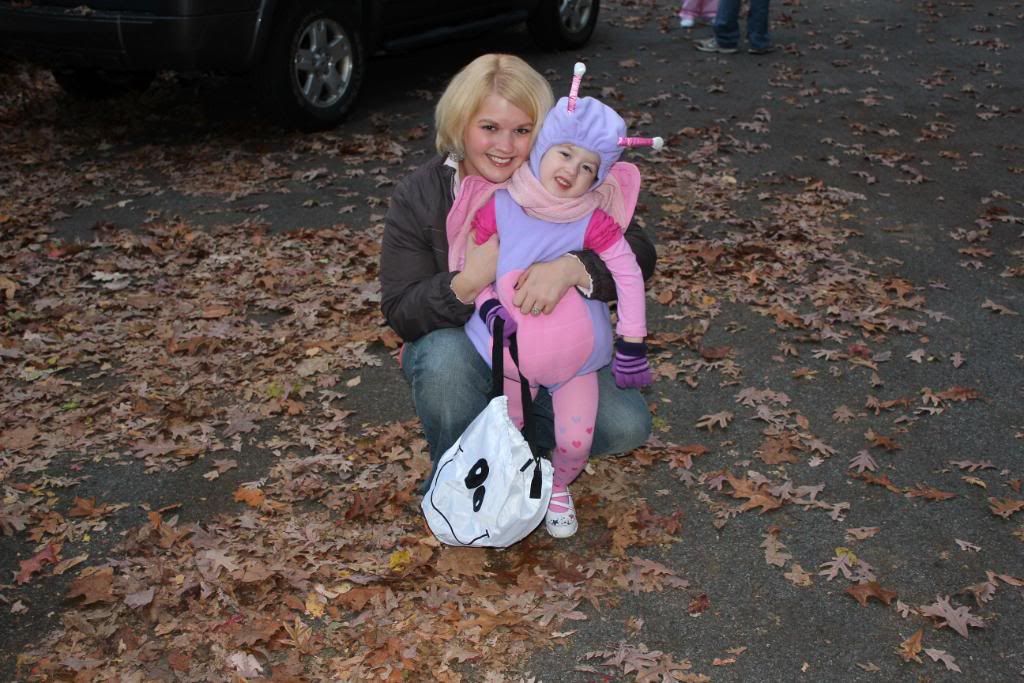 With my adorable butterfly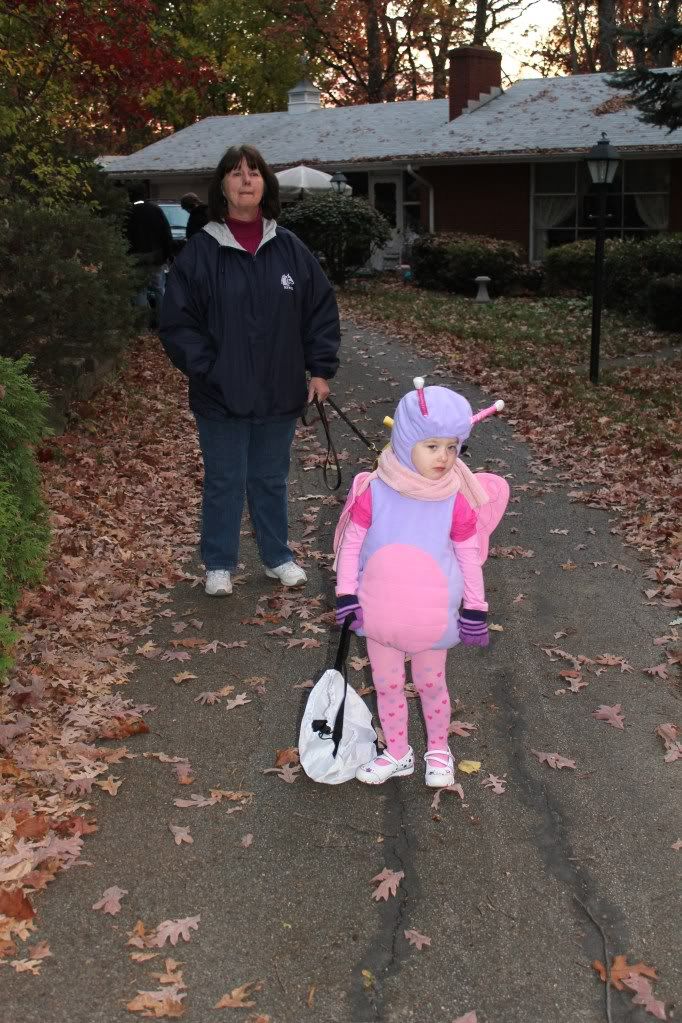 Alaina with gram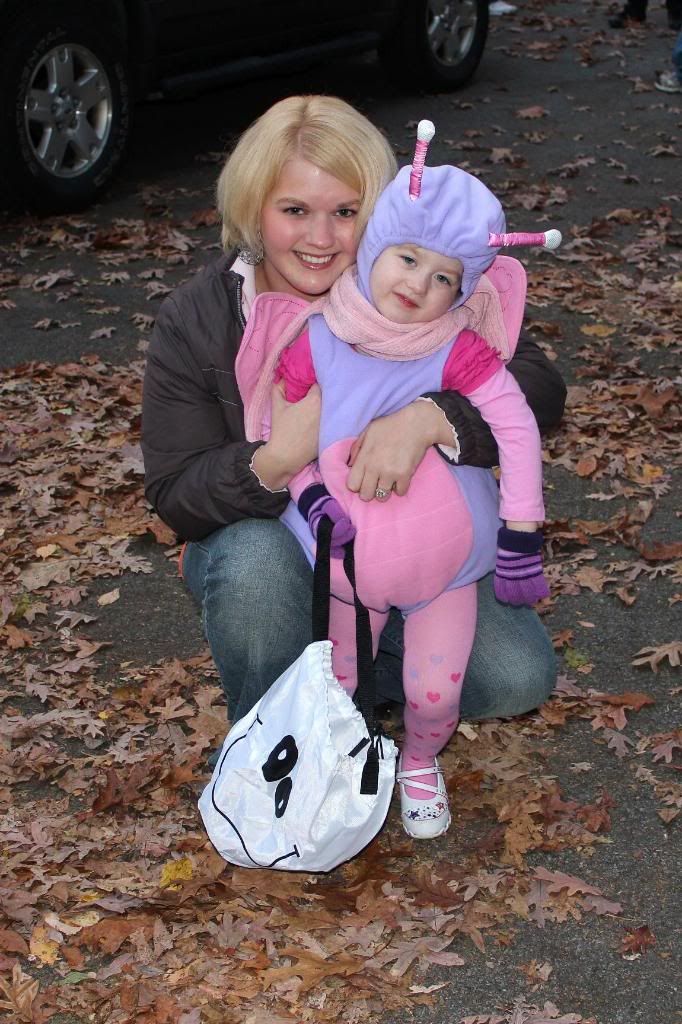 Alaina and mommy

With Alaina and Brian

The sky was beautiful!

trick or treat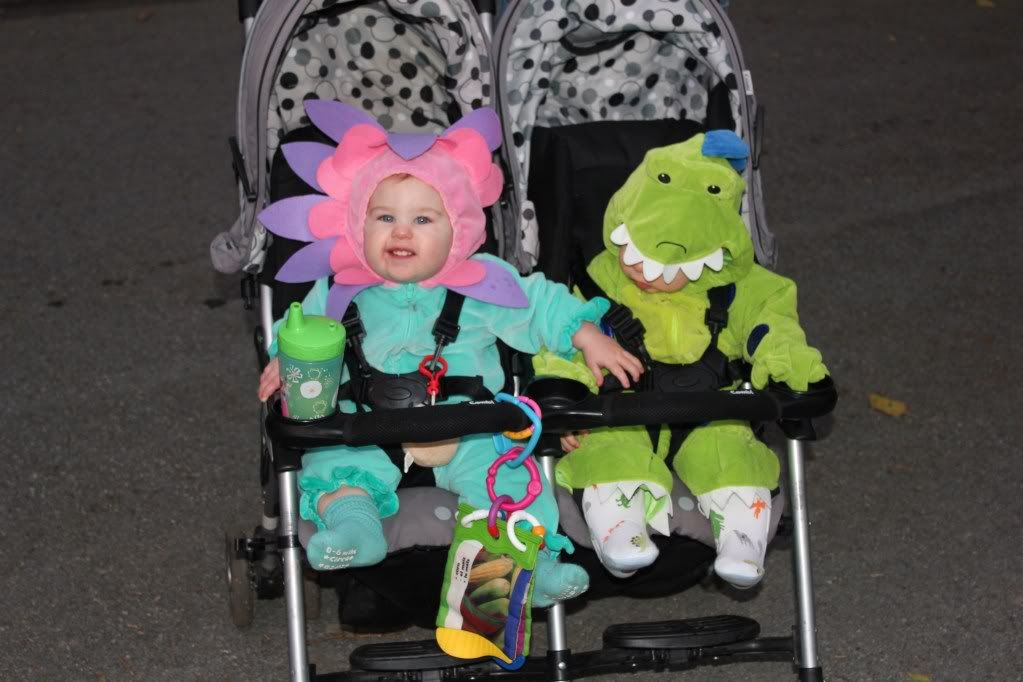 They are so cute together!

Bella with daddy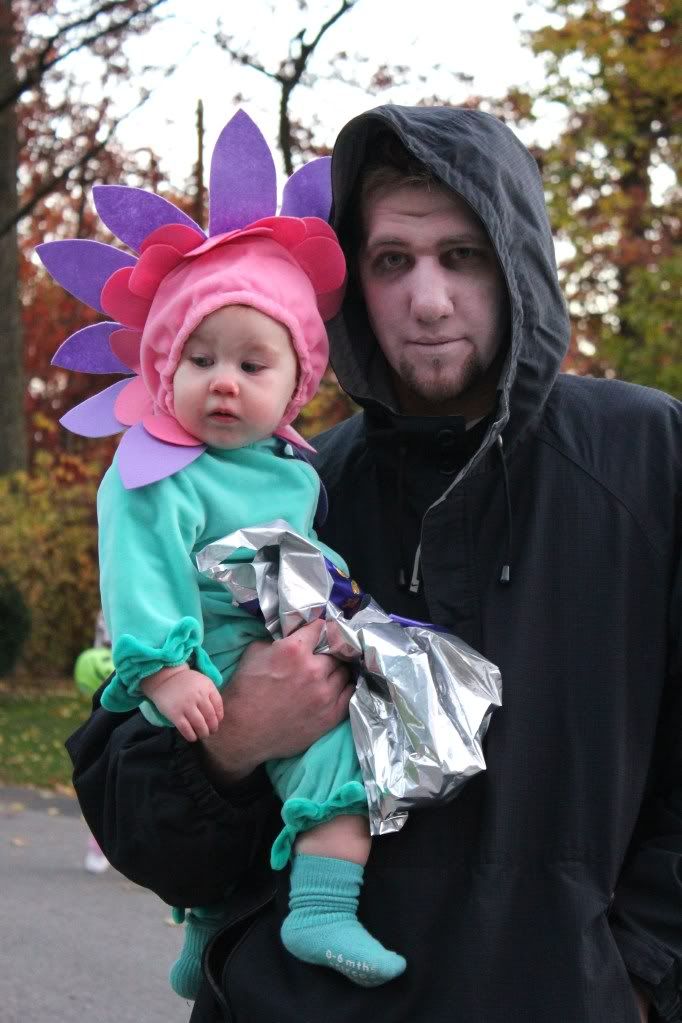 Daddy looked scary

Alaina going up to get candy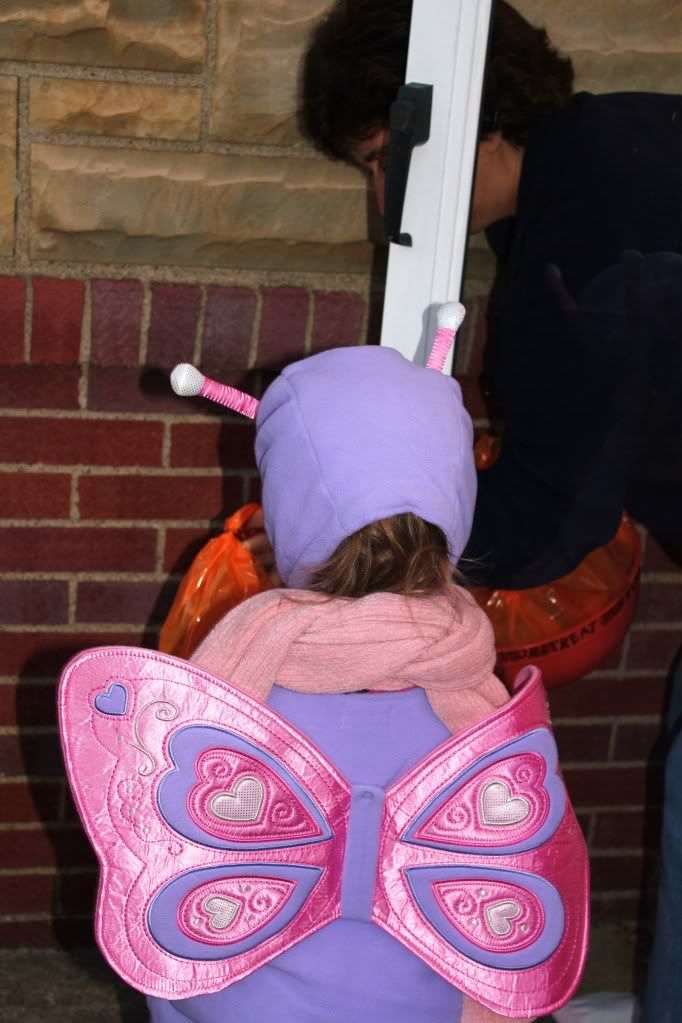 10/31/10

Alaina the butterfly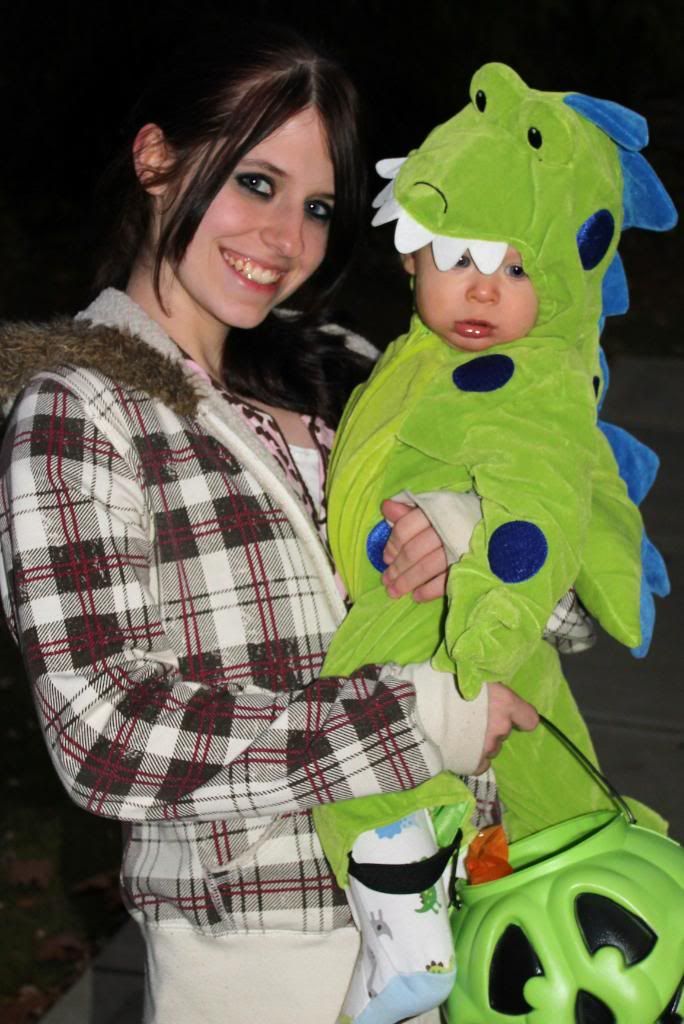 Landon with his mommy

10/31/10

Trick or treat

10/31/10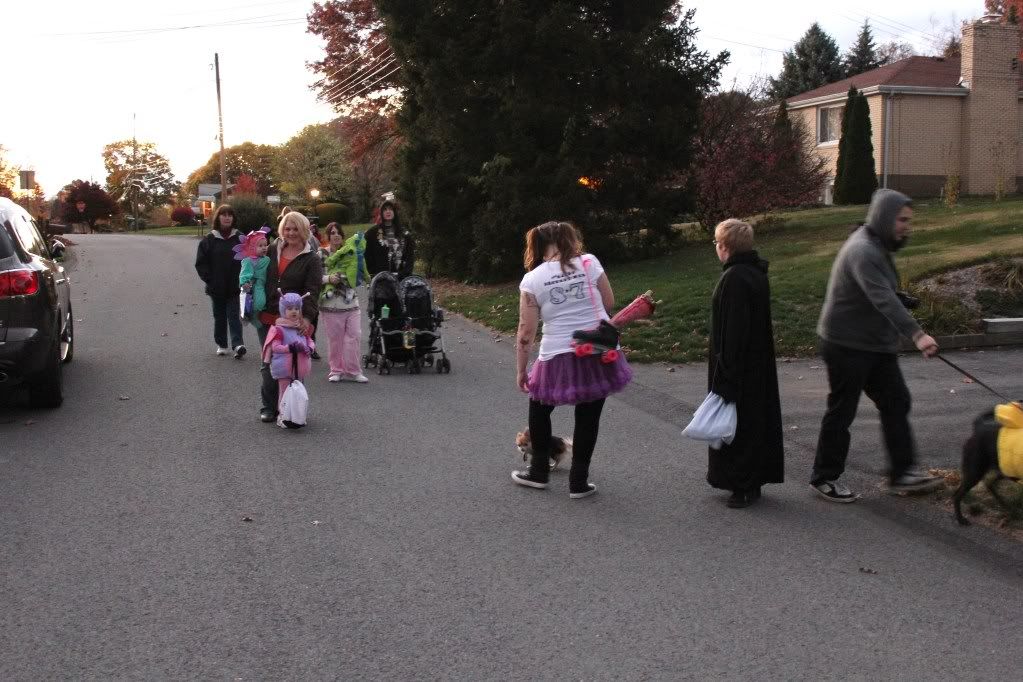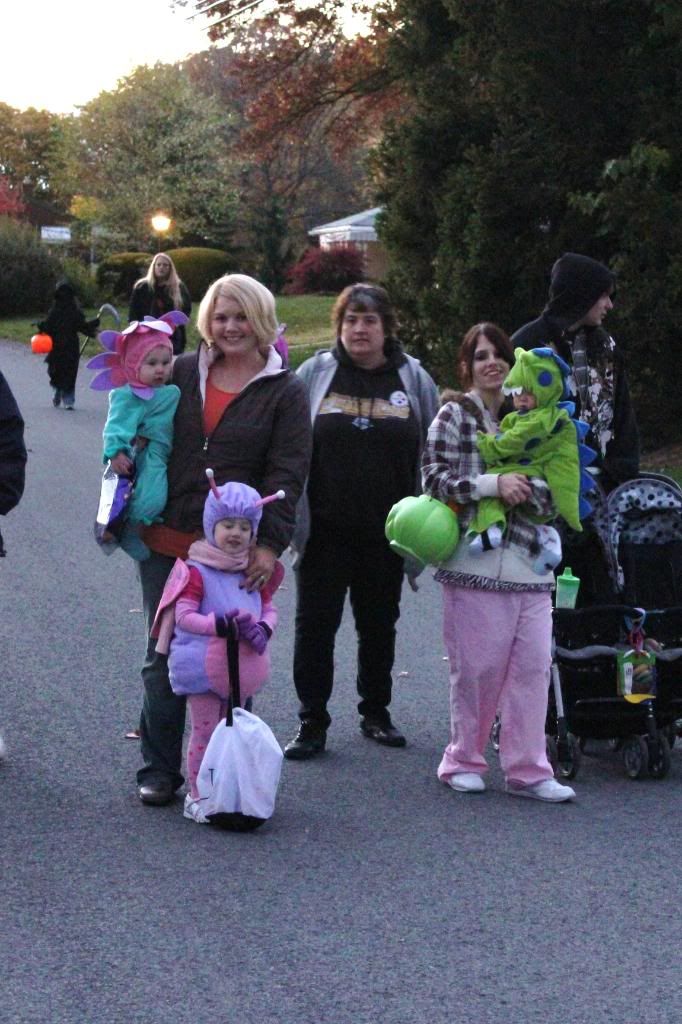 Happy Halloween!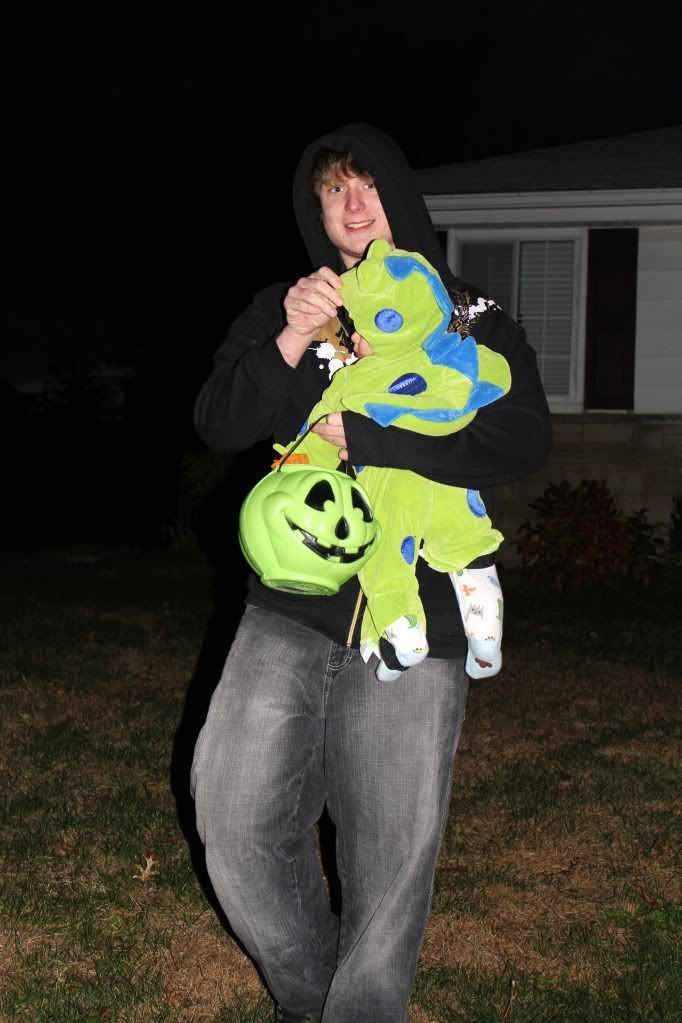 Landon with his daddy

Landon with his Uncle Lil Matt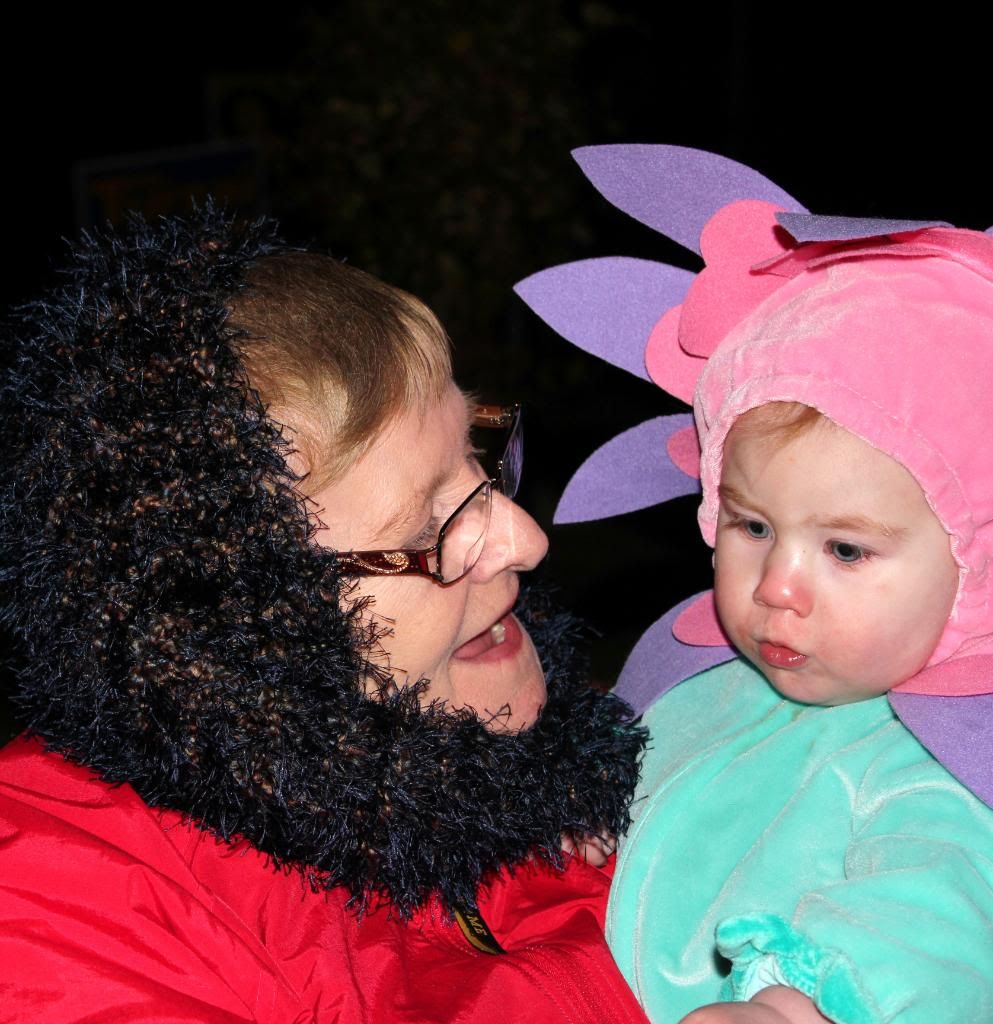 Bella with Bunny

Chris with his brother Brian

She had so much fun

Bella with gram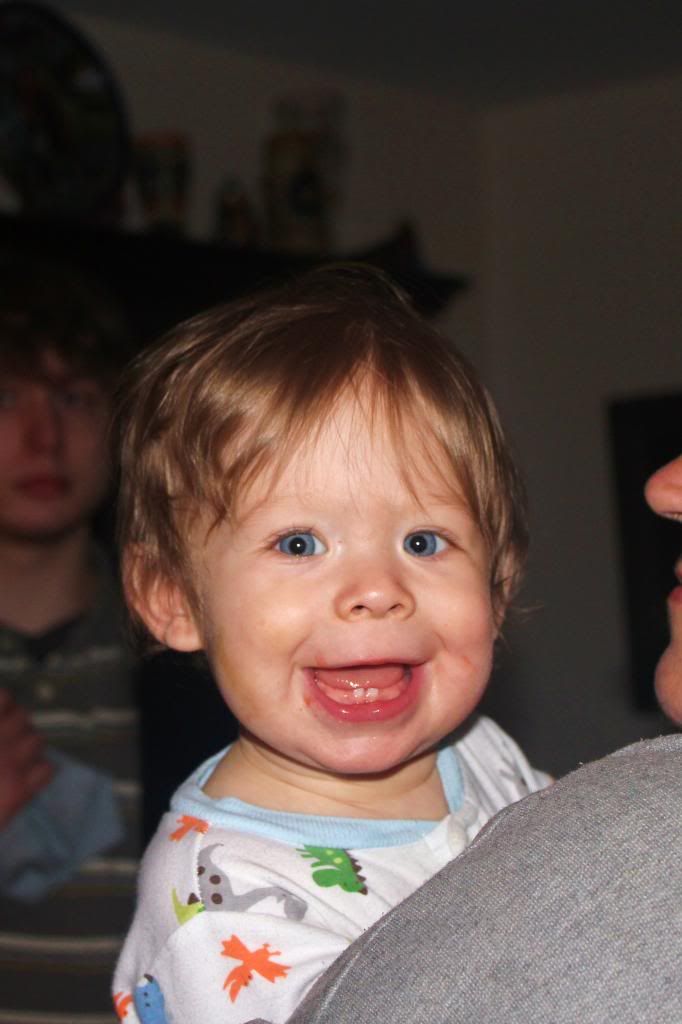 Enjoying being warm :)

Time to relax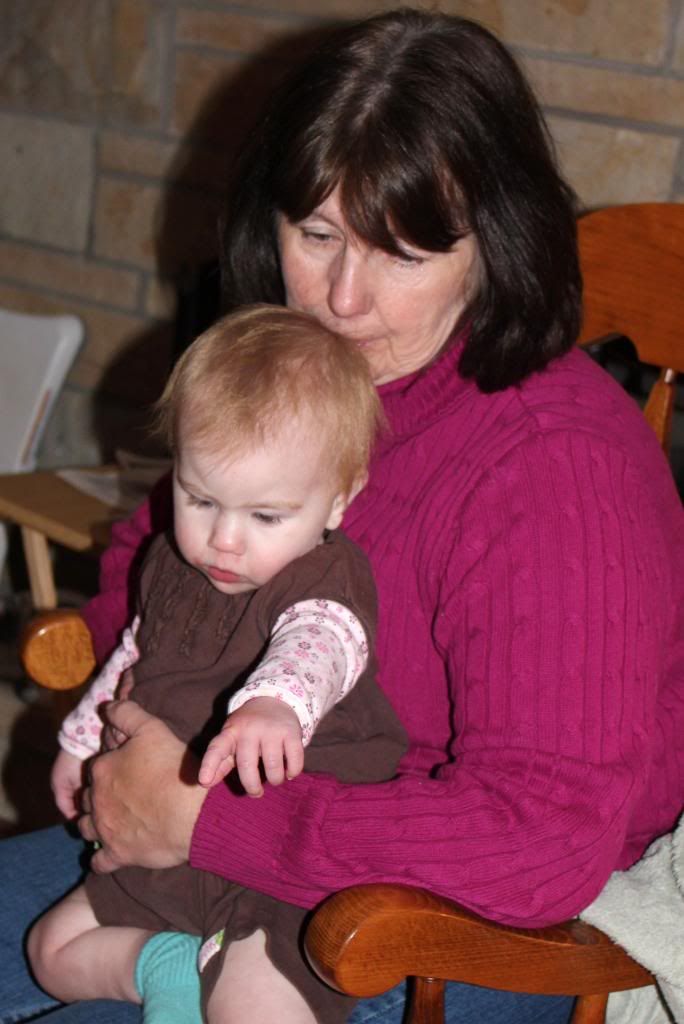 Bella with gram

Alaina with her candy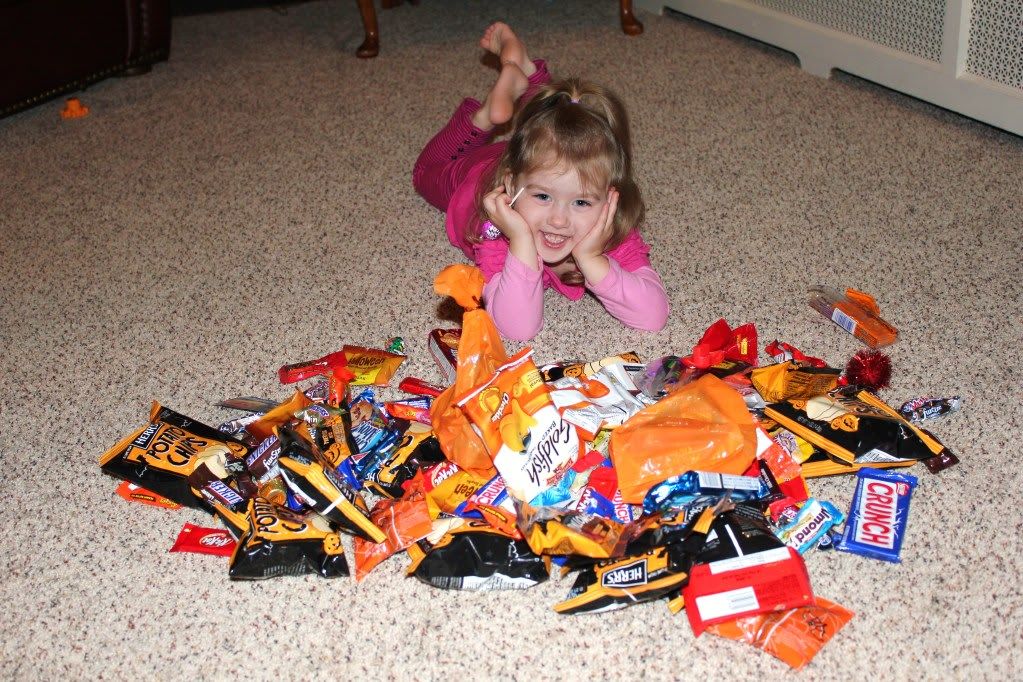 She's in heaven!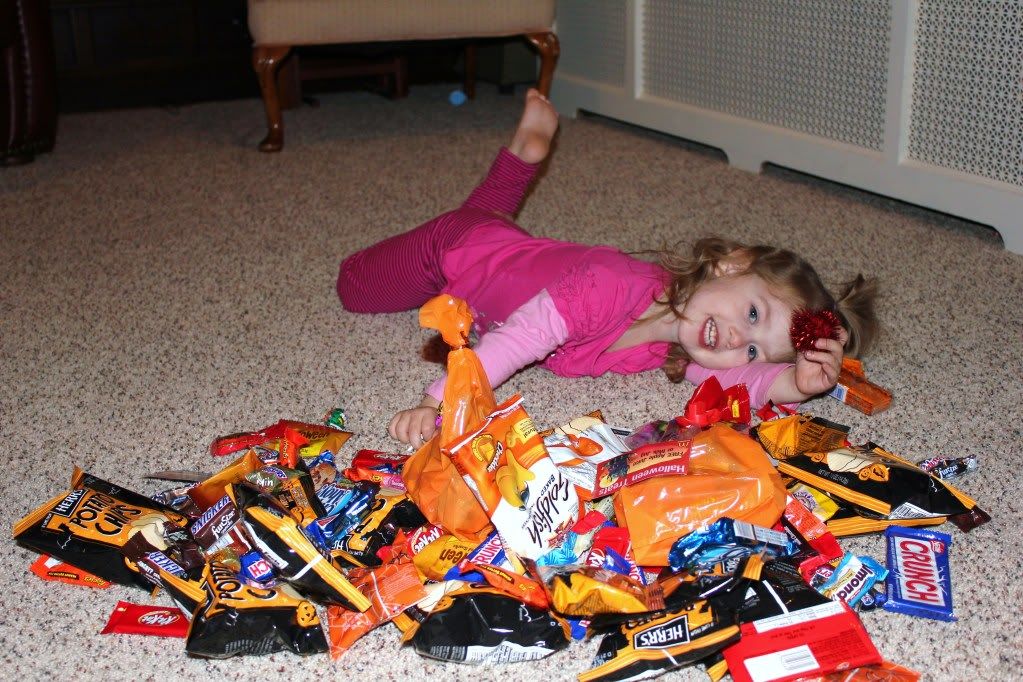 "Someone gave me a furry ball." Lol She even got 4 free karate lessons.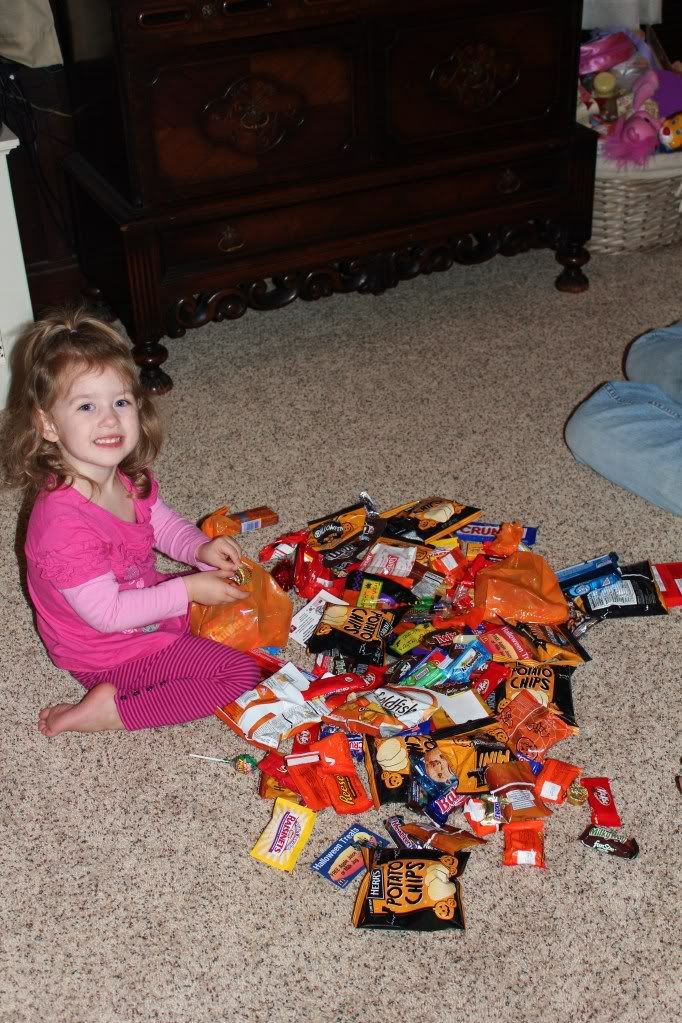 Happy Halloween!